You kissed me and left, it happens every time I think you really love me. Missing the enthusiasm substance in the love spells I'm trying to open your heart, you're a pure lady with incredible device style. Find something stronger than a few embraces, passion is a passing euphoria of the coming reality.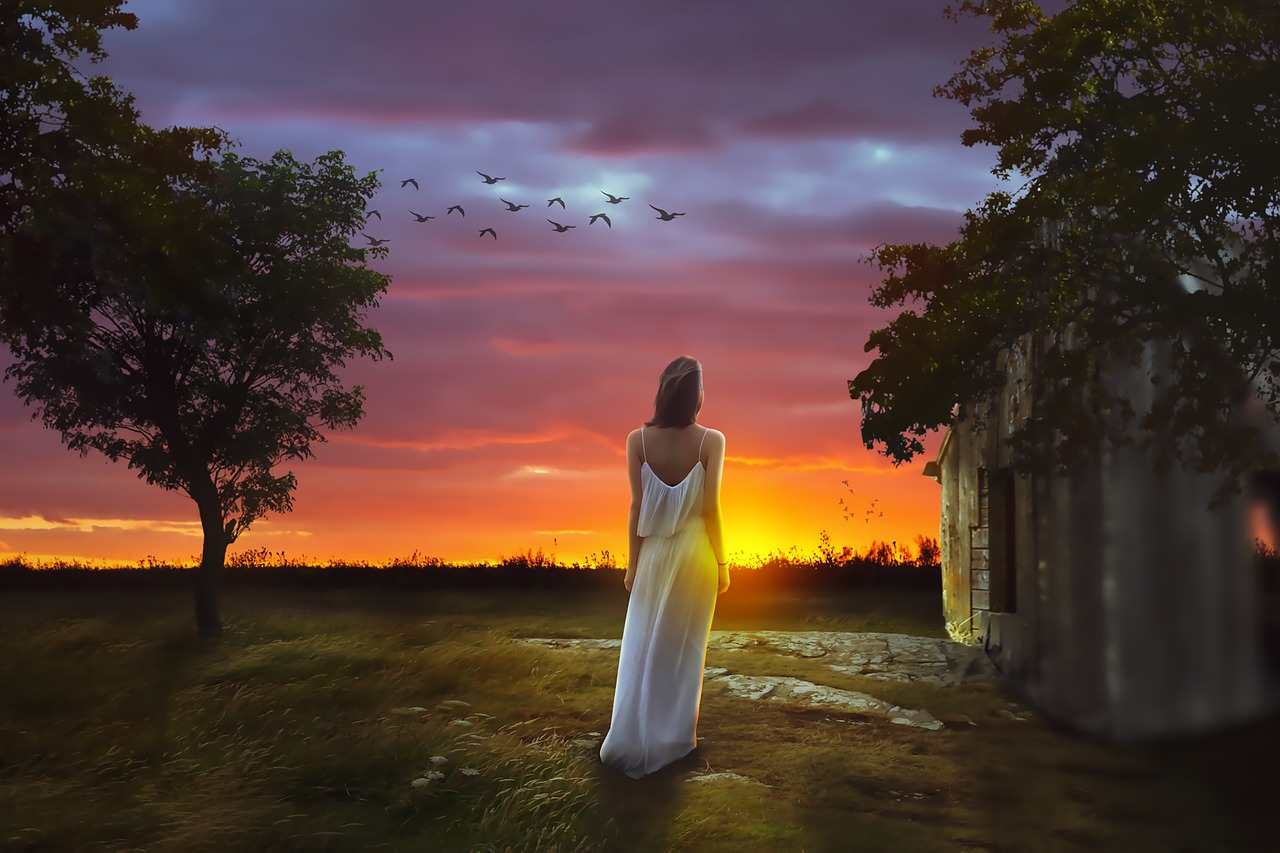 Desires come out of the realm of reality as we make future plans, imagination creates an illusion of happy success in the valley of challenges that awaits us ready. Inspiration creates new forms of reality that are realized in impossible conditions, try again with the power of lions.
Stop the wrong ways of thinking and start with a new way of life, open up the mind for wise thoughts and pure ideas that will take you to the top of royal opportunities. Together we create the fate of love eternity, with us begins to live new energy of noble emotions.
Stop the lies in the small steps that lead you in the wrong direction, feel a loving look that opens the door of emotional paradise. We think of the stars that shine in your eyes, we think of us and the future that gives us wonderful miracles of life.

Original poetry written by @dobartim
We win together - Welcome to Steem Schools https://discord.gg/aSRrrMt
Free Image Source: Pixabay.com