When you recognize the right chance then you should use it, it is not the point to give the maximum 100% of yourself, the point is to give more than that, let it be 110%. You need to be obsessed with the goal, with the results, to think and work on it every day. If someone tells you that you can succeed with a light work of a few hours a day, it is almost unbelievable, because enthusiasm and constant action give an impulse that makes you move forward to the goal. It is difficult to determine the right goal that inspires us so much that we do not need discipline to work, once we start and when we begin to believe that it is possible to achieve great success then the door to success opens. We are looking for fast results, but unfortunately, they are coming slowly, success requires preparation and knowledge that will recognize the chance and use it at the right time. The leadership level of thinking is one step above material success because leaders create their own chances. There is no coincidence or luck when it comes to long-term results. It is wise to invest in Steem when the value is low, to reinvest in Steem Power, to connect with successful users and curators who will support our excellent and promotional actions. Real knowledge is the key, the way Steemit communicates with others is the path to success because everyone loves nice people who want to support them. The principle of success for getting support is always the same, give something of quality to get.
---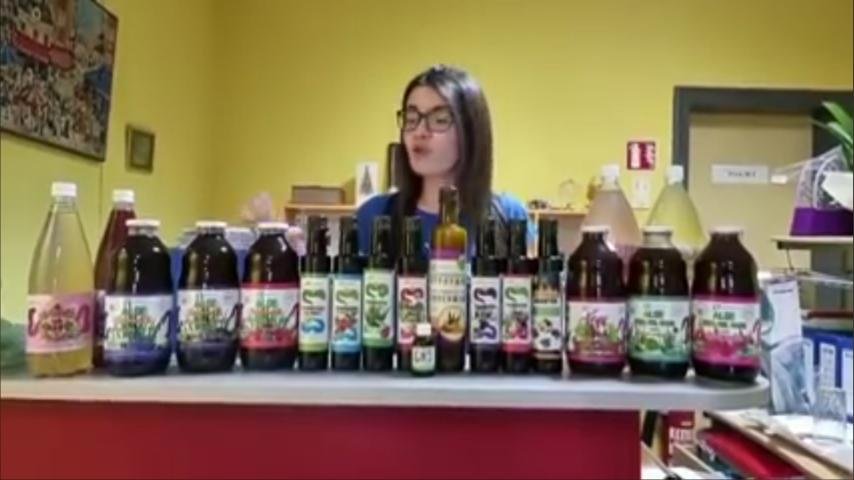 ---
The greatest victory is when we beat ourselves when we overcome our previous success. We need to get to that level to plan hours, days, weeks in advance, and do everything according to plan unless some details need to be changed to achieve the goal faster. Leadership has special responsibilities, you need to be the first on the way to the top and show others how to reach you. Dedicate your time to achieving the goal, wake up with the intention that your day will be a winner, do not give up if you encounter obstacles along the way.
Steem On
---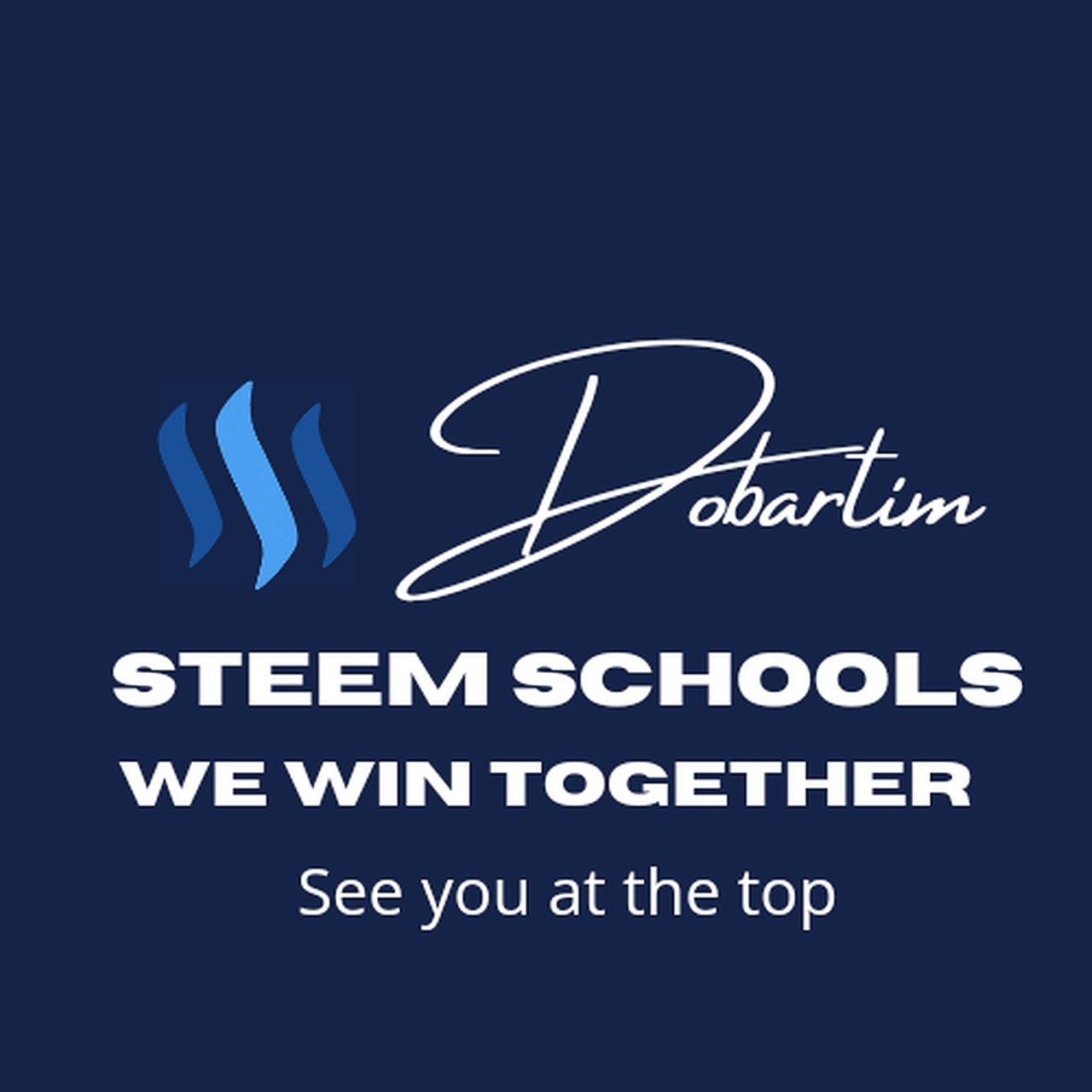 ---
Only those who are persistent reach the goal.
It's time for us all to become a powerful Steem team together, that's what I believe in, that's what we all need now.
Your future begins now, with your decision that Steem is a part of your life.
---
We Win Together
One Mission
One Goal
See you at the top
See you on the top @dobartim
Follow me on Twitter https://twitter.com/dobartim1
We win together - Welcome to Steem Schools Discord Channel: https://discord.gg/q9VEn5n
Image Source: My Photo