We break the sentences with kisses that bring the feeling of peace and energy of love, we have achieved superior relations on the foundations of sincerity. Half of the thought becomes the constitution of change with the emotions of mystical experience, showing us the door of paradise with the smile of the angel.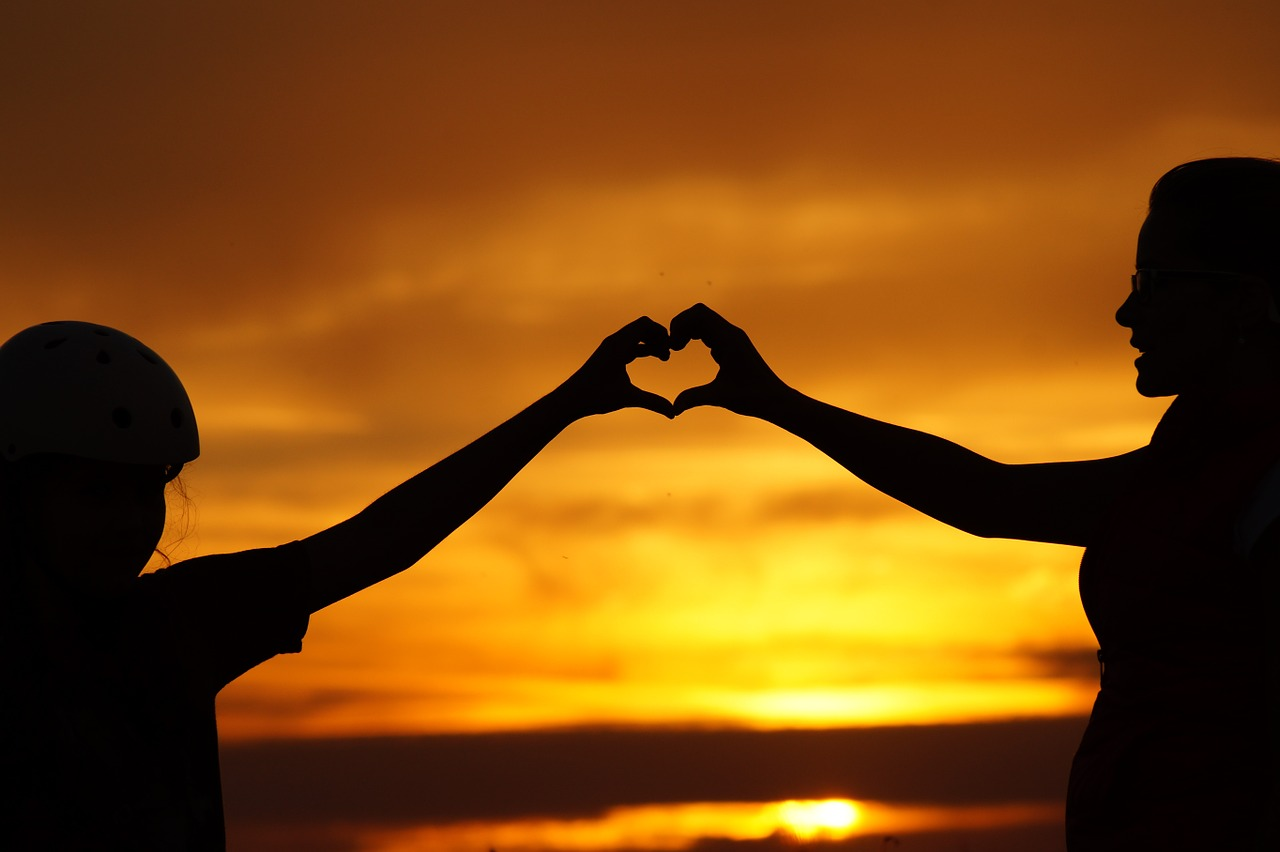 Everyone has an innate love and energy that leads us on the path of intuition and freedom, we are creatures with a high potential for creativity. Touch the sky at the moment of happiness and look at my intentions that show the desire for you, wake up to my emotions that feel and love you.
Open for perseverance and soft touch that are delicate, we carry the secrets of success in every wind of the emotional energy of the universe. I chose your works and your thoughts that lead me to the source of the love code, you have brought wise knowledge to the places of surprise.
Set goals for personal development and achieve the full potential of your talents and tendencies, you are a star that has the power to shine like the sun. We cross the thorny roads and the strong winds of the wrong ideologies, we create the myths we do not believe in.
---

Original poetry written by @dobartim
We win together - Welcome to Steem Schools https://discord.gg/aSRrrMt
Image Source: https://pixabay.com/photos/beautiful-girl-smiling-da-young-1274051/
Original post by @dobartim
Follow me on Telegram Business Group https://t.me/joinchat/8vzzUQqdjeE4NzQ0
Welcome to the Money project: https://noise.cash/u/dobartim
We win together - Welcome to Steem Schools https://discord.gg/q9VEn5n
Follow me on Twitter: https://twitter.com/dobartim1
Image Source: Pixabay.com