What we repeat every day as a story becomes our life truth, that is the main reason for our success or failure. If your story starts with "My life is hard, I live in a poor country and I can't find a good job, I can't make money because no one wants my services, etc. I am old, I am young and I do not have enough knowledge to achieve great success. All these stories are pushing you to the bottom, you need to change them and start believing in yourself because it is a key pattern of positive thoughts and energy that drives you to make great results. We have all had difficult periods in life, it is a normal process that cannot be avoided, our decision and our will to look at life from a positive side and always draw another motive and positive conclusions is what separates us from average and failure. Someone will now say that it is easy for me because I have a lot of Steem Power, that I am an investor but I did not start my career with money, in the beginning, I did not have money and I lived in a country where the monthly salary was 5 dollars. Someone will say that the people who delegate Steem Power are milkers, I do not agree with that, investors have the right to make money in the DPOS system, the system itself allows it. If investors just vote they don't get 50%, they get much less, so investors make posts and delegate power, to make more money. Milkers are those who do not raise Steem value, who have never invested, and who take out Steem to sell it on the coin market, these users devalue the Steem value. The question is whether someone adds value or subtracts value, all blockchain projects give investors a percentage for investment, the only difference on Steemit is that it only needs to make one post and delegate power to get a vote and profit. When someone invests, we should be happy because it raises the Steem value, which is in the interest of all users. Imagine a situation of just voting for users who take Steem out of the account, what would Steem value be then?
---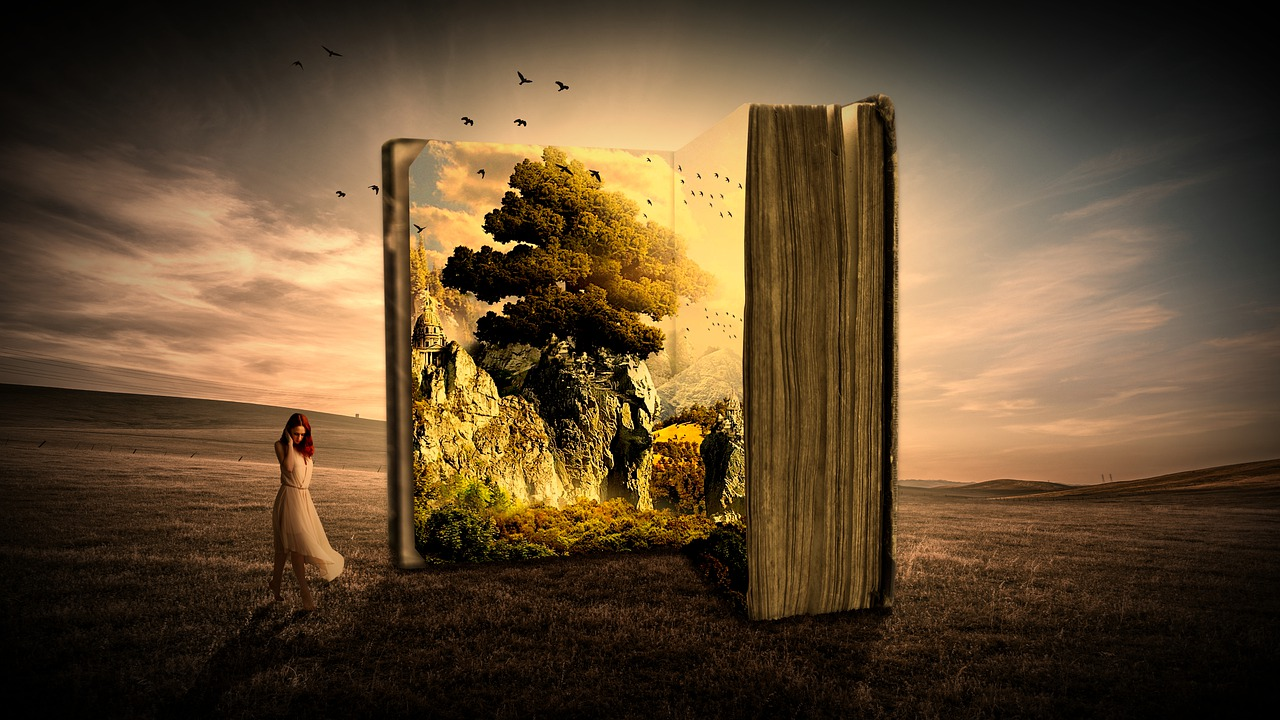 ---
Many have not invested a single dollar and they earn great money, I say that it is easy to be good with other people's money, it is difficult to be donors with the money that we have invested. Is there any user who doesn't want to have 100,000 SP, that's the essence of investing in Steem Power and bringing in new investors, evolving with new apps, and expanding Steem's capabilities to be able to accommodate a billion people who can be satisfied with earnings? Most importantly to understand that positive energy and truth unleash our potential since my Steem Power is not enough to support all users, I decided to make Elon Green Coin and give users a coin that we will all fight for has great value in the market. It is important that our desire, ambition, the mission has a good basis and can serve all users, it is the basic idea of ​​leadership to give more value to the project, people, everything.
Welcome to airdrop - https://elongreen.io/air-drops/?ref=dobartim1
Welcome to Elon Green Coin discord channel https://discord.gg/HEKuWKXgZv
Steem On
---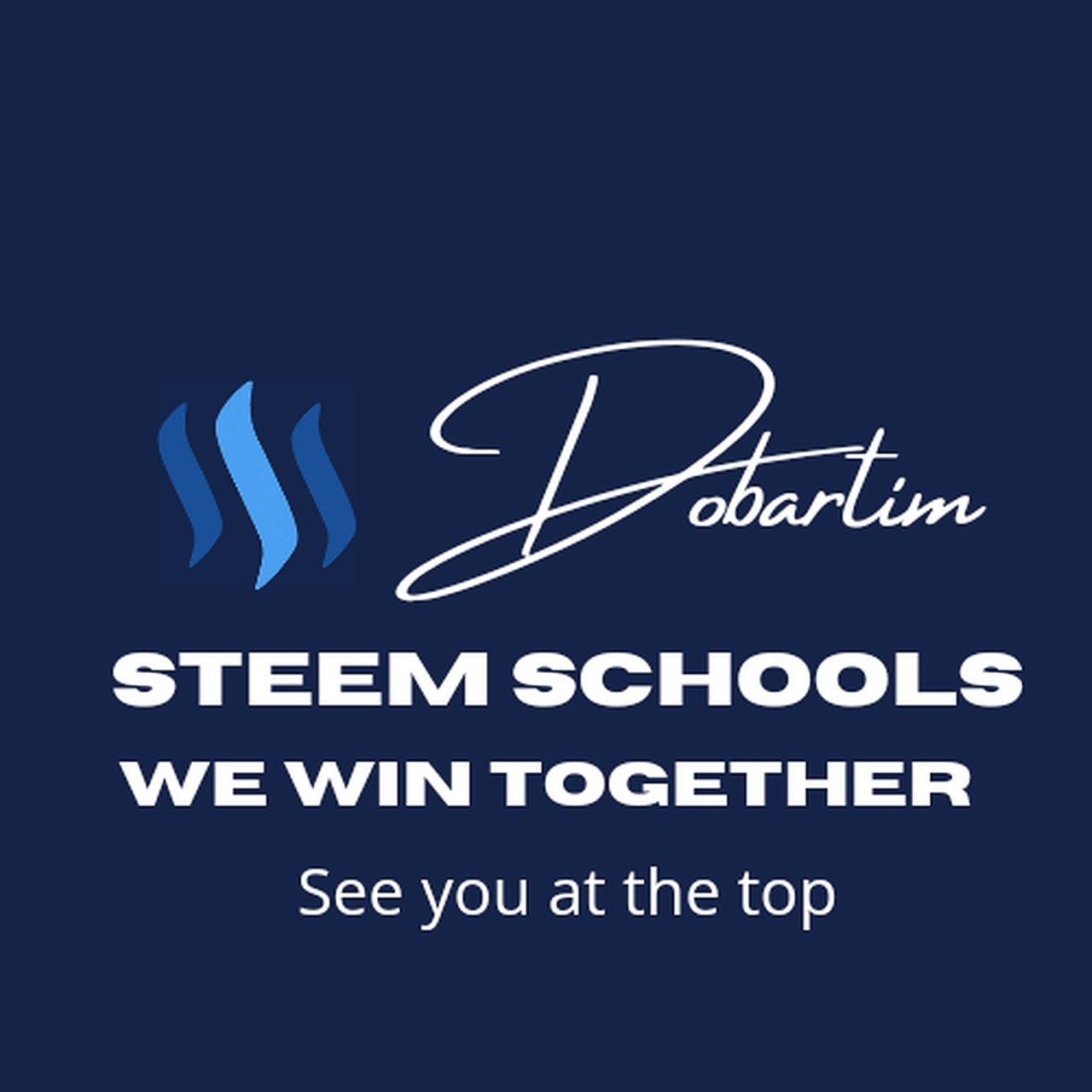 ---
Only those who are persistent reach the goal.
It's time for us all to become a powerful Steem team together, that's what I believe in, that's what we all need now.
Your future begins now, with your decision that Steem is a part of your life.
---
We Win Together
One Mission
One Goal
See you at the top
See you on the top @dobartim
Follow me on Twitter https://twitter.com/dobartim1
We win together - Welcome to Steem Schools Discord Channel: https://discord.gg/q9VEn5n
Image Source: Pixabay.com