The night covers your face with the glow of stars in the eyes of passion, the fervent emotions are circulating in the veins of our love. We cross the bounds of inspiration through variants of creative consciousness, thoughts become light as ether and circulate in the open knowledge of the universe.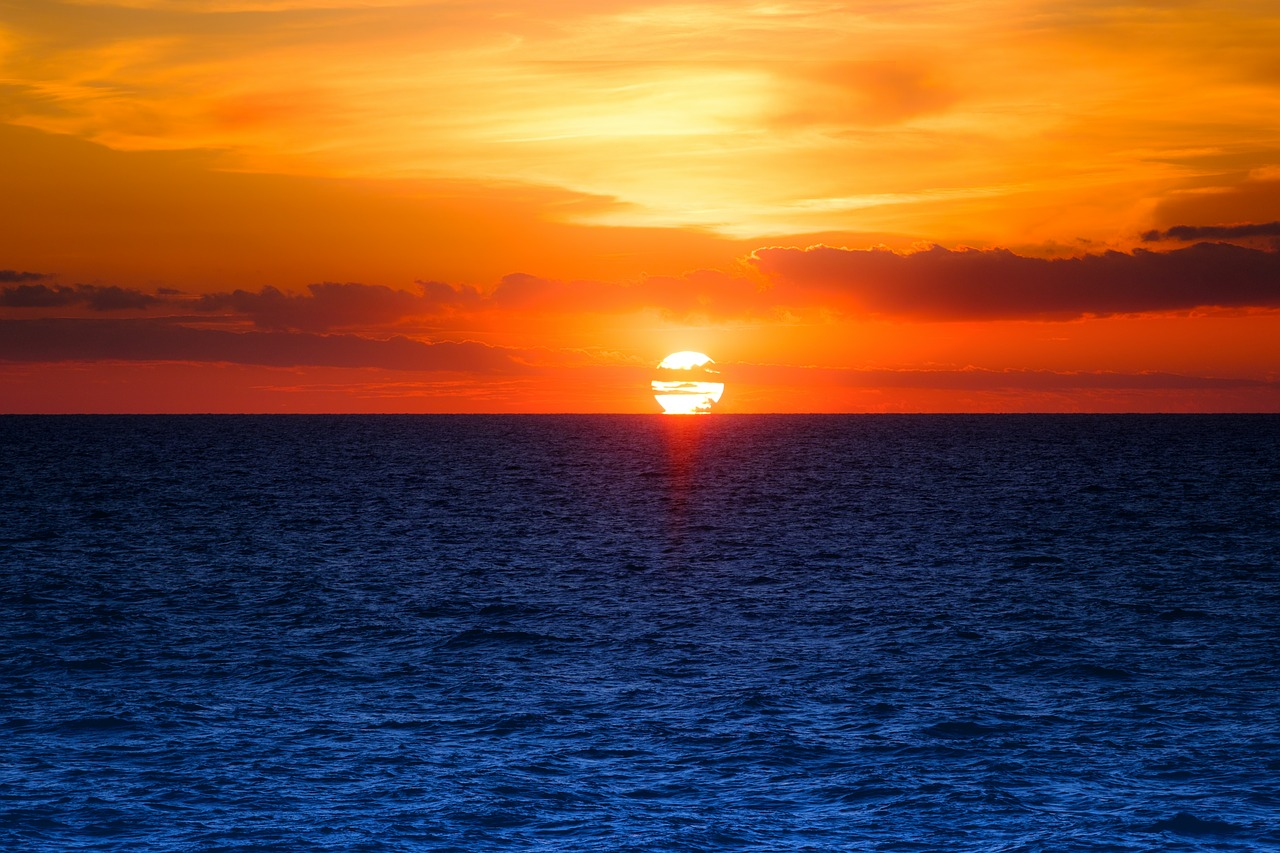 The wind caresses your hair while watching the sunset, the sandy sea shows the new energy of the night romance that awaits us with open wishes. We know that this moment is magical and every smile is as valuable as the most beautiful diamond, I love you.
Open situations and the closed logic of fluid feelings combine passion and love through the great challenges of life, we have changed in the time of beauty. The reward of our relationship is pure love with open emotions of truth, the elevated principles are the foundation of our relationship.
We were wrong at all times that we did not focus on the most important things, we became untouchable in personal ambitions. Walking through the waves of wisdom brings the vibrations of sublime thoughts in the meditation of love enigma, we covered the traces of the past with new kisses of virtue.

Original poetry written by @dobartim
We win together - Welcome to Steem Schools https://discord.gg/aSRrrMt
Free Image Source: Pixabay.com