The medicine of consciousness helps the amorous circumstances to become powerful emotions of sincere relationships, set the limits for stupidity and accept the wisdom of eternal youth. Feel the magic emotions in the music of the higher worlds, dedicate yourself to the abundance.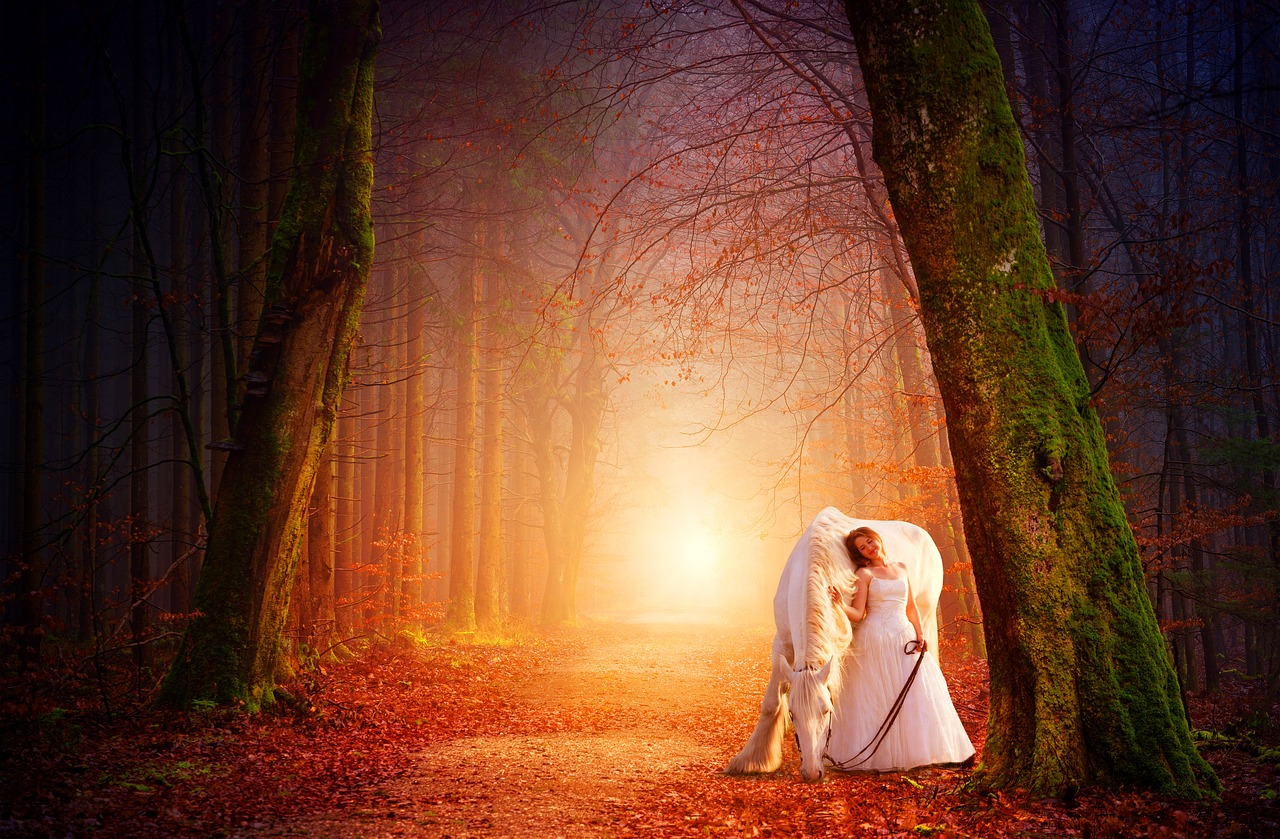 The wind in love relations with a message of calm tenderness touches our connections, the emotional dissolution of the walk on the shores of dreams and leaves the memories of our youth. Hug me in the night watch, because we guard our secrets, hidden thoughts become a miraculous revelation of dynamic reality.
We stand in the fairy-tale of the magnificent beauty of the damn look, you have won everything that I have in one touch of your lips. We won the greatest enemies through meditation and control of the senses, you allowed me to become a king in the game without borders.
We have reached some ascents on the top of the love oasis career, and we have tears of joy through the destiny of time eternity. Free me from defeat and you will understand the size of the grateful honour, offer the best part of you with the turning subconscious stations.

Original poetry written by @dobartim
We win together - Welcome to Steem Schools https://discord.gg/aSRrrMt
Free Image Source: Pixabay.com