Promotion, new users, new activities and posts, and earnings go only to those who breakthrough with constant work, quality, and good relationships. To succeed on Steemit you need more than a good post. In real life and business, 85% of success depends on good communication, if you do not connect with other users who are successful, then it is difficult to get support for your posts. A long post and an original post is not a post that has value, it is something completely different. An attractive post that provides useful information, that goes to users to invest in Steem, to do Power Up, to promote Steem on social networks, to create new Steem applications is what is required for success. There are so many open-source codes, we can make a Tron Token, an Eth token, the point is to make a project that has an appeal to users, that gives them a vision and faith that they can become successful. We surf and ski according to Blockchain codes, everything is decentralized and we can use the knowledge and programs that have already been made, every day a successful idea is born, a successful coin or Token. Creativity and the ability to do things to the end are the qualities that separate leaders from others, it is not easy to endure to the end. Anyone can make a Token but few people know how to give it real value, that's the detail we need to learn, we already have a Steem platform that gives us support and a position of value, we just need to upgrade our ideas into projects, and to stimulate users. Steem has not yet shown even 5% of his ability, so we are here because we believe that his value is minimal at the moment, only his potential will reach real success.
---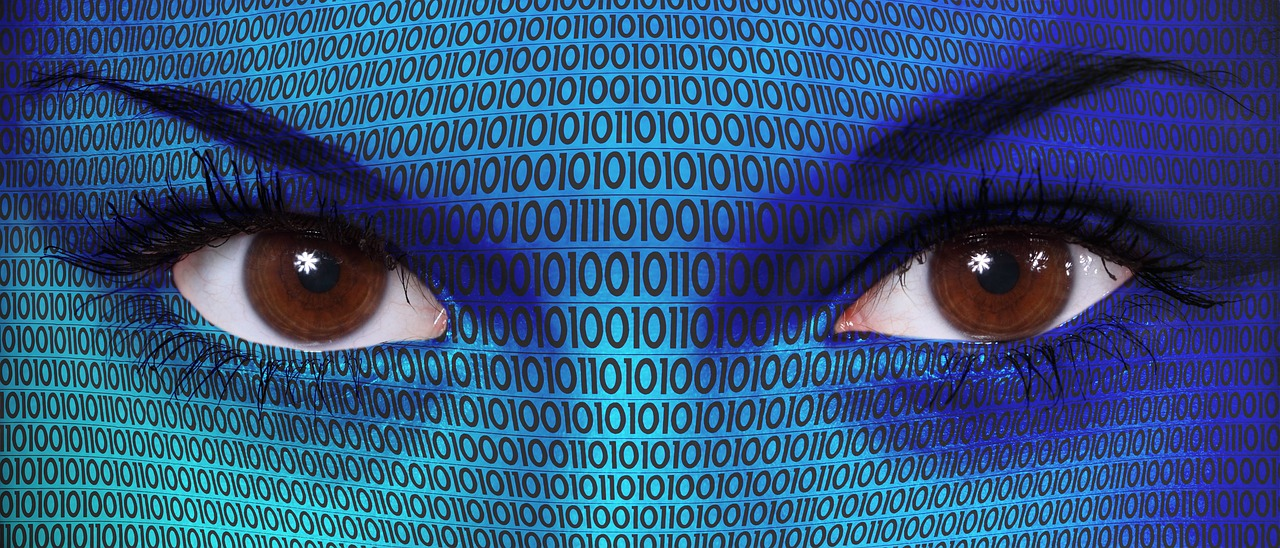 ---
Are we ready for sweepstakes, for airdrops, for the Steem Santa Claus who gives presents every day? Can you imagine that each community has its own Steem Tokens with which it supports users, that they also make their own projects and Tokens? Can you imagine having 100 prizes, 100 different tokens, or coins in one post? Are we ready for the real evolution of creativity, for new values ​​that will open our eyes to multimillionaire games and projects? We live in abundance, we need to think in the way of abundance instead of in the way of scarcity, we attract success to the extent that we believe that something is possible ...
When we learn to create unique projects and realize them to the end, then our value will reach the stars. There is always the opportunity for something new, for innovation, for creativity, for an ingenious project. How much of a visionary are we, how often do we have enthusiasm, and how much faith do we have that we can do great things? Steem is currently the best foundation for the development of a business social network, our task is to develop it for all people on the planet, it is time to start living our ideas, dreams, and maximum potential.
---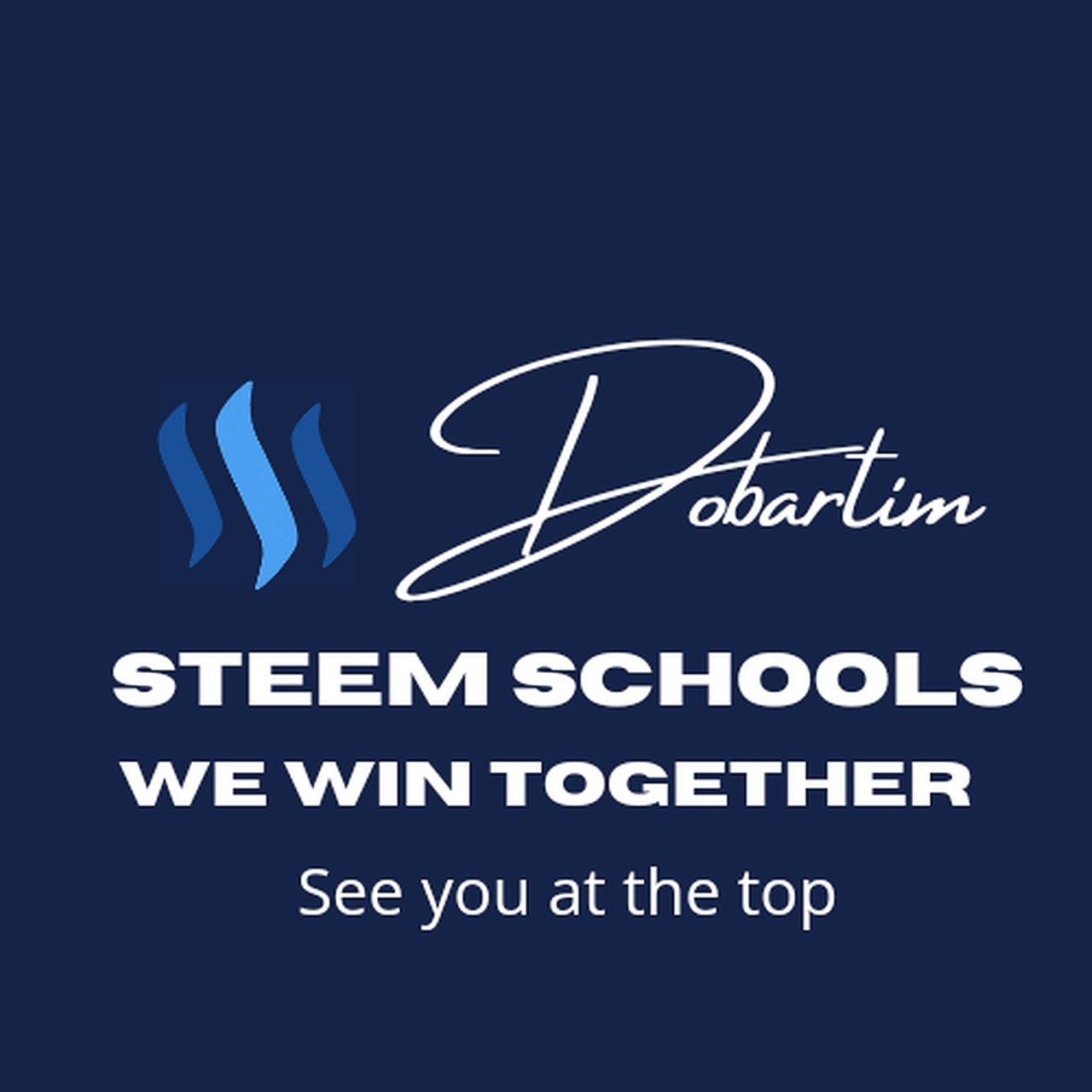 ---
Only those who are persistent reach the goal.
It's time for us all to become a powerful Steem team together, that's what I believe in, that's what we all need now.
Your future begins now, with your decision that Steem is a part of your life.
---
We Win Together
One Mission
One Goal
See you at the top
See you on the top @dobartim
Follow me on Twitter https://twitter.com/dobartim1
We win together - Welcome to Steem Schools Discord Channel: https://discord.gg/q9VEn5n
Free Image Source: pixabay.com