Once upon a time we were children with happy wishes of great imagination, today you are my love in the winds of passion. Related words and deeds buy a time of mystical nature that is circulating in our veins, we are a flying future on the waves of enthusiasm that takes us into the new digital age. Closed thoughts show symbols of weakness in the open field of strong ideas, the ideology of victory brings new crises of identity in a world of abundance.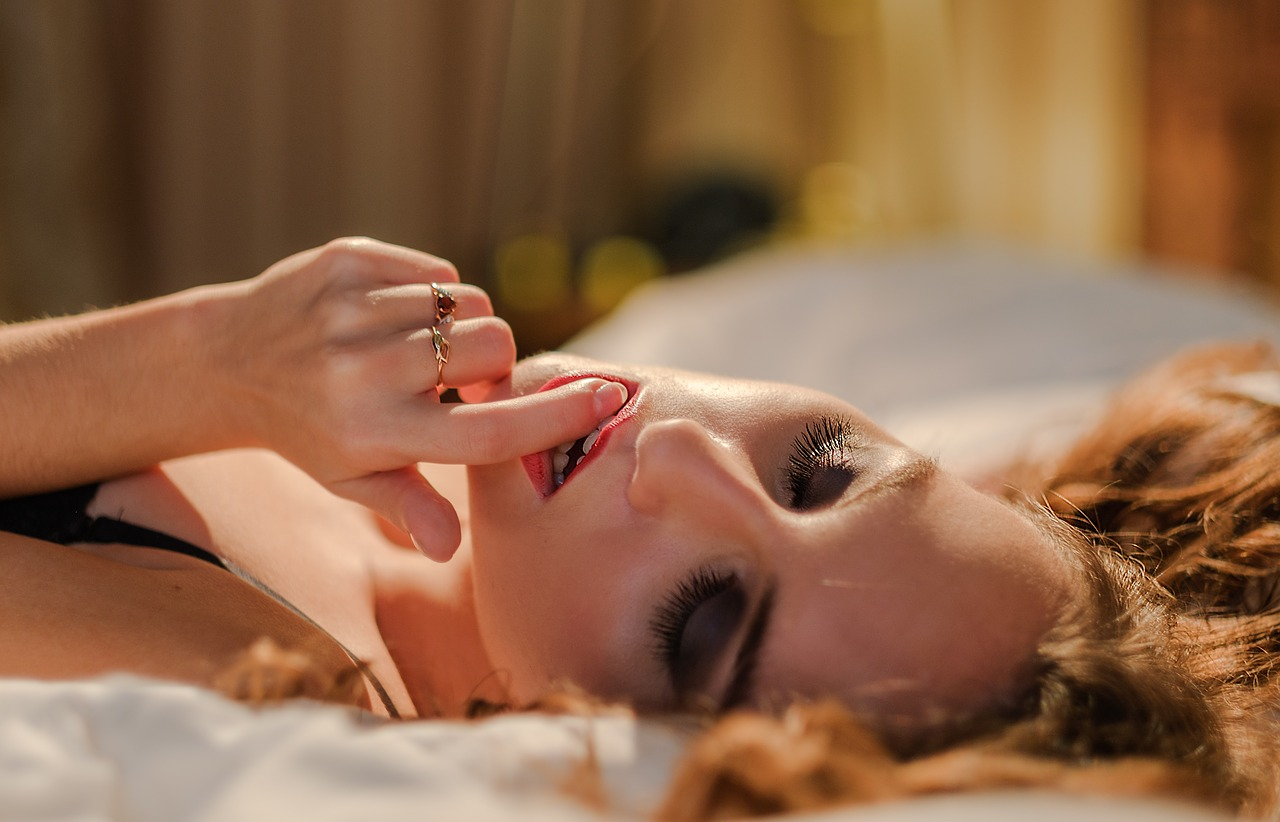 Traces show signs of happiness on the smile of your virtue, thoughts move the stars through new horizons of the future. Music spreads the emotional vibration of love virtue through a storm of volcanic feelings, we overcome bad habits with persistent acts of will and action. The past is a beautiful memory of smiles and gentle touches of joy and happiness, we create a new climate of success on the wings of knowledge and intuitive creativity.
Start the waves of change in tears I see the truth that hurts, we go further through the starry paths with the knowledge of romantic love. I feel your hands in the gentle touches of physical attraction, the offer of passion through kisses bring new excitement to youth and motivation. We bring destiny into a mosaic of rainbow colours through artistic forms of perfection; everything has become possible in a world of faith and morality.
Something has changed in us, now we are stronger and better.One step ahead gives strength to a step that conquers the future with bold strategies of a restless mind, every thought is the energy of creation on the calm waters of a spiritual nature. Reality is the art we create and in which our talents bring brilliant details of joy, make your dreams come true on the wings of enthusiasm and faith.
---

Original poetry written by @dobartim
We win together - Welcome to Steem Schools https://discord.gg/kT5CcGh
Free Image Source:Pixabay.com