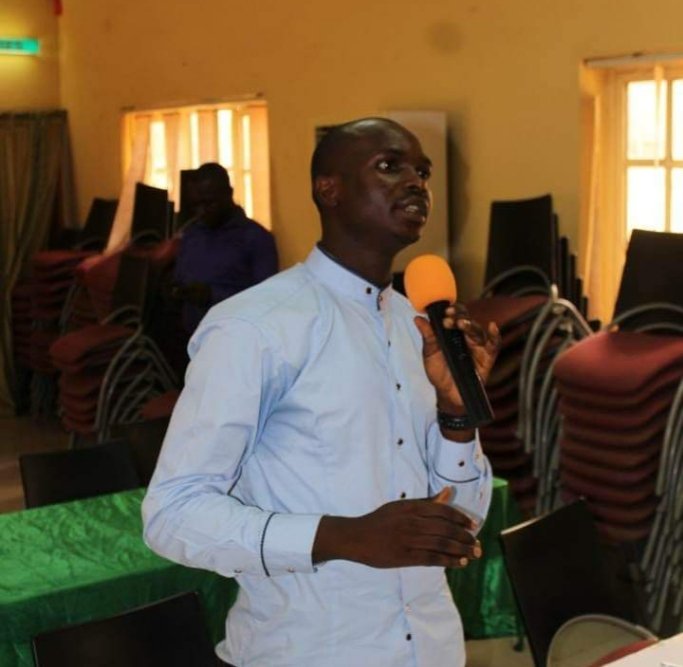 ANGER is just one alphabet away from DANGER. Simply put, danger - d = anger or d + anger = danger. It is in our nature to be angry when our anger is provoked but it is also in our nature to control our anger. That is why we are humans and not beasts.
Most of us who have clients we give a listening ear to and share with at prison know so well that a greater percentage of people serving jail terms for murder especially via domestic violence are victims of their own anger. Very common words from them are such as: "It was not my intention", " She or he pushed me too far," "I don't know what came over me," and other stuffs like that. Now their victims are dead and gone and are resting in peace while they are alive but dead because even if you take away the jail term they are still no where at peace in the society sp they are living in pieces.
Let us leave the health danger because I am not a doctor of they body, I am a doctor of the mind. When I start meditating on themes that has to do with our tempraments I am always tempted to say the devil is not outside of us, he is within us. He is not a person, he is the dark signal from our minds.
Let me tell you the most annoying thing with the danger of anger. IT COMES JUST WHEN IT IS THE TIME TO NAIL IT. Just when your child has done the last thing you hate and is about to repent for good you feel you have tolerated him enough and you disown him. He goes and enjoy the company of friends, good or bad while you live in pieces to your dying days. Just when your daughter have taken in out of wedlock and have made up her mind to take a turn around you have a feeling hate because you have always warned her and you cannot take it no more, you force her into marriage, or expells her from your home. She will live enjoying her joy of motherhood whill you live in pieces. No matter what level of pains you cause your victim out of anger, you suffer double as long as you are truly human.
...
To be continued...
YOU ARE THE FIRST VICTIM OF YOUR ANGER(An Article)
#marlians
#ulogs
#art
#philosophy
#poem
#education
#steemgigs
#ocd
#gems
#steem
#actifit
#photography