Hello friends;
Sometimes loneliness feels so good. There are many reasons to find peace. Sometimes you can find peace in a neighborhood even watching the sunset. I drove my friend home last night. I loved this street I was on. It was a very quiet and peaceful street. I felt like I was away from city life. I sat here for a while with my friend and watched it get dark. As we sipped our tea, we saw the stars begin to appear one by one. Watching the stars at night is a wonderful thing. Many people think that Venus, which appears just before the stars, is a star. It's a real pleasure to watch it.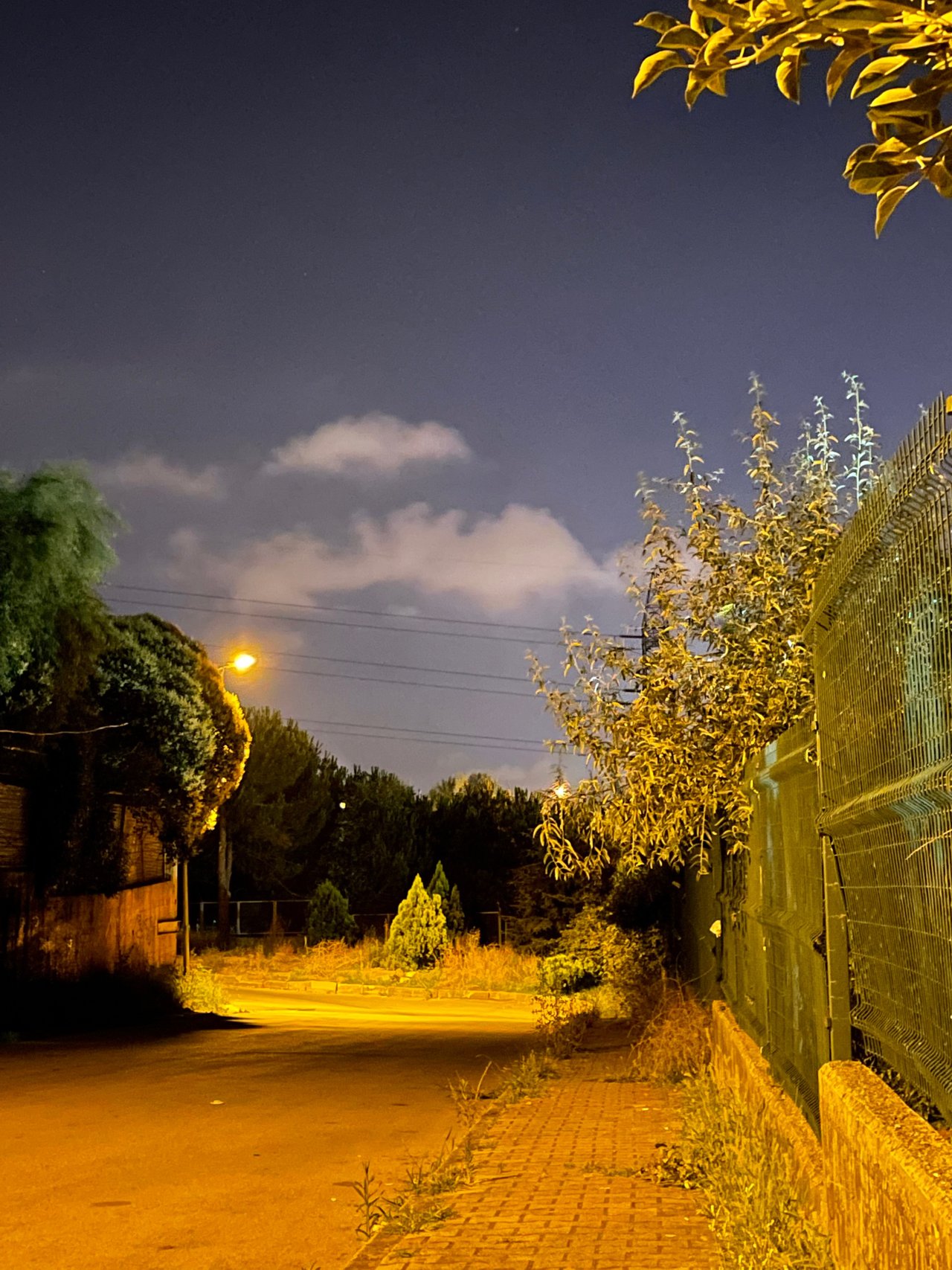 By the way, the increase in steem value is very pleasing. I think steem will slowly come back to old values ​​from now on. I have invested a little in steem from time to time. I think I am very lucky for that. In fact, if I had more budget, I could invest even now. You still haven't lost anything. While the Steem value is gradually increasing, the investment you will make now can give you a lot. I think everyone who invests now will win. Life goes on. There is no success without trying. Trying is like gambling sometimes. But investing in steem right now is a gamble with little risk.
Respect to all of you.