I am here posting my 1st post.

Welcome me @steem school.
I am very excited to work in this platform. I hope you will enjoy my work.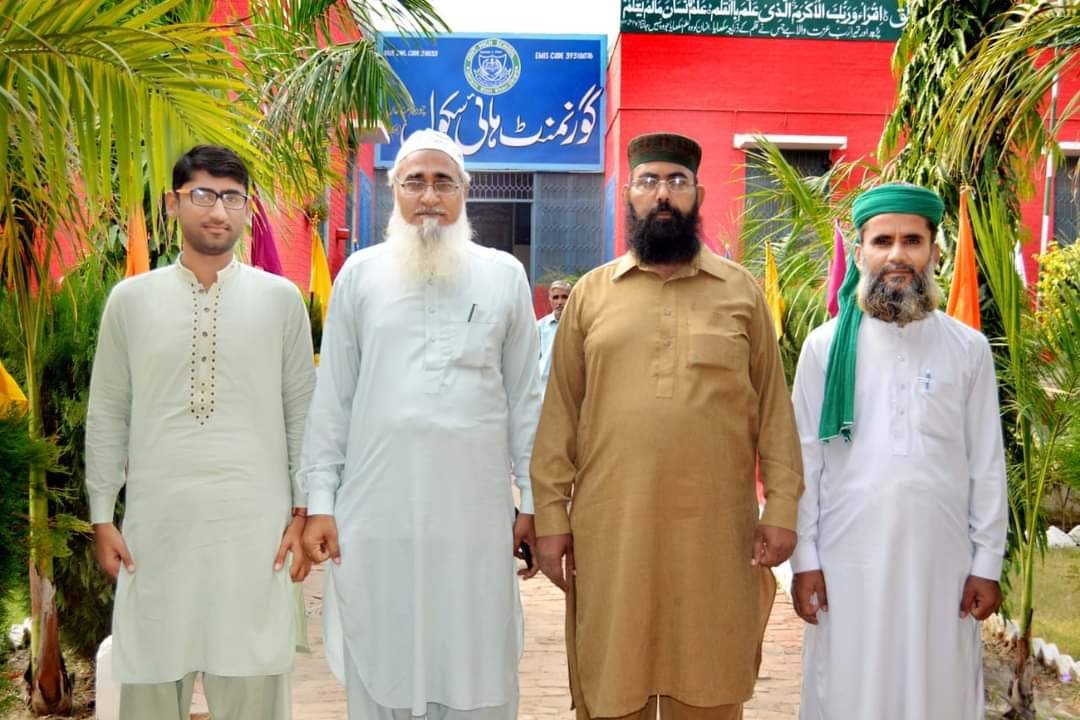 This the group photo of my senior teachers. They are all my best friends and respected colleagues. I feel happy to work with them. I got a job in School Education Department, he welcomed me, set me up now, motivated me and he was very happy that I will work with him in the same school. I would have been very happy that I work together with the teachers and work with them, I am teaching in the same school from where I am, I feel very happy. Yes children, the saver from the bad shop who read very well and not wanting to motivate Chetan, I want to cross him so that he can earn his name by studying honestly for the progress of his country and happiness for their parents too.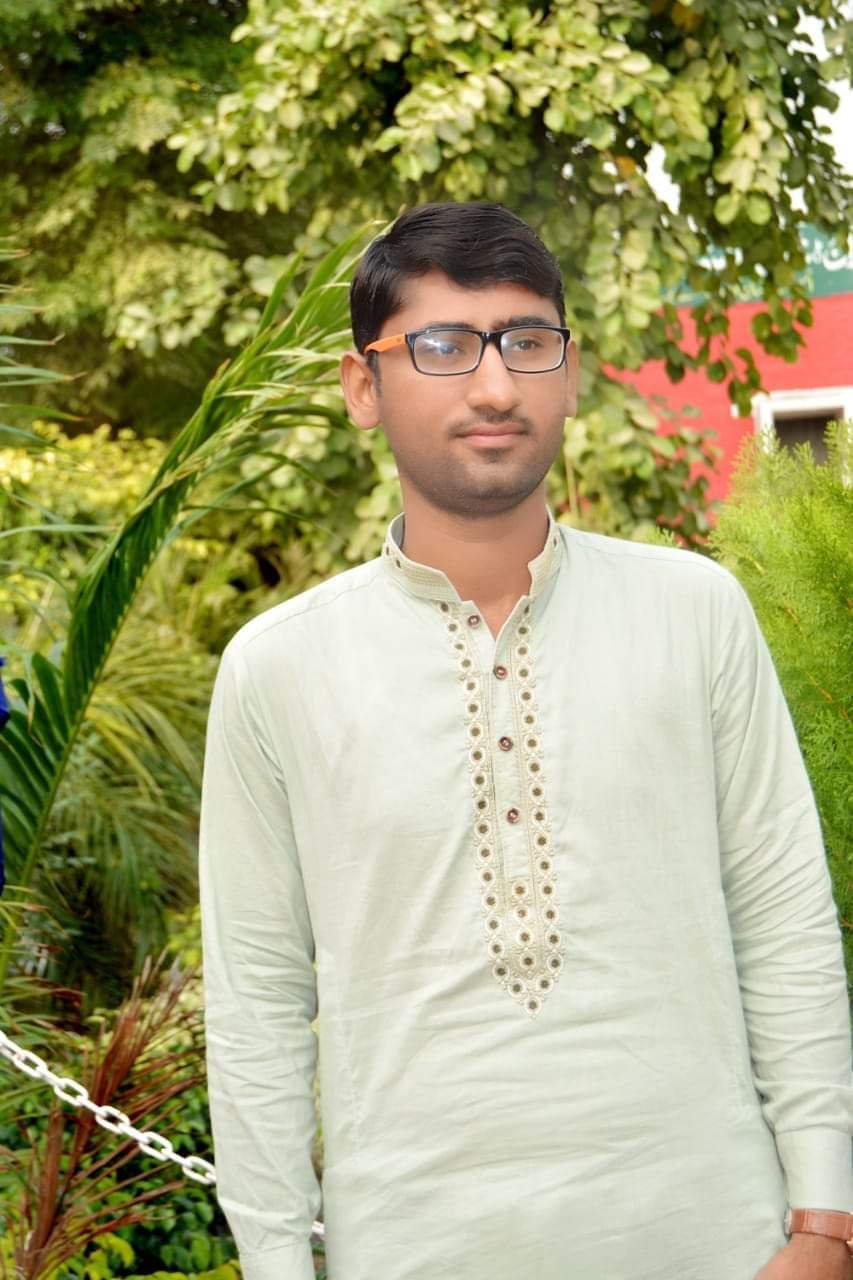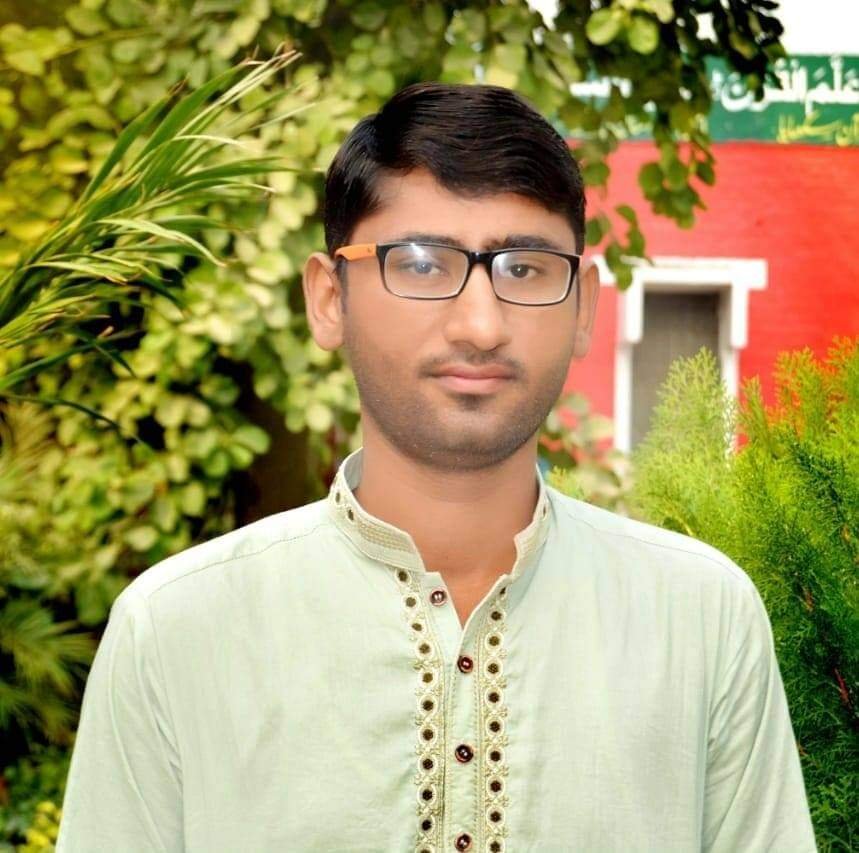 In this photo you can see how happy I am fresh and in very good low bass and also enjoying my school job and I am more thankful to my Almighty Allah. stay happy stay fresh and stop doing your job well. We all should do our work by doing some aspiration with him and should do well.
---
Especial thanks:- ADMIN
@dobartim
@curator01
@booming01
---
My Self :- @icon11
---