Helo dear friends of steem schools.May God bless you and show you the right path to make a diffrence between right and wron & good and evil.I pray to my God to bless you the courage to stand and stay with the right person.Those communities always become successful in this world witch have the sense of recognition of the justice and rights.
My today's lecture is about the struggle and negativate the disappointment.Some times we work hard continuouly but have have no results of our faviour or standard.we are travell continuously but do not find the ruins of our destination.So you should not loose your heart but start your struggle fast and strong.do not be worried only work and hard work,it will automatically lead to your destination because it is your right.I think Success is the right hard workers✊. Do not rely on any other source but your hard work and continuous struggle.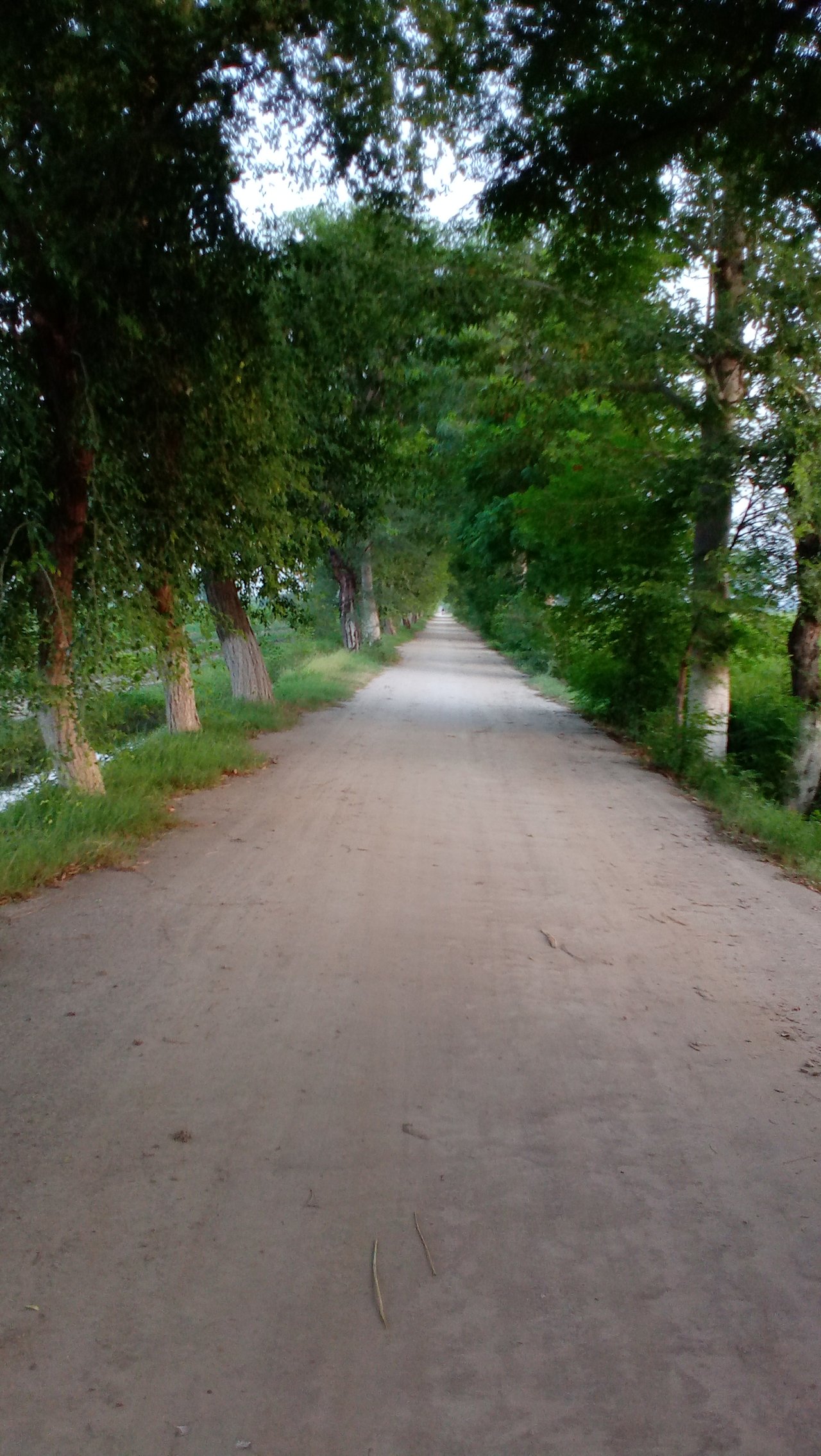 Disappointment is not deserved to successful persons.So do not loose your heart,if you want to become a real successful personality of the world.
You never loose your heart guys and carry one your work because it is the law of the nature that hard work never goes to wastes. Maturity of your resolutions always leads to your destination.If you will loose your heart ,then you will never be able to achieve your purpose.

Walk to your destination with confidence and do not think eigther it is visible are invisible.you will surely reached to your goals if your are struggling on right path.your destination will surely meet you on this way only.
Steem is my destination and working hard for its achievement with no care of getting it.
All the steemians should work with full consentration for the achiement of steems because steem is a real destinaion of my steemians.
Thanks for visit my post.
Regards
M asif sattar


https://steemit.com/submit.html?category=hive-152587
Special thanks
@dobartim