Helo dear friends of steem school community. How are you.may you live a long and a happy life.you are the future of steem world and it is our future.A bright future certainly has a great and technical soure behind it.
Today we will talk on the ideas witch become a source for our better future.Dear steemians it is the fair reality that nothing could be proved successful and profitable without any planning and planning could not be proved successful without ideas.We can plan our future successful only if we have the ideas to plan it better .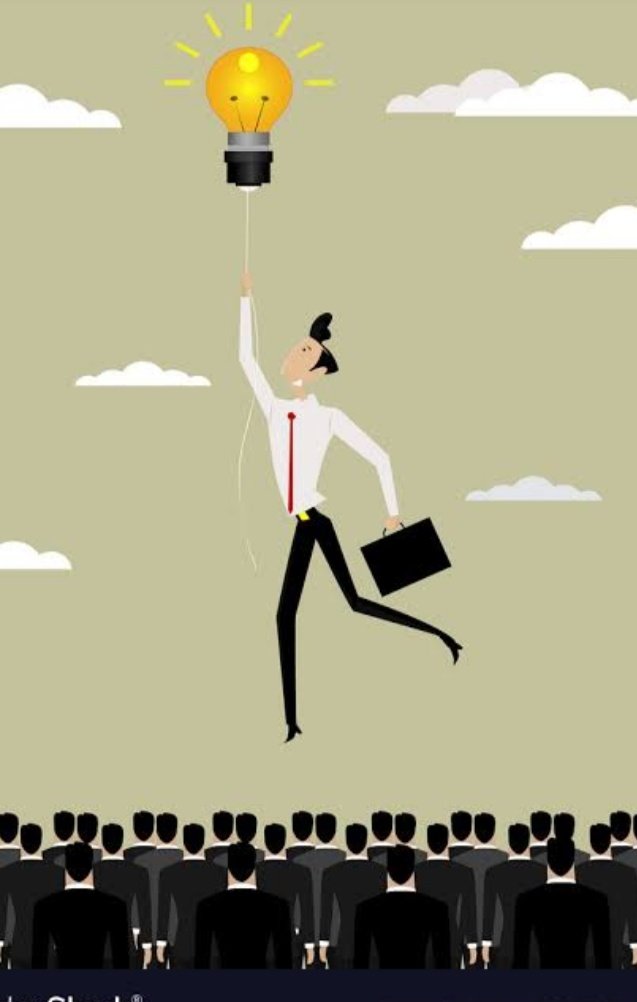 Ideas play much important role for better planning.if we have the solid will to find the pleasure of success in our future,So we should have the wise,technical and correct Ideas in our mind.We have the raw material or different techniques in our mind.if we have the right sense to utilize them so we will be able to plan our future more better and more strong.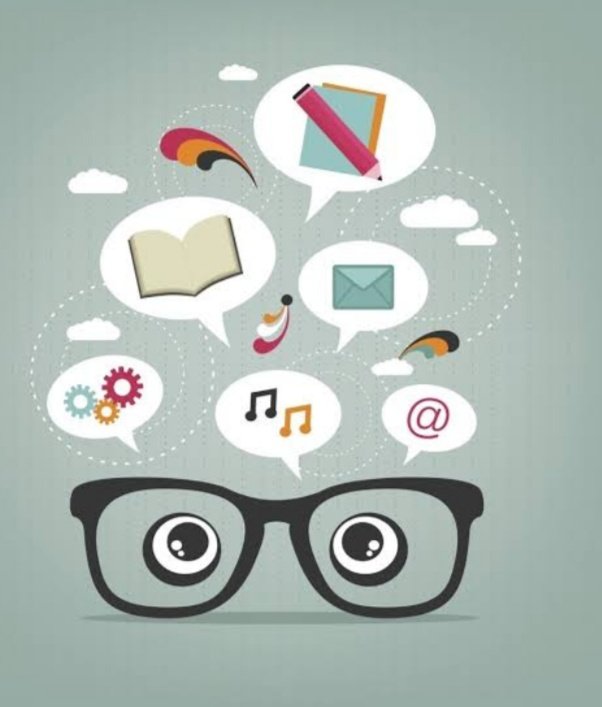 First important thing is the selection of ideas for a good plannin and it depends on type or condition of planning,circumstances and our social or economic power.Every person have different qualities and features to make his planning successful by his ideas.Only those ideas would be proved as successful witch are more suitable for our future.
We shuld collect suitable and technical ideas with full consentration and draw a solid planning to make it defeatless and strong, Then we will be able to make our future better and successful.Our mind has a big source of raw ideas,collect them wisely and make a better planning for a better future.
Thanks to visit my post.May God bless you with pleasure and success.
Regards
#masifsattar1
Special thanks
@dobartim

[ my post source] https://steemit.com/submit.html?category=hive-152587