Hi,steemians how are you.Stay blessed with your pleasures.
I am a villager and i have some fertile field witch is used for different farming such as Crops and Cattle farming.There was a piece of an empty and free fertile land where i thought to grow different fruit plants like Guava,Jambol,Orange and Lemon.I did it 4 years ago because i like trees and other greenery very much.So,Now! here is a my little beautiful Garden in my fields.You can see that my son Ahsan is eating and enjoying sweet rippened Guavas.He is very happy to enjoy in this garden.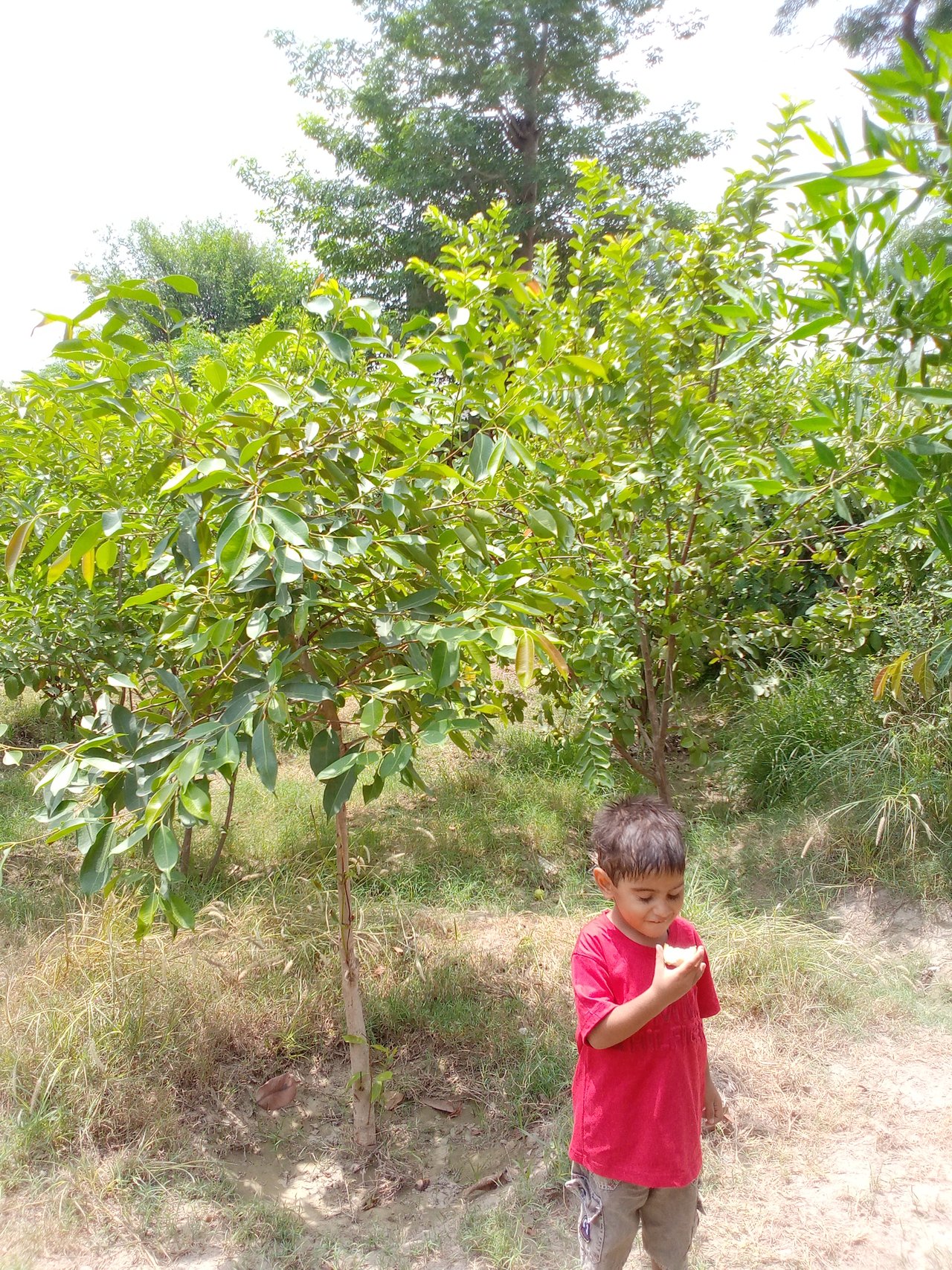 Here are many different fruit plants but the reason of its attraction these days, is guavas. It is the season of rippened guava fruits and the guava plants of my garden are also bowing with the burden of its guavas.they are looking very attractive and charming.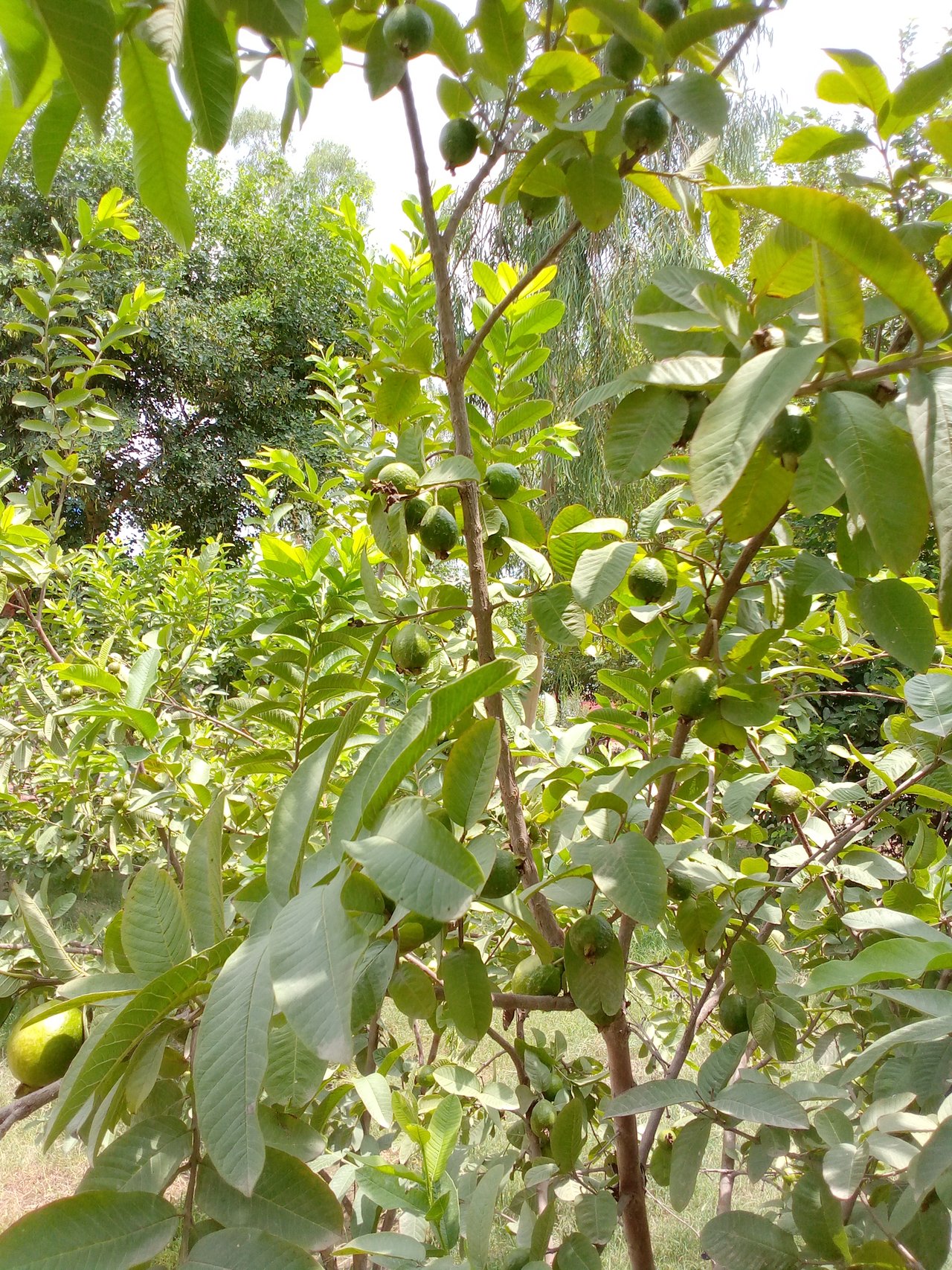 10% of fruits have been rippened while other fruits are unrippened.i with my kidds daily visit my garden and i look after it.i observe its growth ,water and fertilizers.i also use pesticides to finish harmful insects.i also have a special servant Mr.Azhar to look after my garden.we can not get its fruits without our efforts or hard work.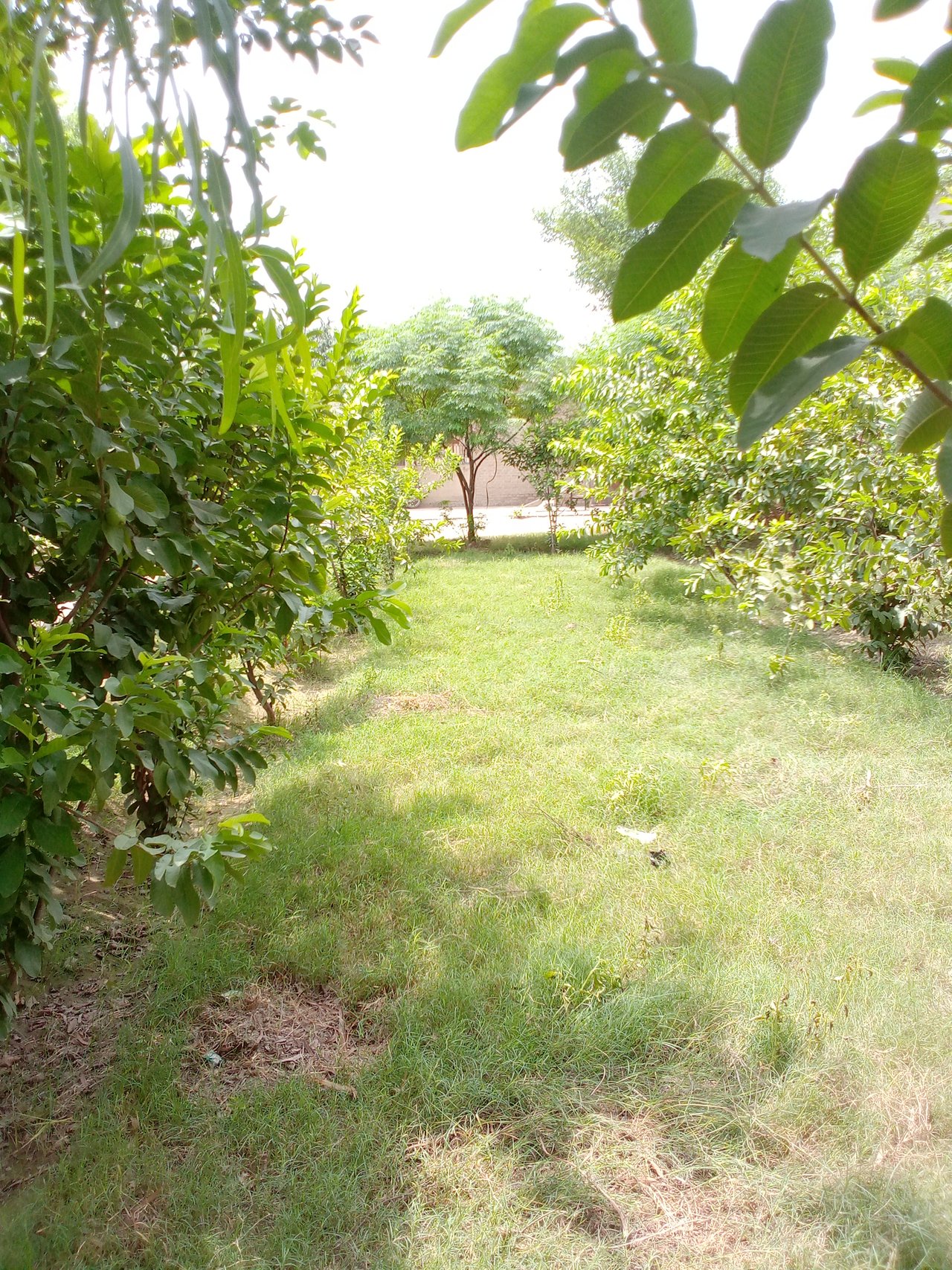 Here are some jambol plants also.Now they are young and can not provide fruits.we are are looking after them properly so that they would be able tobprovide a healthy jambol fruits.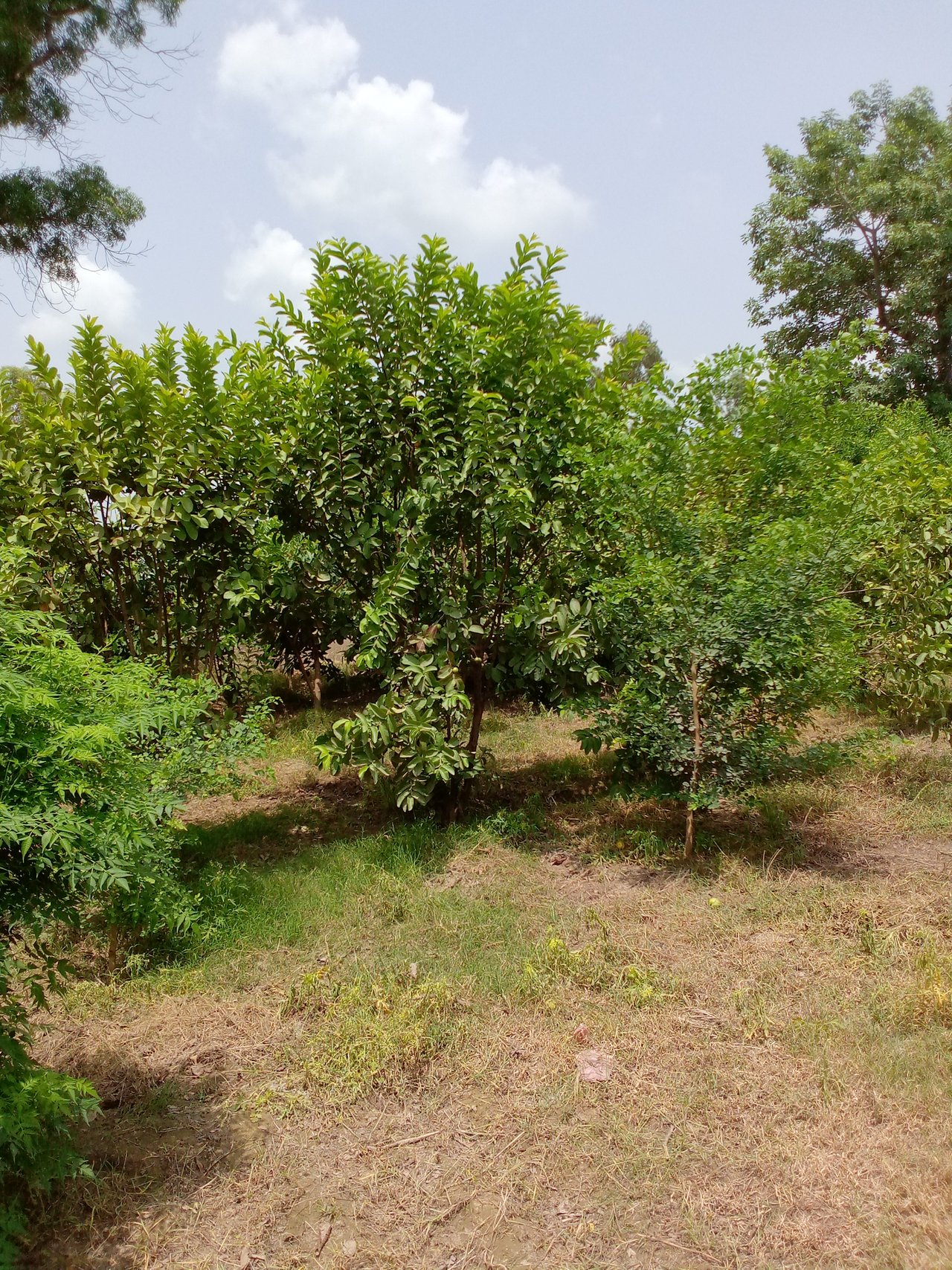 Here are some lemon plants.they are producing lemons in proper quantity.they are much sour and tasty.we use its juice for drinks and cooking and different purpose.we also make its pickle.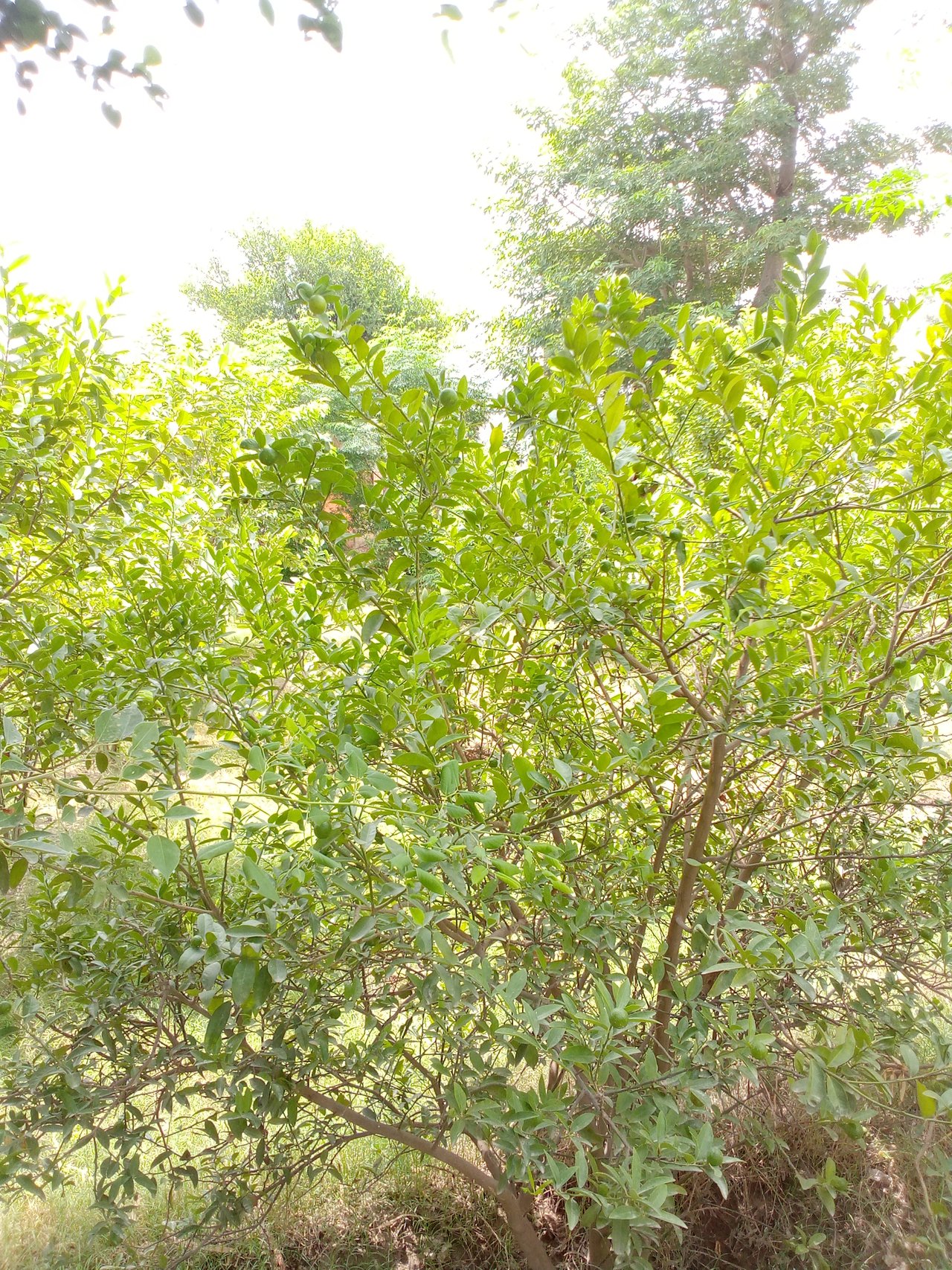 Here are also some plants of pomegranate witch provide me beautiful,healthy and tasty red pomegranates.these plants produce its fruits in the month of june july and mrch april ( two time in a year)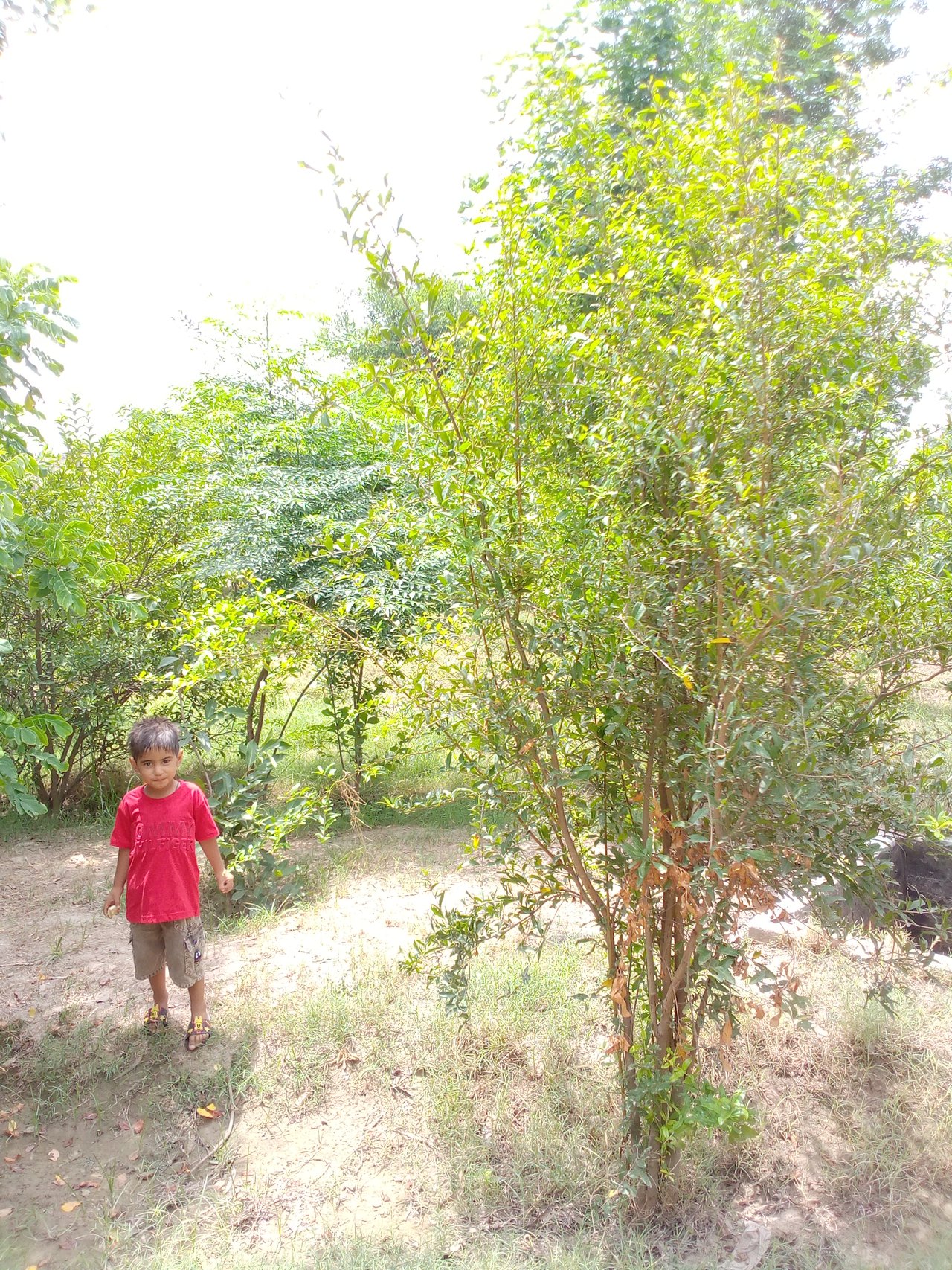 I love and like my garden very much.
I care for it as i care for my family members.i thought that no deficiency should come in the care and look after for my garden.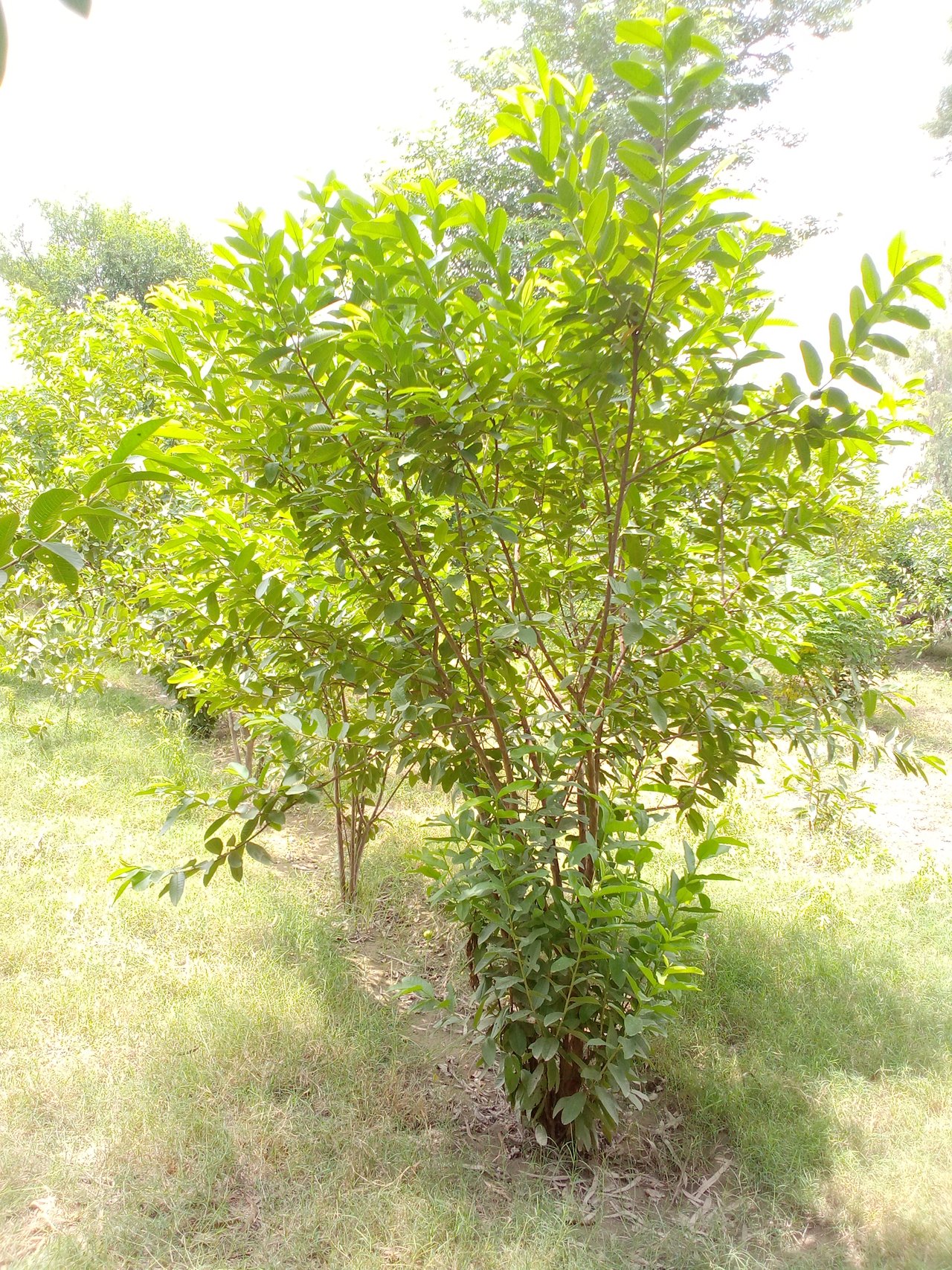 Many visitors ,my friends and relatives come to see and enjoy my beautiful garden.I have grown the chines grass in my garden around the plants. It presents the beauiful sight like a green carpet under the plants.
Special thanks
@dobartim