Helo my dear friends of steem school community ,how are you.I hope you all will be ok and fine.I ever pray for your success and prosparity because i never forget my friends at any time.I also hope you also have such emotions and prays in your heart for my success and good health.Thanks to join and work sincerely on this plateform.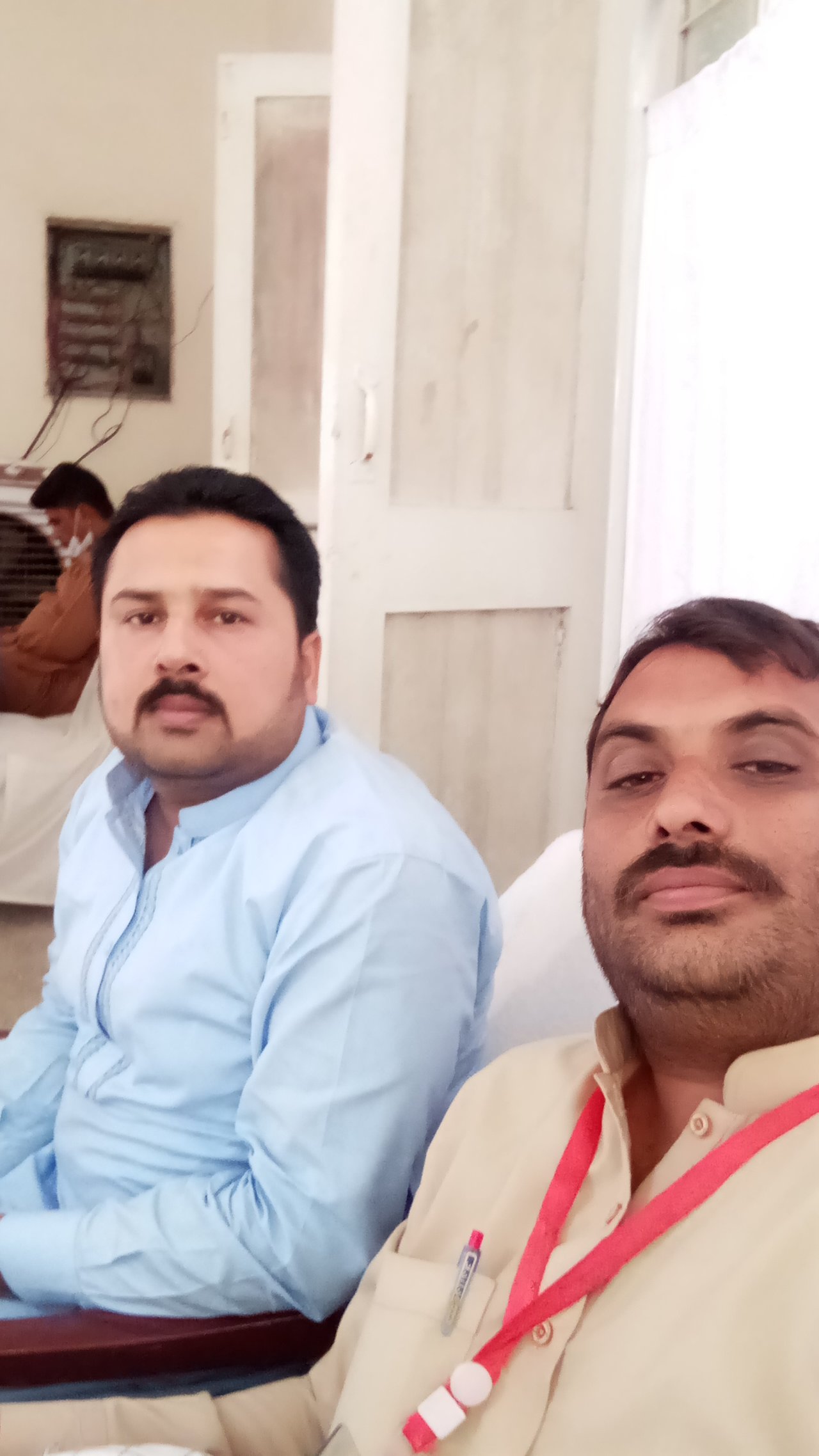 A sincere friend is a real and a great gift of God because he encourages,supports,favours and helps you in all the time eighter it is the time of pleasure or griefs.He can never leave your well-wishings at any time or any cost.you can say that your friend is your power wich protect and suuport you,So be a sinecer friend of other people and get a sincere friend from community.
In this post i want to talk about my sincere and best friend Mr.Mannan Ahmad.he is my neighbour and class fellow too.we played and studied togather.we have the respect and sincerity for each other from our childhood.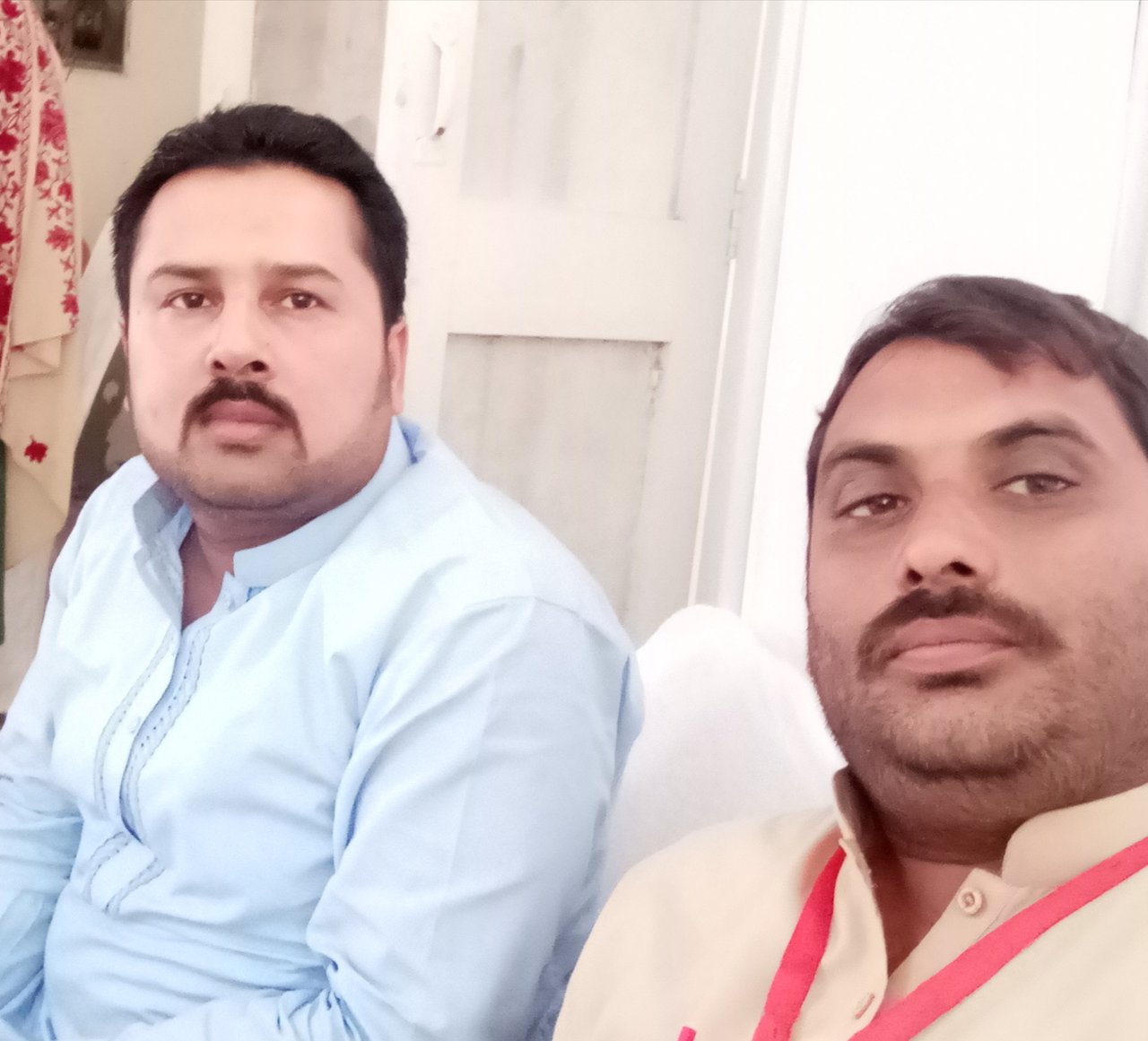 We are also departmental colligues incidently in health departement Government of punjab, Pakistan.i was much poor in start but my friend never enjoyed any good thing witout me eighter it was a toy,good book ,food,dress or any other useable thing.my friend is much kind to me So,i realy love him very much.
He often says that we are not only friends but just like brothers.he is a rich man but i am a poor person.he helps me economically, morally and socially.i am grateful to him but he says that he is fulfill his duties as a sincerefriend.after this experiment i am able to say that my friend is a great blessing og the God.He come to see my parents daily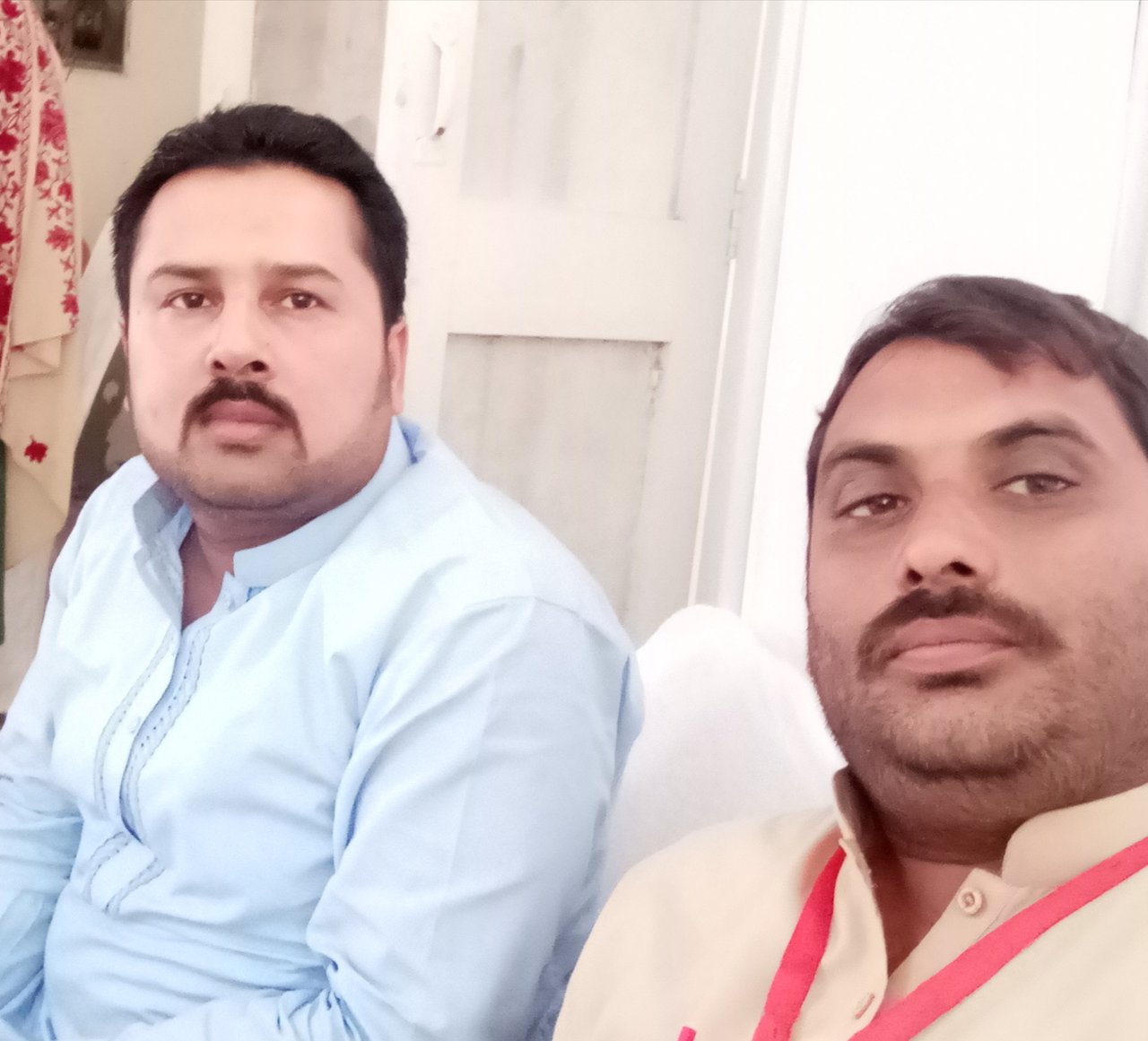 I wanted to express my feelings for my friend Mr.Abdul Mannan.he has a beautiful and reslecful personality.He is a great gift for me. Whenever i becom ill or weak ,he works overtime for me to help me.I really thankful to my friend,may he live a long happy life.
Special thanks
@dobartim