Hello every one .How are you? Greetings to all of you.i hope every friend healthy and well.Today my diary is so nice .
My self
Today i get up early in the morning.When I got up from the Bistra, I put on my shoes and went to the bathroom .After bathroom After washing the form from the bathroom, I washed my hands and mouth and went to the mosque to offer Namaz-e-Fajar. I performed namaz e fajar .I recited the Quran Pak after reading Namaz .After recites the holy Quran.I came back my home .
Walking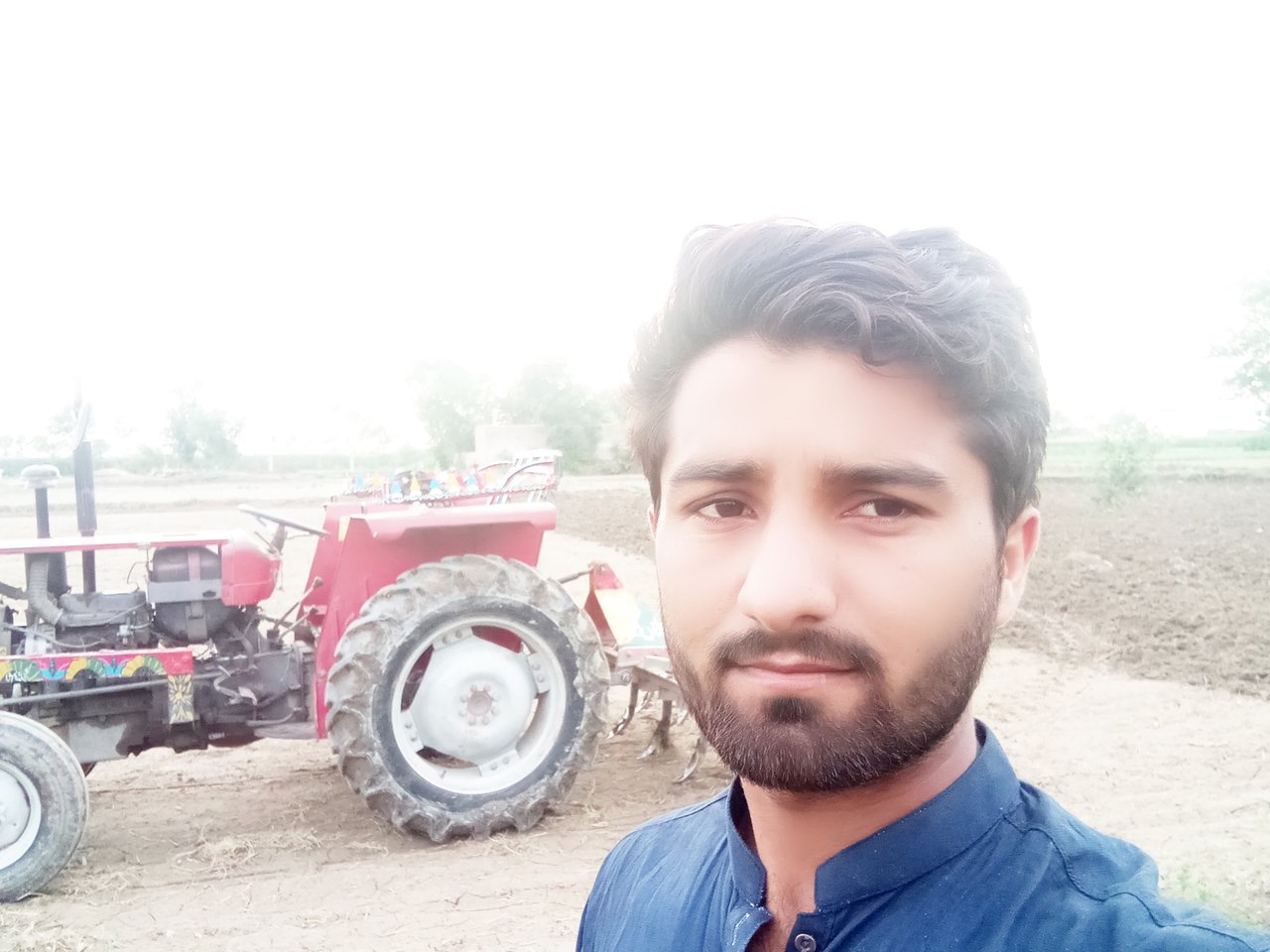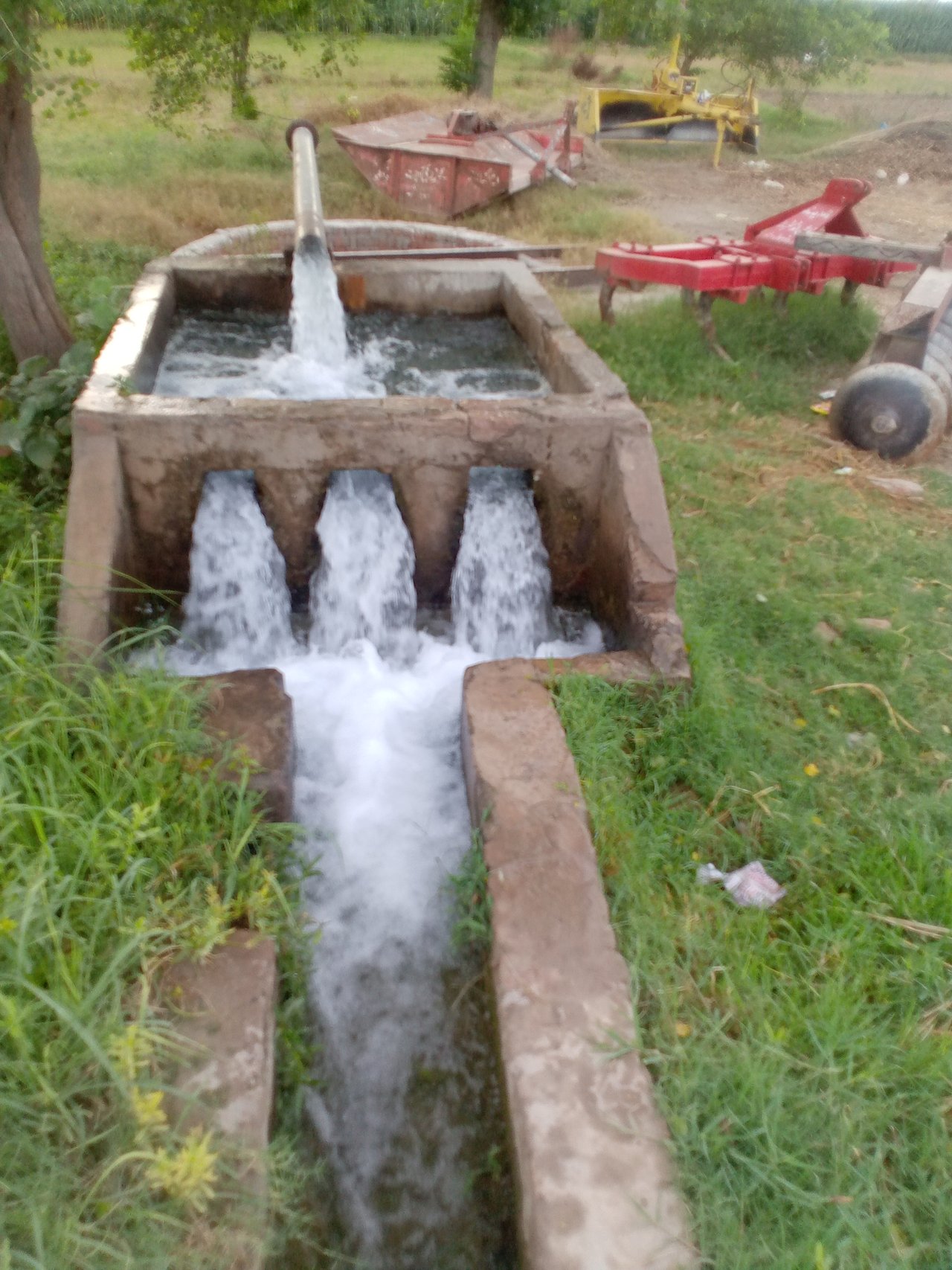 When I reached home, I went out of the house towards my crops for a walk .When I reached my motor, that motor was running And my servant had watered my crop If we talk about the old devotees, then tell the dish of old clothes, today there is only one way that you are still relaxed and your work is done. And the work that you do is completely finished and if we talk about the old devotees, a lot of time would have been spent on the same work. The work which was done in 10 hours, today it is done in 1 hour. Because as much technology has progressed, it is very beneficial for human being and its work has become absolutely work And technology is progressing day by day For the farmer brothers, Jadid Tarya Lat and the new technology is red, which is protecting the crop of the farmer from diseases, and the different smalls for his crop are giving pain to the Estate .Today we have to see these tubules, these tubules were not there before and the peasant brothers had to struggle a lot. With the arrival of new technology World, the life and progress of human beings has increased. And this technology is progressing day by day Which is much more beneficial for the peasant brothers .
Vegetables grow own my field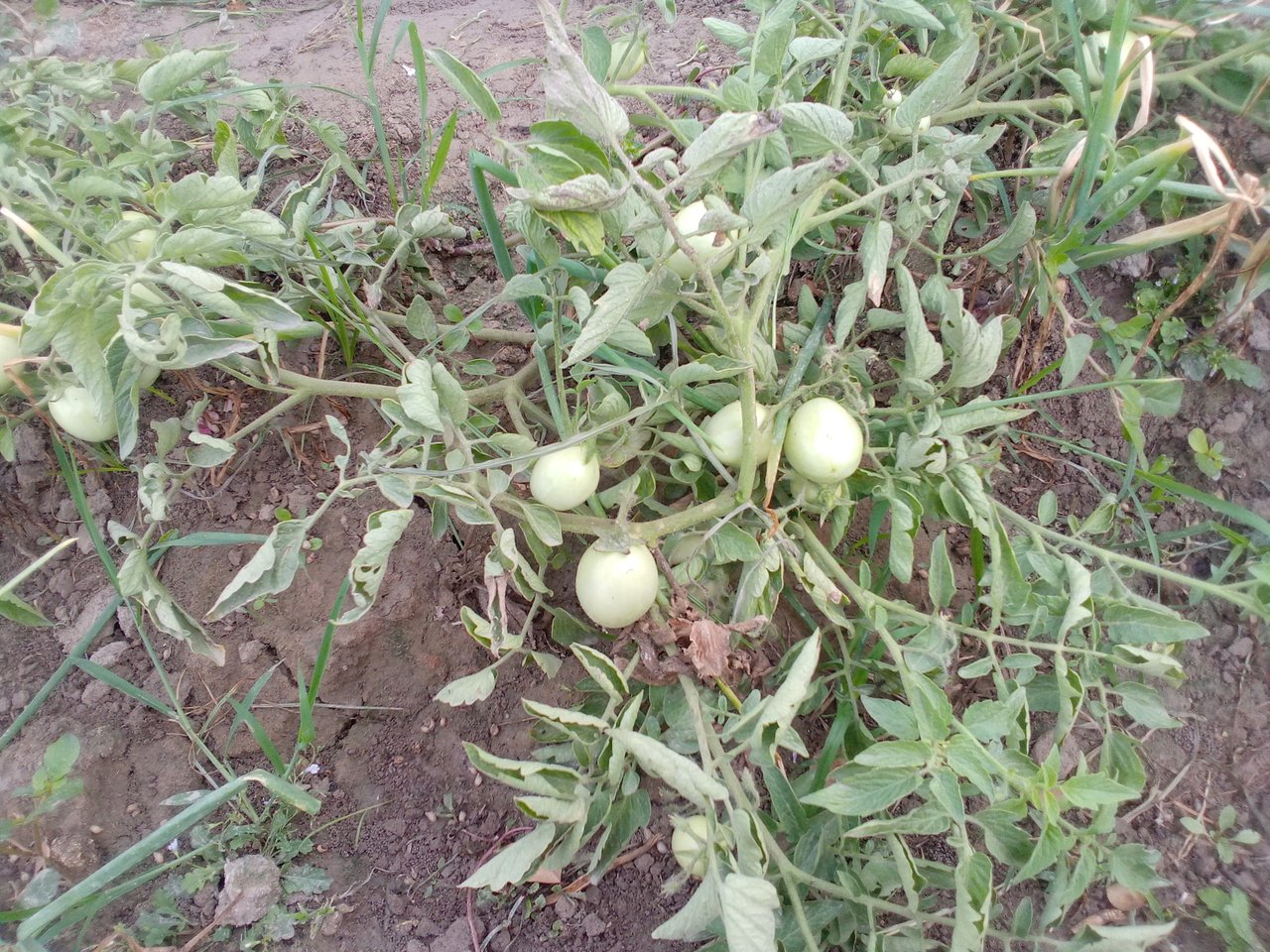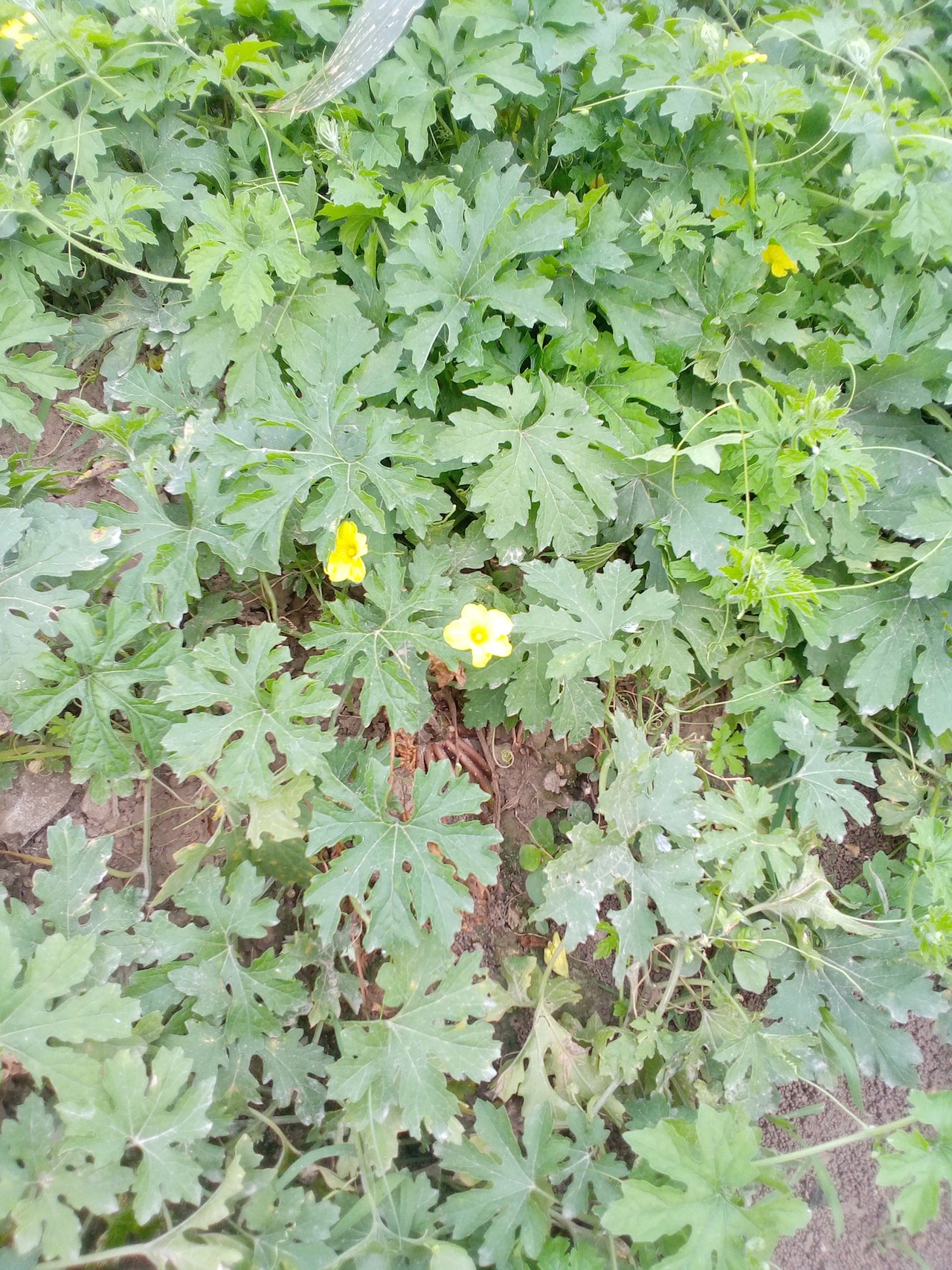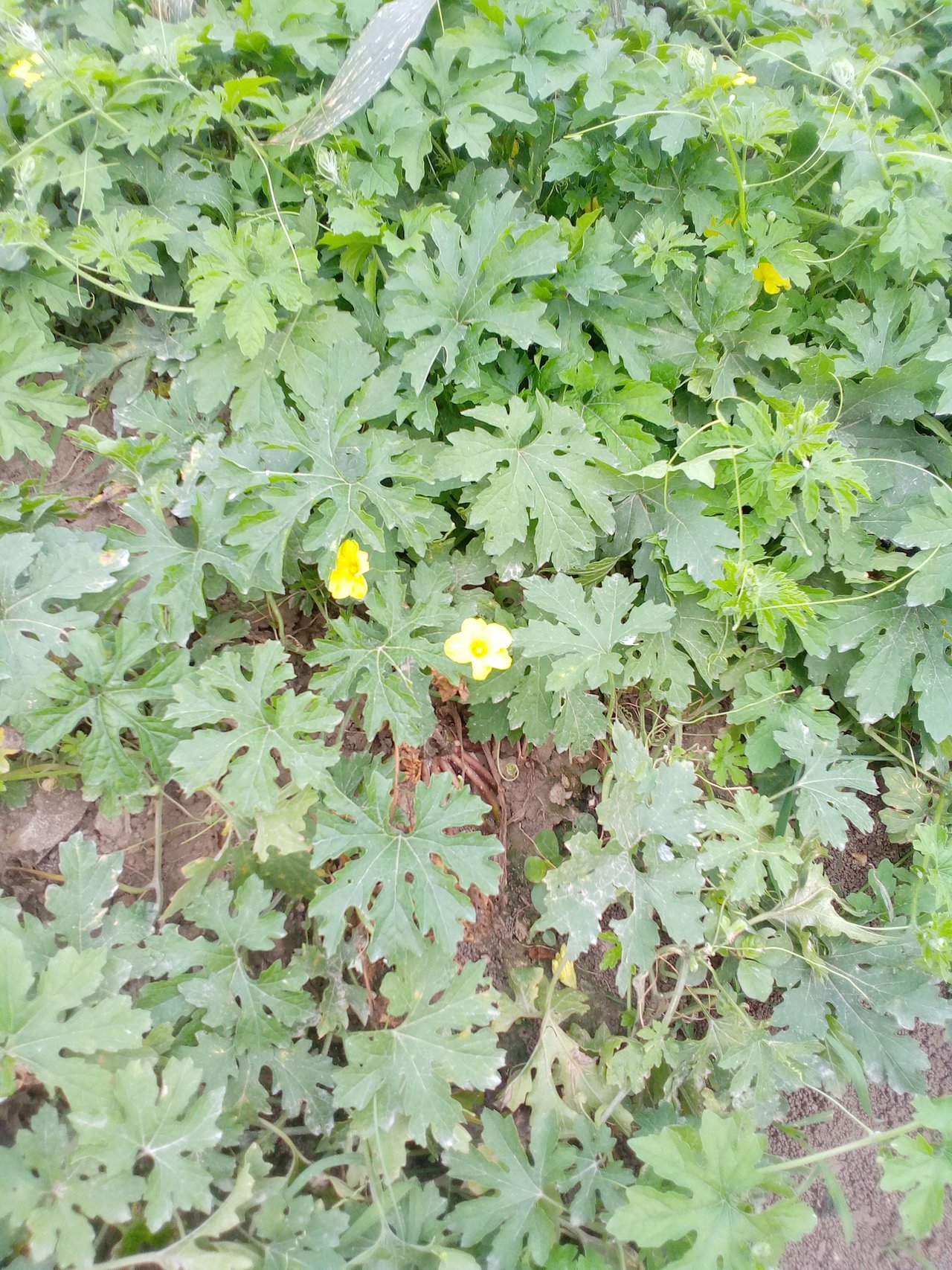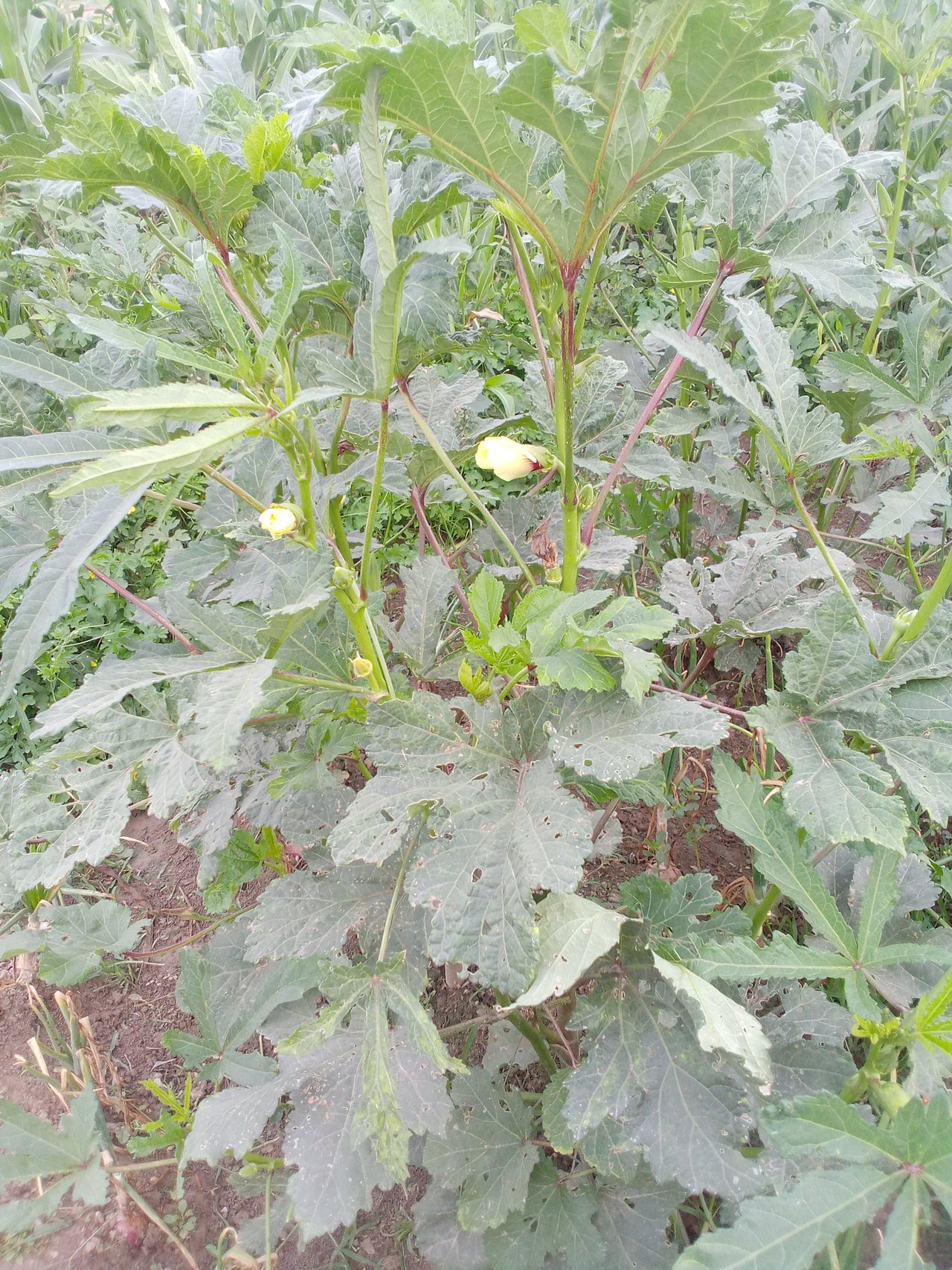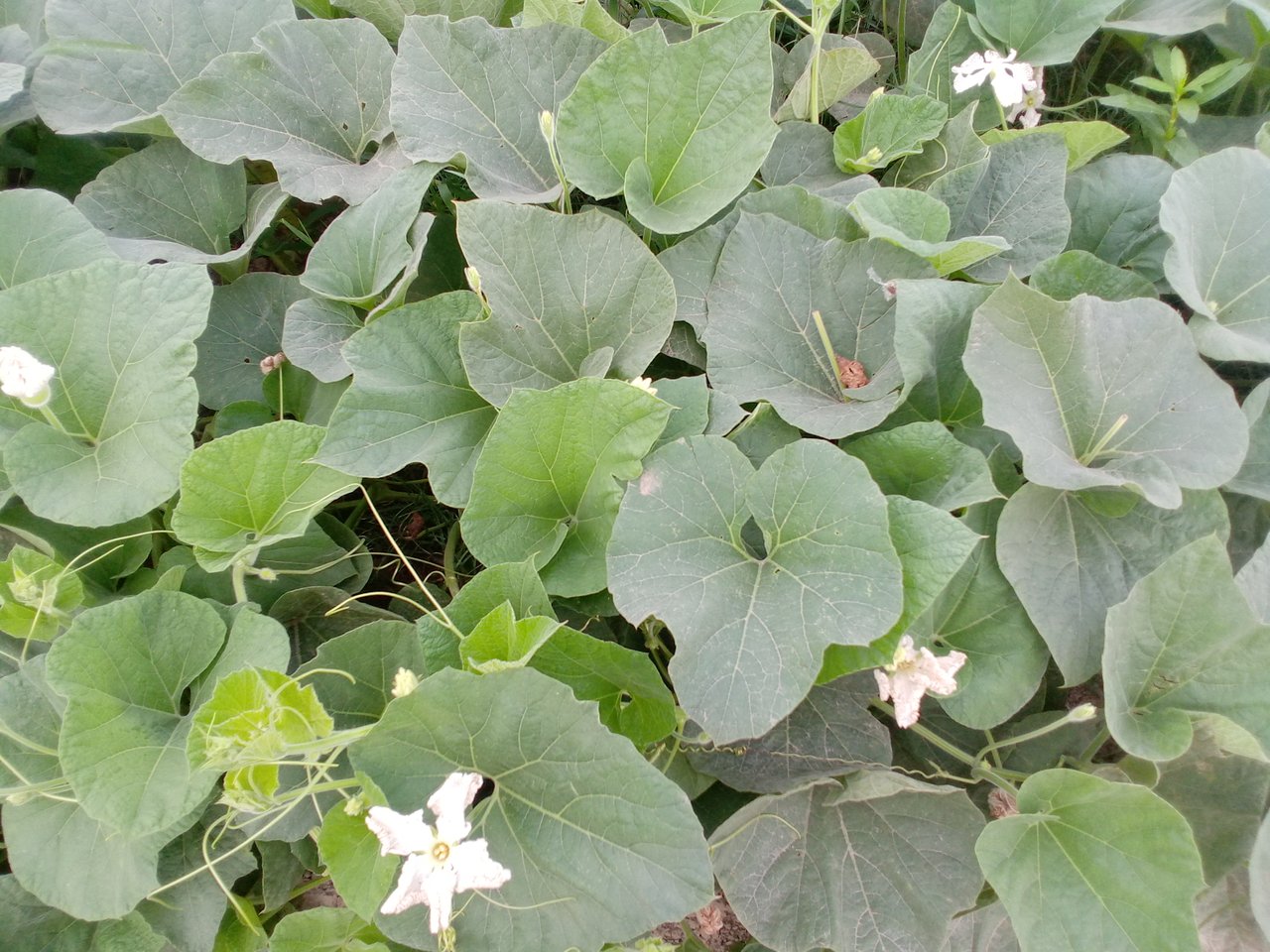 While doing this the walk ,I reached the field of my vegetables, where I saw that Murthy Kishan's vegetables seemed very claiming and in a happy mood in which the lady finger is bitter gourd. And includes pumpkin and tomato Who looked very beautiful to see Why Vegetables have become a necessity for every household these days If all of us sing our own vegetables, then it will be a very profitable business for us. And like we will also have fresh vegetables And then eating vegetables will make your health and heart healthy and you will not get it, which will reduce your illnesses. The bitter gourd looked very beautiful to me, its flower color is Yellow Which pleases the heart of the beholder Banana is very fun to eat and it makes a person powerful and freezing. It takes a lot of strength .Pumpkin is a vegetable that is very beneficial for humans. This is the main reason for those people who are sick and people who are weak by seeing in them.
Dwarf of Seasame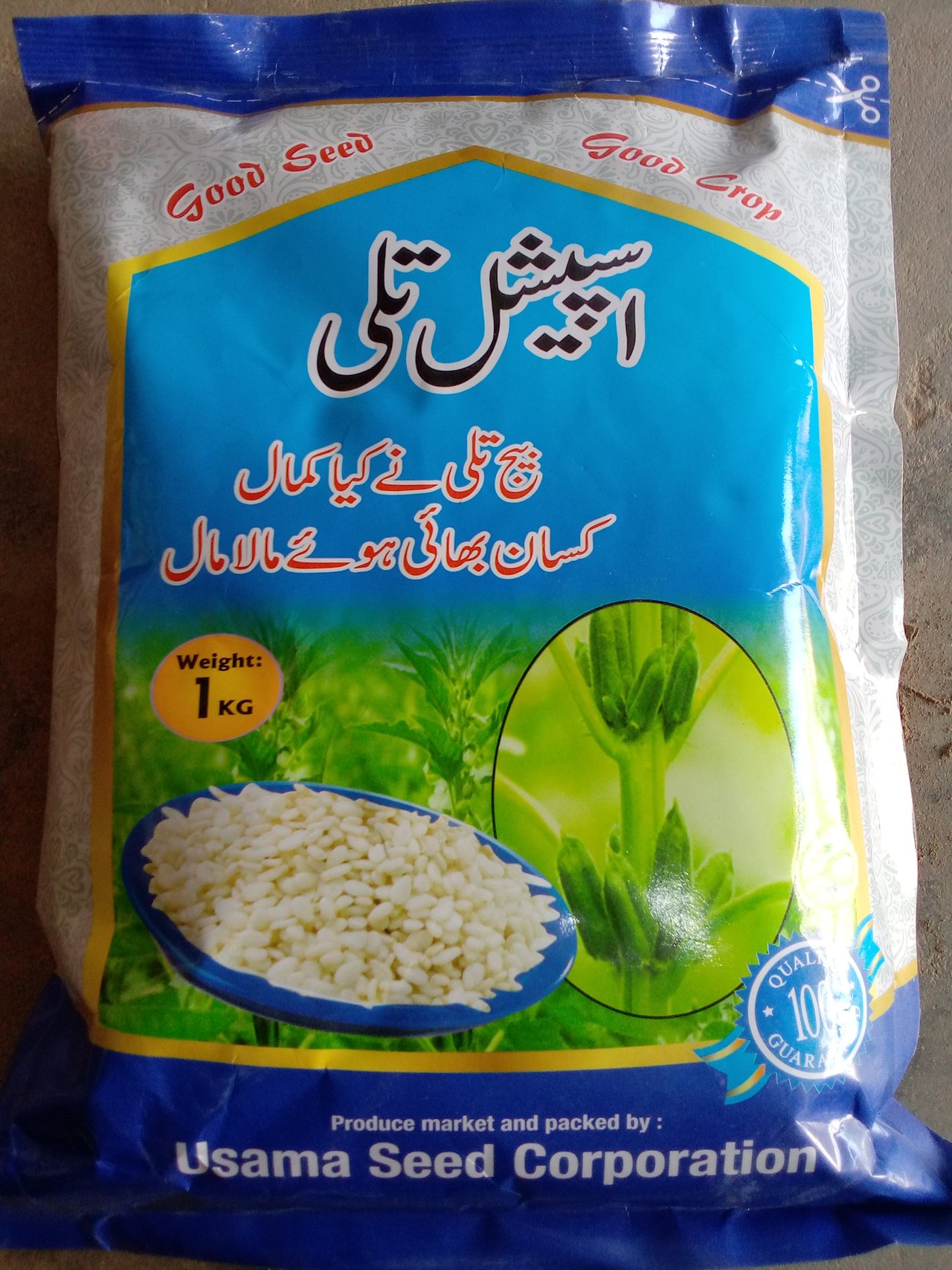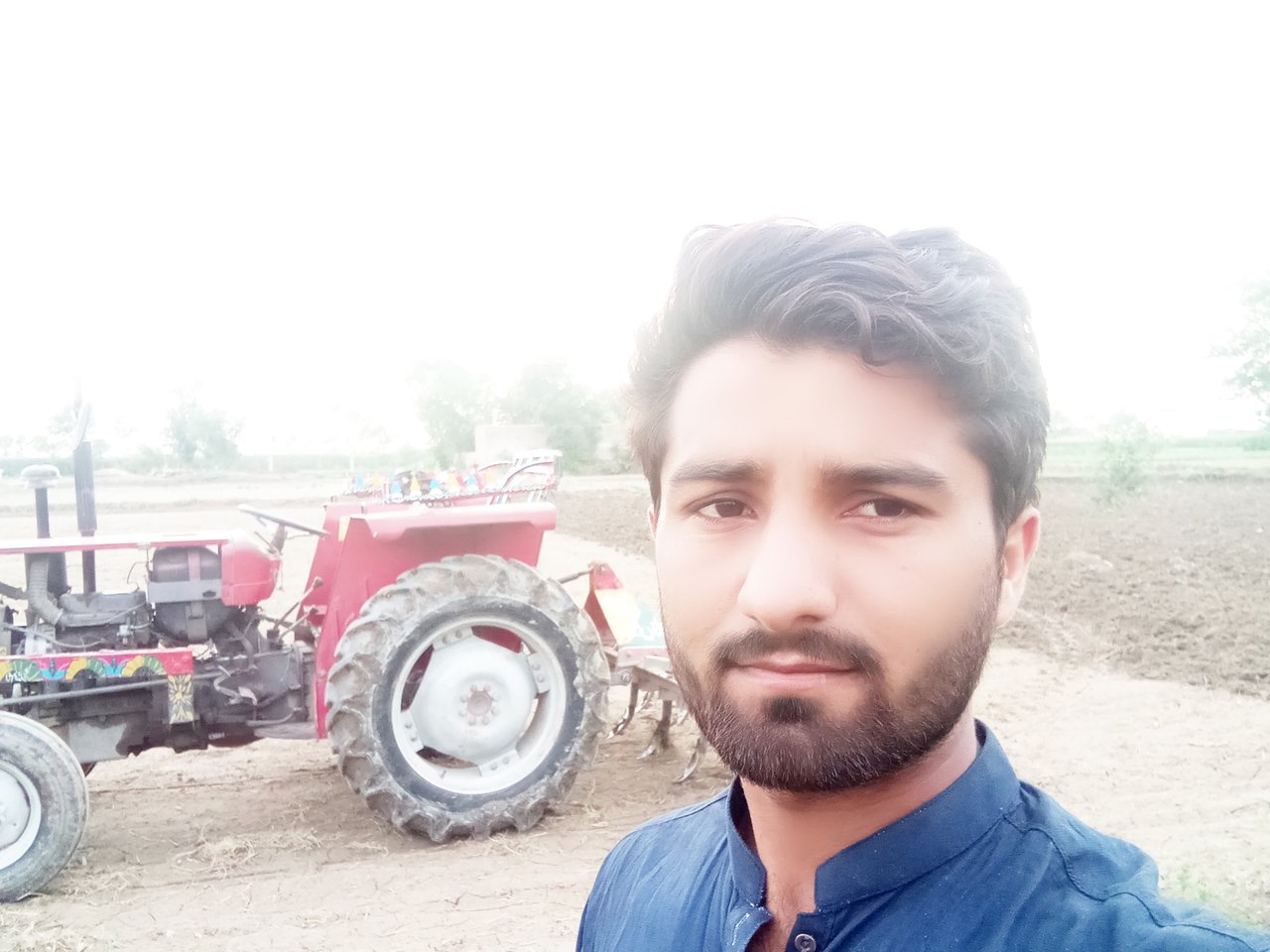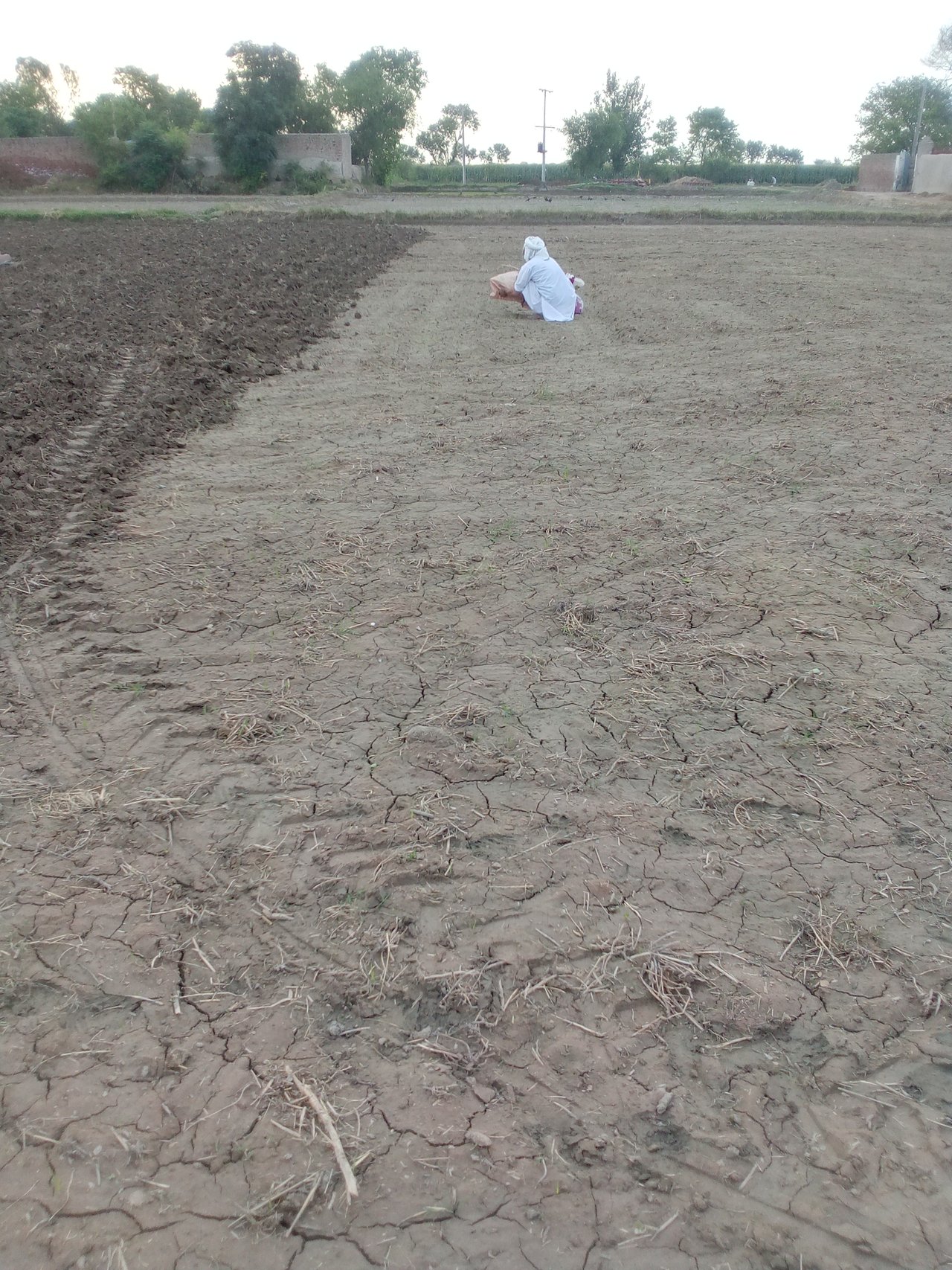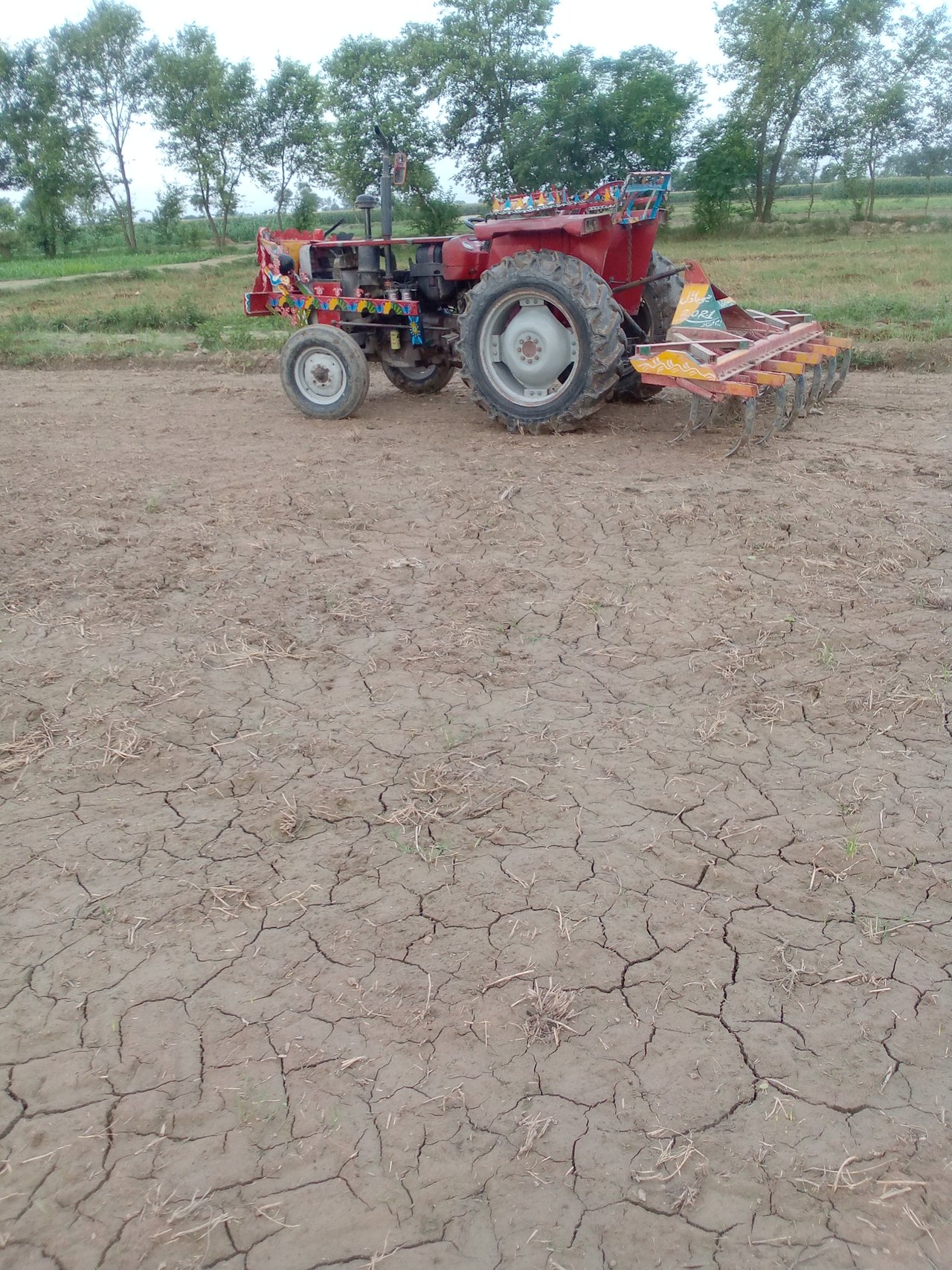 I reached where I had to schedule dwarf of seasame,before I left, the tractor had arrived there .To cut the rosewood, firstly water is extracted from the ground and after 7 days the water becomes happy to the ground, and after that, it is plowed with a tractor and seeds are added to it and seasame seed is added 2KG per acre .And I also put a 50 kg DAP on one acre.DAP is a dream in which phosphorus and nitrogen are available.Those who eat very important for the plant Which makes appear in a smarter mood that leaves the plant with its new leaves and new dawn and he stands tall. Which leaves new leaves of the plant .Phosphorus is a fertilizer that gives strength to the plant .And it is very important for the plant .For almost 2 hours, there was a i am busy on field And after being mad I came back home .When I reached home, I went to the washroom where I bathed and destructed clothes. Because now days of corona days are going on as the room sleeps in the markets and it is forbidden to come to the market, that's why I stayed at home
Thanks for all stop here for visiting my post.I hope every friend like it.
Specially Thanks To :
#betterlife #diary #game #seasame #steemschool #steemexclusive #Pakistan