Asslam u Alaikum
Greetings to all of you .i hope every friend are well and healthy,My daily routine of life i get up early in the morning.And i went to the washroom .after washroom,I did the wazoo and went to the mosque.I praiyed Fajar prayer and recites the holy Quran .After recites the Quran.I come back home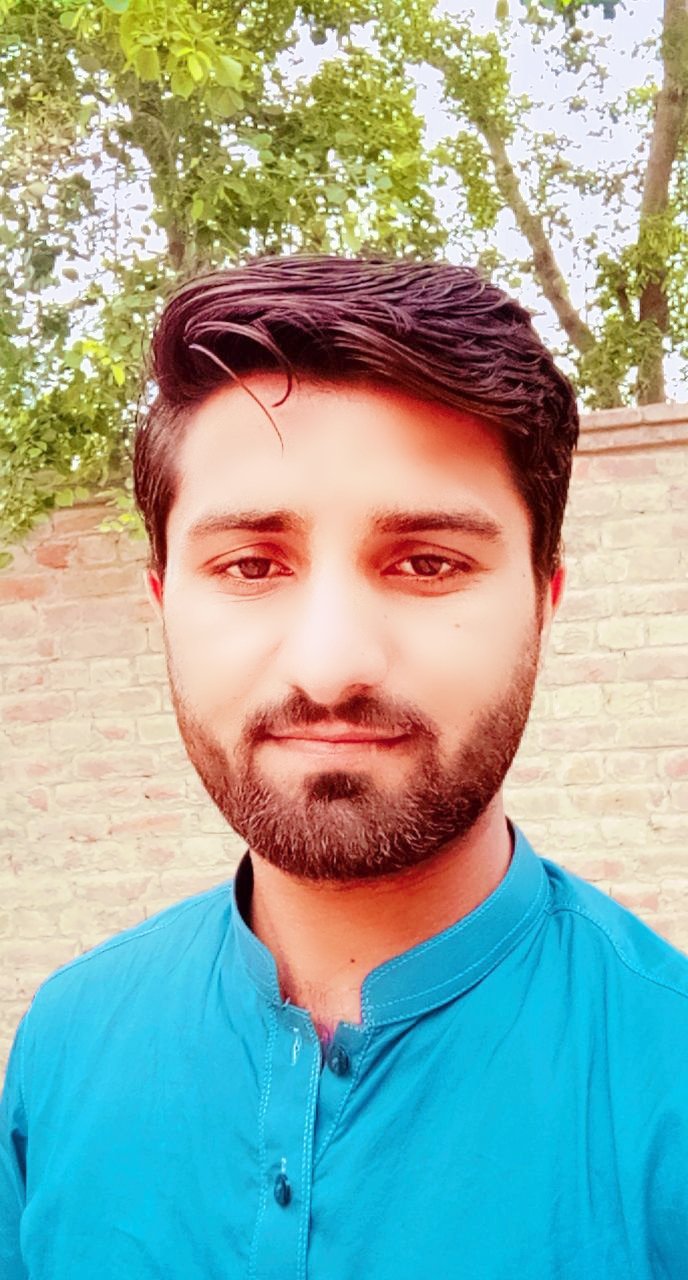 Morning Walk
I went towards my crops in the morning to do the Verses in the morning. Morning walk is very beneficial for your health .So that your health is perfect And you do not even get fat and you are also safe from diseases. I tolerate everyday .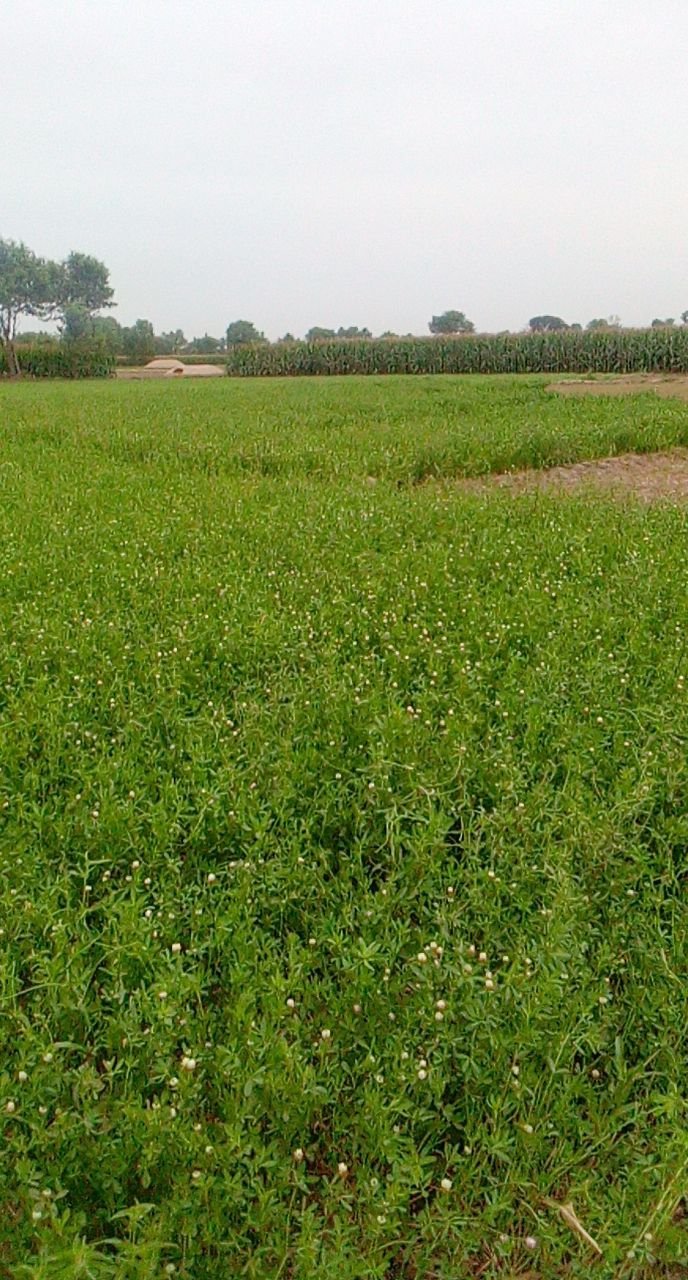 Visit to the corn crop
I reached my corn crop.Where he was harvesting .Because it was ready now It is a crop of about 3 months and it gets caught in three months, it is a very famous business.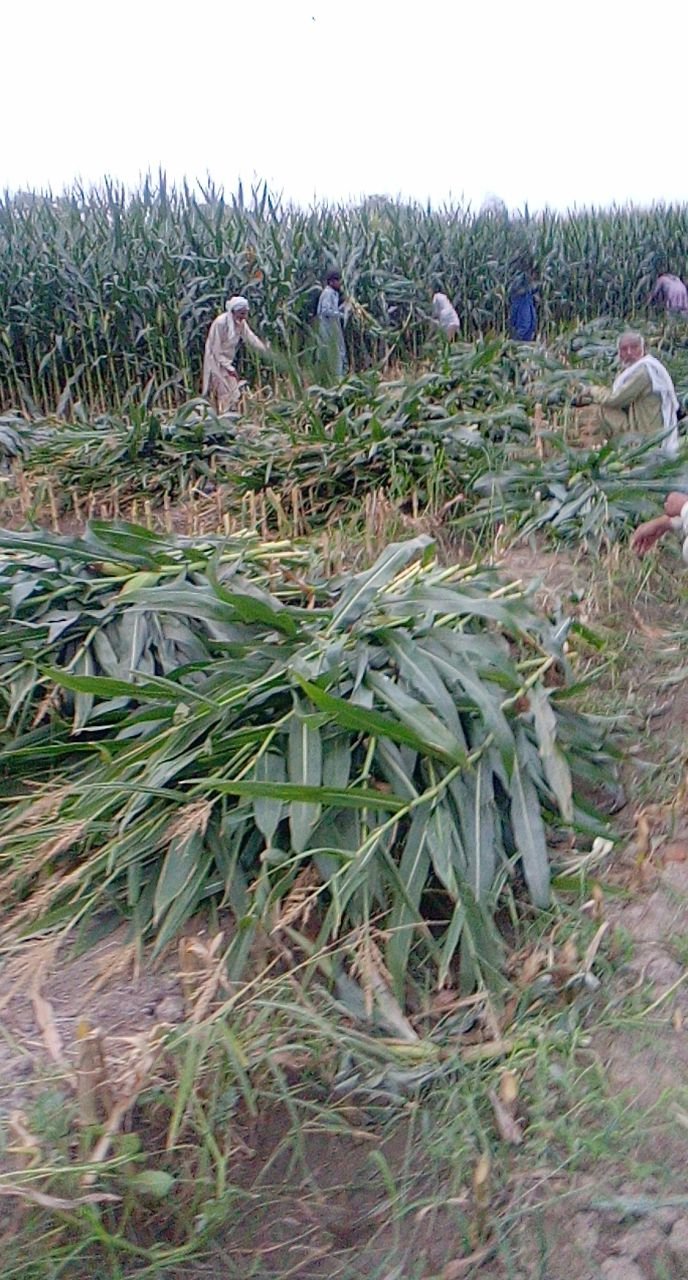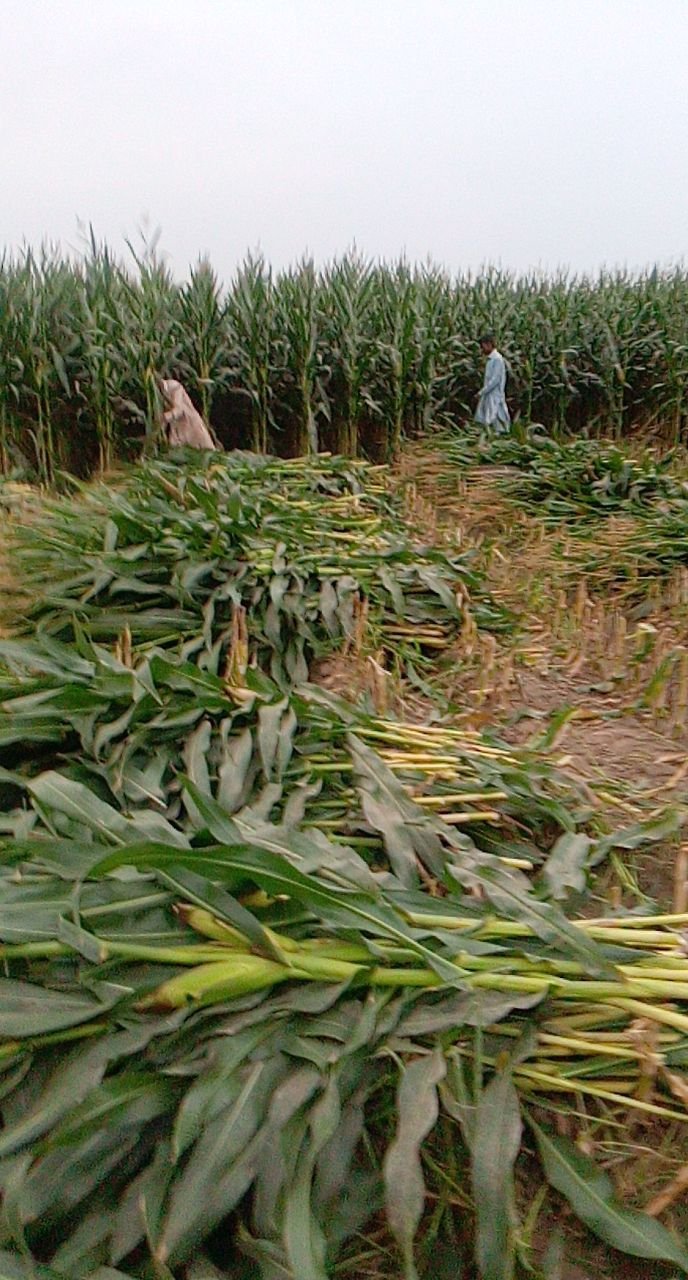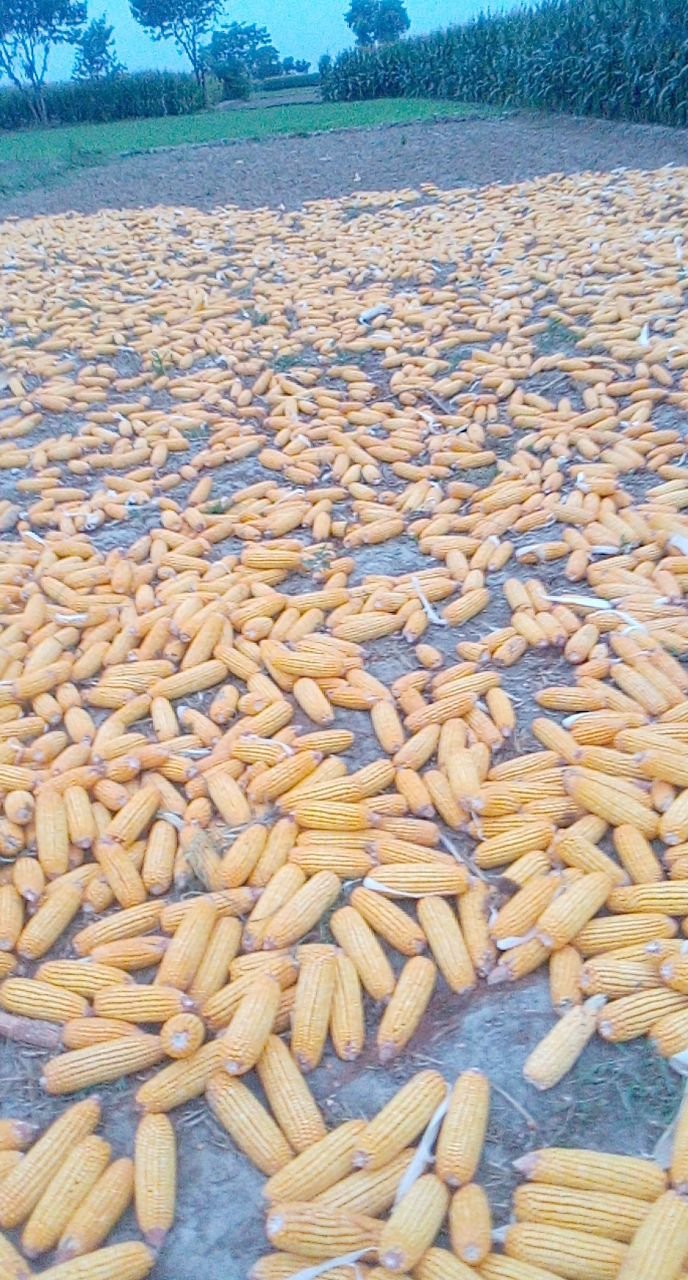 I saw that his fruit was coming out very cute and his size was also very big. My heart was happy to see them And I thanked my God 1 hour later i came back to my house I took off my clothes and went to the wash room to take a shower
After bathing I changed clothes and ate food and was ready to go to my shop
Ready to Going for shop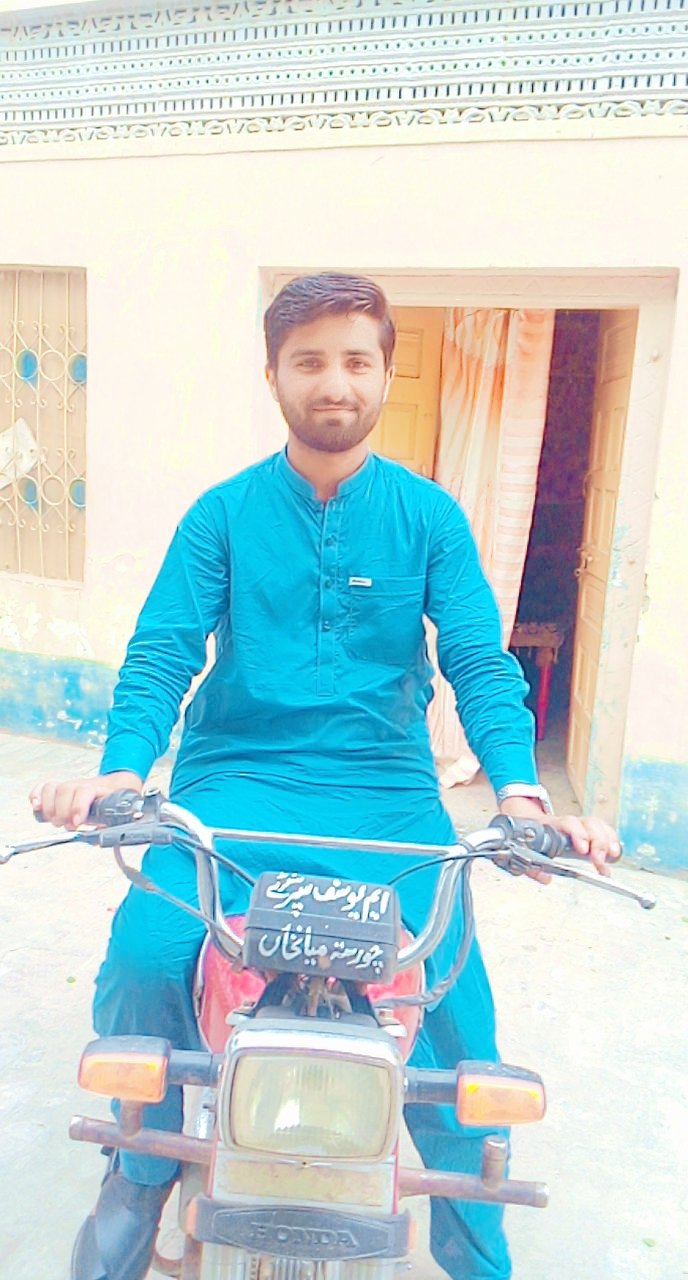 I I agreed to go to my shop and I reached my shop on my motorcycle The decision to go to my shop was about 15 minutes. I reached my shop after 15 minutes .I have set up a pasteurized and chakra shop in which manure seeds are fed to the responsible people. In which pesticides and agriculture are given to the farmers.When I went to the shop, my nephew was also with me
My cute nephew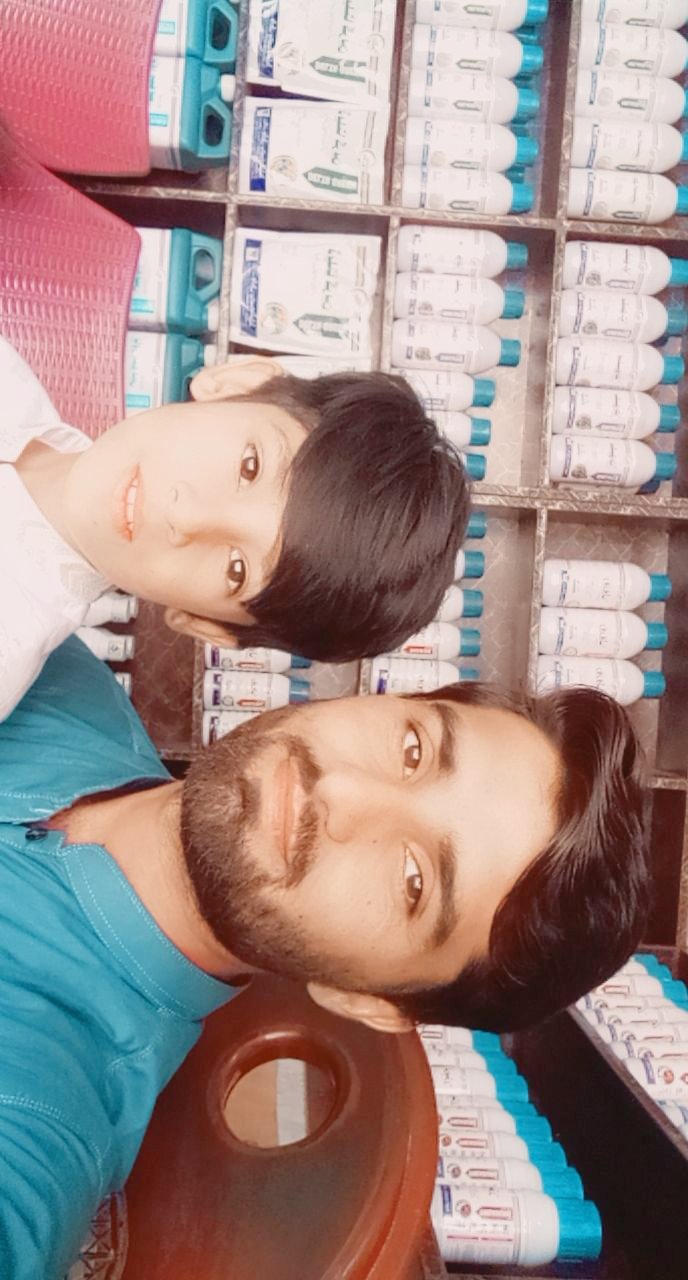 After i reached the shop ,I cleaned my shop,And water tanker .after cleaned my shop .i set on seat .me and my cute nephew We started playing with each other .My nephew was very fond of going to the shop. He went with me to my shop for the first time. I made him sit with me and loved him a lot and I took him a lot of discus and chocolates from the shop. I also gave him a lot of lemon biscuits and lays.
Me and my cute nephew go to the Bakery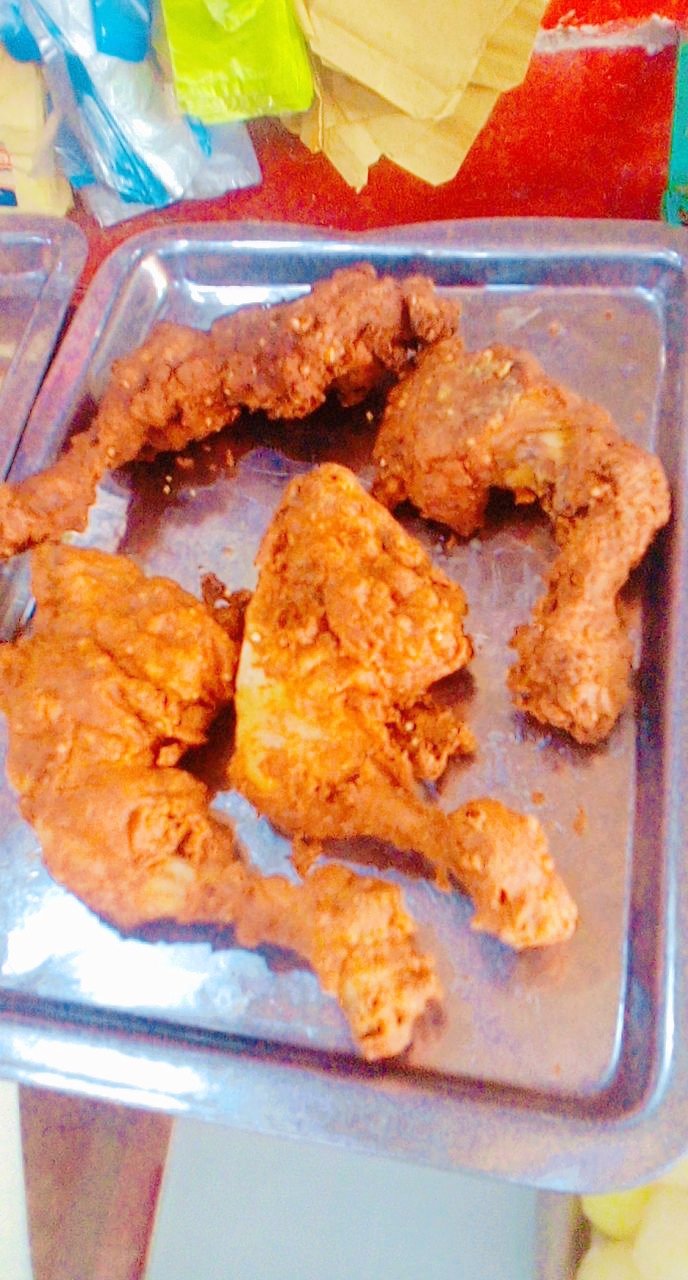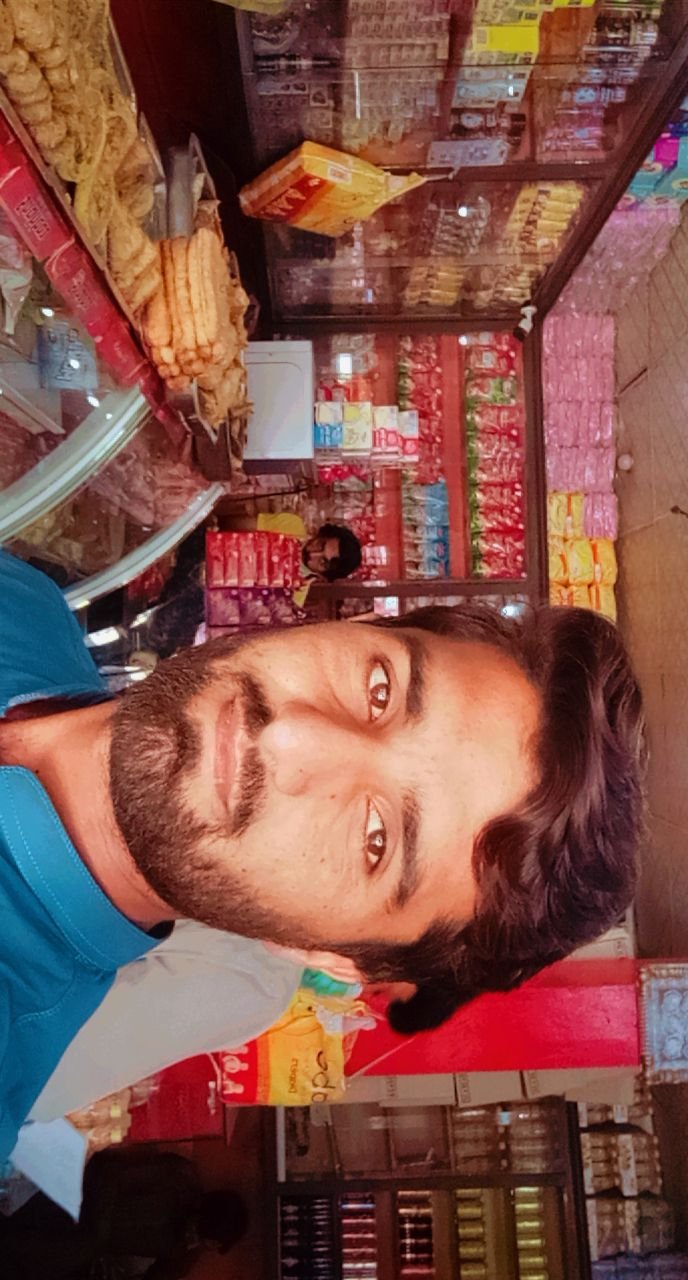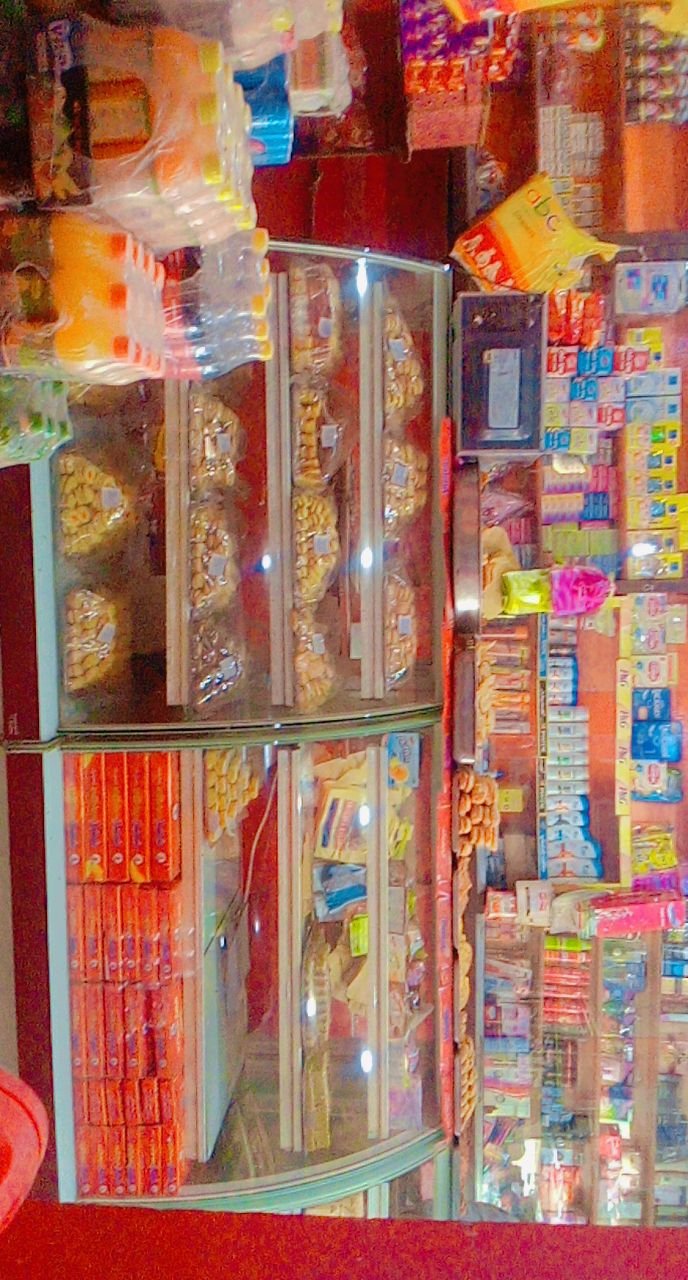 We have also gone to bakery where we also ate burgers and chicken leg pieces. Me and he enjoyed a lot and we ate a lot of things including Chicken Leg Grind and Chicken Samosa etc.And we eat drind .The backup of this battery is amazing, I go to the chaman bakery, so my nephew is entitled to the public, I have to go to the goat where you go.
Buying vegetables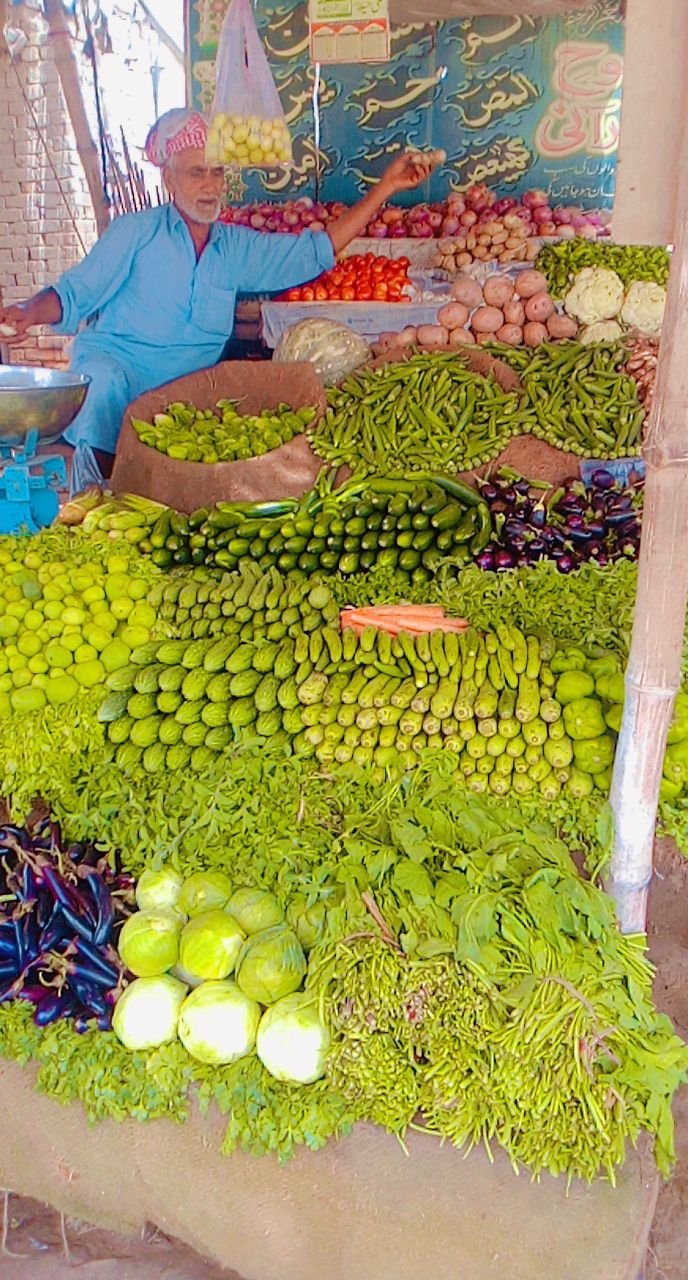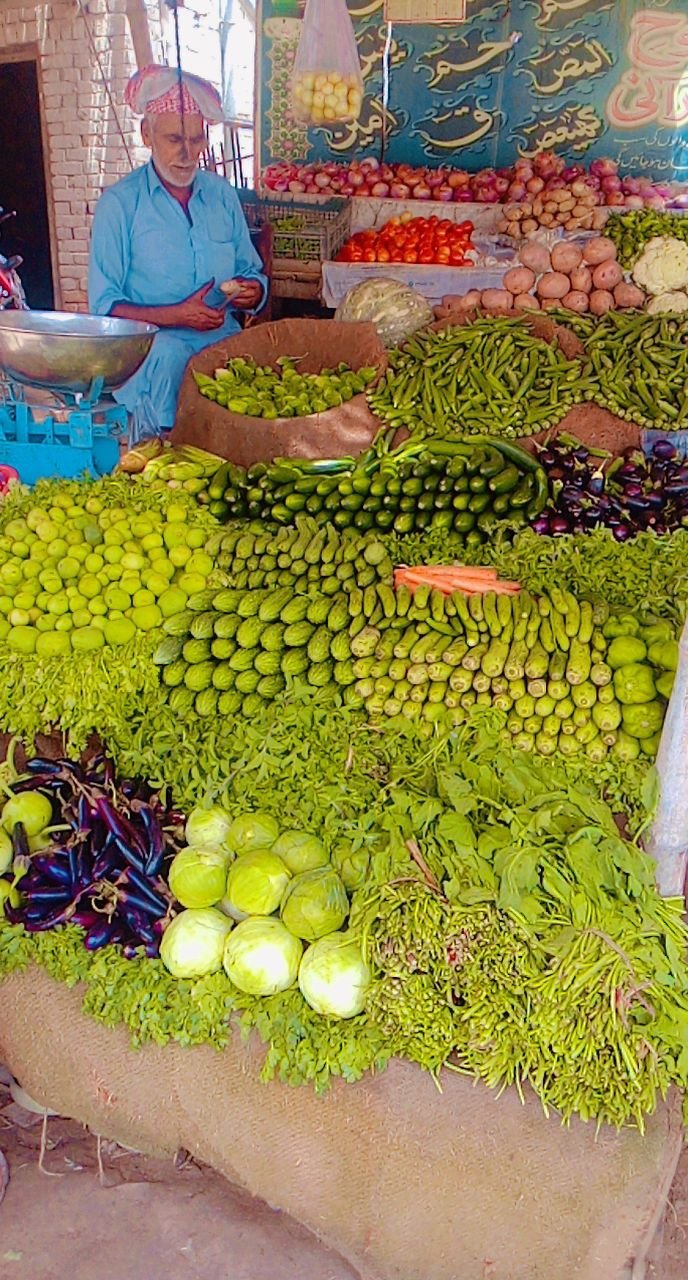 After that we went to the place to buy vegetables at the vegetable shop where I saw that all those vegetables were lying,I asked the vegetable person if this vegetable is good, then he said it is very good, you are worried you will be able to do this, you come to us earlier too. which we liked brinjal. And we bought the brinjal And also took spice .
Super store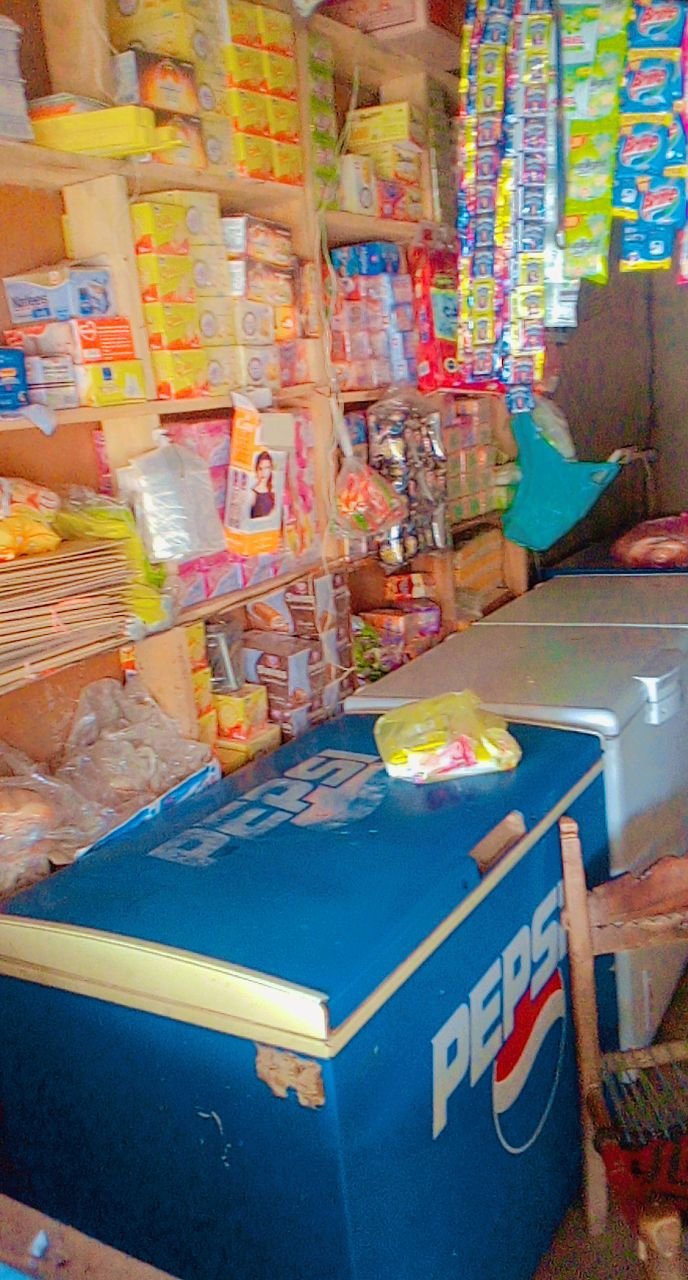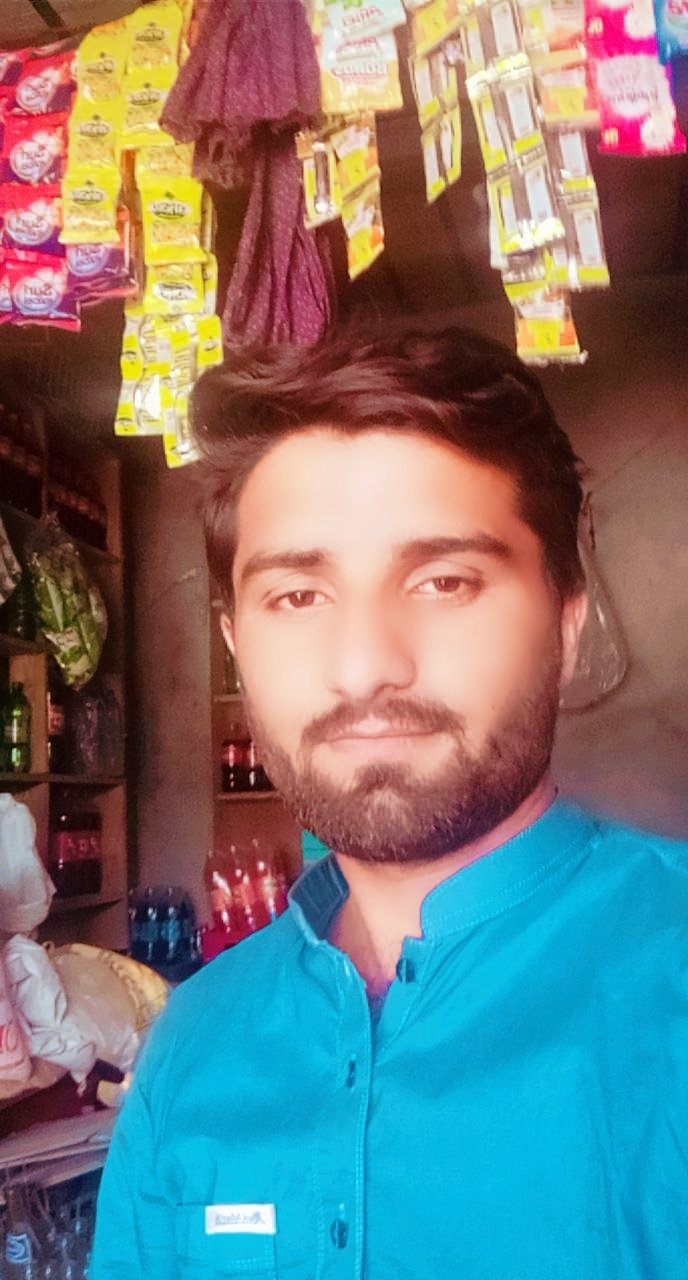 After that I went on to a superstore .When I reached the superstar, The shopkeeper said, brother, what do you have to take? I said that I made flour and rice,cooking oil.The shopkeeper told his servant that what he is talking about, let him .I took all the time from there and came back home and yesterday gave all that to my mother, and one of my friends told me that you should come near the school here and I and you guys are standing there. When I reached there, all my friends ,And have we ever walked there and how long have we been with each other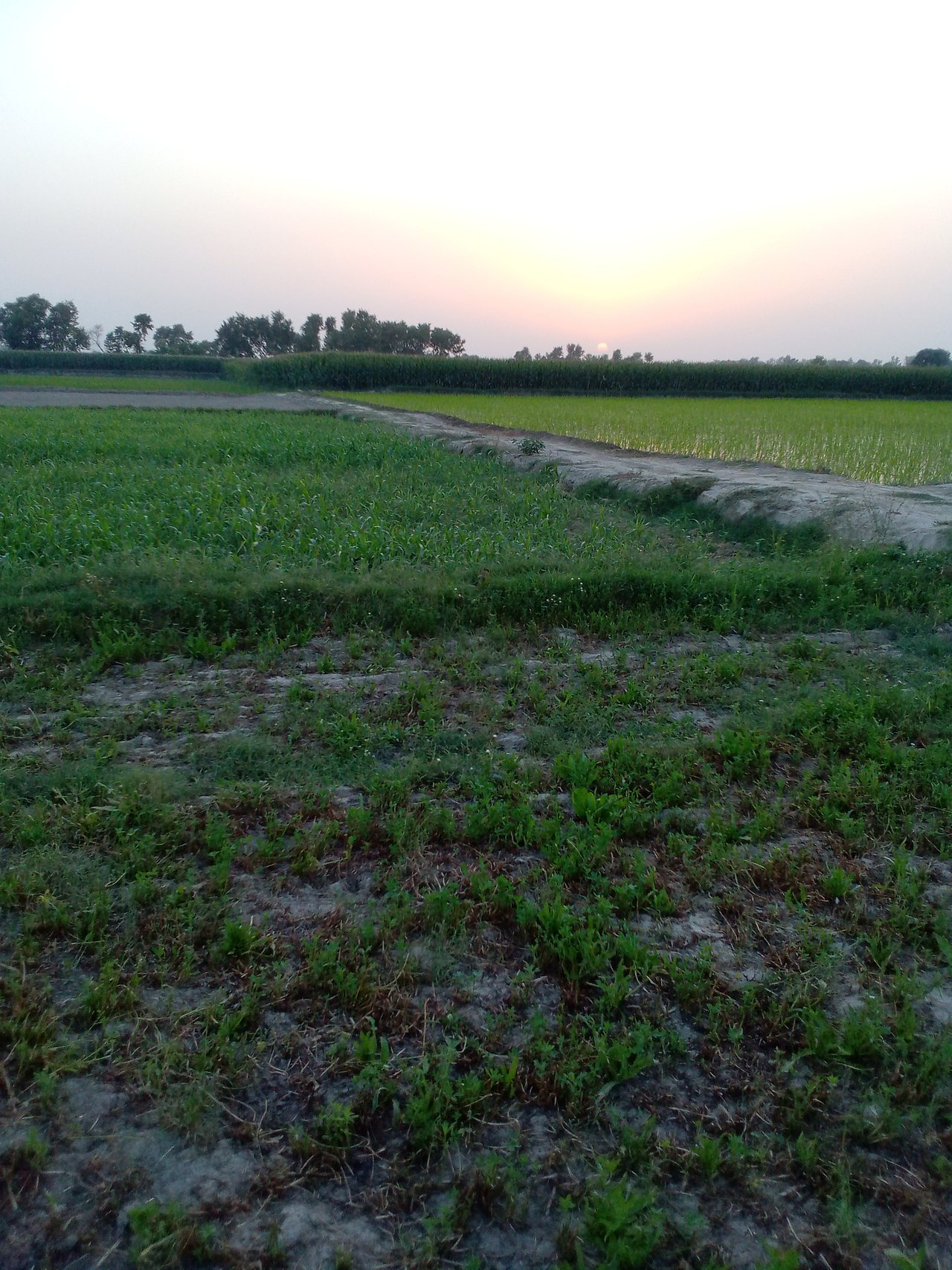 It was late in the evening and my brother called me to come back home. All the people are waiting for you to come and have dinner. I did more than my friends and came back home And we all the family ate together .
There was my busy schedule today and i told you about my life how my situation is going i shared it with you.All friends will take care of you.Allah is the Guardian.
Thanks for all visiting my post .i hope all my friend like my diary.
Link for achievement one Introduction post
#betterlife #thediarygame #zzan #steemit #pakistan #steemexclusive #story