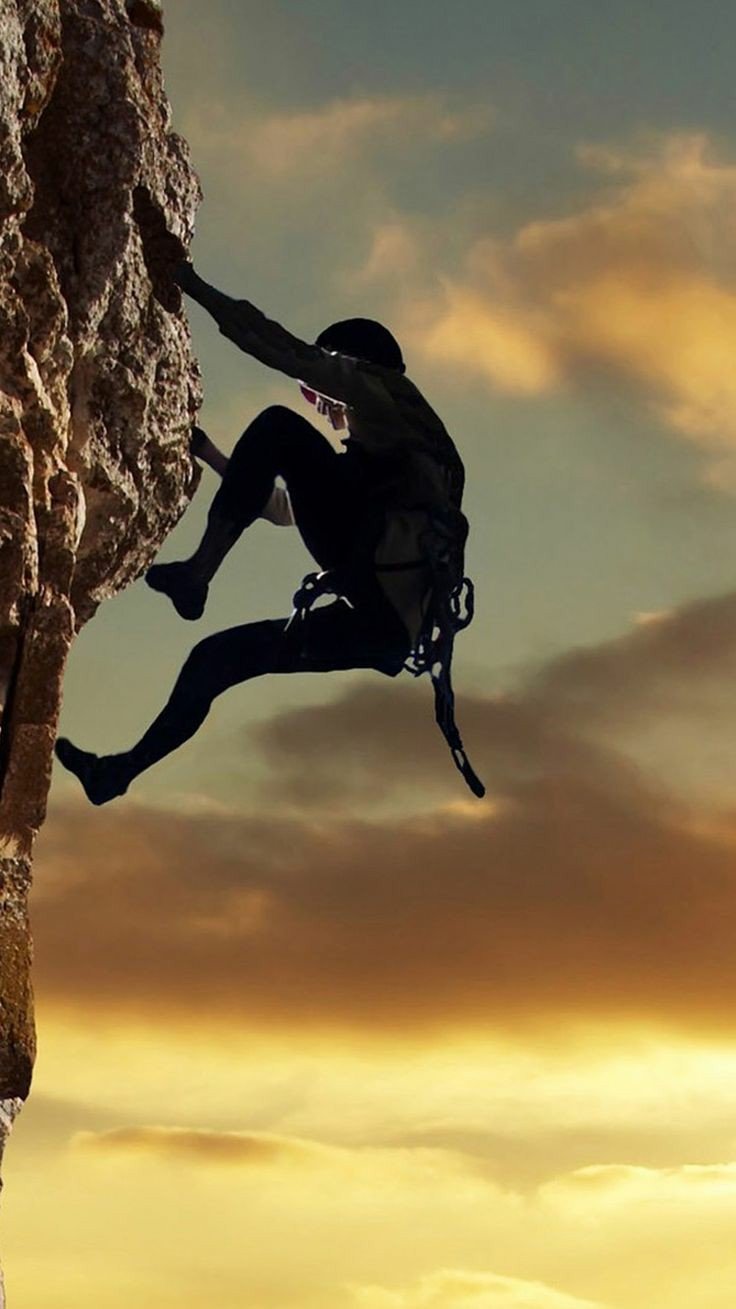 CLIMBING THE HEIGHTS
She checked me
whether I am alright.
She tied me strong
to make sure I dont fall.
She twisted and tested
the string, so it dont break.
She pulled me into the clouds
carefully, so I dont crack.
She helped me to dance
with the clouds, conquer the heights.
She cautiously holds the string
being vigilant of surrounding.
But....the height is not enough
I thought in my mind.
Wiggled and jiggled to break the string
connecting me and she.
I flied a bit higher
She cried lower in the ground.
The height I climbed
slumped and collapsed.
I cried and tried
to get back flied.
I screamed, called her
She is helpless
soon, I plunged into ground.