ANNOUNCING A POETRY CONTEST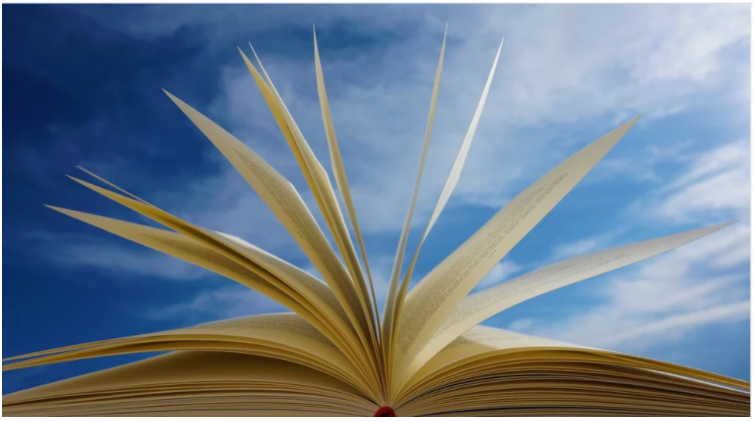 A fabulous poem by @billykeed inspired an impromptu poem from me. I produce both of them here, with @billykeed's permission of course. I'd love to see more of the poets of steem join us in a collaborative poetry project, by continuing the poem that he and I have begun. The idea is for the poets of Steem to produce a running work of related poems.

Here we are folks, six entries so far! Please join in!
---
A tear in the fabric
of the space time construct
Something leaks through
Something that should not be
Changes the world
Everything we hold dear
shaken to its core
Nothing sacred everything leaky

The something that should not be
is unbecoming,
holding on against the tide
that breaks all things
against the rocks

The forms becoming hindrances
Of immovable jagged sharpness
Never worn smooth and yet,
For the sages, stepping stones
To cast nets around
Hopelessly
And their cries
By all foolhardy heads unheeded
Who in senses of invincibility
Still gashed go a-bleeding

I feel till I fall
with my heart in my hands
and my mind standing still
I love till I break
into cosmic pieces
swimming in stardust
I live in my feelings
Emotional indulgence

This is a second new poem
You can tell by the way
the line breaks break
lines like a sail in a
squall busts
frayed
lines

With clear skies in a cold dawn
the sky delivers a light spring rain
renew the air that will soon warm the sun.
The blessed roses with their buds closed
soon they will deliver their sweet fragrance
and our soul will rise to eternity.
With wishes, I always wait for your return
so that you always give us joy
and happiness remain.

Here are the rules:
write a related stanza, maximum forty words, and either make a post in the community of your choice, or leave your entry or a link to your post in the comments on this post.

poems in any languages are more than welcome, but please provide a translation in English

leave a link to your post here

I will update this post with all submissions as they come in
Here are the rewards:
100% upvote from me for all submissions
Steem rewards for all submissions. I will distribute 1 SBD from my own wallet to each participant. If we ever manage to get any curator support, I will up that.
Suggested communities to post in:
@WritingnReviews, @stars, @freewriters, @steemingcurators, @steemsrilanka, @steemschools. I list these because they support creative writing, but any community is fine.
This is a Steem only event. I'm tagging just a few of my favorite poets here. Invite your friends!
@william8wayward, @felixgarciap, @warpedpoetic, @prydefoltz, @bennettitalia. @chireerocks, @pennsif

image is a screenshot from free pixabay