This my gardening flowers photography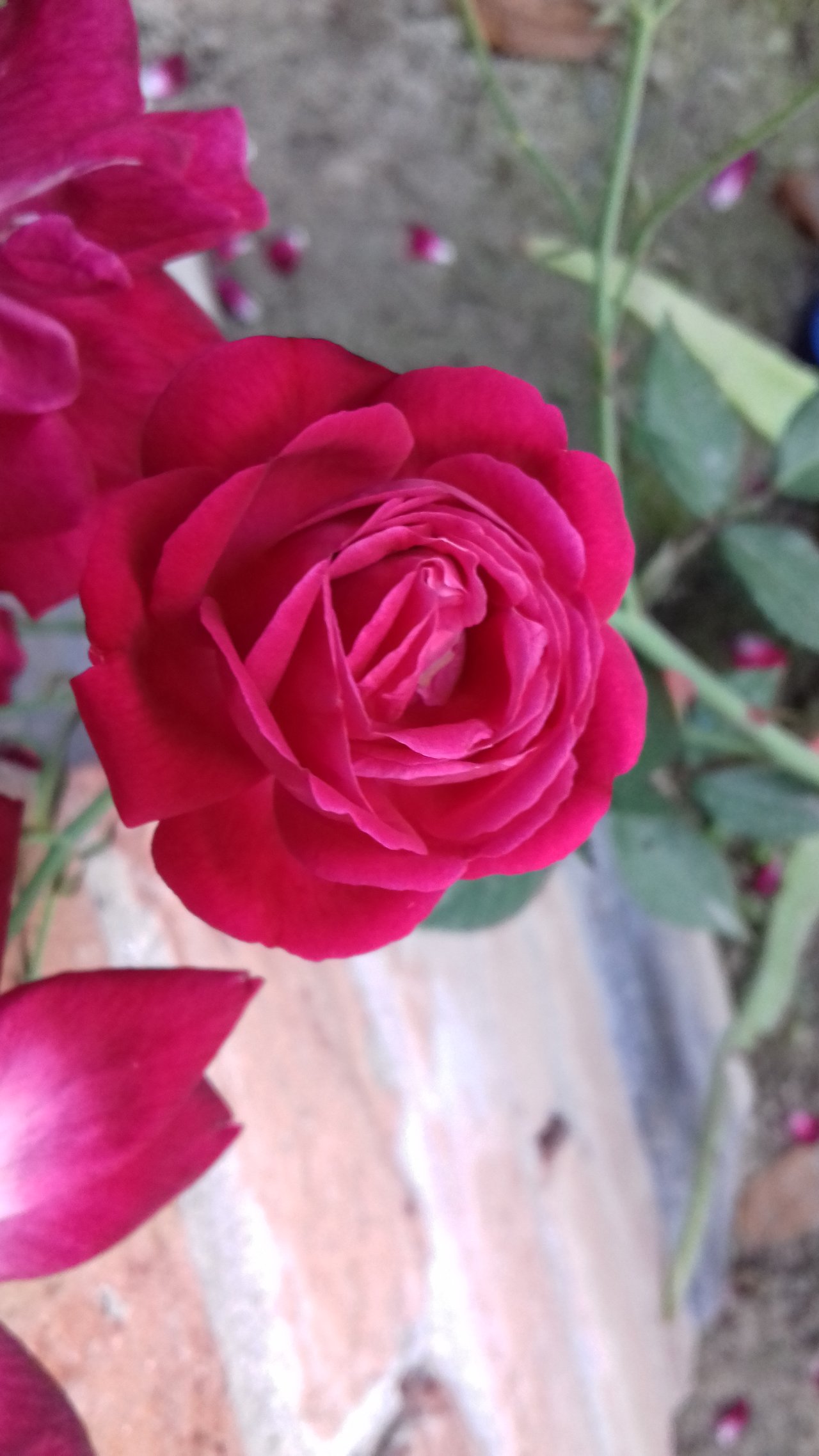 Many new people come to this flower garden, many people come to visit and visit many people, they have come to this flower garden and many encourage me many encouragement. Then I feel proud of me, but I love me very much. I hope many of my many days that I will start with a small shorter flower garden, now I have developed a lot of things through this flower garden, I want my flower garden to improve.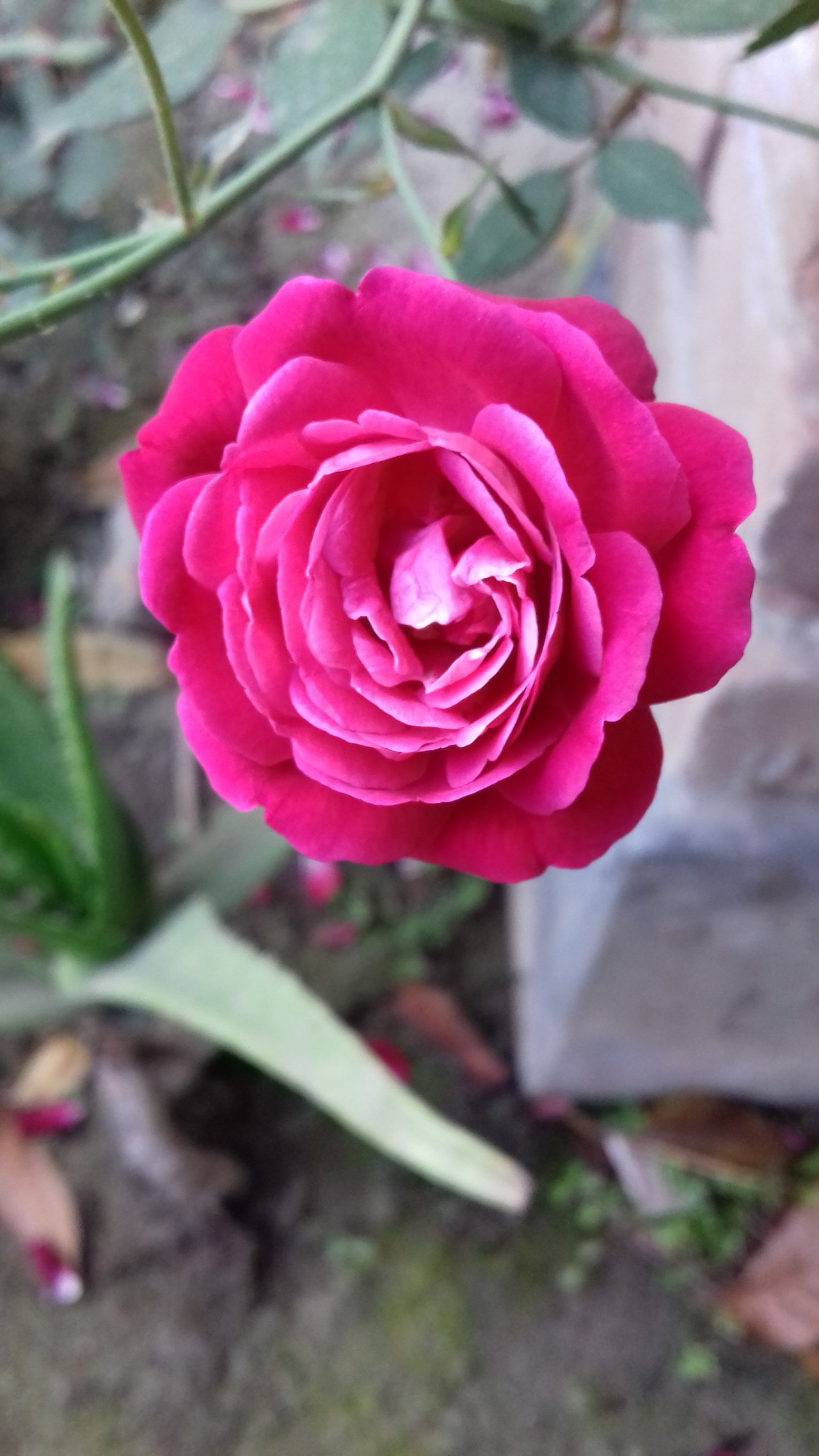 There are many regular people in my flower garden, they are eager to fulfill their duties. Many are doing this regularly, I have no complaints as I write sincere good things to everyone and try to benefit them as much as I can. General Chat Chat Lounge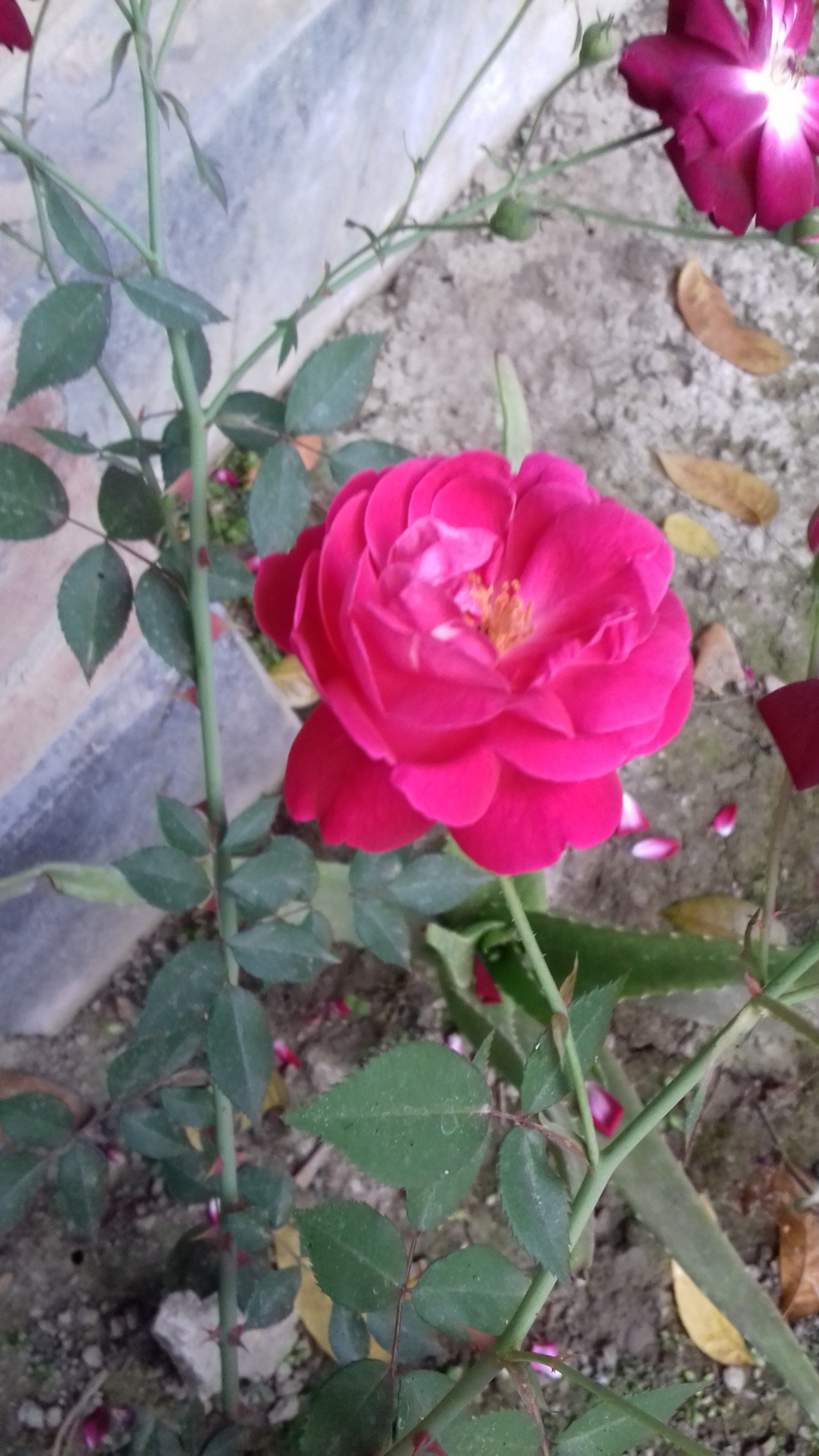 I want everyone to pray for me, that through this work I and I, who are working in the flower garden, can live a beautiful life, and this was especially my dream of many days that I have improved a little bit now.