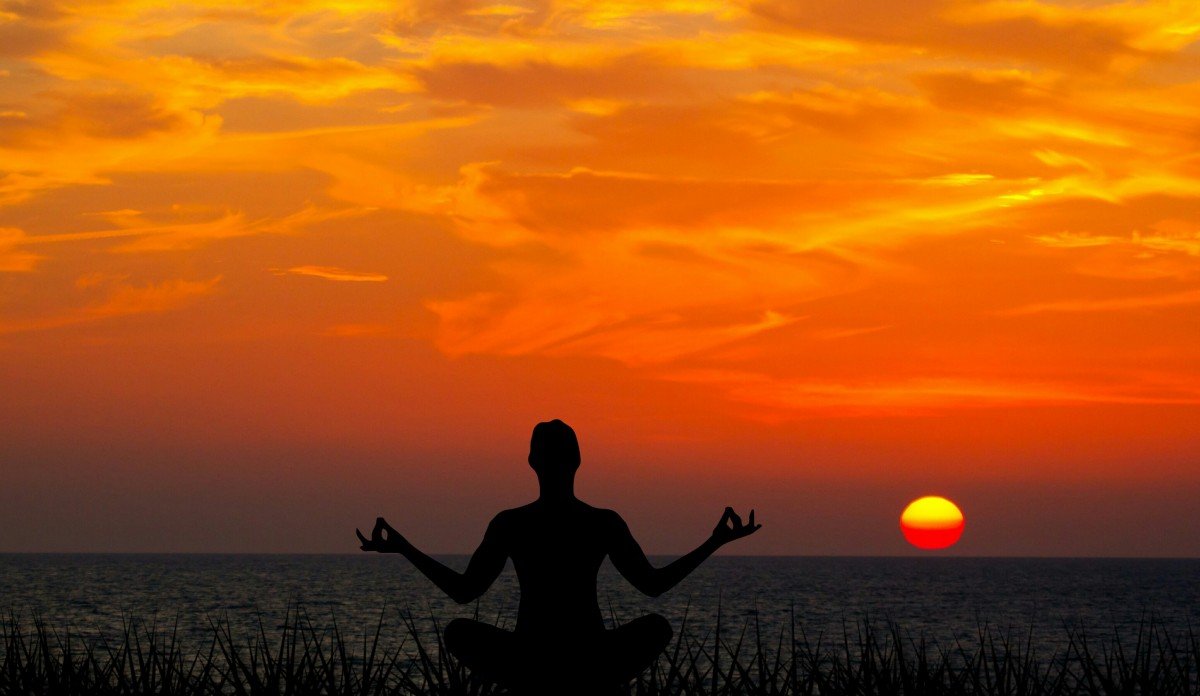 I want to see the moment between everyone
All the rest of the time is spent alone.
I am in charge of everything
To give everything to you as much as possible.
By erasing the sorrows, by absorbing the pain, if happiness is beyond
If I can paint a little in the different colors of life -
In the pitiful course of life, in roughness, in the end of dryness
The peace of life is there, if I stay with you.
This was posted using Serey.io cross platform posting.