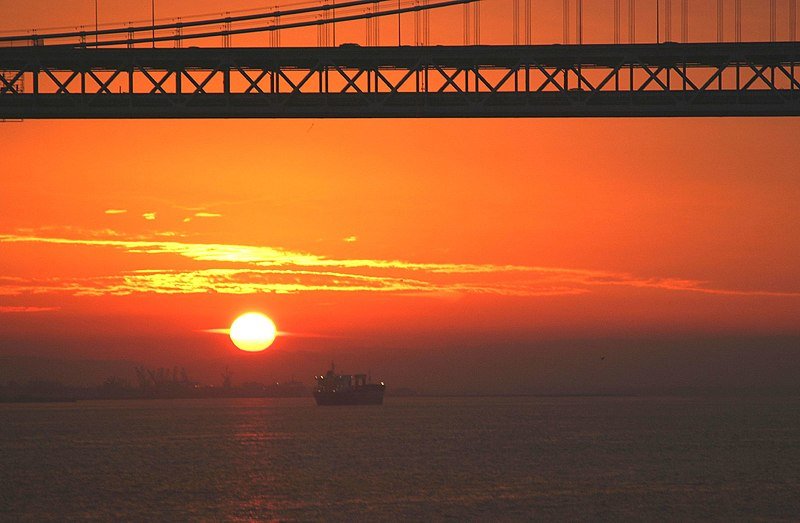 Then you will know
you are uninvited
Someone in your name in that room
The door is not open
With unexpected failure
burst into tears
To shake on its own foundation
Don't be stingy.
People are very strange.
People are very ungrateful.
People are big...
Don't stay, no matter what.
This was posted using Serey.io cross platform posting.