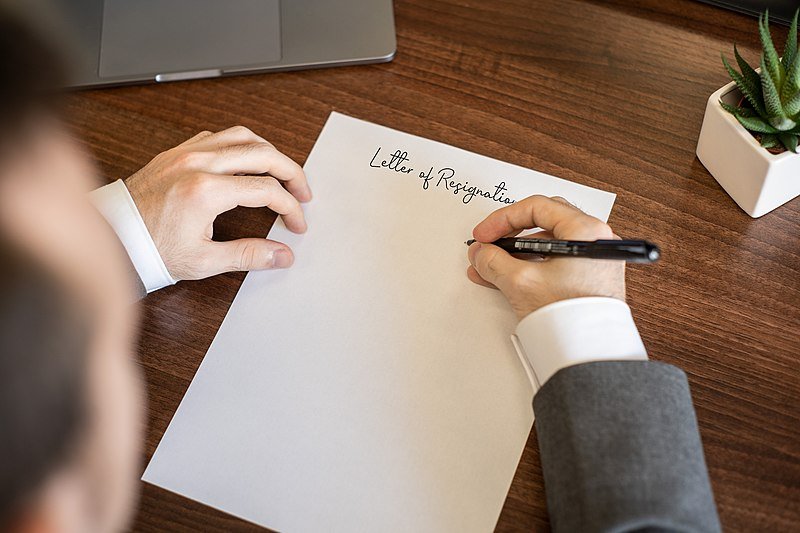 A beautiful morning without Kareena,
Another cup of tea in your hand.
If the will is bound, the will will remain,
I don't think we will be fulfilled anymore.
The world didn't go well for him,
The responsibility of everything is now on Taema alone.
With the treatment, all the savings are almost gone,
I don't know what will happen next.
I couldn't even get through a roof over my head,
The rented house is your only resource.
Now it seems you will be driven out of there,
We all ended up in Corona.
The job is gone a long time ago,
Life is almost over now.
I won't let you show up anymore,
I wish I had known that I would have left Taema.
The worries would have been a little less when the kids got older,
Now these are your biggest responsibilities.
I believe you can handle everything,
When I leave, take care of the world as you wish.
Maybe you can get some money from LIC,
I didn't have time to store anything special.
If you can take the children back to your house,
Trying to adapt to everything and living a little harder.
Don't worry i'm always by your side
Know the love of the young and the bow of the elders.
I promise I won't leave you like this in the next life,
Forgive me if you are born this way.
This was posted using Serey.io cross platform posting.