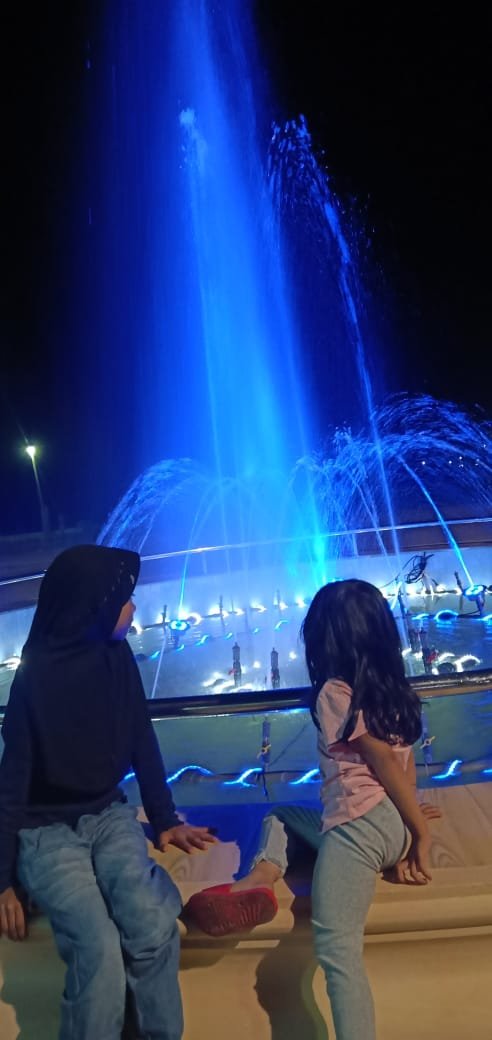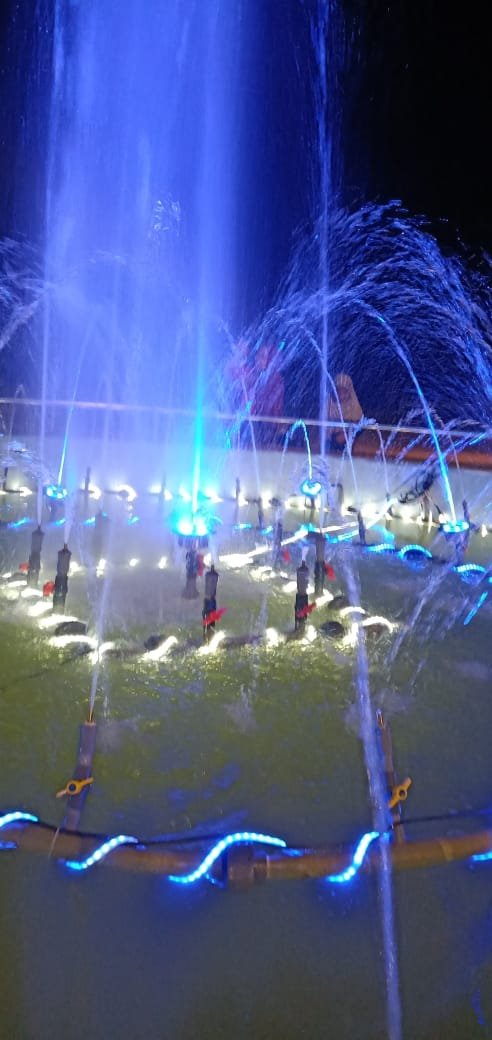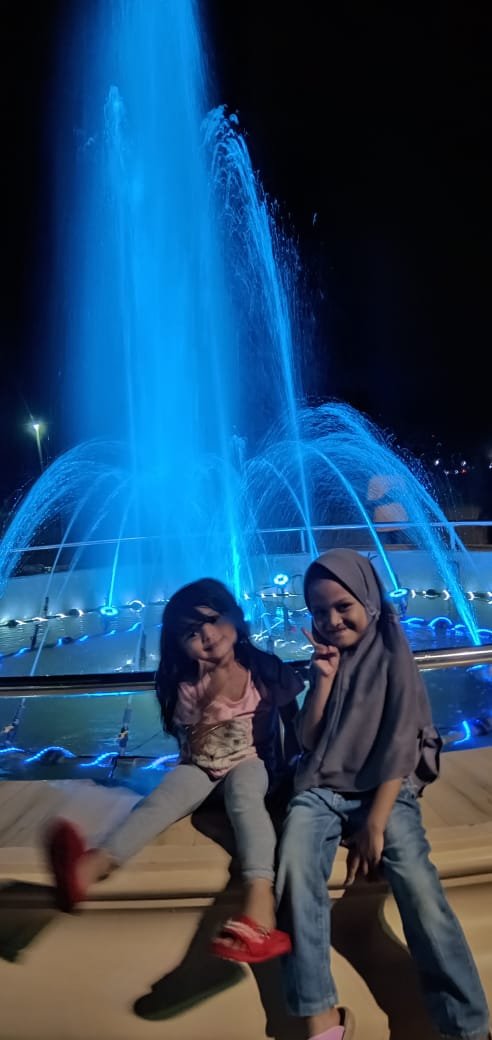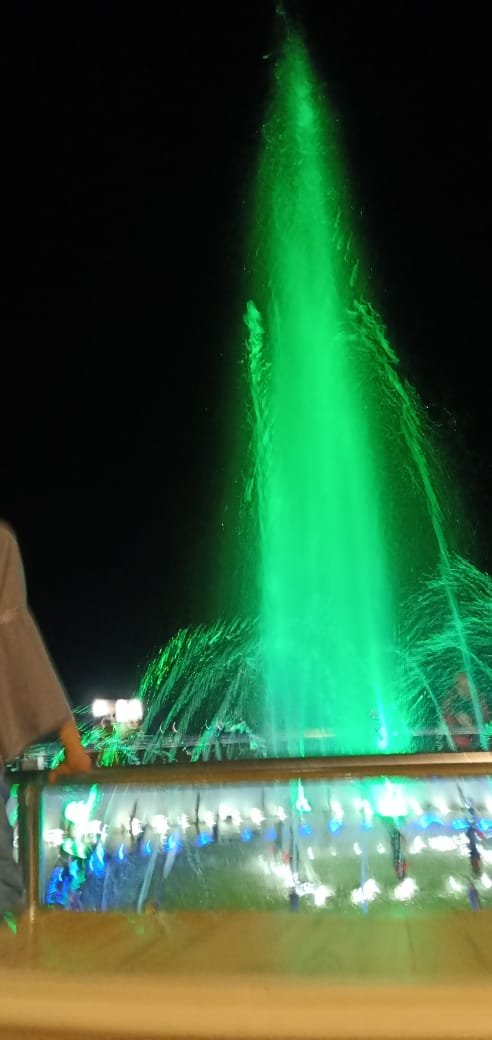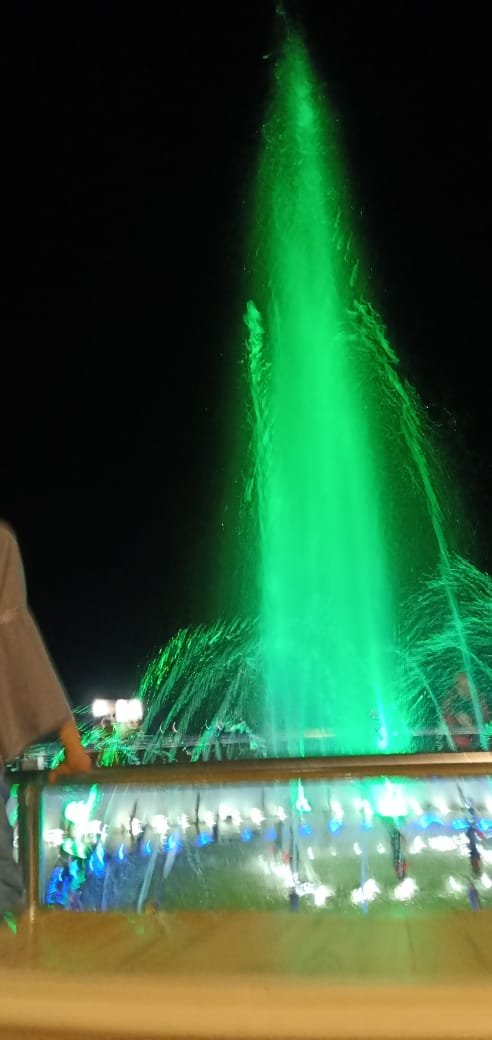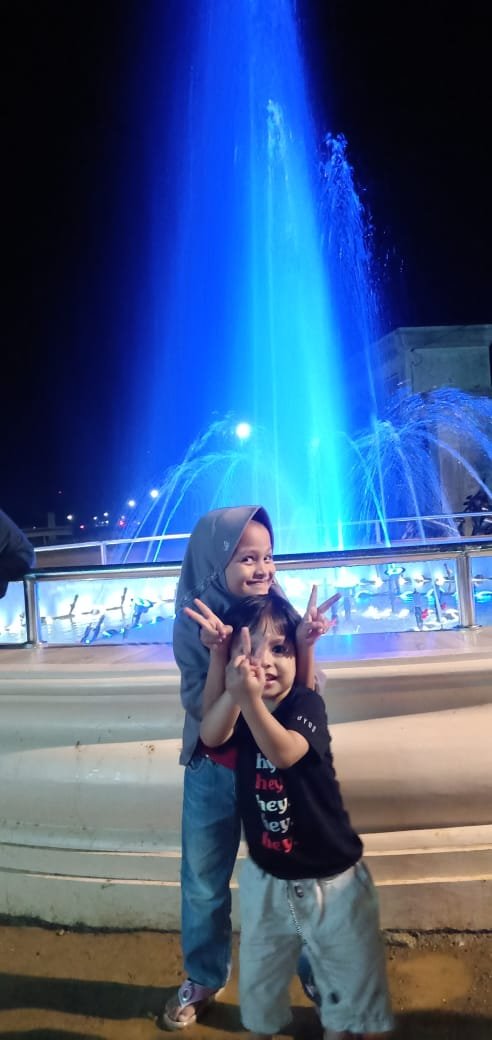 Mesjid Baalawi is located in the village of Pucok alue Dua, Simpang Ulim District, East Aceh.
The mosque is very well known around East Aceh in particular and Aceh in general.
This mosque was built on the initiative of Habib Muhammad bin Ahmad Al Attas, a day after the inauguration of this magnificent mosque Habib Muhammad died.
Currently the Baalawi mosque is a religious tourism destination for the people of Aceh and its surroundings, even now there are many pilgrims who come from outside Aceh to see first hand the splendor of the Baalawi mosque.
Since the past two weeks, the Baalawi mosque fountain has been functioning perfectly, the colors of the fountain pool lights will be very beautiful if we enjoy it at night.
This pool is the result of donations from donors who are very interested in the Baalawi Mosque.