HELLO EVERYONE
WELCOME TO MY BLOG ONCE MORE
It's been a while I've been here. Actually as a matter of fact, I miss writing but I've been kept busy by diverse circumstances. Anyways, it is a pleasure to be back and like @dobartim always say, consistency is key. So I'm here once more to share this lovely poem with you all. But, i must thank @dobartim, for this privilege and audience through this group, also for the endless motivations and inspirations to myself and a whole lot of steemians in general, thanks once more.
So here's an original poem by me titled: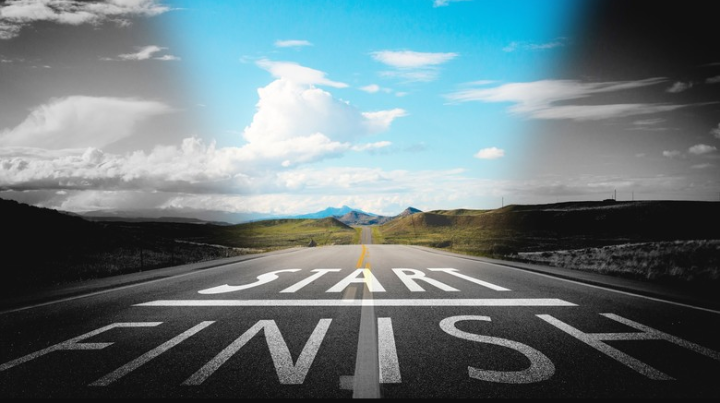 (Source: google.com)
END OF A RACE
The dawn of a race begins with a pace
heart leaping with excitement, conscious of our space,
typical of new arrivals from an enigmatic place.
unfamiliar to the norms of the present world,
we're constricted and relinquished as wards.
To live, to love and to learn her ways onward.
Like hatchlings exposed to the raging ocean,
we slowly unravel this world with tender caution.
Yet not every one survives this tedious task,
many fail to do as the older and wiser ask.
Others fall victims of peer pressure,
thinking you can always live life as a leisure.
The older we get, we realize too much pleasure is pain,
age / experience gives a nudge to switch the lane.
And start seeking the soothing arms of redemption,
turning away from the rotten arms of corruption.
How careful and thorough this race is,
but all action and decision heads for a certain demise.
This depicts the end of a race,
like being snatched from a warm embrace.
The world comes to an end as we know it,
the heart lending its delicate last beat.
We get transformed for a new race,
in a new world, to make it once more, our place.
I hope you enjoyed reading my poem

Thanks for stopping by....