@Dobartim makes History on Steemit,
As a first Balkan guy to make Status 78 so Vivid,
To have followers Much,
And to be Champion Such.

He is Steemit Warrior first Class,
Fighting for true promotion of Steemit in big Mass,
He loves Steemit Very Much,
There is not Warrior Such.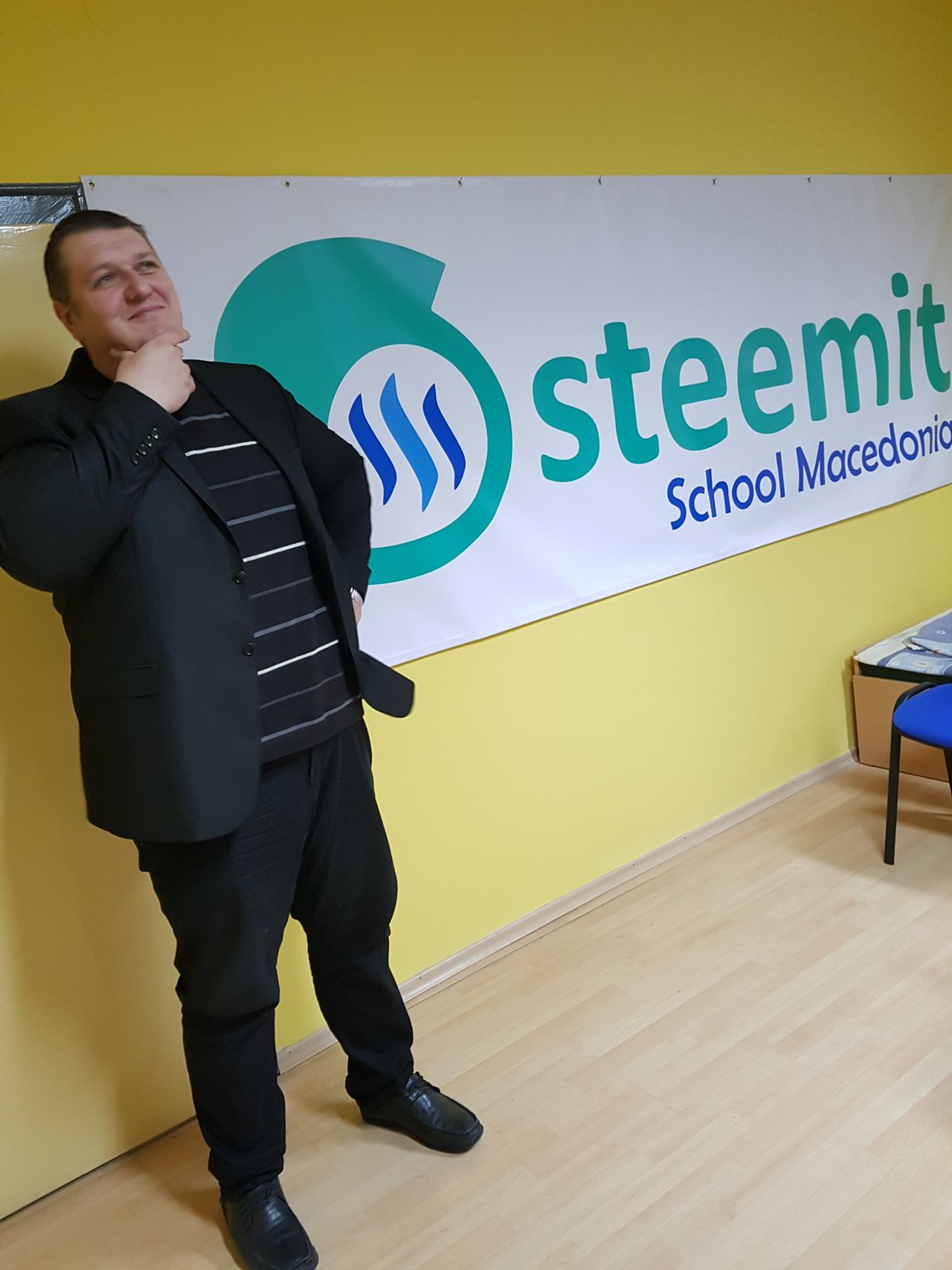 @Dobartim writes on Steemit every Day,
He has so much to Say,
He makes Blogs & Competition as Well,
He has so Much to Tell.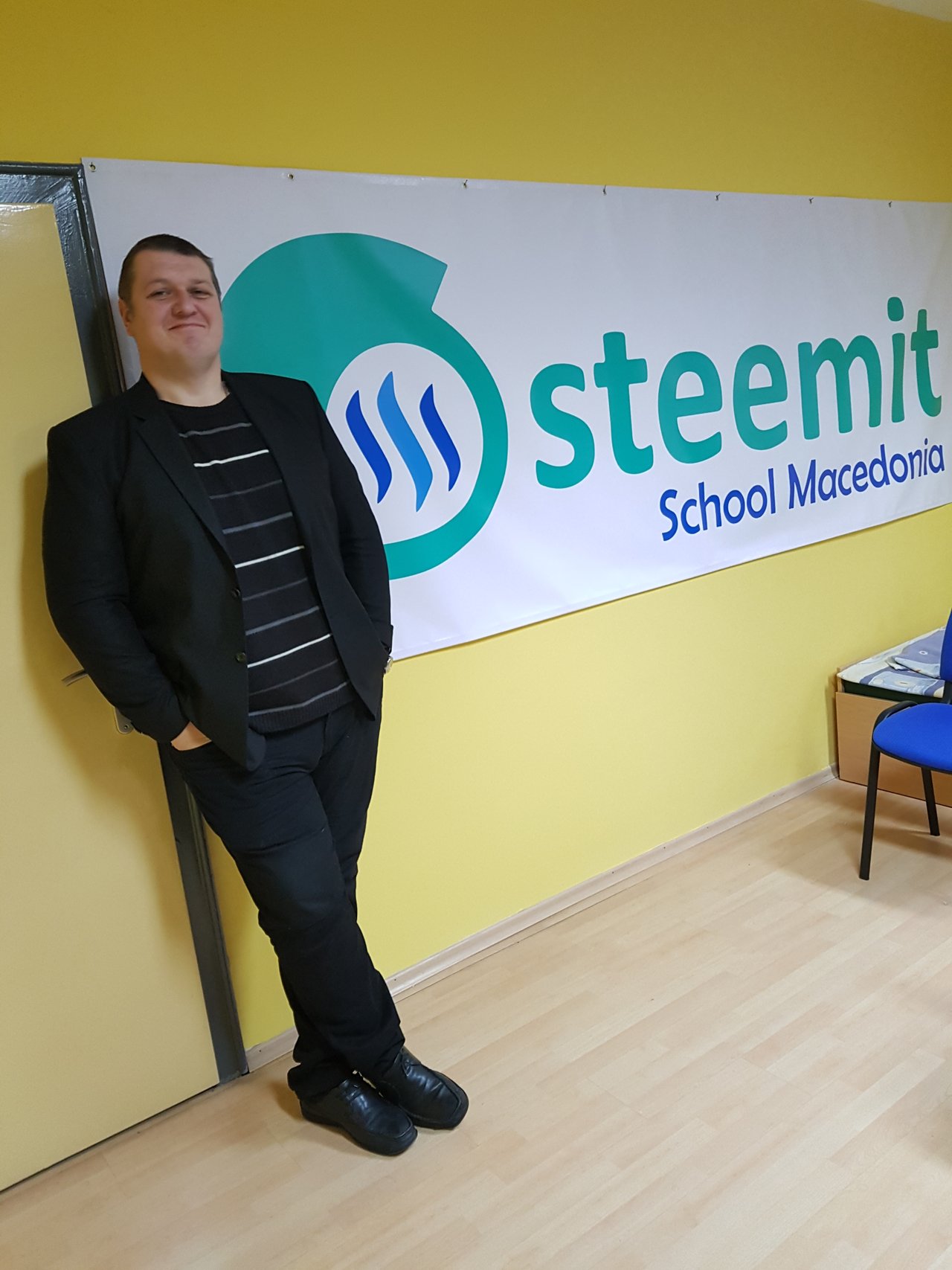 He is dedicated to Steemit like Father to Child,
He feels at Heart so Wild,
He is so so Dedicated to Steem,
That's why he wants to maket best Steemit Team.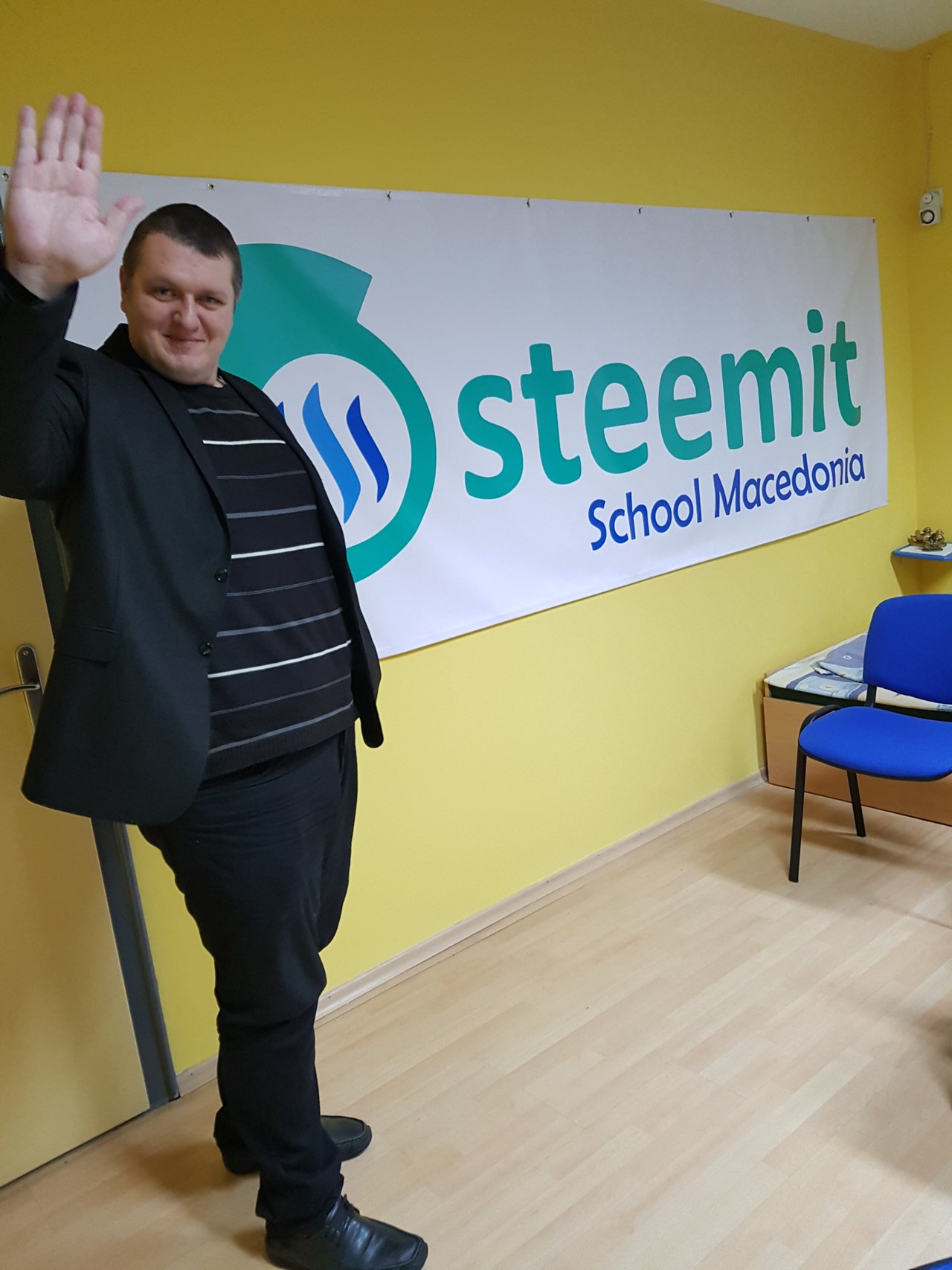 So, come to Steemit as @Dobartim calls You,
Be a part of the Team that always Wins & Love You,
Make the world around You Better & Great,
And always don't let the Steem Wait.
Let's Steem On...