Finland 🇫🇮 and Estonia 🇪🇪 Tour
I just want to travel as much as I can, explore the world 🌎 ,meet people and learn something different
With Brother
Hi guys i am new here in this community.i found this community little bit late because i want explore all the world😜😜. Me and my brother both are always ready to travel. We travel so many places till now. But now today's post i am going to share my latest tour pics with you. Tour of finland and Estonia.
Here i am going to share the pics that i click on this tour👇🏻👇🏻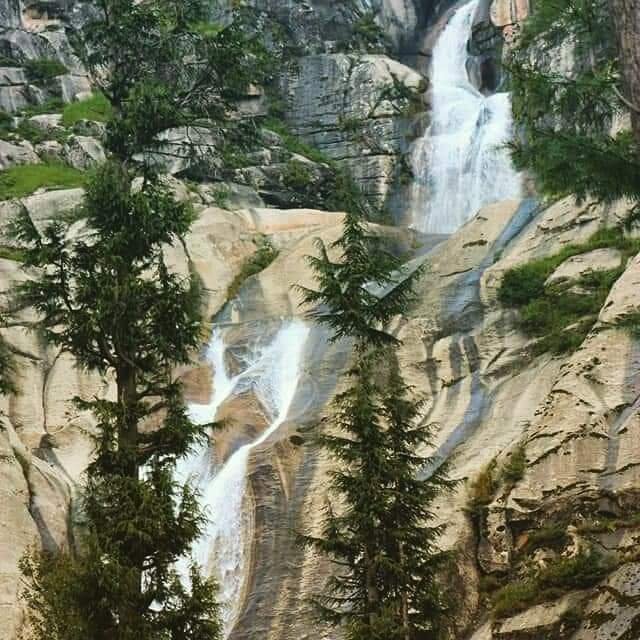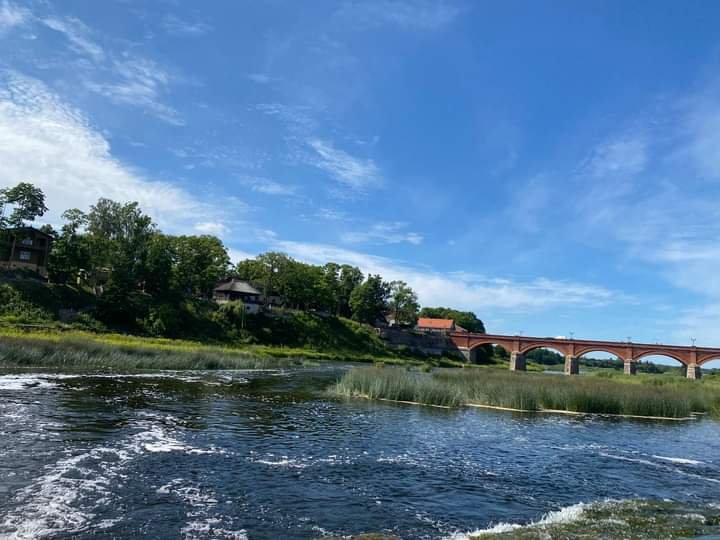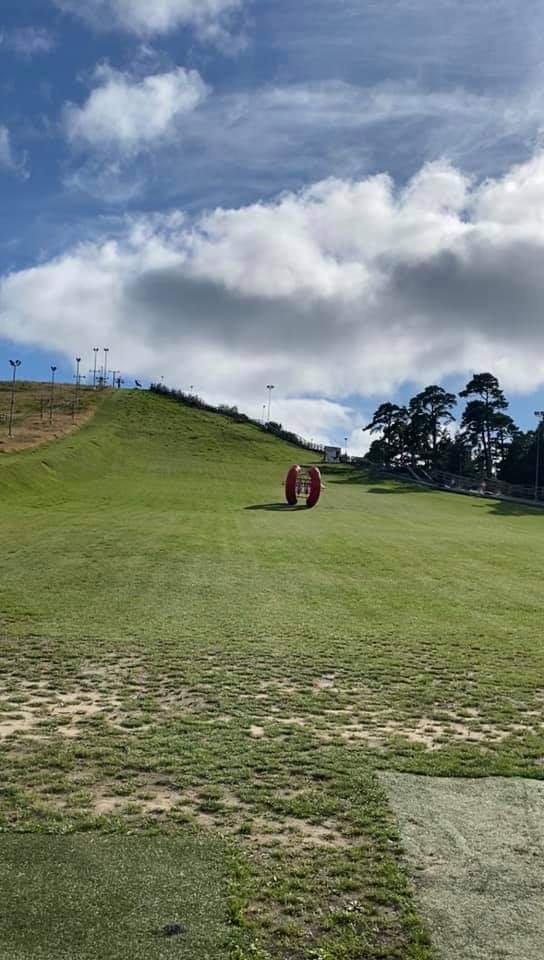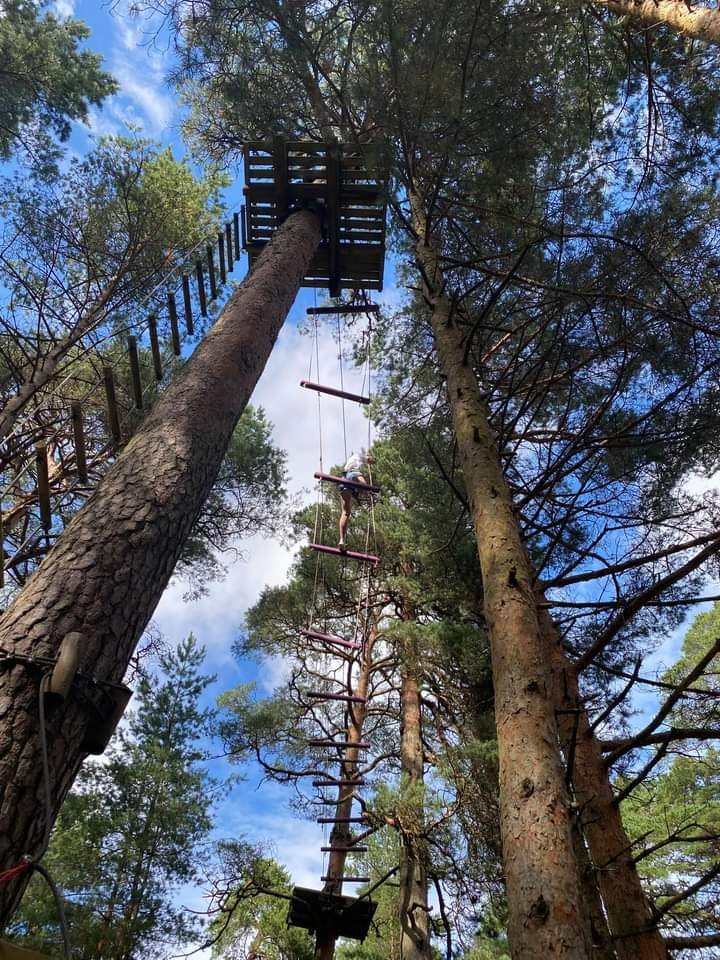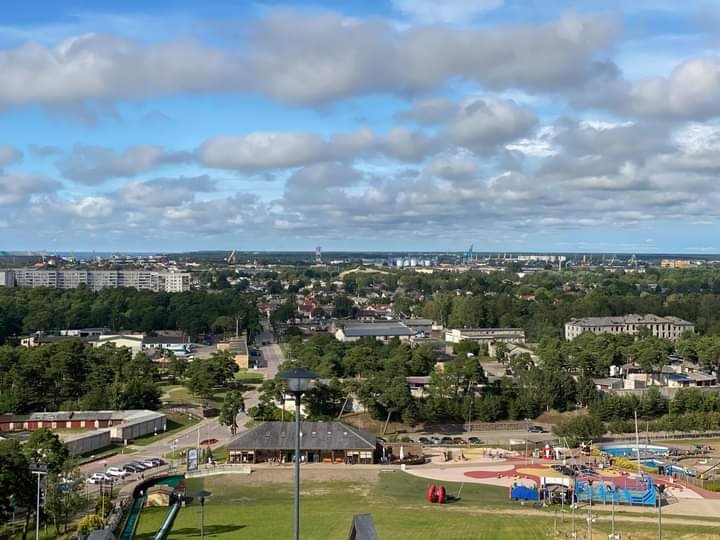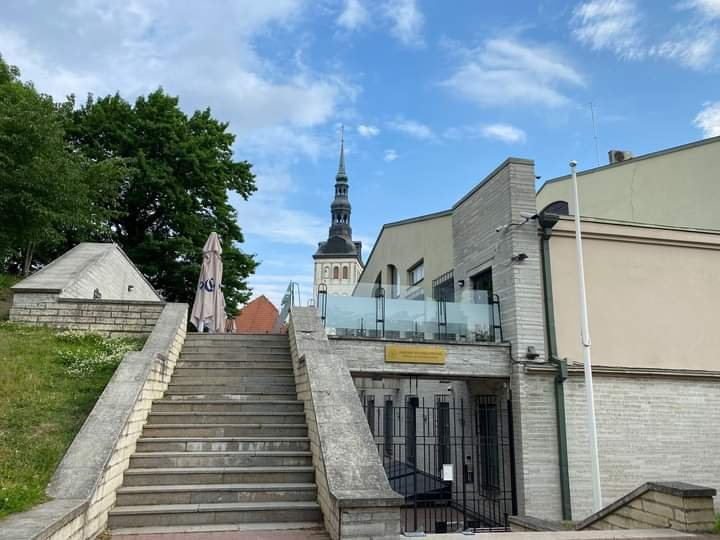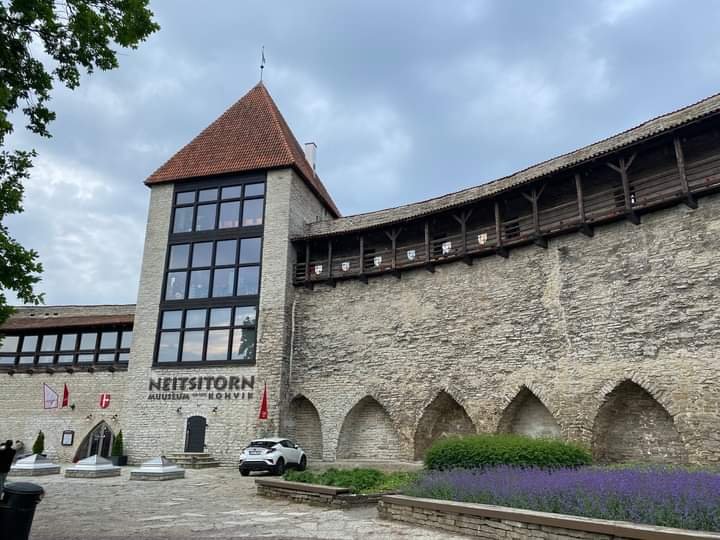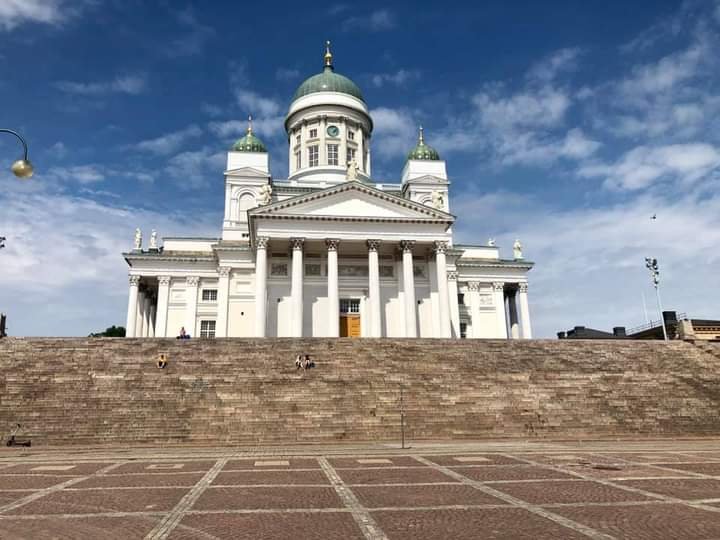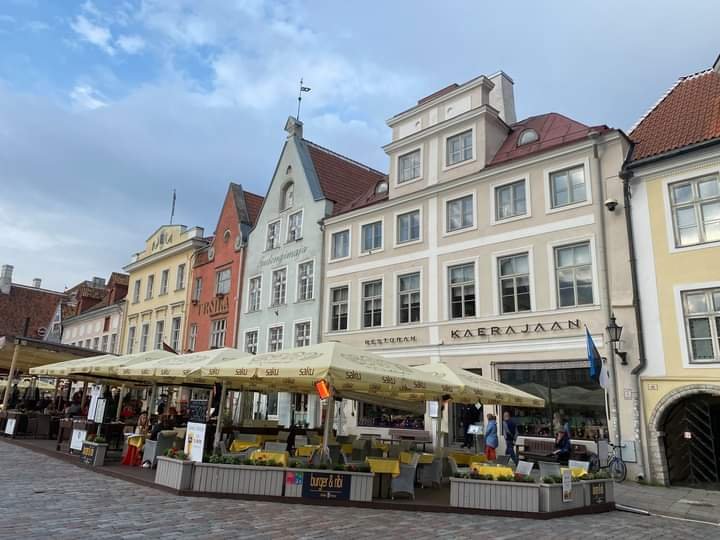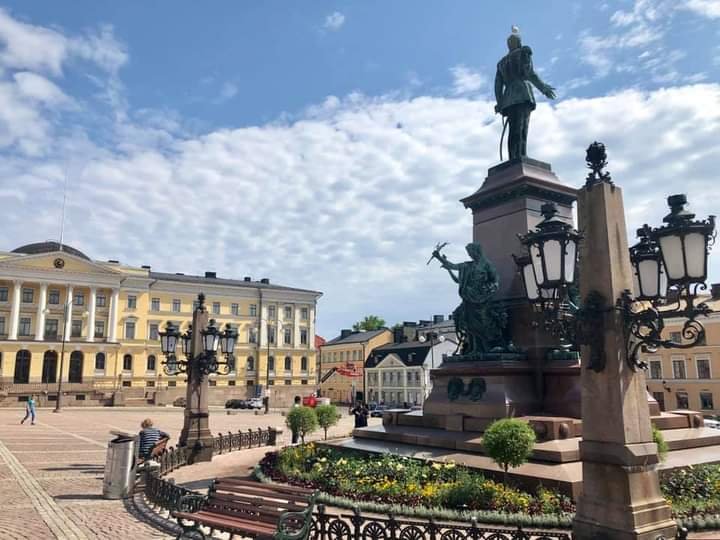 I hope you enjoys these pics. Now we are ready to travel our next destination. Be safe and be happy. Now after finding this beautiful community i am going to share my all tours and trips in this community. I am so happy😄😄 after seeing this community that made for travelers. I like traveling and i am a art creator. But art creating is my passion. And traveling the whole world is my wish.
Thanks:
@dobartim