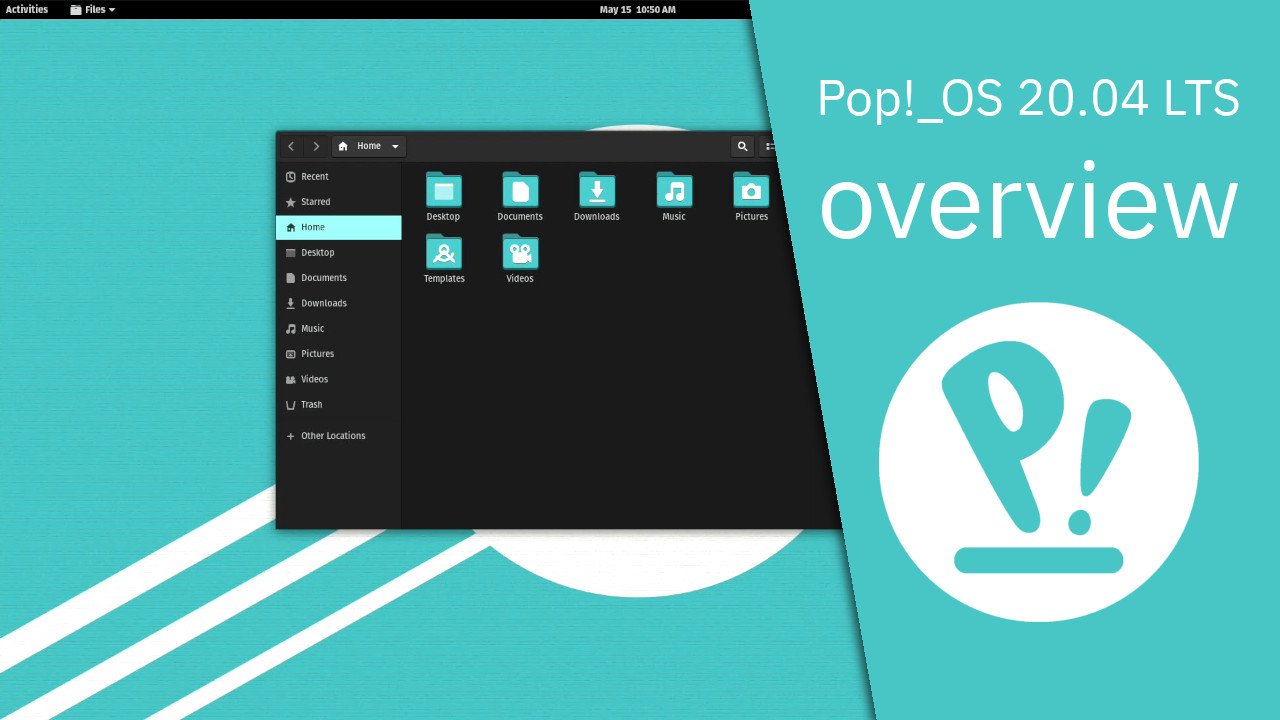 In this video, I am going to show an overview of Pop!_OS 20.04 LTS and some of the applications pre-installed.
#linux #popos #gnome #opensource
https://brave.com/rib240 - Please use this link to download the Brave browser and support the channel!
Support the Channel on Patreon https://www.patreon.com/ribalinux
Buy Me a Coffee http://ko-fi.com/A0383T5
Pop!_OS is an Ubuntu-based Linux distribution featuring a custom GNOME desktop. Pop!_OS is designed to have a minimal amount of clutter on the desktop without distractions in order to allow the user to focus on work. The distribution is developed by Linux computer retailer System76.
Download
https://system76.com/pop