Hello friends! The platform has become a second home for many of us. Let's come up with a text together that we could tell our family about Steemit.
Write a 100 to 250 words text explaining the benefits of stimulation to your mom or daughter. Your text can be further used to promote the platform on third-party resources.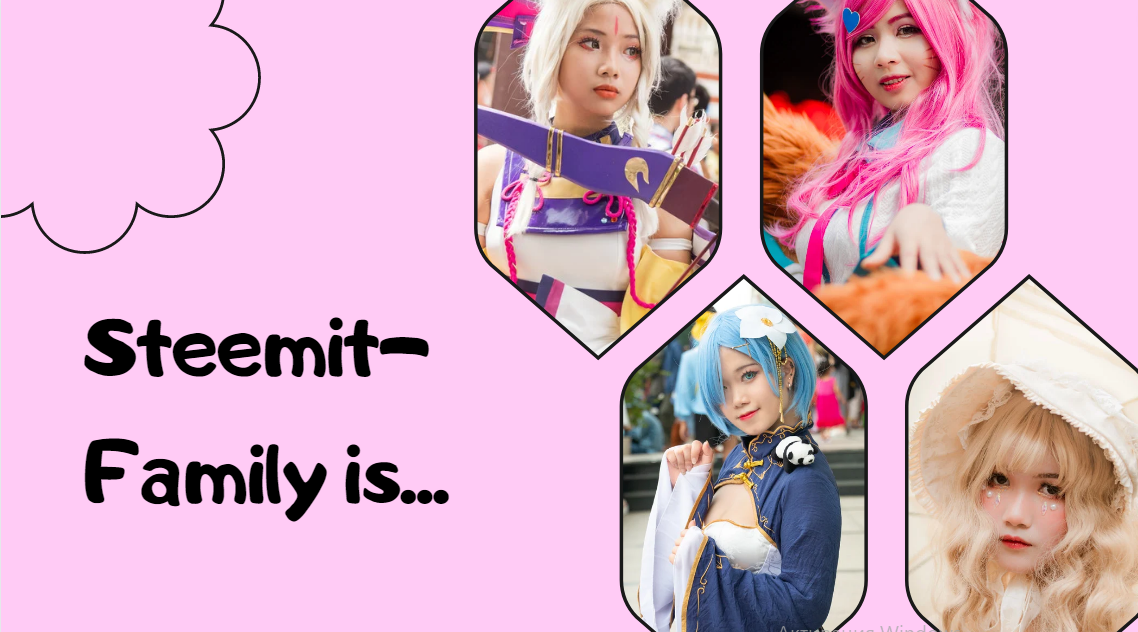 Competition rules:
The name "Steemit-family is ..." (continuation can be anything).
From 100 to 250 words.
Plagiarism is not allowed, and the language of the text is any.
Invite friends to leave at least 5 comments under your post.
Provide a 10% payout for our community.
The first tag should be #steemfamily, the second should be your country tag. If you meet the rules of #club5050 or #club75 or #club100, please put these tags.
Leave a link to your post in the comments here.
Dates: 01.12 - 08.12
Authors of the three best works will receive 5 incentives! Good luck and inspiration!