4 Ways to introduce art to children.
It is more effective to start introducing a child to the fine arts when he begins to speak: he clearly pronounces individual words, recognizes the objects depicted in the pictures in books, tries to build the first sentences. The age of 2.5-3 years reading a book is already turning into a kind of dialogue, when the child can easily answer who is shown in the picture. So this is the best time to start exploring the world of art.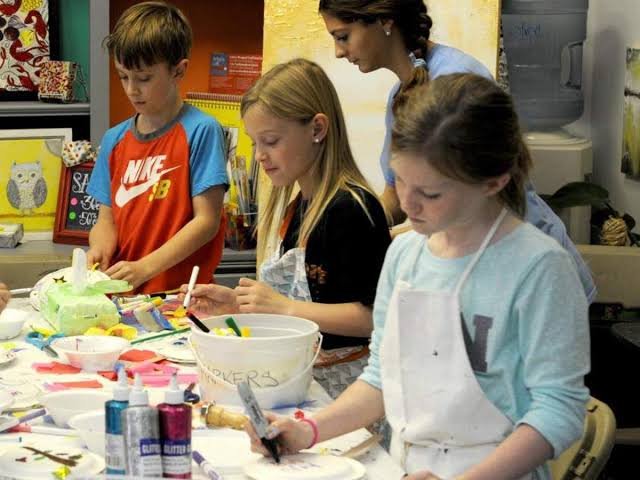 image source
The memory game
Memory is a popular visual memory training game. The set consists of a set of cards, two of each with the same pattern.
You can buy a set based on the art in the museum shops or you can create it at home.
It's best to do themed sets for individual artists, movements, genres, or themes.
Find high-resolution reproductions of suitable paintings online and make two cards of each. It's best to choose thick paper or cardboard and then laminate each copy.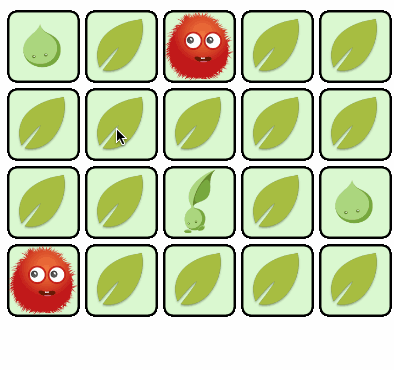 image source
The drawing:
Take a sheet of paper, gouache and sticks. First draw the trunk and branches, and then plant leaves on them, dipping a cotton swab in the paint. You can also represent snow if you are drawing a winter landscape.
Offer to try another tool: a pipette. First draw an outline of what the child wants to see, such as a bouquet of roses or a house. Then paint over the background and let it dry. And only then proceed to coloring the main element.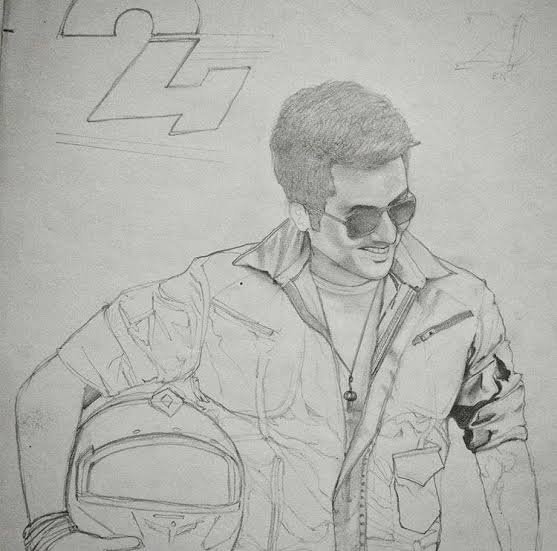 image source
The museum:
Museums are generally the right place for children to learn about art, but not all of them are adapted to the perception of children.
First of all, you shouldn't stay in the museum all day. For a preschooler, a 30-minute walk is optimal, and for older children - about an hour.
Second, it's best to slowly but carefully inspect a couple of corridors and leave the rest for future visits.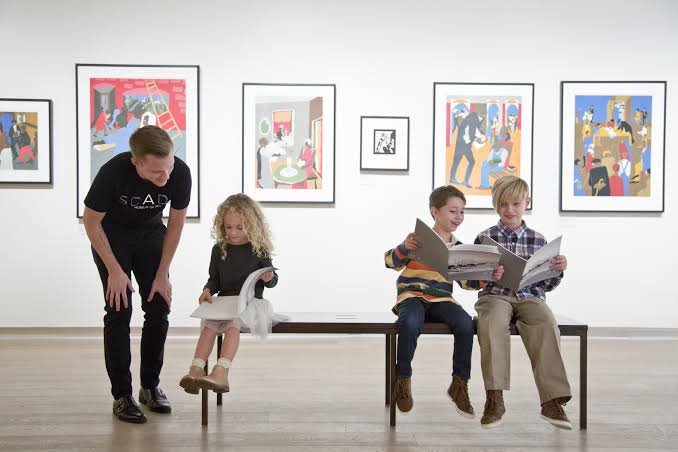 image source
The games.
Choose a picture and invite the child to consider it first, and then to dream - find objects and compose a fairy tale about a character, etc.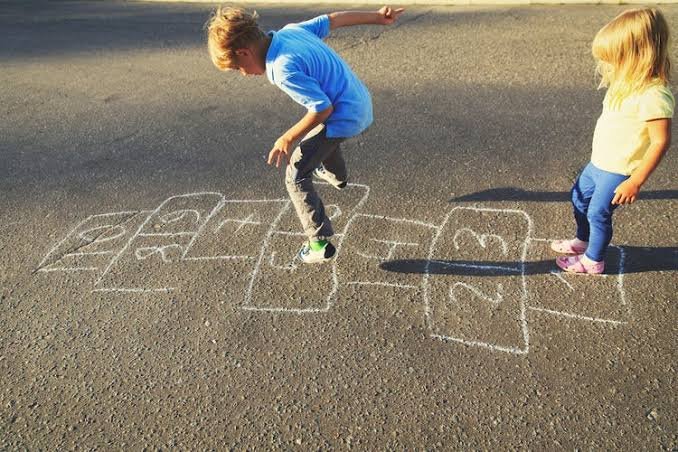 source
Select an object from a picture and with the help of the game of simple questions: "who", "how much", "what color", "where", your child will learn to think logically and process information. And if the game doesn't work the first time, don't give up! After a few "sessions", it will be easier for the child to combine the received information into the image of the object.
Special thanks.
Regards.