Hello everyone! Another comment contest has come to the final. We were very interested to hear your opinions on whether a woman can earn more than her man. We received 10 different responses. Most agree that such examples take place in the modern world, and there are more and more of them.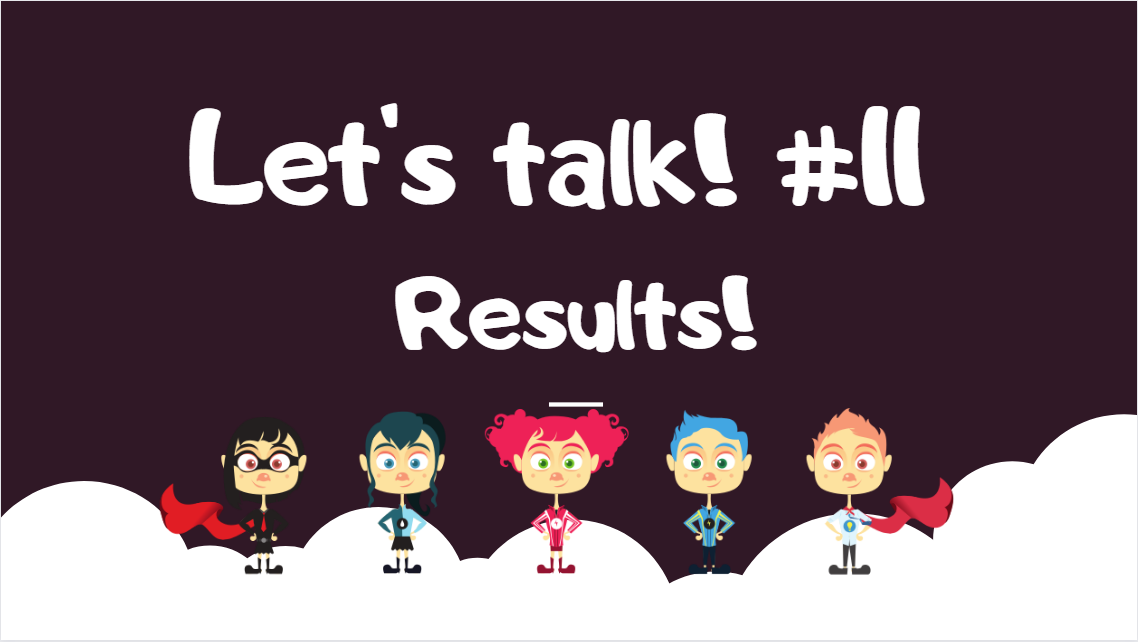 Our winners:
All winners receive 2 steem. Congratulations! Special prize of 1 steem is awarded to @greencmetaha for splendidly allowing his woman to earn more than him. He'll even be happy if his girlfriend gives him a Bentley! We smiled and couldn't get past it:)
Thank you all so much for participating! Follow the community messages! The next comment contest starts very soon!