Hello, good evening everyone, and welcome to the STEEM FAMILY community friends. How are you all, I hope your heart will always be in good condition, of course.
In my post, I will tell the journey of my family's story, I also happen to have a small family with my wife and two sons who I really love, of course.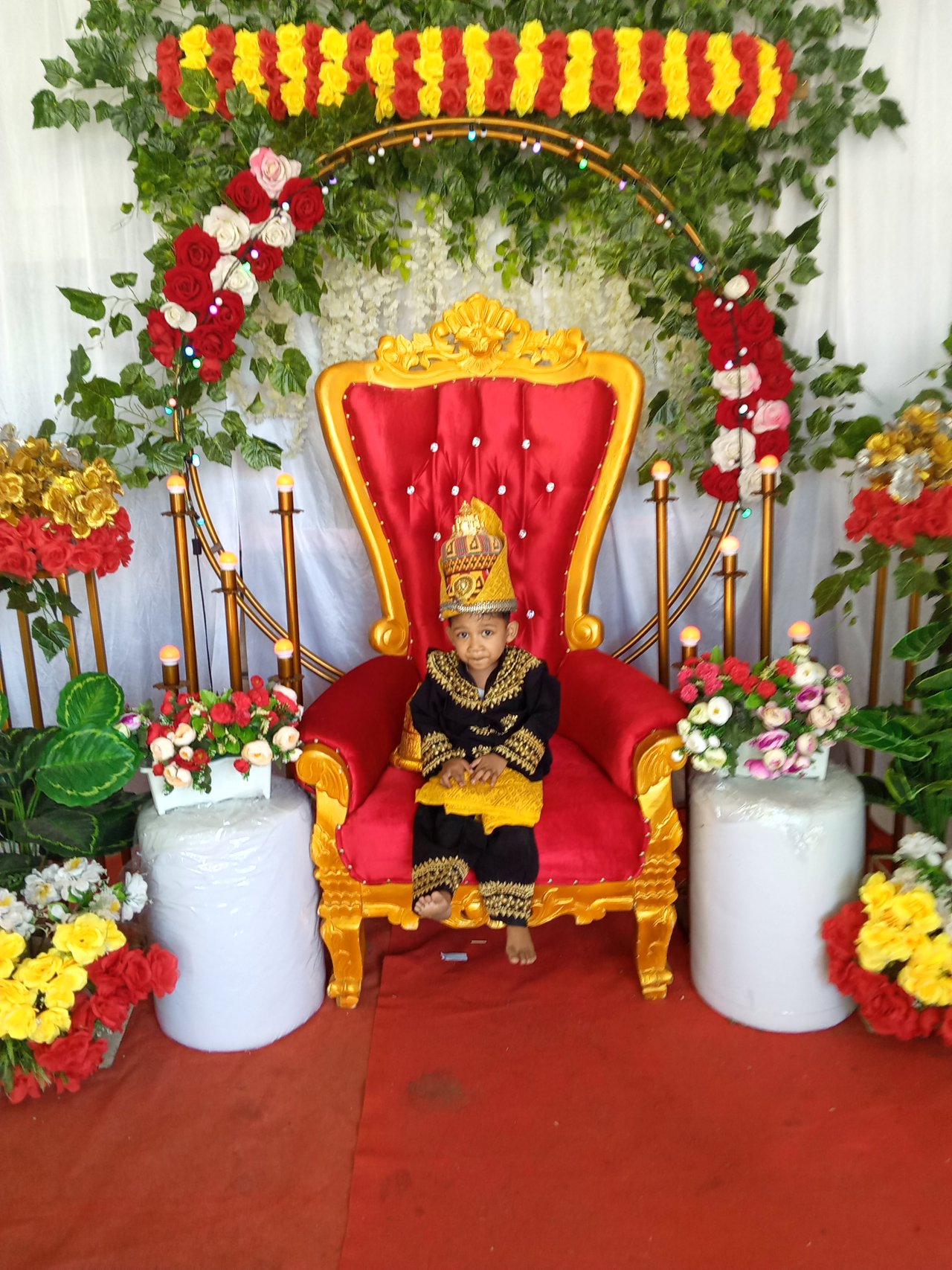 This is a story when we attended an inauguration ceremony for our sister's wedding, and we hope that the inauguration process will be well.
But at a glance on the sidelines of this event, we also had time to take a photo for a moment in front of the wedding aisle at that time, and we will use it as a photo document of memories during the event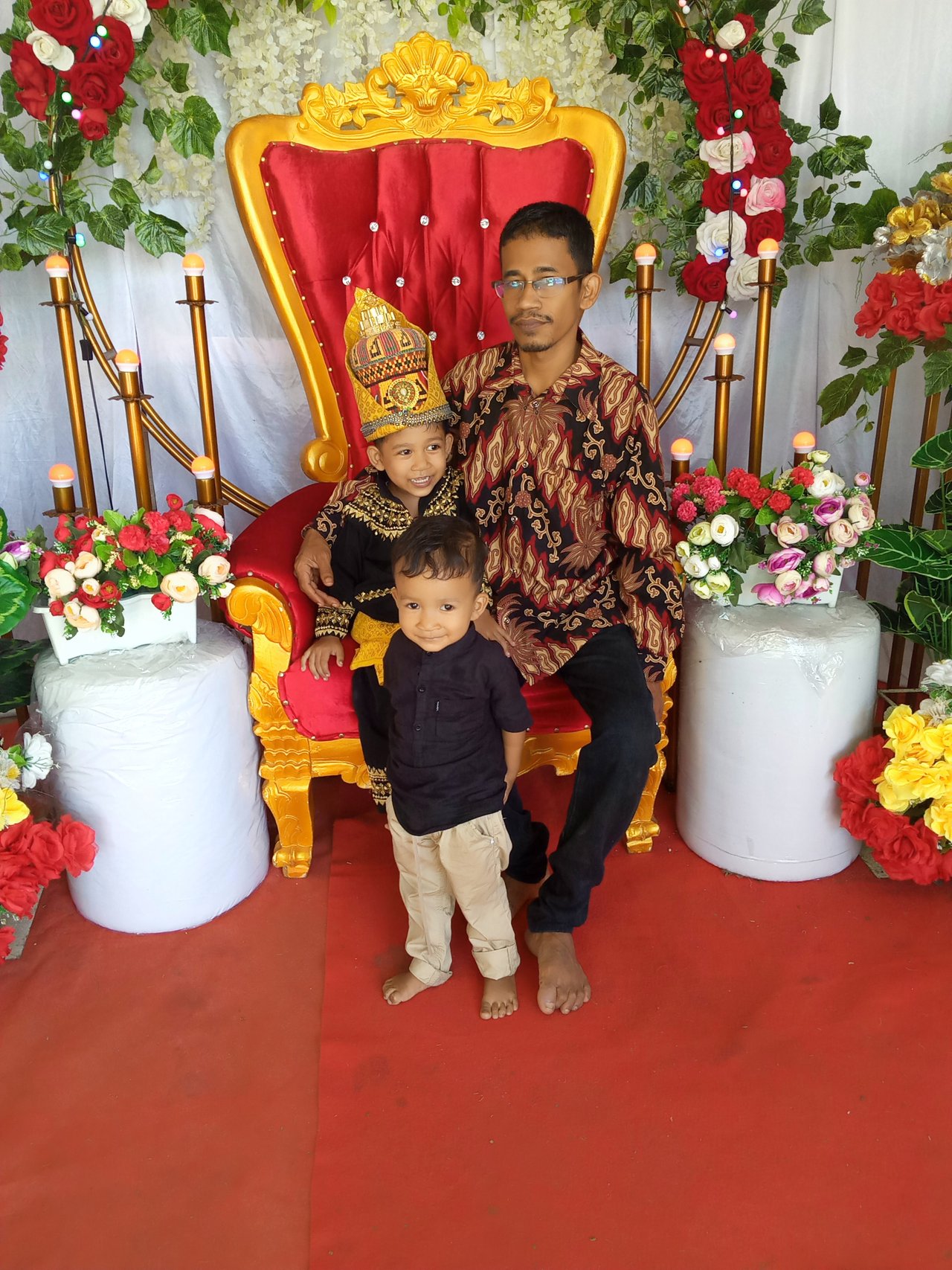 My wife and I took a photo of ourselves and immortalized it in our cell phone memory, and here are some of the photos that have been stored from then until now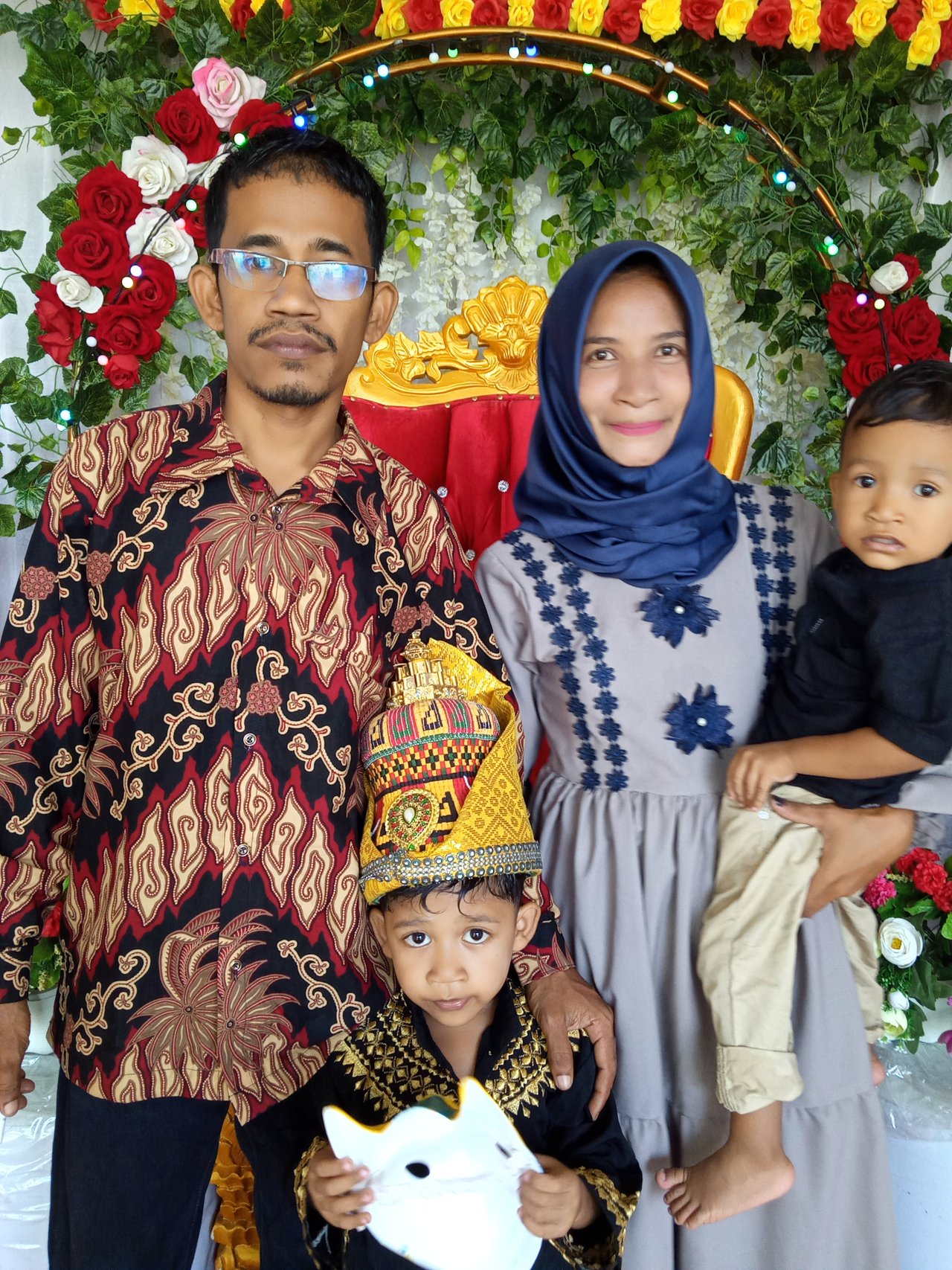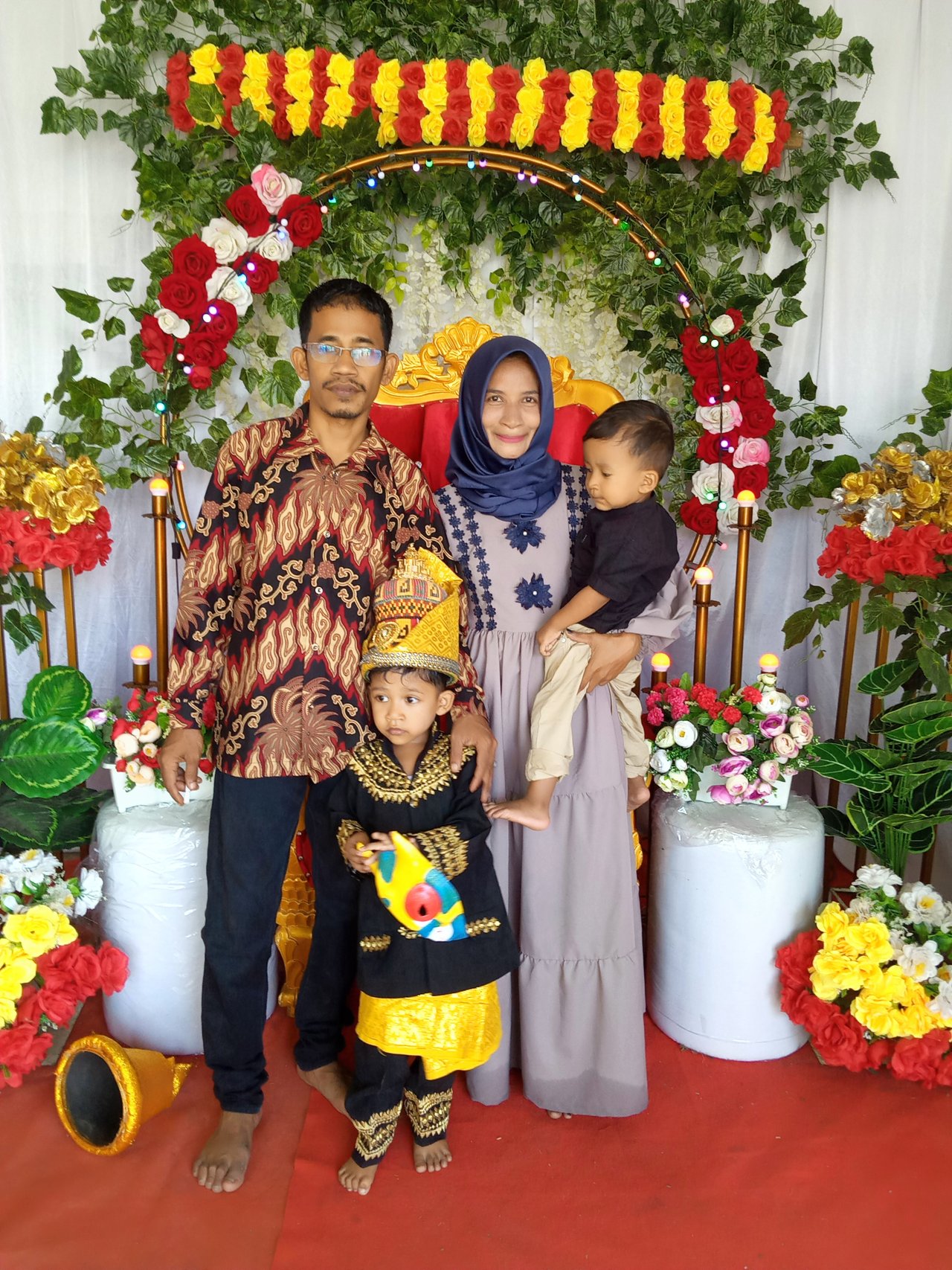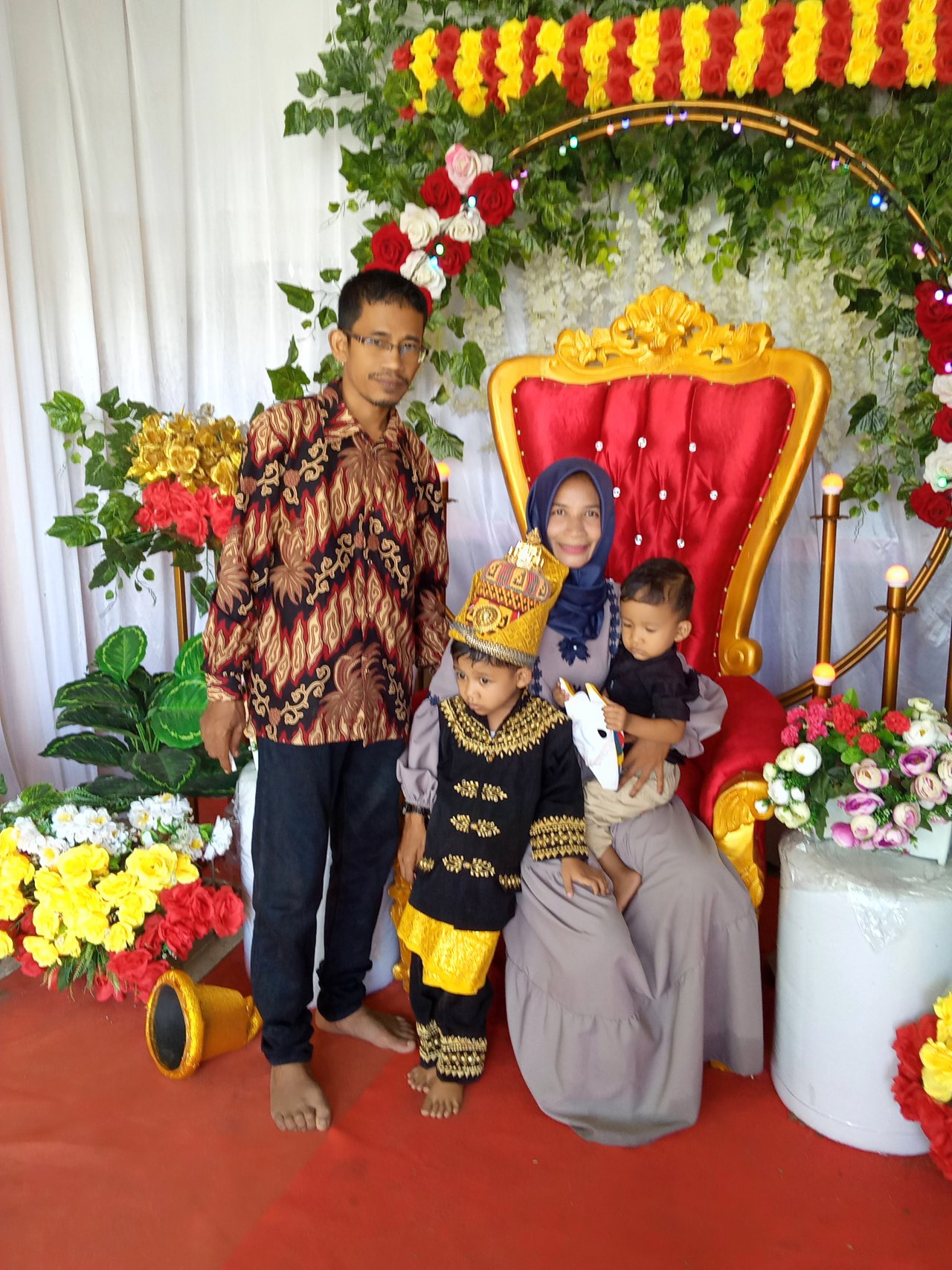 Those are some photos at the inauguration of our sister that we could capture with our family, and hopefully they will become a special memory for what we hope for in the future,
Thus, it would be nice for us to always remain a complete and happy family until we can realize the dream for our beloved children.
That's my friend for today's post, hopefully it's useful and thank you
WRITER
@ustazkarim