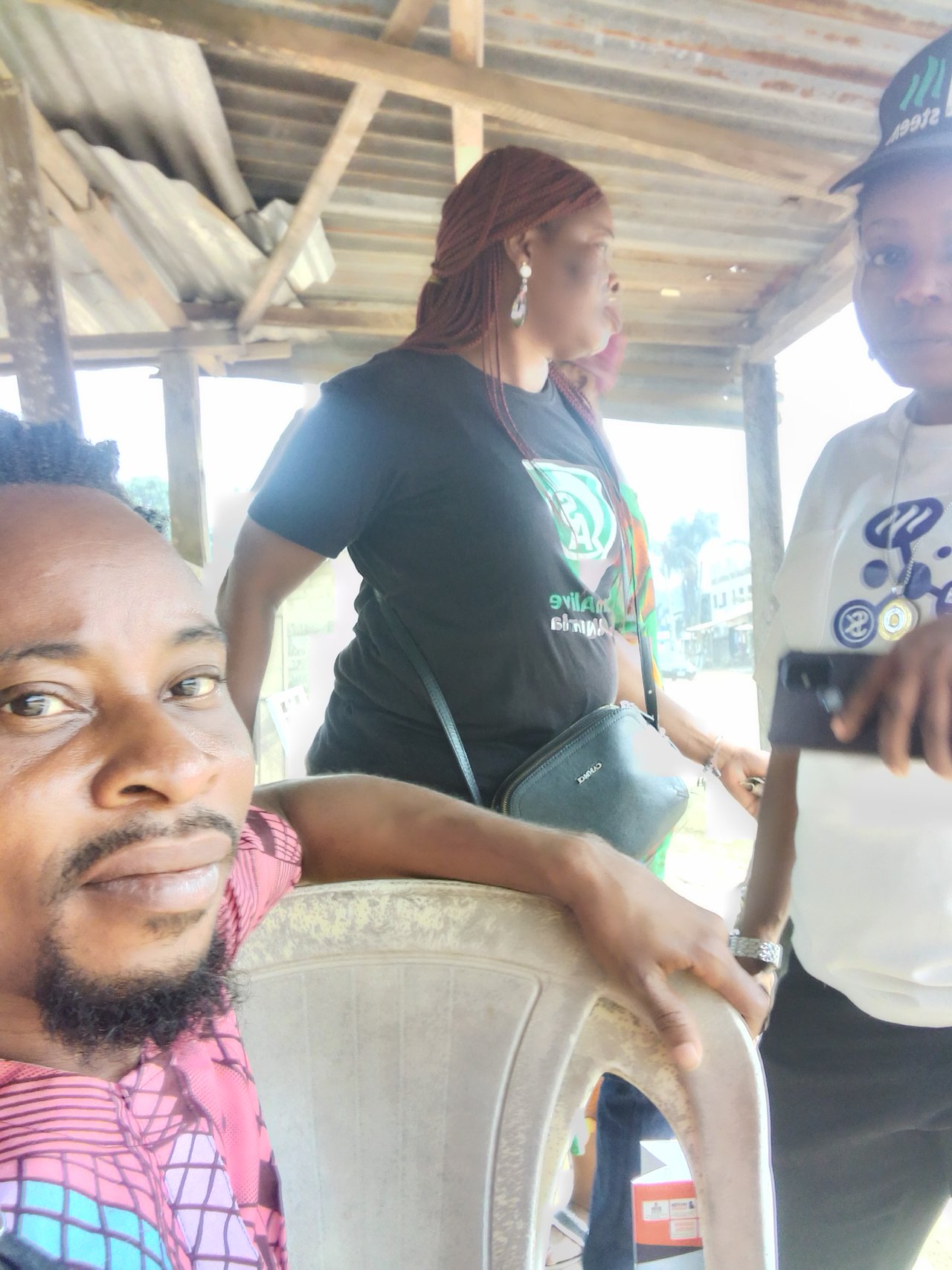 ABOUT THE INTRODUCTION

Greetings to my beloved peoples of great pladform of steemit and also to the good peoples of this great community @promosteem.com, i hope all is good with you all because for me i am a living testimony as i wake up to see my self sound and healthy. My happiness is that, when i stood up from my bed with my normal senses and also see my family and my life, i always have the reason to tell him thank you. Most expecially the strength given to me run the day and my steemit promotional activities.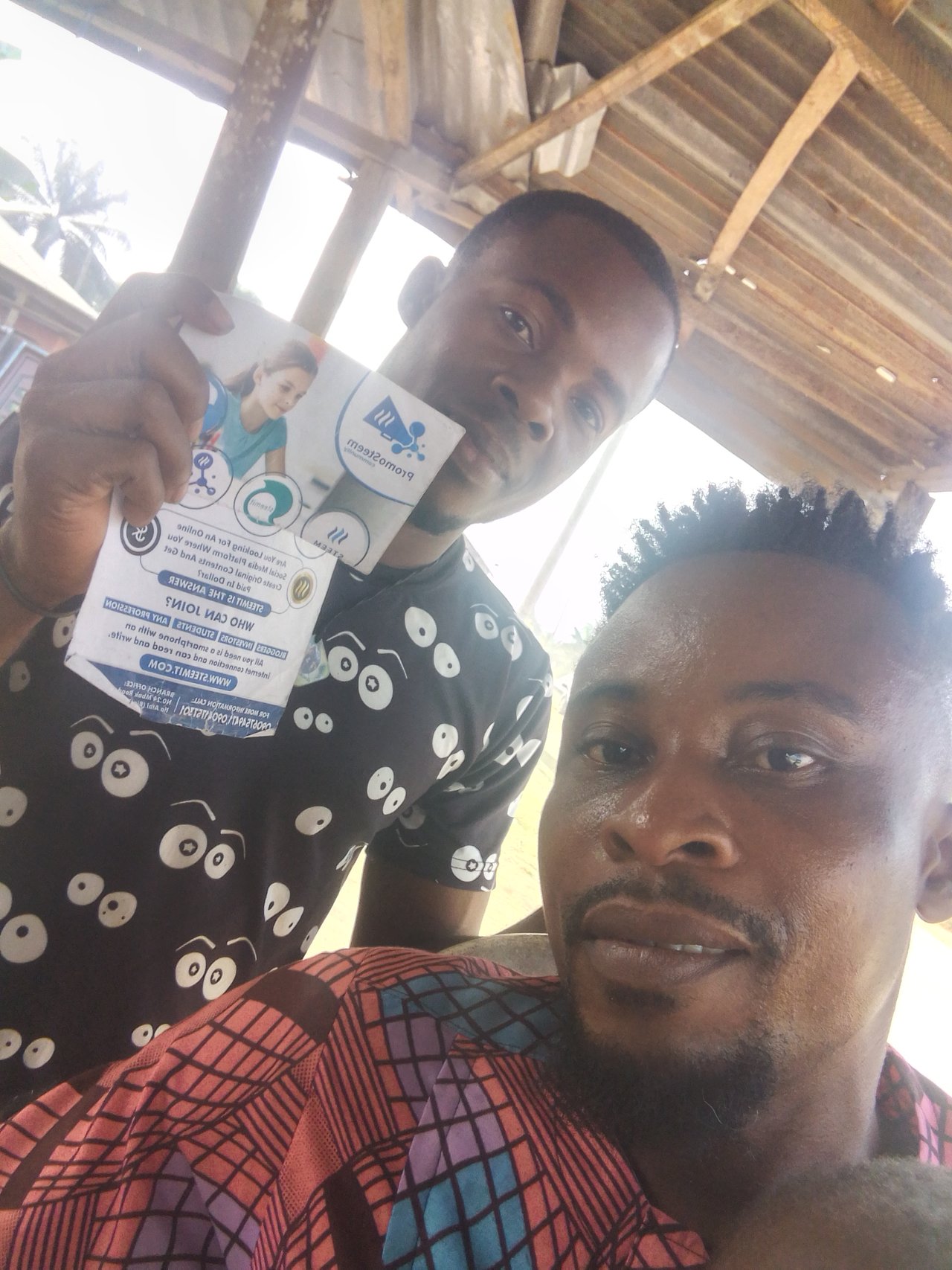 On that fateful day, I take a decision to promote steamit pladform at my shop and my mind, my believe was that any customer that come to my shop I will use the opportunity to introduce steemit to him or her. While i was at my shop working, there was a guy that came to the shop for me to fix up something for him so after finishing his work I used the opportunity to tell him about steemit and he was very conscious to join the platform, the only problem he told me was about his phone, that his phone is not in normal condition that he is planning to buy a new phone. He promised me that anytime is Phone arrive he will come back for me to sign him up and my response to him was no problem as far as you are my customer any time you can come.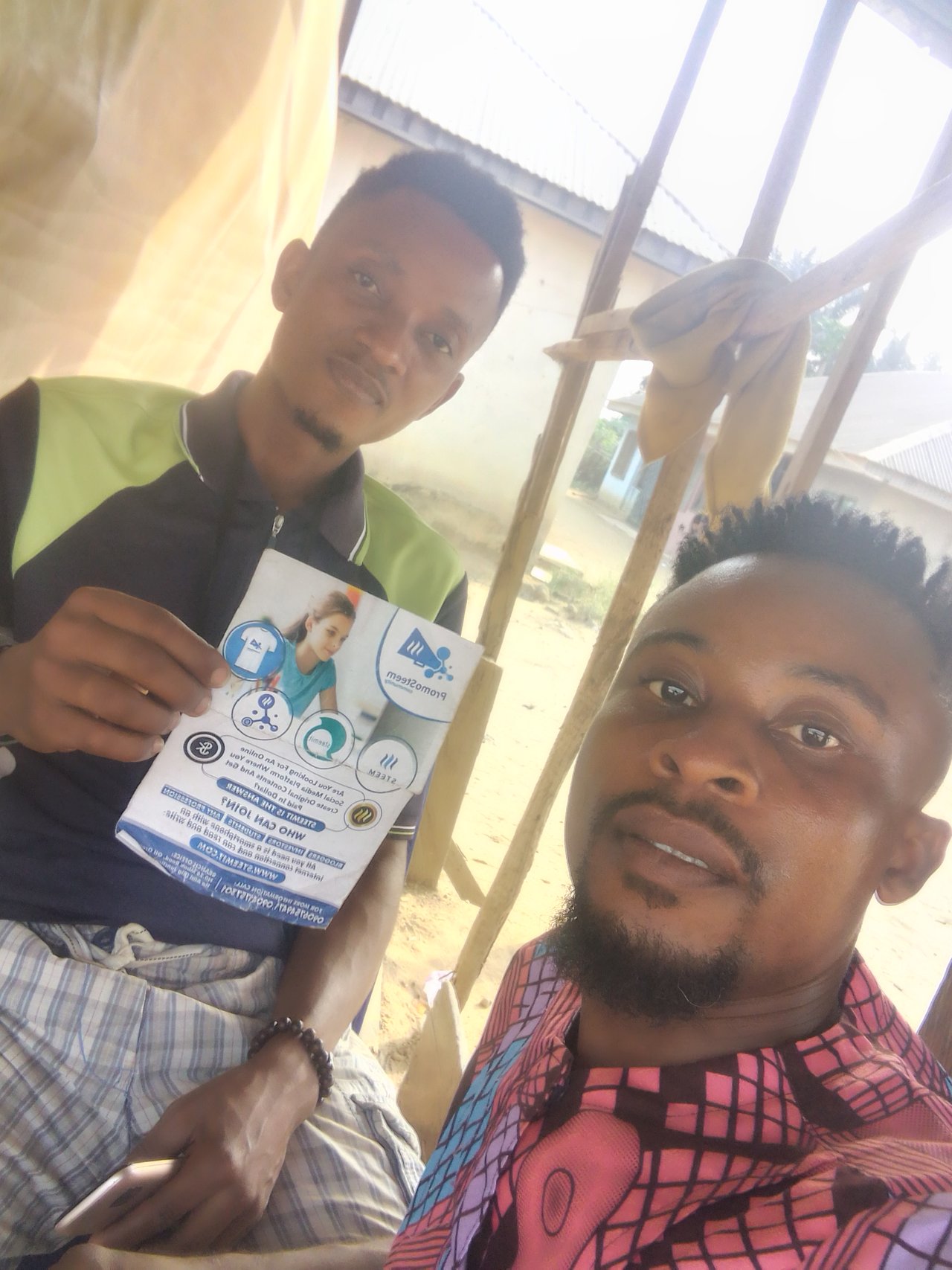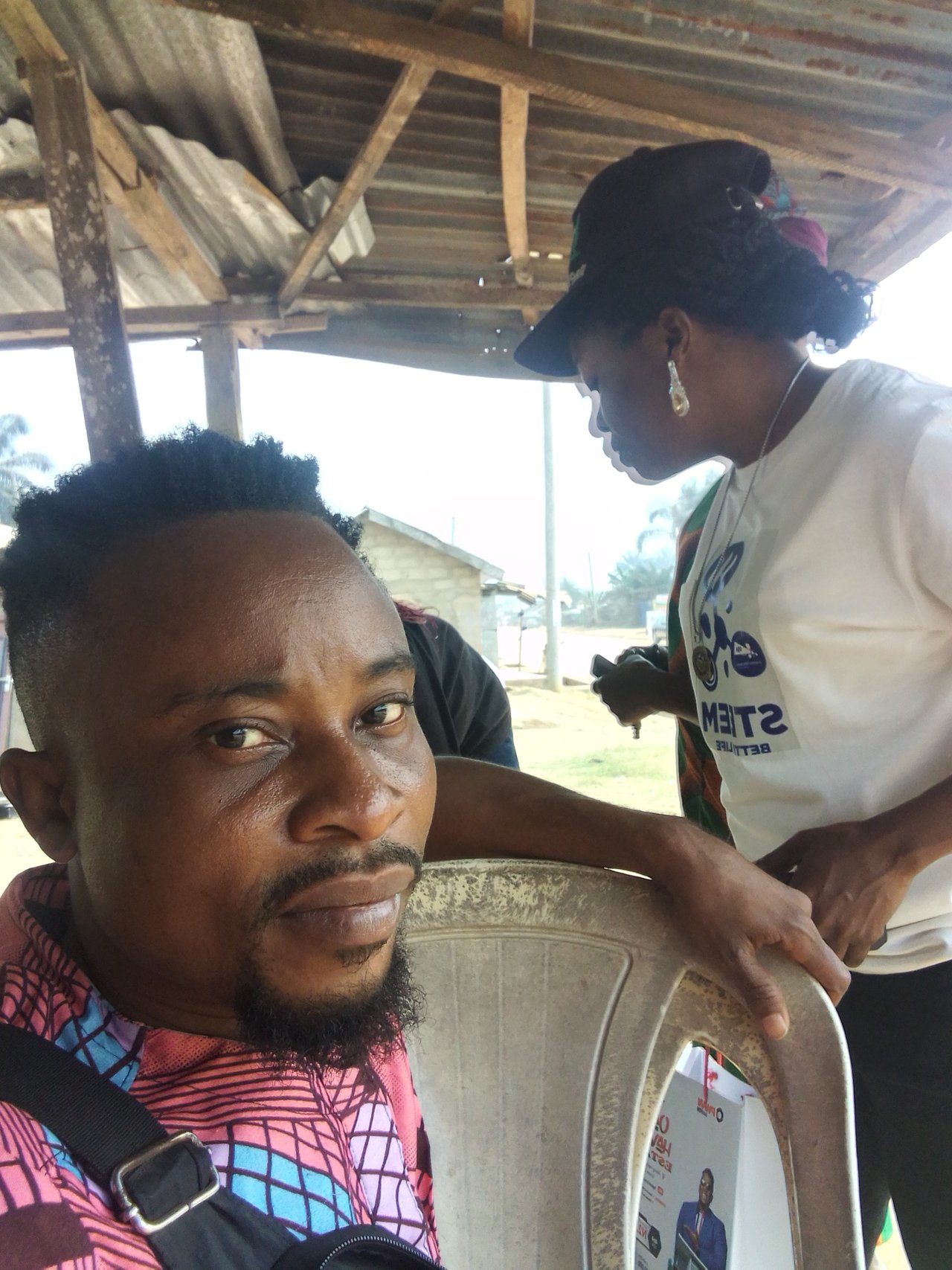 I was discussing with my colleagues that came back from her own promotion @chichieze and she was the one that introduce me to steemit and also encouraged me to join. it was not too long a friend of mine worked in and needed me to fix up his work so after everything since I have choson the day also to promote steemit, I started telling him about steemit and he asked me a question if the registration is how much and let him to know that the registration is free. He asked me to sign him up and i did it to him, since he was in the hurry I asked him to go when he has done with his schedule he can come for him to write his introduction post.
CONCLUSION

Thanks be to the almighty God for a successful day and his grace and strength the run the day and also meet up my target I'm so grateful all the good people of this great community.
My regards to. @promosteem.com @focusnow @ngoenyi @ijelady
This is my introduction post