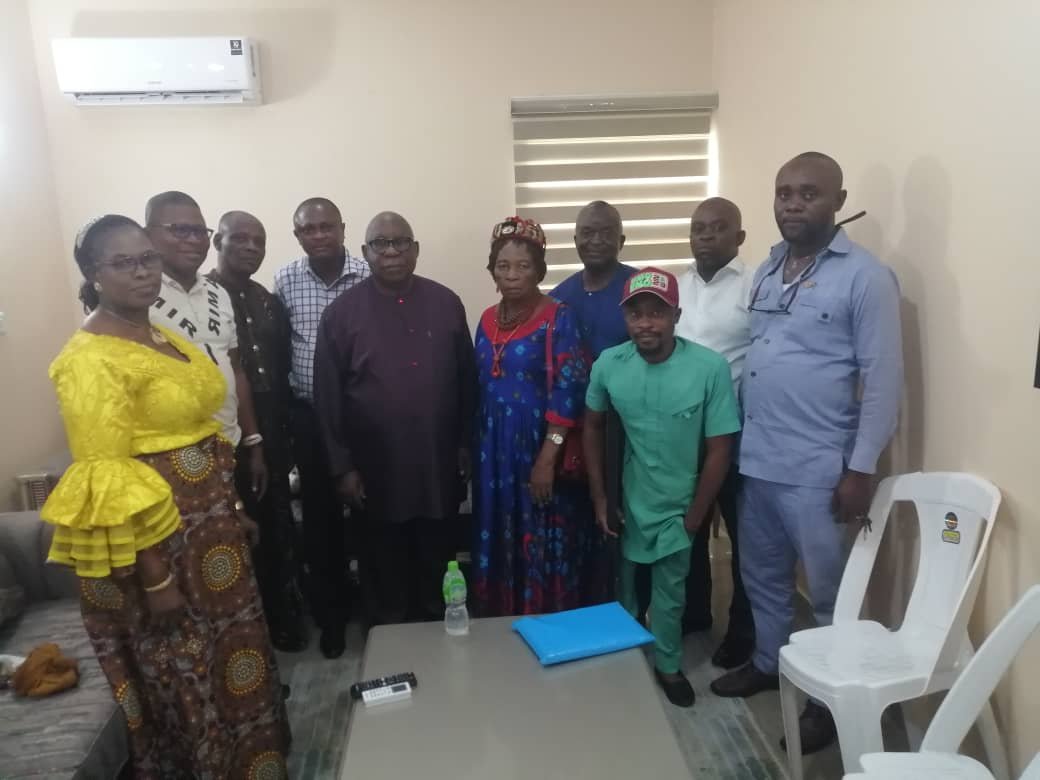 INTRODUCTION

Hello to my good peoples of steemit, i hope you all are doing well. Here is the little of my effort to see that steemit platform is increasing day by day and i also be proud to tell people about steemit.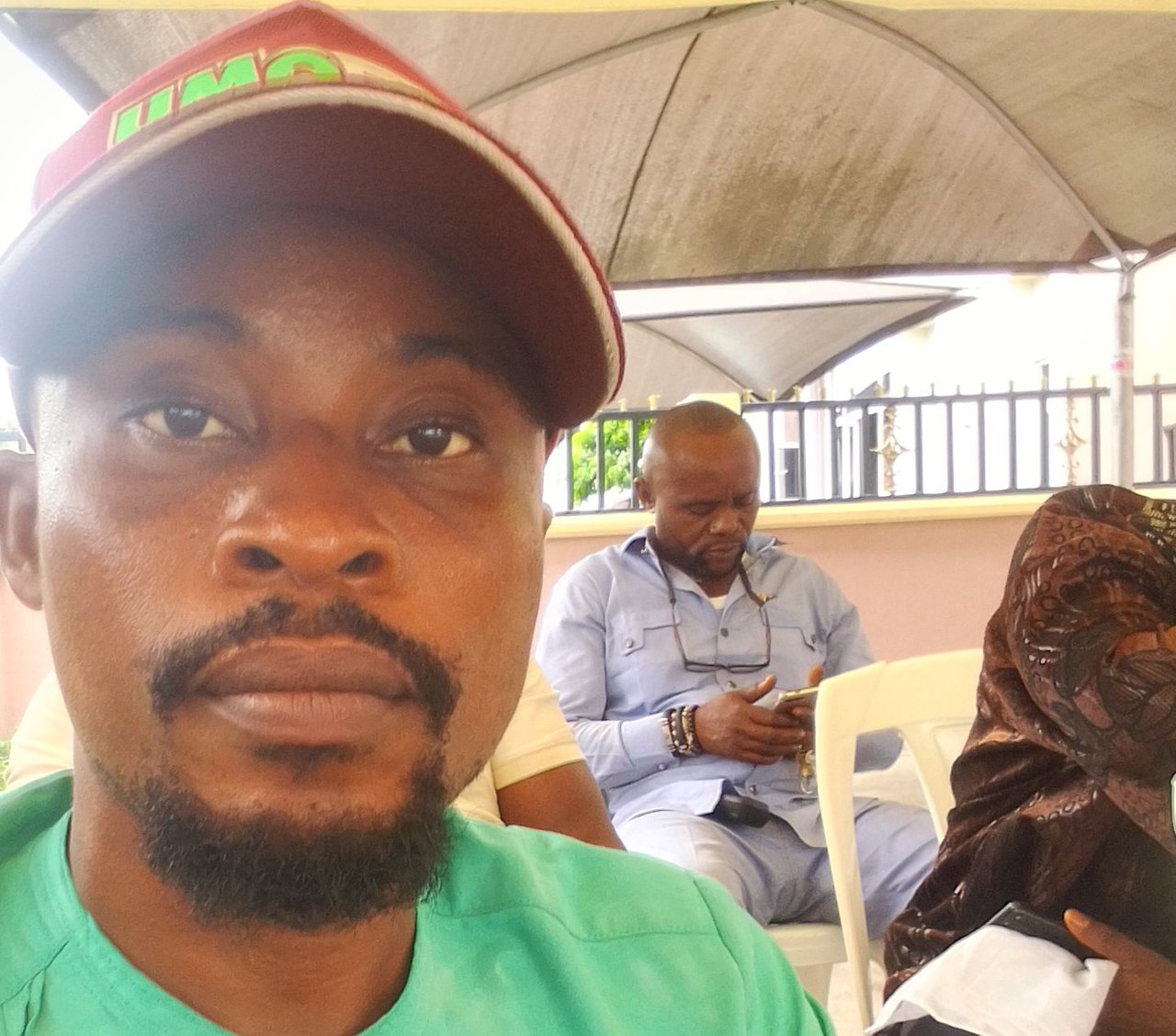 While I was in the political group meeting point waiting for everybody to arrive so that we can go and meet with the governor aspirant we choose to support as a group. And i used the apportinuty to tell vew of my colleagues about the platform. The guy sky blue native praising his phone asked me if is it anything like referral bonus in it? I quickly give the answer to the question immediately by telling him no.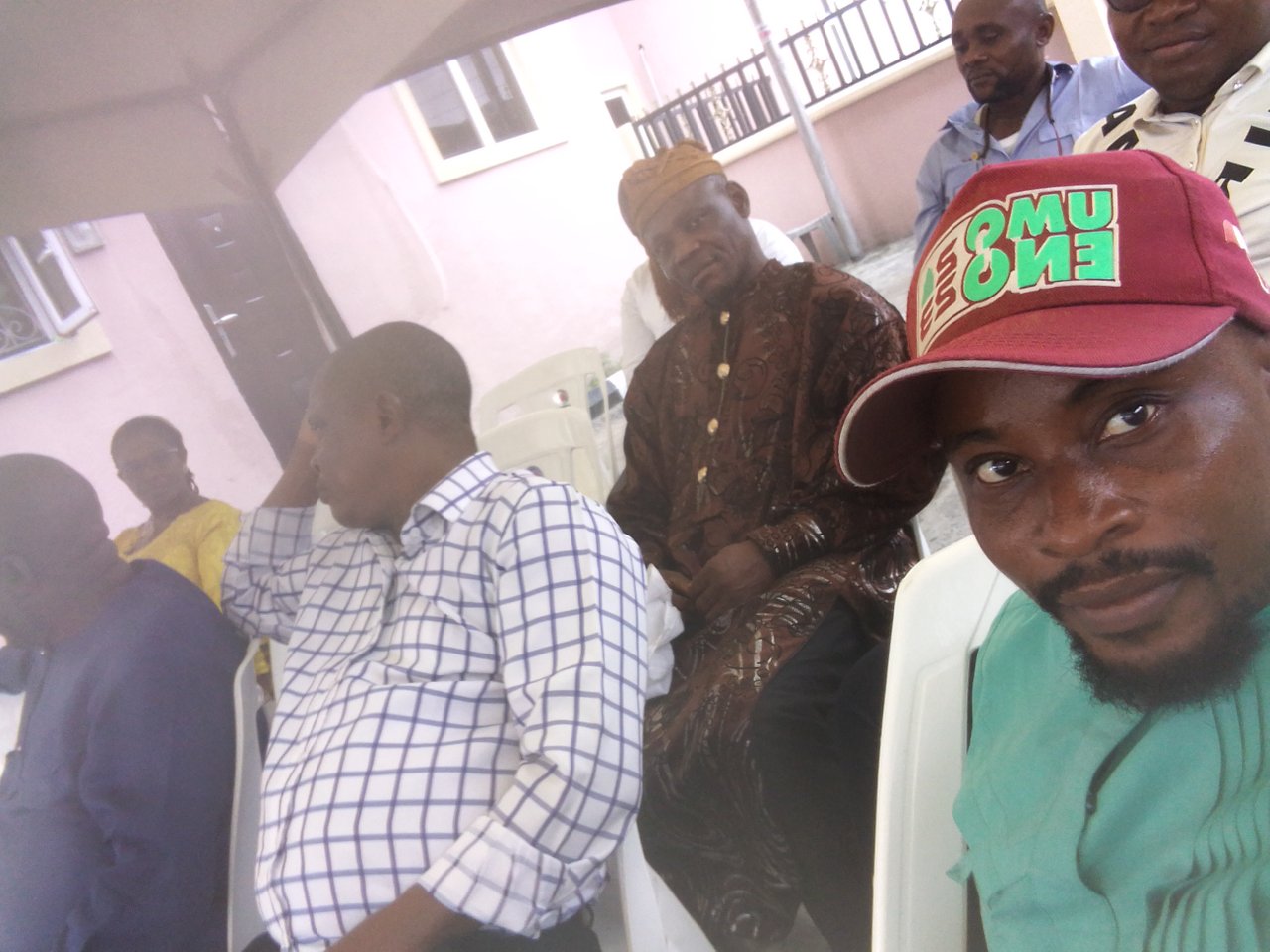 Also the Man with a strapped shirt is it any money that someone can put to be registered? I respond to him steam it is a platform that is free can also let them to understand that is only data with their handrod phone and activeness. And he let me to know that there was a car living close to him that tried to tell him about steemit although i did not pay attention to the guy that wanted to signed him up to the bessiness. I encourage him to go back and meet with the guy to signed him up so that it will be easy for him to learn fast because of they are living close
And he call the boy before me that he has come to meet with another steemians they also said the same thing he said, the guy was laughing at him and tell him no problem sir also promised to sign him up.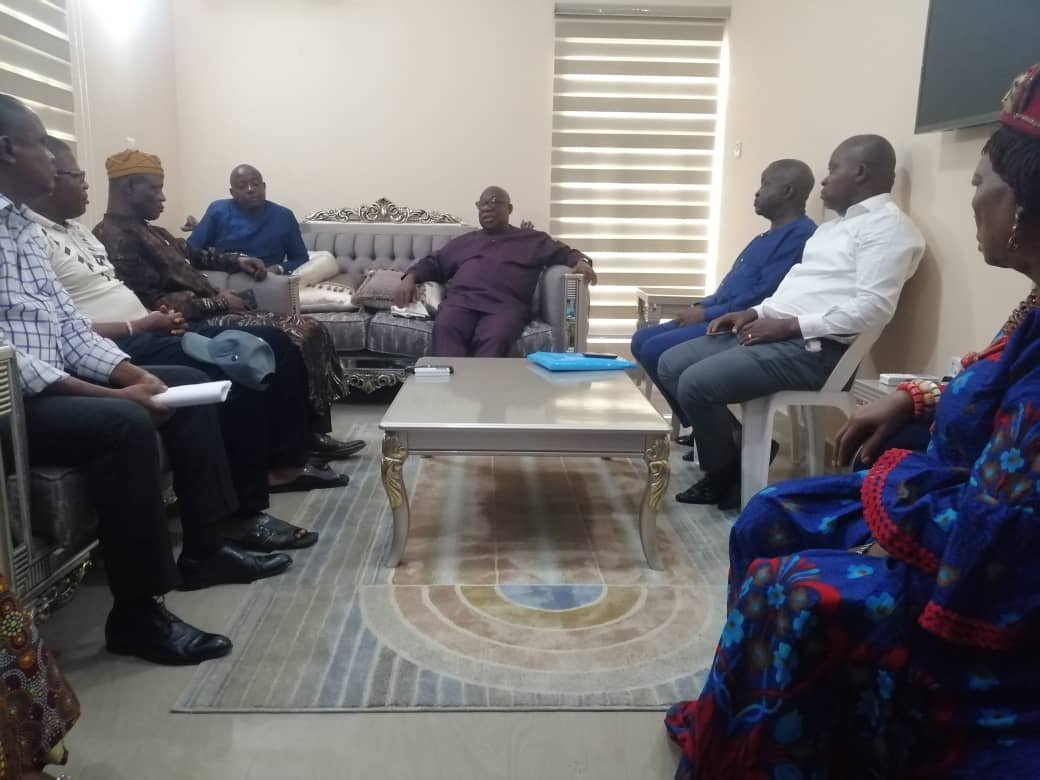 It was not too long will it receive the call former president I wish you come over the way we will need to meet with the campaign manager what is office we all left.
CONCLUSION

I really thank God for that special day in my life and that opportunity for me to be among those that were there to bring out and ideas and the way forward of our life.
@ponpase
@pojan
@bangmimi
@ngoenyi
This is my introduction post