Headlines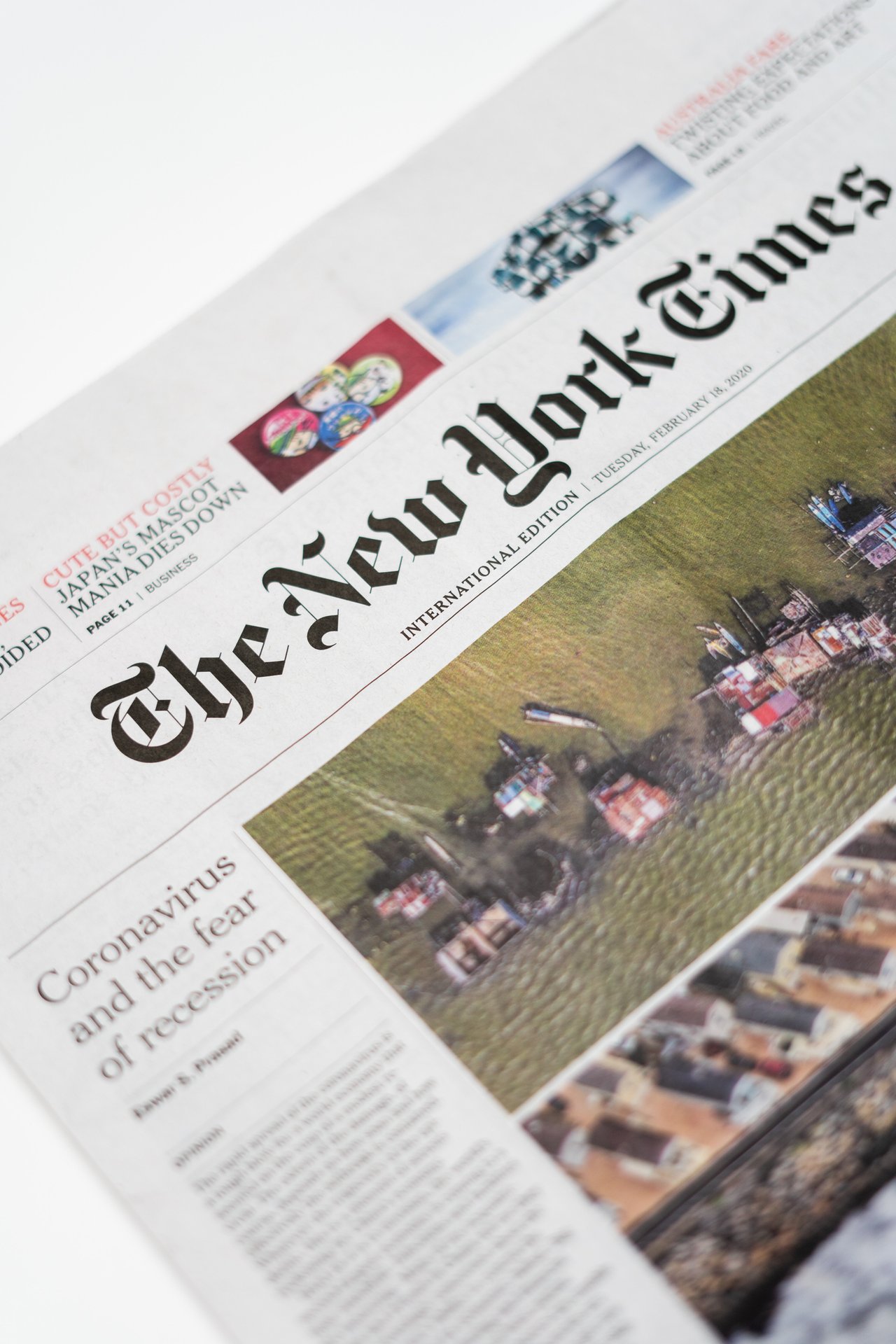 Don't be fooled it's just the news , crypto news with your one and only @bongk, today we will be reporting how the charts are becoming greener and putting smiles on all the faces of crypto investors, it's been a long run to say the least but we are seeing positive changes and experience. We only hope it gets better from here we will also be seeing a new development on our second most popular cryptocurrency with developers calling it The most significant upgrade in history.
That was the headlines now the news in details;
The news in detail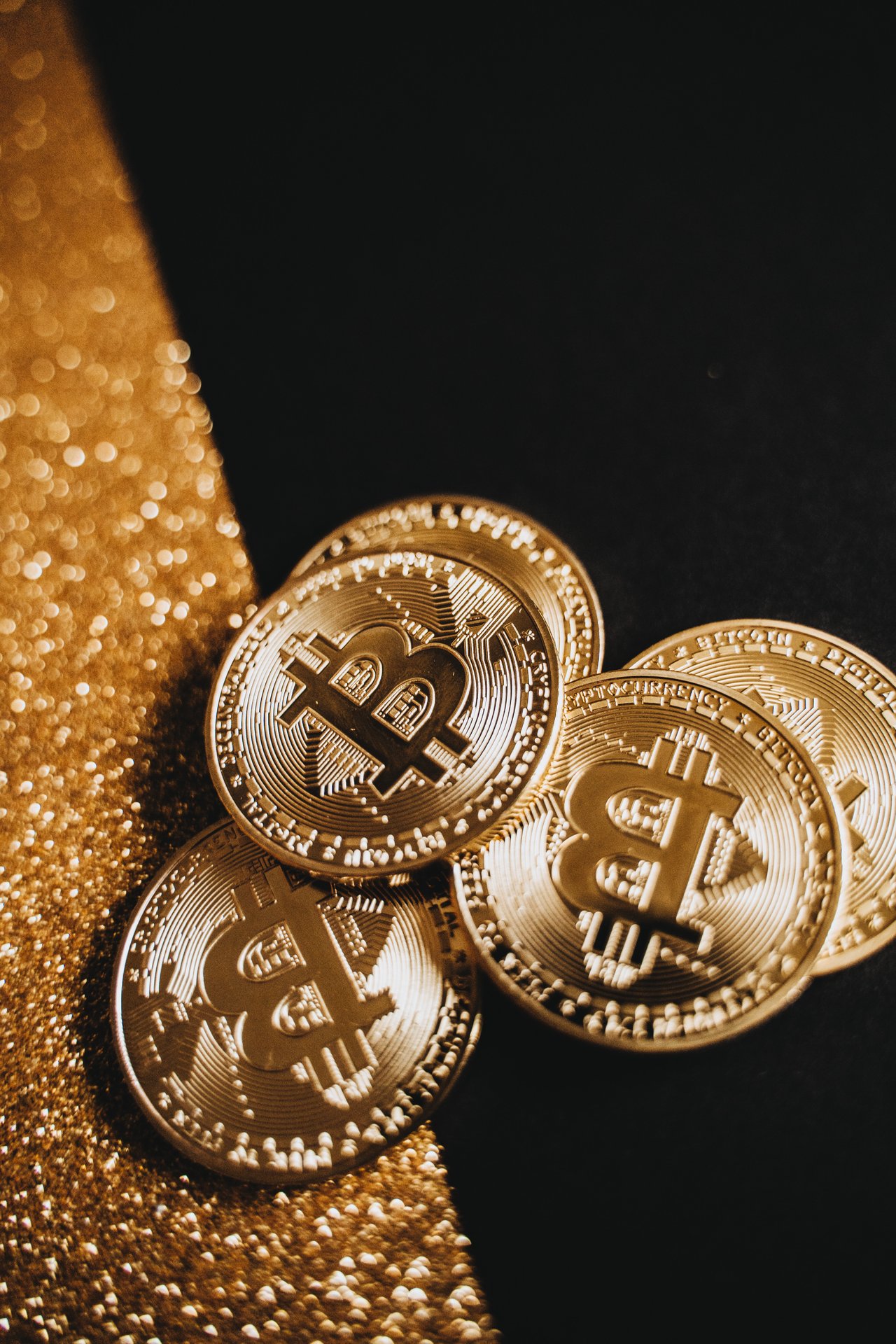 As noticed from yesterday Bitcoin (btc) has surged 20 per cent over the week reaching a value higher than the ones more than a month ago. Bitcoin price stayed and stays at a rise above $23,500 on Wednesday.
This information provides investors with some long-awaited positivity after eight long months of price drops.
Though it is on the rise, Bitcoin is trading at roughly one third of its peak since November last year.
There might be no guarantee that this latest upsurge is going to spell an end to the crypto markets dark and cold winter, the recovering has given relief to long term and institutional holders.
Vadym Synegin, co-founder of the web3 WeWay.
The upsurge in the Bitcoin currency is mirrored by other cryptocurrencies and markets with binamce coin (BNB), Cardano (ADA), dogecoin (DOGE), Steem and Polkadot (DOT) all seeing price gains.
With STEEM reaching $0.27 as a sign of mirrored upsurge by Bitcoin.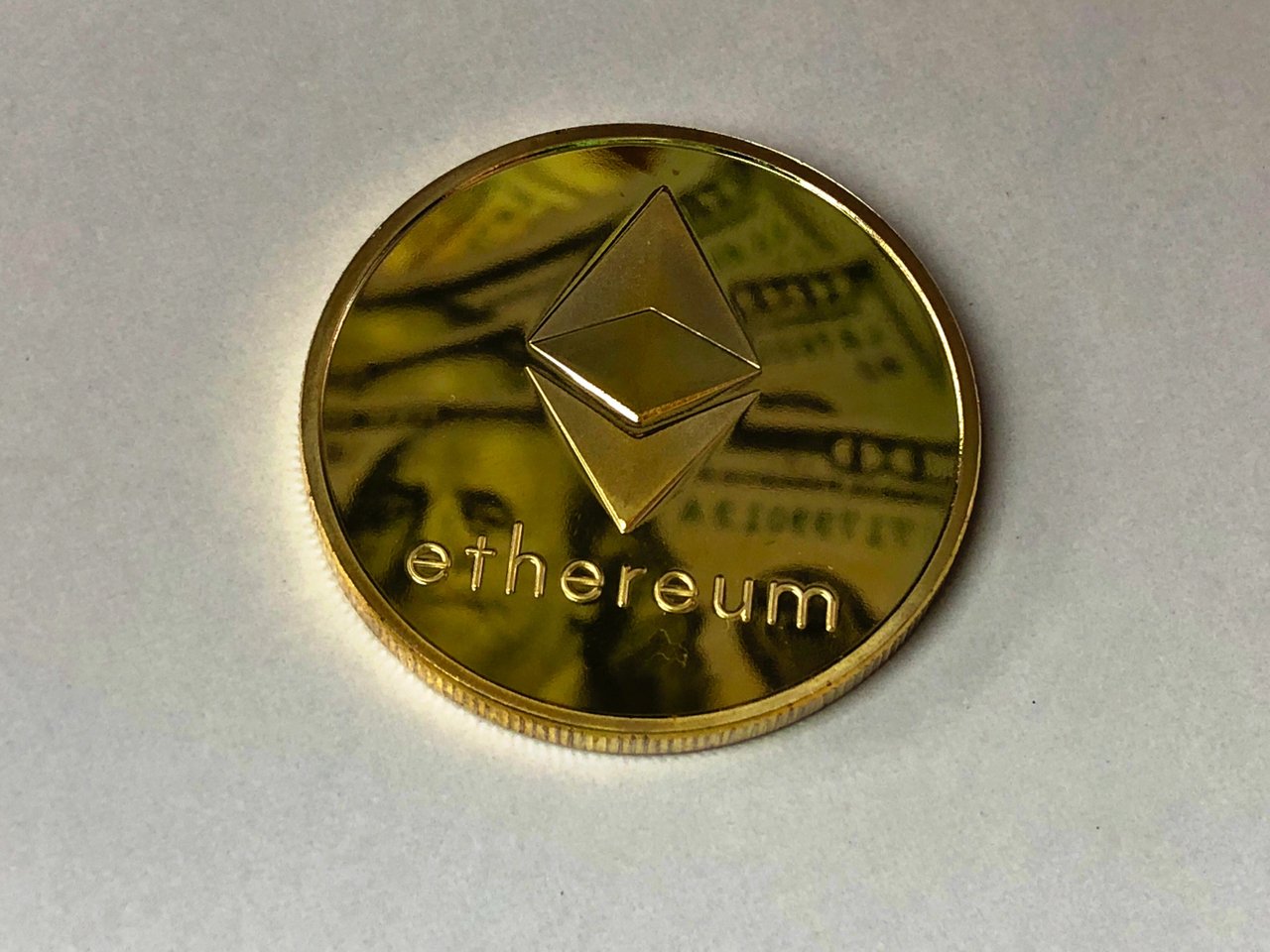 In other news, we noticed bigger gains with Ethereum which is up by 50 per cent this week and last week. The world's second most popular coin is said to have been boosted by news of an event known as The Merge.
The Ethereum currency is switching from a proof-of-work (PoW) system to a proof-of-stake (PoS) system. This is said to reduce it's energy consumption by 99.95 per cent with their developers describing it as the most significant upgrade in the history of Ethereum.
Analysts reports that the crypto market has reached a market cap of over $1 trillion for the first time since June this year.
The increase in the crypto markets indicates relief and ensures quality for all cryptocurrency traders and investors.
That has been the cryptocurrency news presented by @bongk. Stay tuned for more updates from the cryptocurrency world.
Have a nice day
References
All pictures are gotten from pexels.com