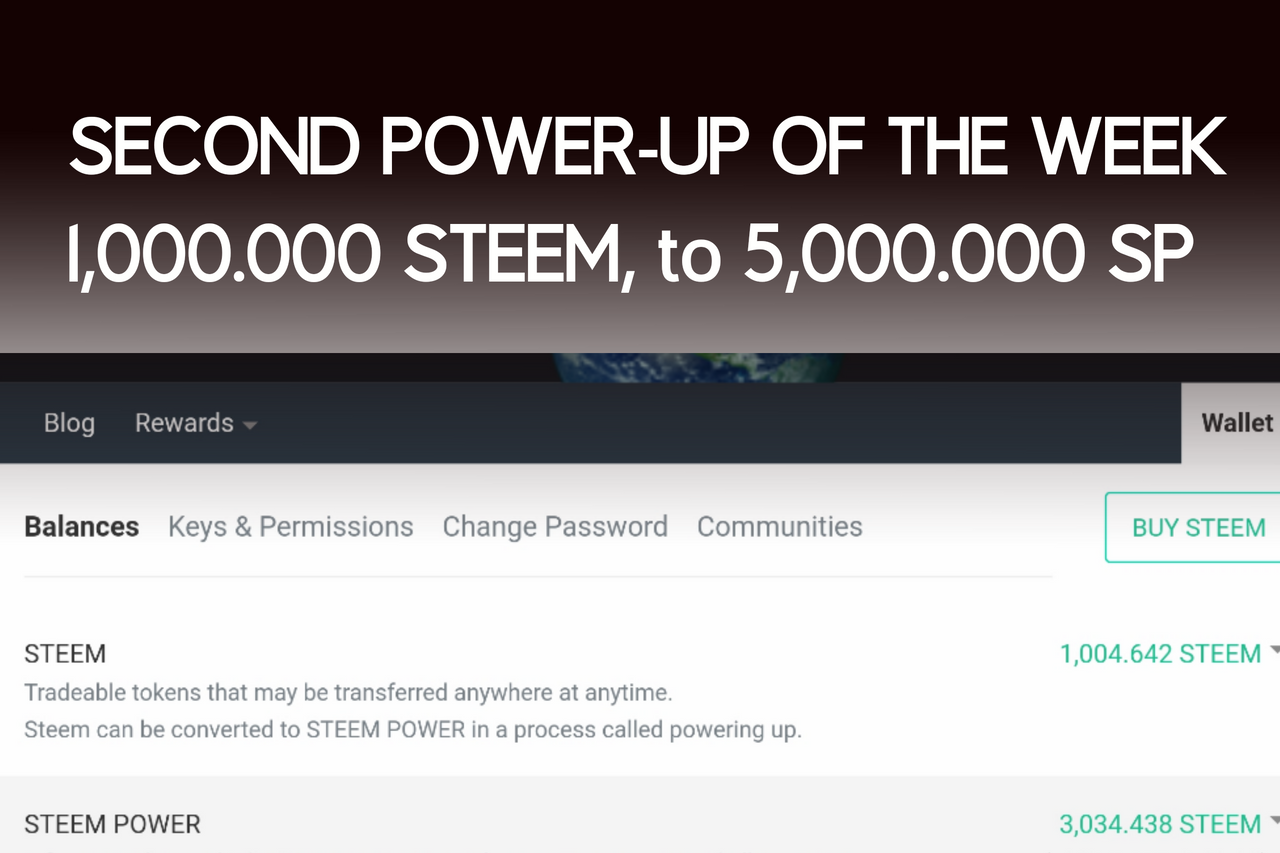 As a form of consistency in promoting the Power-Up Movement that I did in the form of a Contest with the title STEEM Investing Contest and Publication of Investments and Power-Ups in the form of STEEM INVESTING AND POWER UP NEWS, today I again did a 1,000.000 STEEM Power-Up.
This week I have done the same thing twice, with a total of 2,000.000 STEEM, it's nice to be able to do this, with the current Steem Power achievement of 4,034.441, I am sure in the next few days it will reach 5,000.000.
Am I able to do it? The answer is, I will try to do it with the consistency that I have and even I have a target until the end of the year with Steem Power to 20,000,000.
The following is proof of the Power-Up that I did: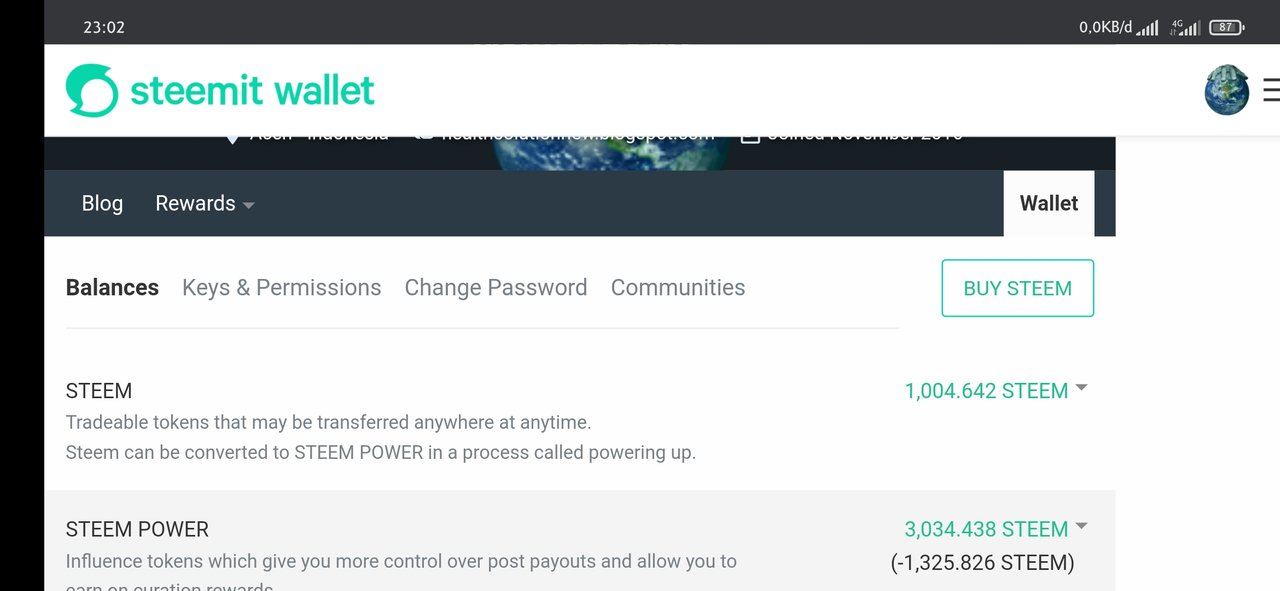 Before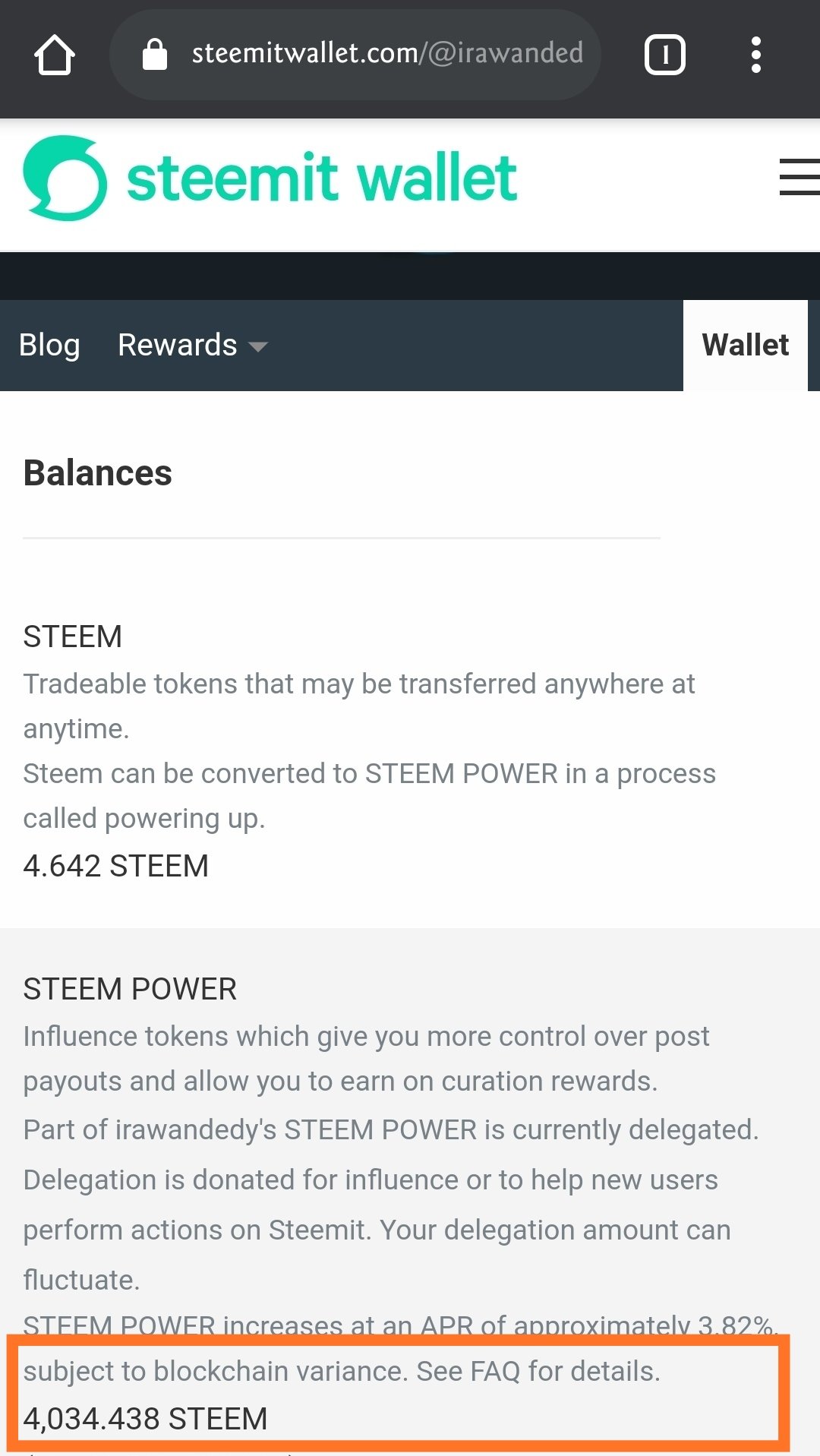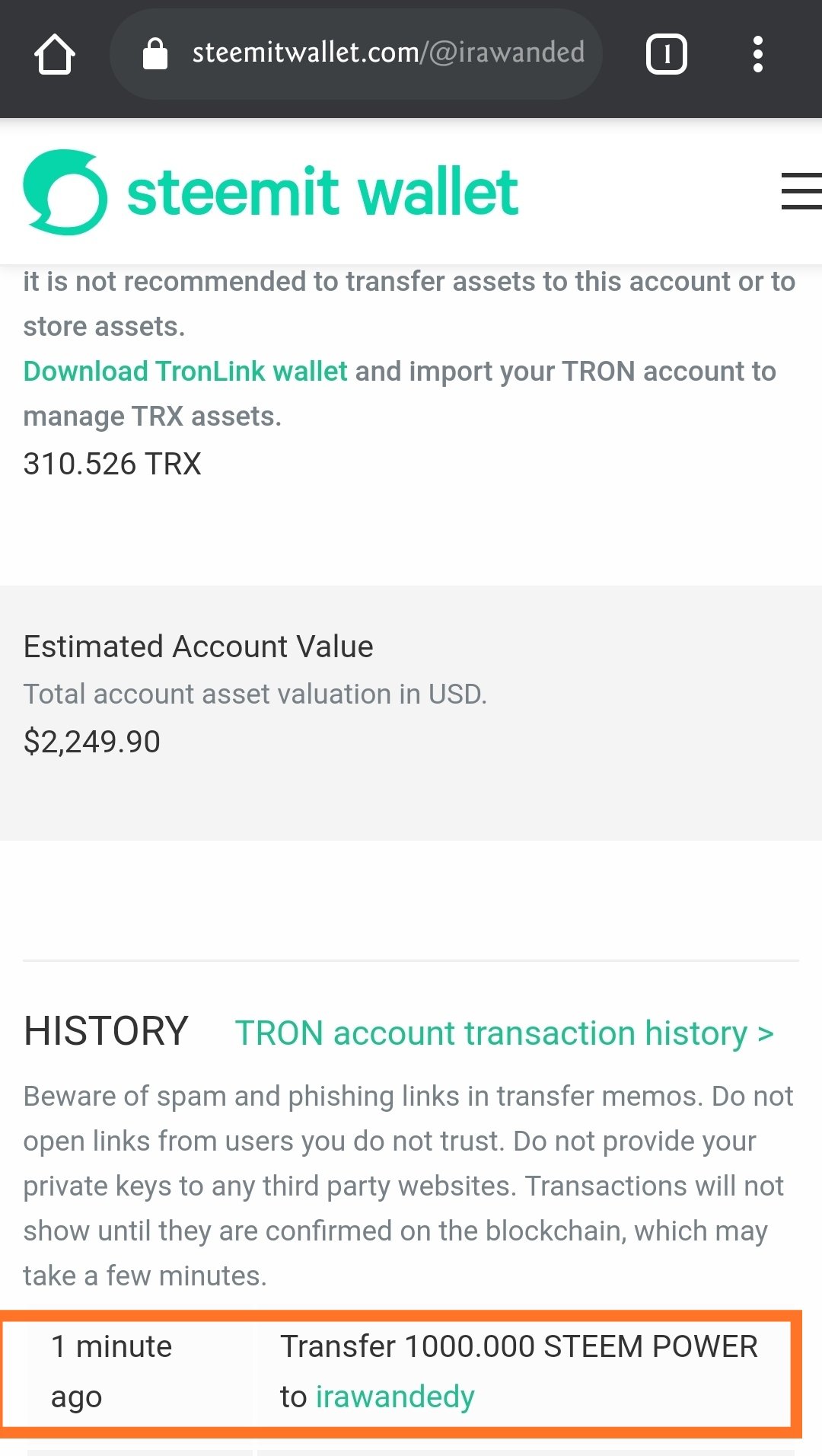 ---
After

Best regards,
@irawandedy