Hello amazing members of Promo Steem community. I hope you all are doing just fine. There are a lot of benefits I have enjoyed in my steemit journey, but the aspect I enjoy most currently is steemit promotion. Steemit has become a part of me, that's why any conversation I have with anyone cannot be complete without me mentioning steemit to them.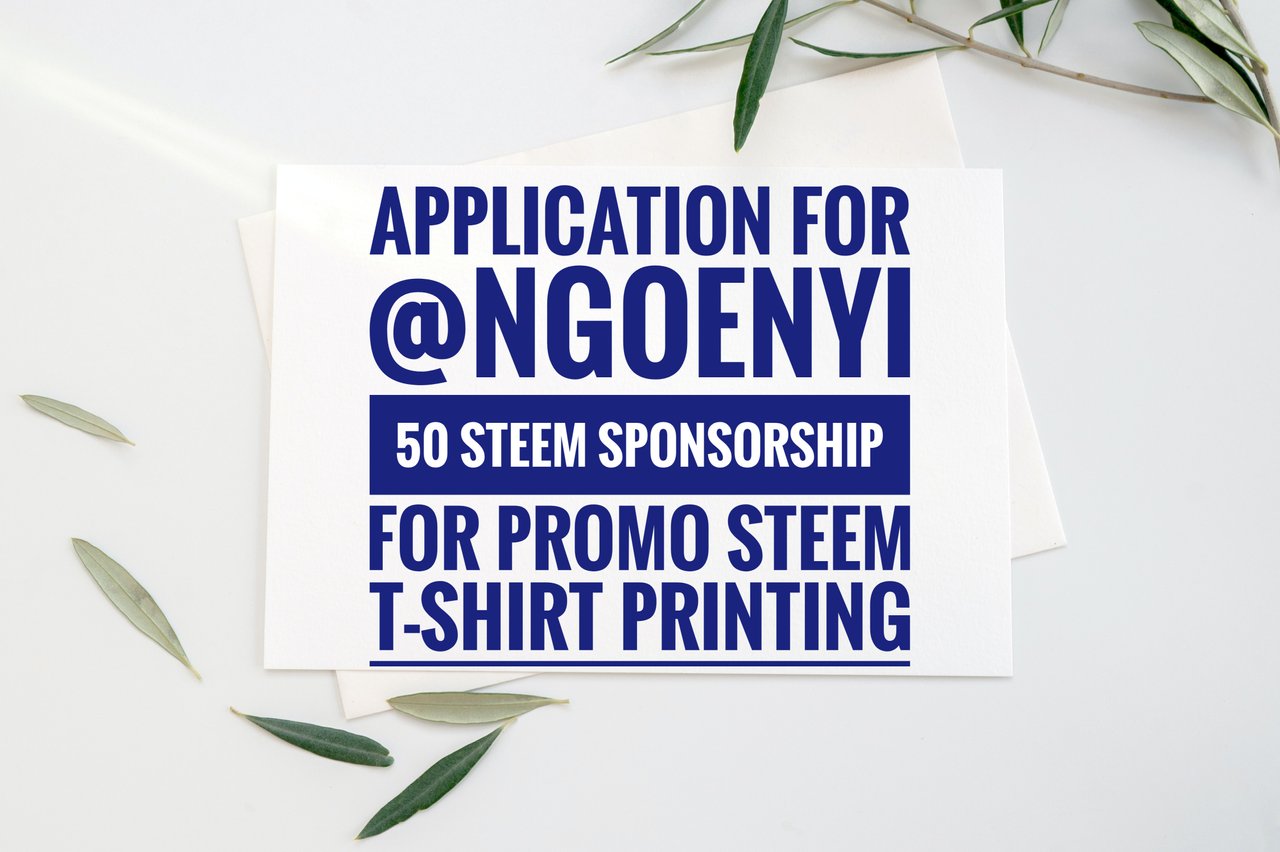 MY APPLICATION
My name is Ugochukwu with username @michaelu40. I stay in the city of owerri in Imo State, Nigeria. I am applying for the sponsorship of 50 Steem for promo steem T-shirt printing. With the sponsorship of 50 Steem, I strongly believe I can produce three (3) quality customized t-shirts.
Below is the breakdown of how I will use the money. At the time of making this request, the exchange price of steem is at #270 naira. So when multiplied by 50 Steem, it will give #13,500 naira. I will buy a quality t-shirt at the rate of #3,000 naira each, which when multiplied by 3 will be #9,000. The printing of the customized writing on the three (3) t- shirts will cost #1,200 each, making the printing cost #3,600. Then, the balance of #900 remaining will be used for logistics. I am making this estimation based on the market research that I made.
EXPRESS YOUR WILLINGNESS TO JOIN THE SHOUTOUT THURSDAY PROMOTION
I am very willing and ready to join the shoutout Thursday promotion. It is my desire to make steemit a household name and because of that, I have become a fulltime steemian and participating in the shoutout Thursday promotion will help me achieve my goal. I am using this opportunity to indicate my willingness to be part of it.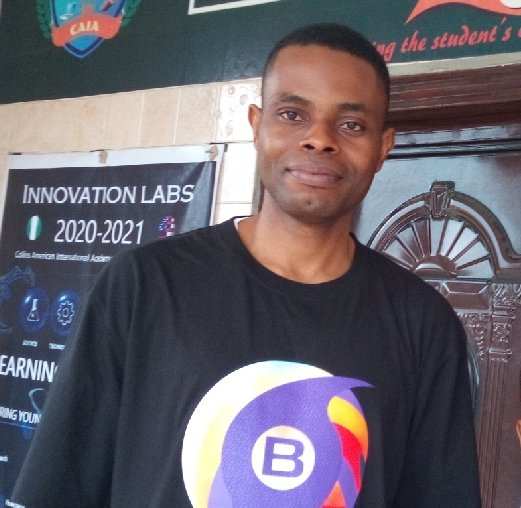 WHO WILL SHARE WITH YOU IN THE SHOUTOUT THURSDAY PROMOTION. HOW MANY ARE THEY?
My Owerri city steem community is planning seriously to kick off her promotional activities in the city. However, I have already started the promotional activity with one of the members @happy01. In my next post, I will intimate you with the result so far. And once our city steem community promotional activities kicks off, I'm sure many will indicate interest to join too.
WHY SHOULD YOU RECEIVE THIS HELP?
I believe I deserve this support because I am result oriented and I have the best interest of steemit at heart. Also promoting steem has simply become part of me, and I will deliver and keep to agreement. It is true that much awareness about steemit has not commenced in my city, this I hope to start in earnest.
I want to say thank you so much @ngoenyi for this great opportunity. I look forward to your favorable response.