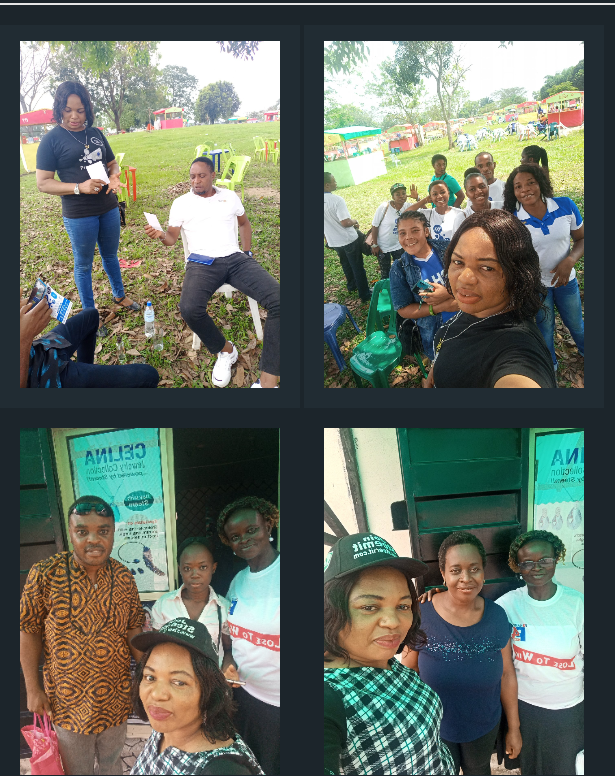 Hello dear friends and fellow steemians in promo-steem community, trust you are all doing great by the kindness of the Almighty? I am too. I am glad 😊😊😊 to come to you again with my Promotional activities. It is true that one who is telling others about a particular thing should be well convinced about that thing and should be able to take part fully.
Just on the first of December, I powered up 1300 steem and now, I just powered up 800 STEEM again to make it up to 2100 steem. And with these power ups, I am now 800 STEEM away from becoming 5× dolphin 🐬🐬🐬🐬🐬 and half Oscar. Amazing, isn't it? I am praying to reach there in no distant time from now though all does not depend on me but on the supports from everyone who is always voting my posts. It is a huge kindness from you all and I do appreciate them all. My powerups are evidence to the fact that I really appreciate you all.
See my power up details below
This is how my wallet looked like before I powered up below 👇👇👇👇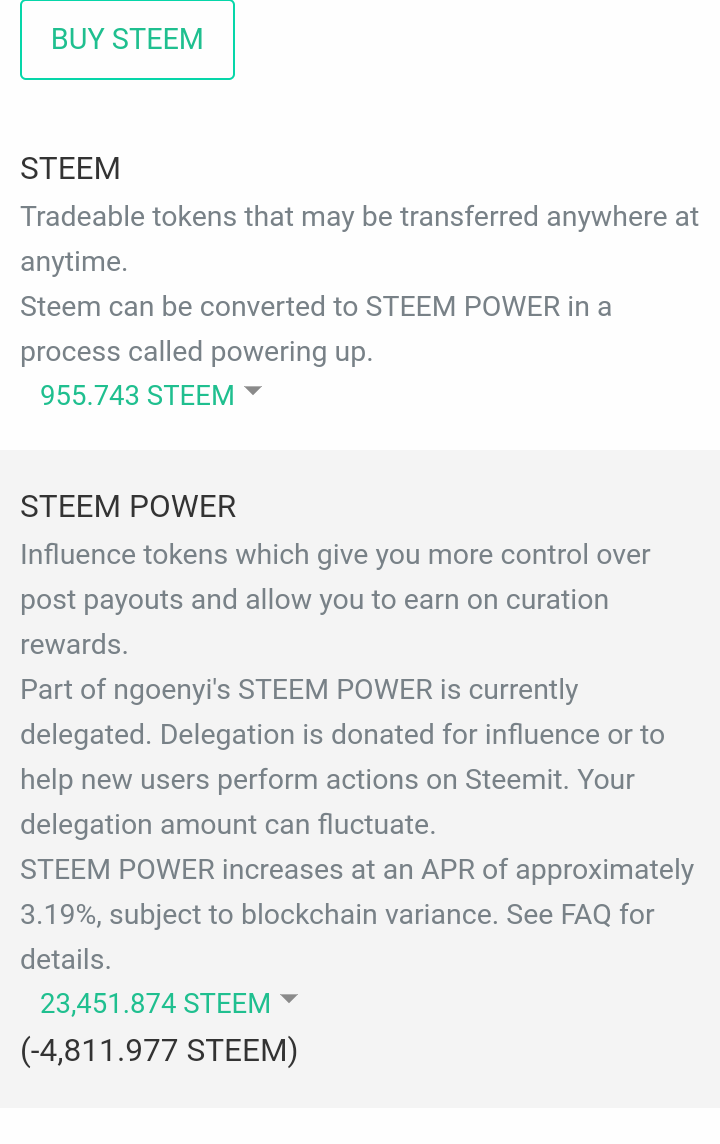 Below 👇👇👇 is the evidence of my power up amount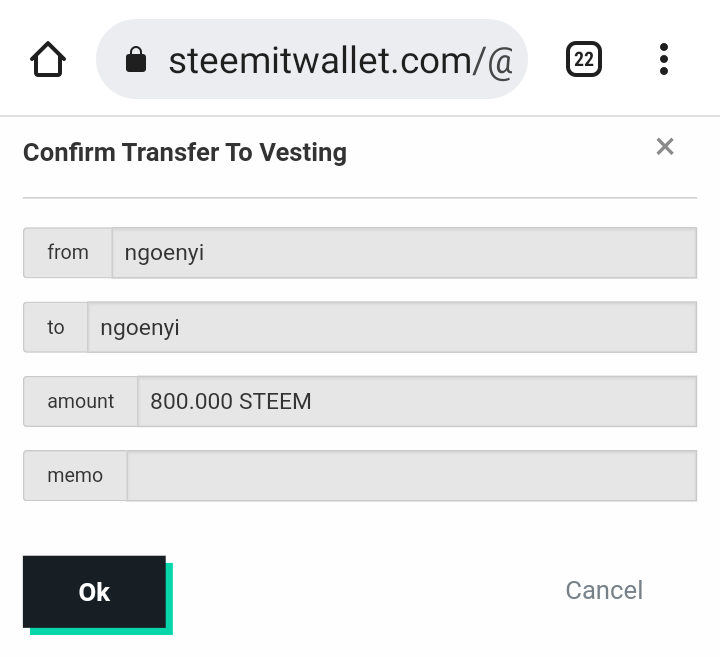 This is my wallet as it is now 👇👇👇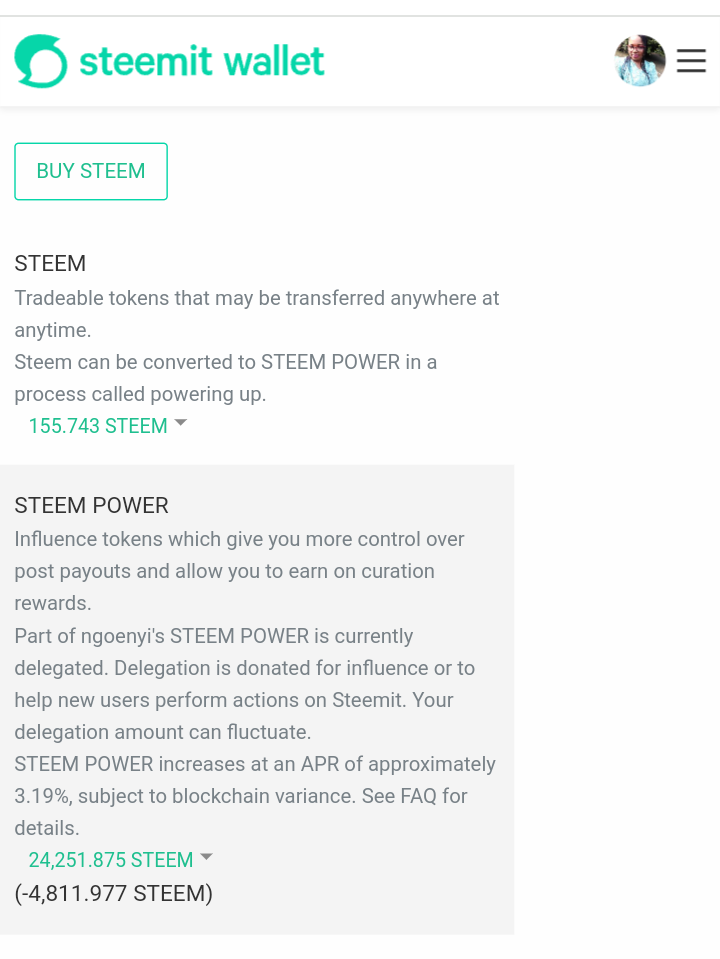 I JOINED THE SHOUTOUT PROMOTION
Yes, I can never be at home while I send others to go and shoutout. It is not in my nature and as such, I personally joined the shoutout promotion yesterday.
I got ready and joined others at the vanue that was announced by me in this post here.
We came out in mass for the promotion. The participants where as follows 👇👇👇
@ngoenyi
@benton3
@lasbless
@chichieze
@mesola
@ijelady
@dequeen
@eliany
@goodybest
@akpan
@nsikakedem
@prudent85
We distributed fliers and explained steemit to all who happened to be on ground at the moment. I personally joined in the Distribution too which even resulted to my signing up one newbie even though the network was not friendly at all. The newbie is @favourdestiny. The network didn't even allow us to set up his profile. But I will ensure he does soon. See some pictures we took at the vanue what3word code
The last picture is I and @favourdestiny.
TRAINING AT MY STEEMIT OFFICE
There is usually trainings at my office depending on when the users come around who needs assistance. Apart them coming whenever they want, I also hold training at my office on Tuesdays and Thursdays. So this week was not an exception. I trained some newbies on how to make quality posts, how to do their achievement 4 and for other things. I have observed that most users get stocked when they get to Achievement 4. They find it most difficult to do it on there own unless they are given a hint.
It happened to me anyways. It was @focusnow that helped me out. So when it comes to that achievement post, I understand how the user feels and so I don't hasitate to come to their rescue. I have been doing that consistently both online and face to face.
Some prospects also came around for inquiries and they got the answers they deserve. See some pictures below 👇👇👇
It was great 😃😃😃👍👍! I am glad to take part in steemit training and promotion both to myself and to others.
Thank you all for reading through.
Thank you @steemitblog, @stephenkendal, @promosteem.com and the curators for their assistance for all their supports

Kind Regards
PromoSteem Team
@pojan As Team Support
@ponpase As Team Support
Promoters Team
@mcsamm - Ghana
@nattybongo - Ghana
@oscarcc89 - Venezuela
@talktofaith - Nigeria
This is my introductorypost here