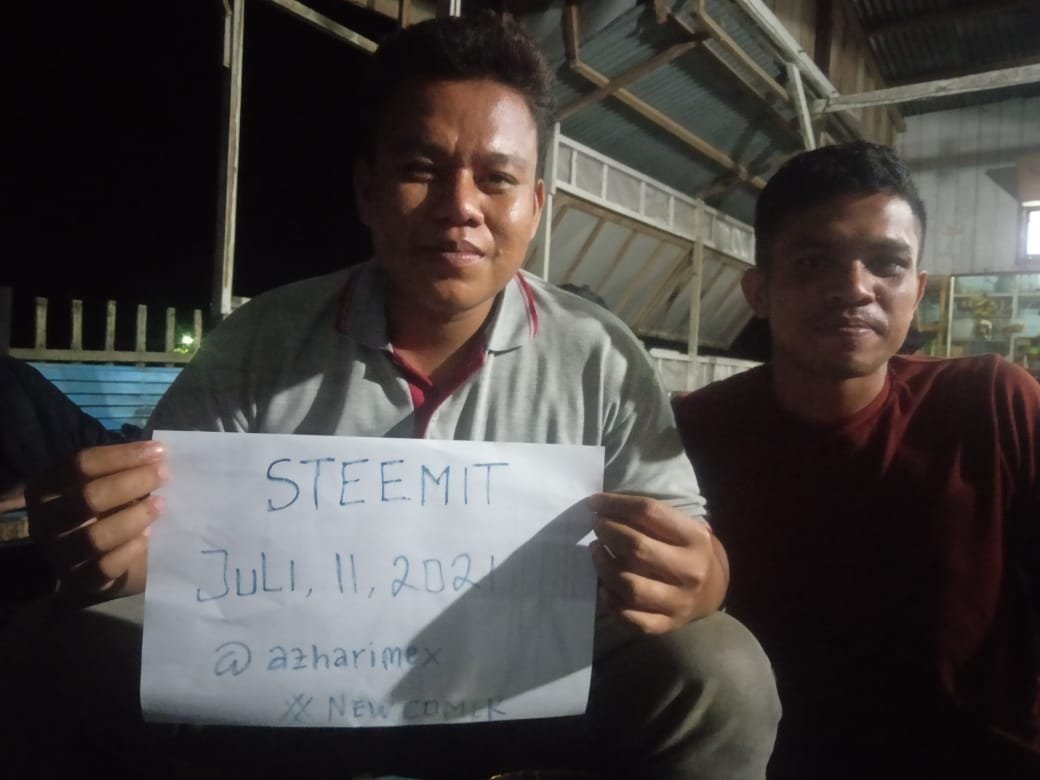 Hello friends, how are you, hopefully we are always in good health and given smooth sustenance.
As usual, my activities so far have been to study and work odd jobs, but this month I am participating in one of the activities for college graduation requirements, but I need to take this community service course in the village of "Ubit Paya Itek", District of Murah Mulia.
Tonight I'm staying in the village, because tomorrow there will be a little activity going on in the village, namely a wedding, long story short after visiting the house of the event, at 11 o'clock at night I contacted an old friend of mine who needs to live in a nearby village we KPM, after knowing that he was in his village, I immediately called to meet him.
Long story short, we decided to meet at one of the coffee stalls around the District of Cheap Mulia,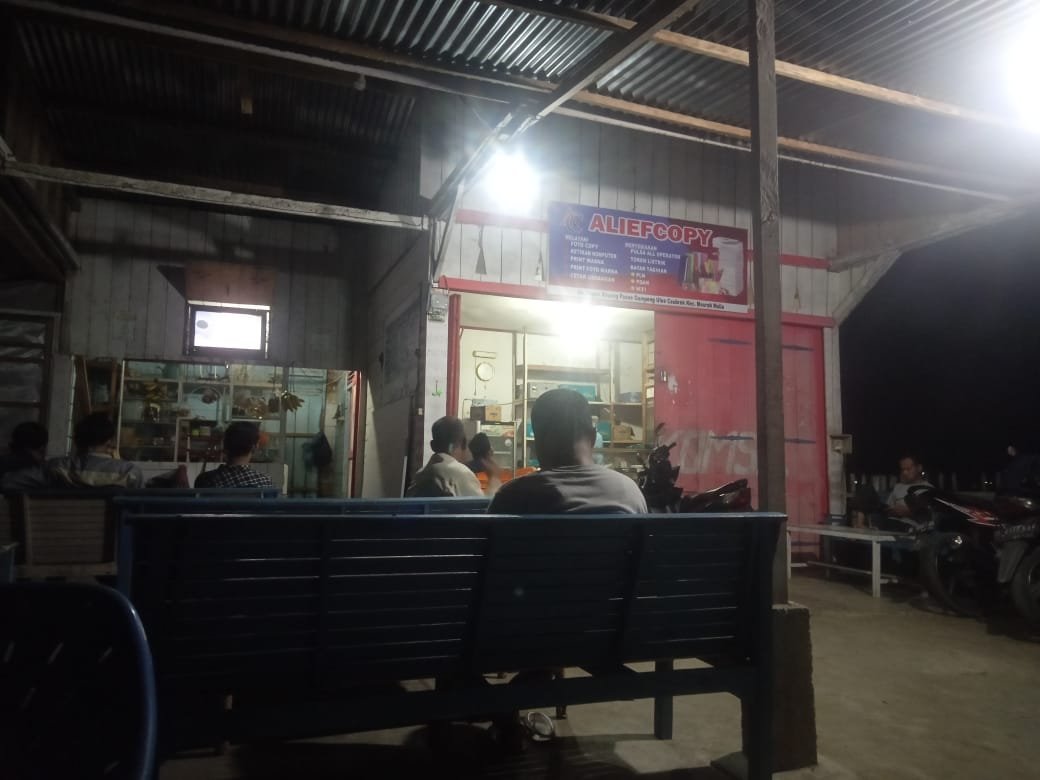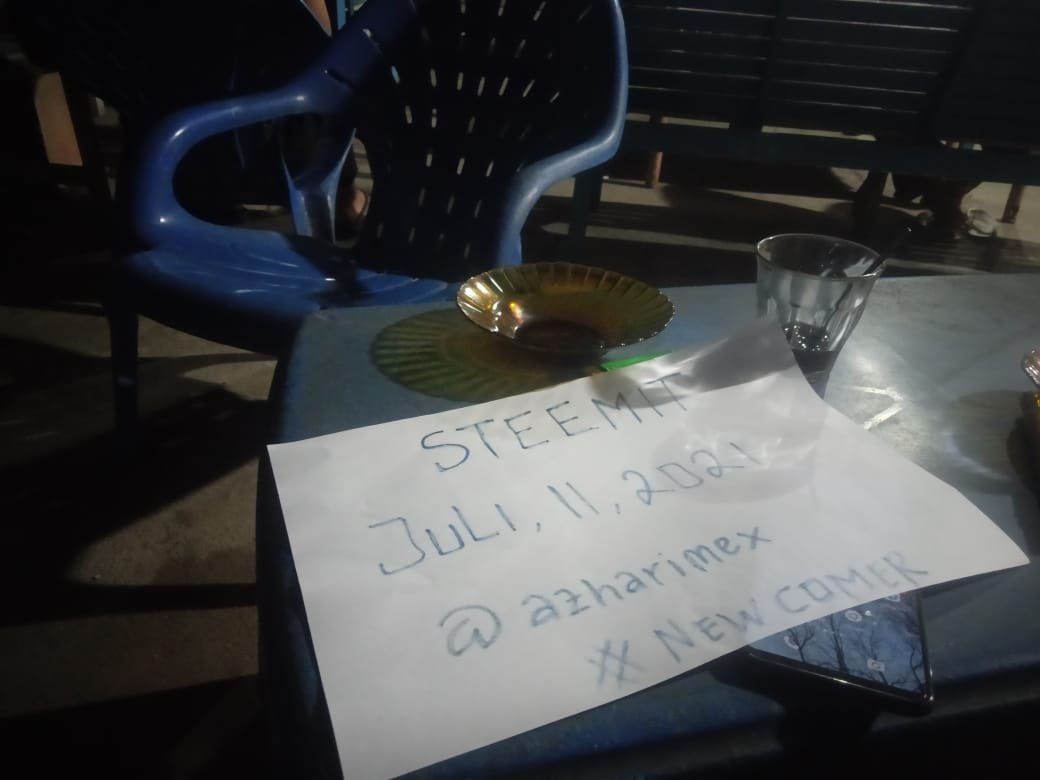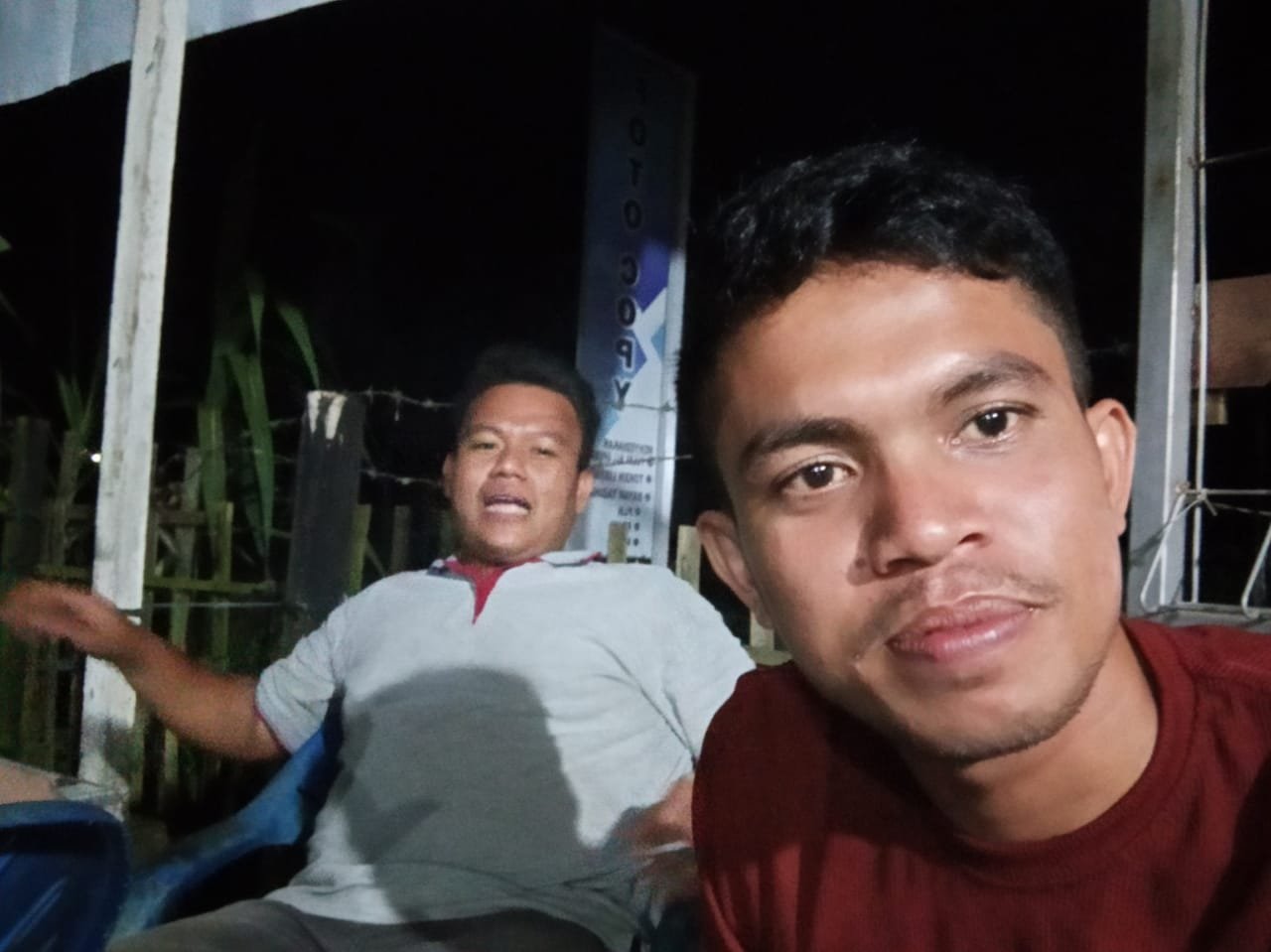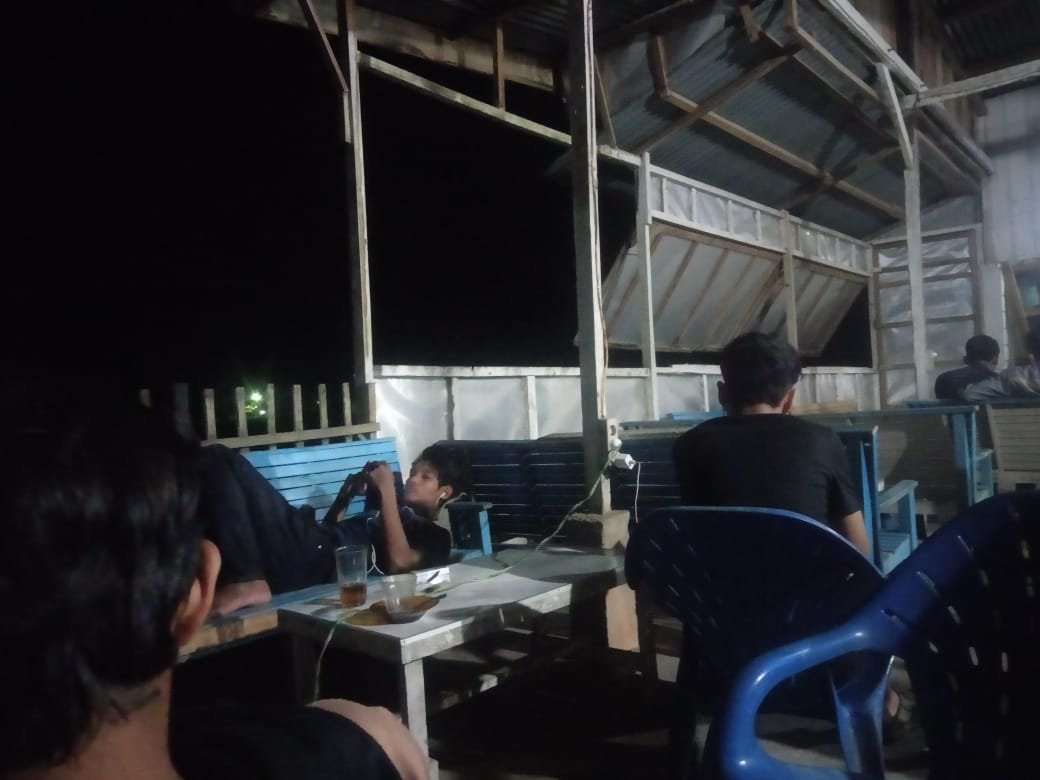 after greeting and asking how he was, we immediately burst into laughter like repeating an old story that we carved when we were staying at one of the Islamic boarding schools.
While waiting for the ball game to start, I immediately stole the opportunity to introduce steemit to him, explain what Steemit is, and how to play it, my friend is listening well. My friend also likes to write, and I immediately informed him that this platform could be used to share what he wanted to write.
After hearing me introduce Steemit he was also interested in joining this platform, and I immediately guided him to register until he immediately told him to write an introduction first before posting the article he wanted to write, and finally his Steemit account was successfully registered and managed to write his first post, namely Introduction.
That's my story in promoting this Steemit to my friends. Thank you for your time and thank you for the support so far.
PromoStemTeam
@arie.steem
@ponpase
@pojan
Promotors
@julstamban Promotors -Philippines
@jassennessaj Promotors -Philippines
@vipnata Promotors - Italy
@mcsamm Promotors - Ghana
@nanttybongo Promotors - Ghana
Thank to
@steemcurator01
@stephendkendal
@dobartim
@kevinwong
@booming01
@xendal