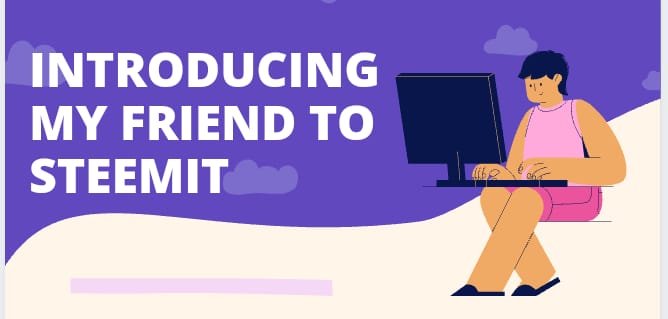 Hello promo.steemian
This is my first post in promo.steem.I have the excitement posting Here cant describe.
My Introduction
My name is shanza and i am on Steemit more than 2 months ago.My Friend @iqrarana786 introduced me on this platform with Such great teacher @cryptokraze,i am highly thankfull to her for introducing this platform.
my passion and my hobby ia doing makeup using different remedies and their review.
My goals for Steemit
i want to educate every girl how she can do easily makeup at home
eye makeup
properly contouring
used of shades
best makeup reviews
i want to Tell about remedies
skin brightening
skin lightening
acne removing
dark circle removing
scars removing
these are my goals so i can educate girls about my expertise what i have done i can Tell them properly.
What i have gained from Steemit
first i have buy any gift for anyone i always ask money for my amma Now i am earning my pocket money i can buy any gift on anyone birthday.
What is my motive of promoting Steemit
So,first When i Tell them i am earning and learning all my Friends shocked how come possible you get money from online work.
Second this platform is very secure for girls,house wife,working Ladies how like take example of me ,i am only one daughter,i don't have brother so,my mother Don't allow me to work outside but Then she understood and allow me.So,i am earning Without going outside,as well as my mother is happy. i can post quality,good content.
Third thing is That initially When i Don't know anything so difficult for me to earn,but with consistency and good quality content i start creating i start earning,Credit goes to @cryptokraze, @iqrarana786, for teaching me everything.
What is my way of promoting Steemit
So,i have so many different groups on WhatsApp i am sharing to all Friends and Family.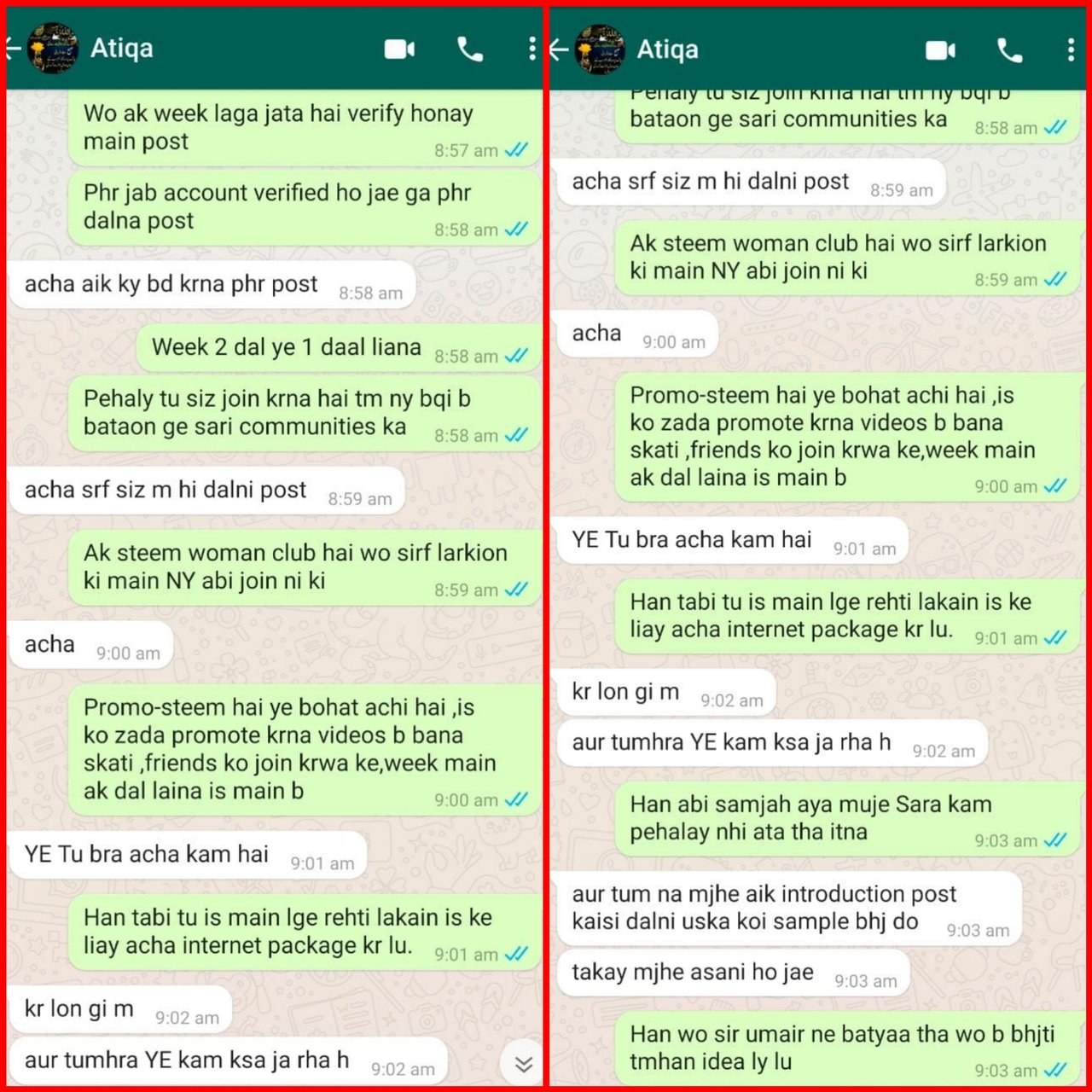 Now i have almost knowledge of everything so probably i will teach them few steps,
How to make account
How to post introduction post
How to make post attractive ,Quality content
How to do engagement of others post
Original and plegirism Free content
proper use of markdown style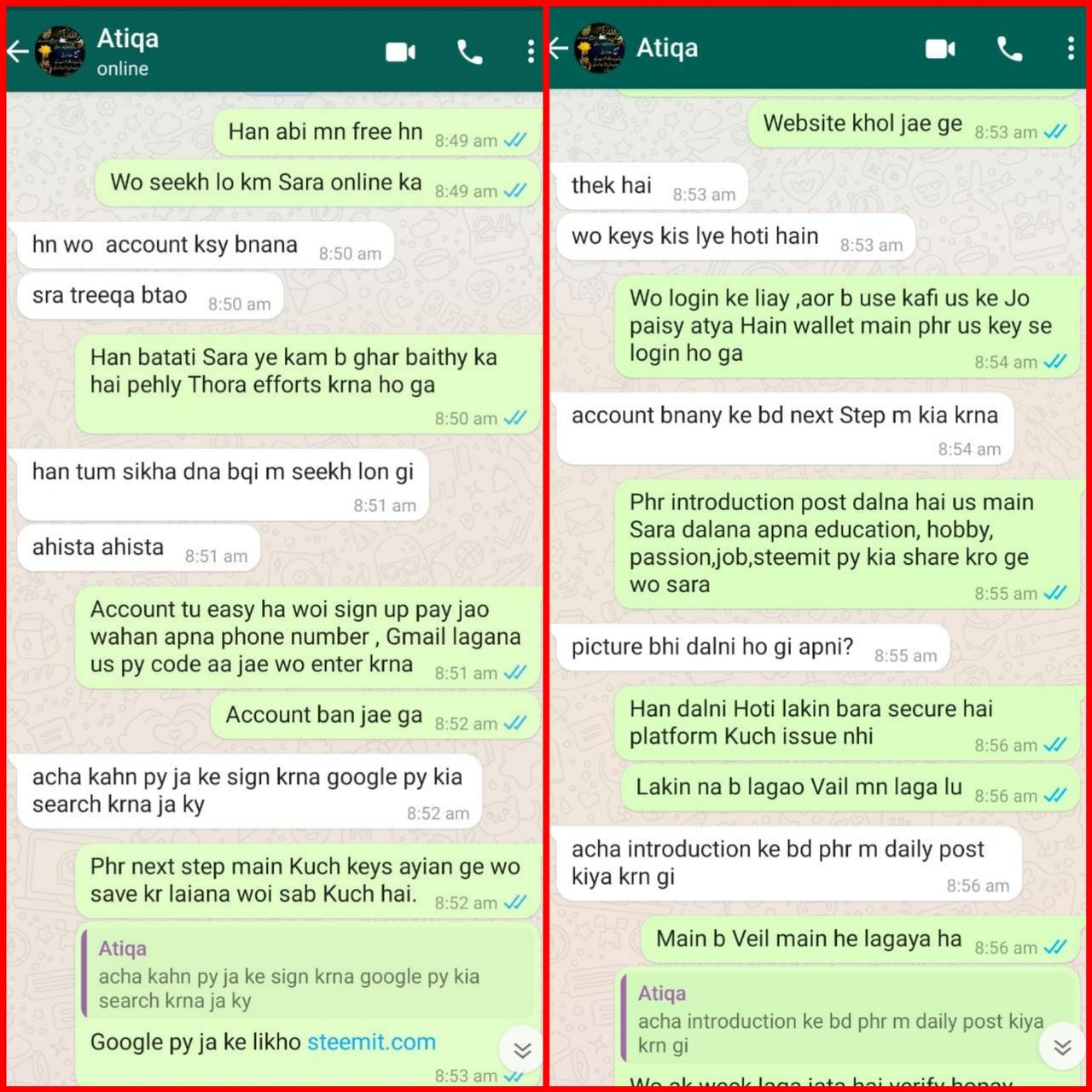 So,this is the chat i am sharing with my Friends and Hopefully all of them will join soon and Add value to the Steemit.
I am highly thankful to @arie.steem he is doing great and I was just amazed when I saw his work and this is really appreciated for girls especially.I hope you will continue to support us and we will continue to promote this platform.I called this is mega forum for us.
10% payout will go to promo.steem hopefully whatever reward I will get of this post.This is my first post here.
Respected Mentioned,
@arie.steem
@promo.steem
@cryptokraze