SteemCoffee is a project run by @arie.steem. the desire to have a coffee shop and can be used for #promo-steem is my main reason. This project has been running for 4 months, through crowdfunding using the @steemcoffeeshop account. More than 50% of the funds have been collected to build this coffeeshop.
This is a gallery for ongoing construction activities. and will always be updated in the future.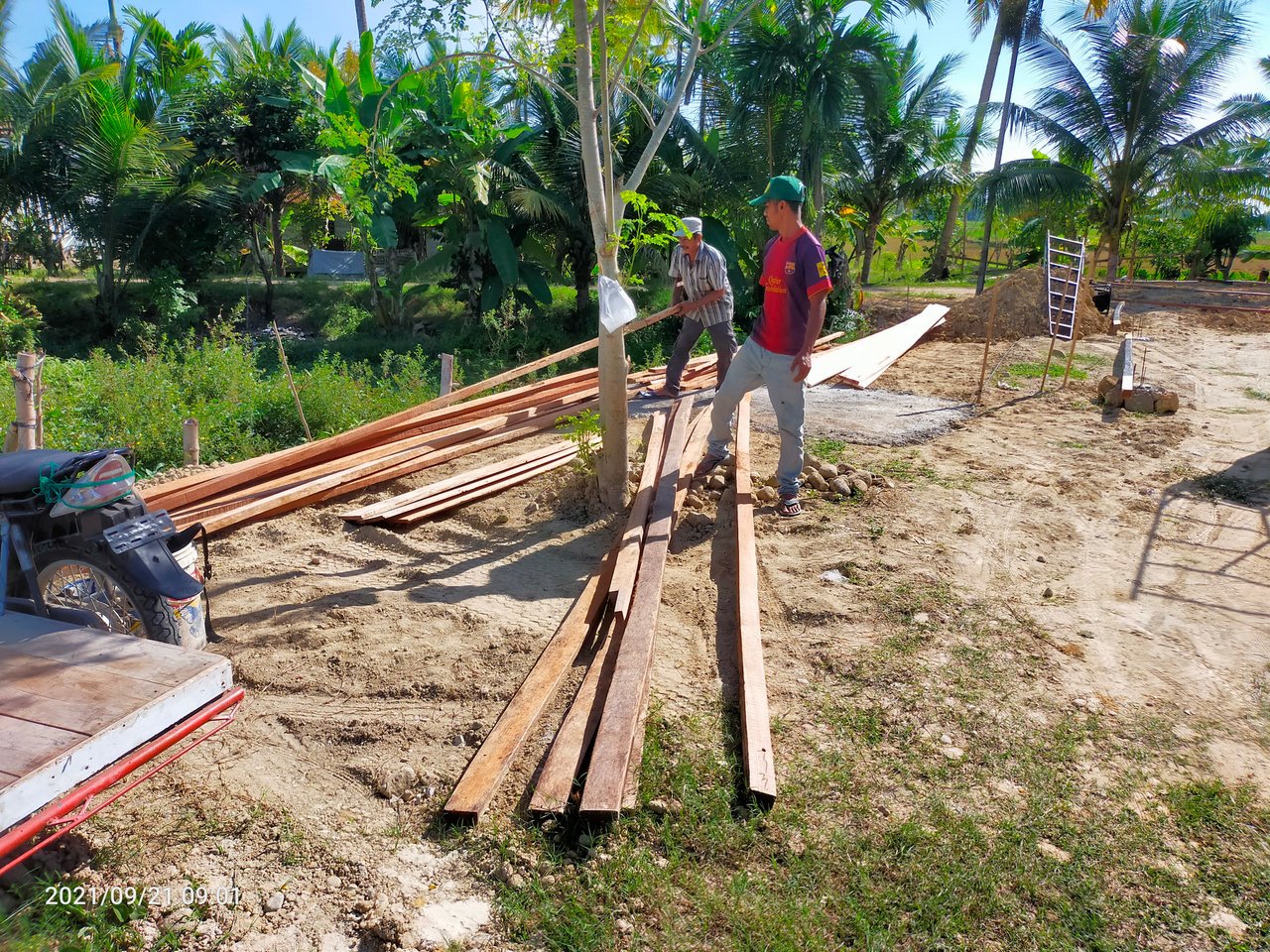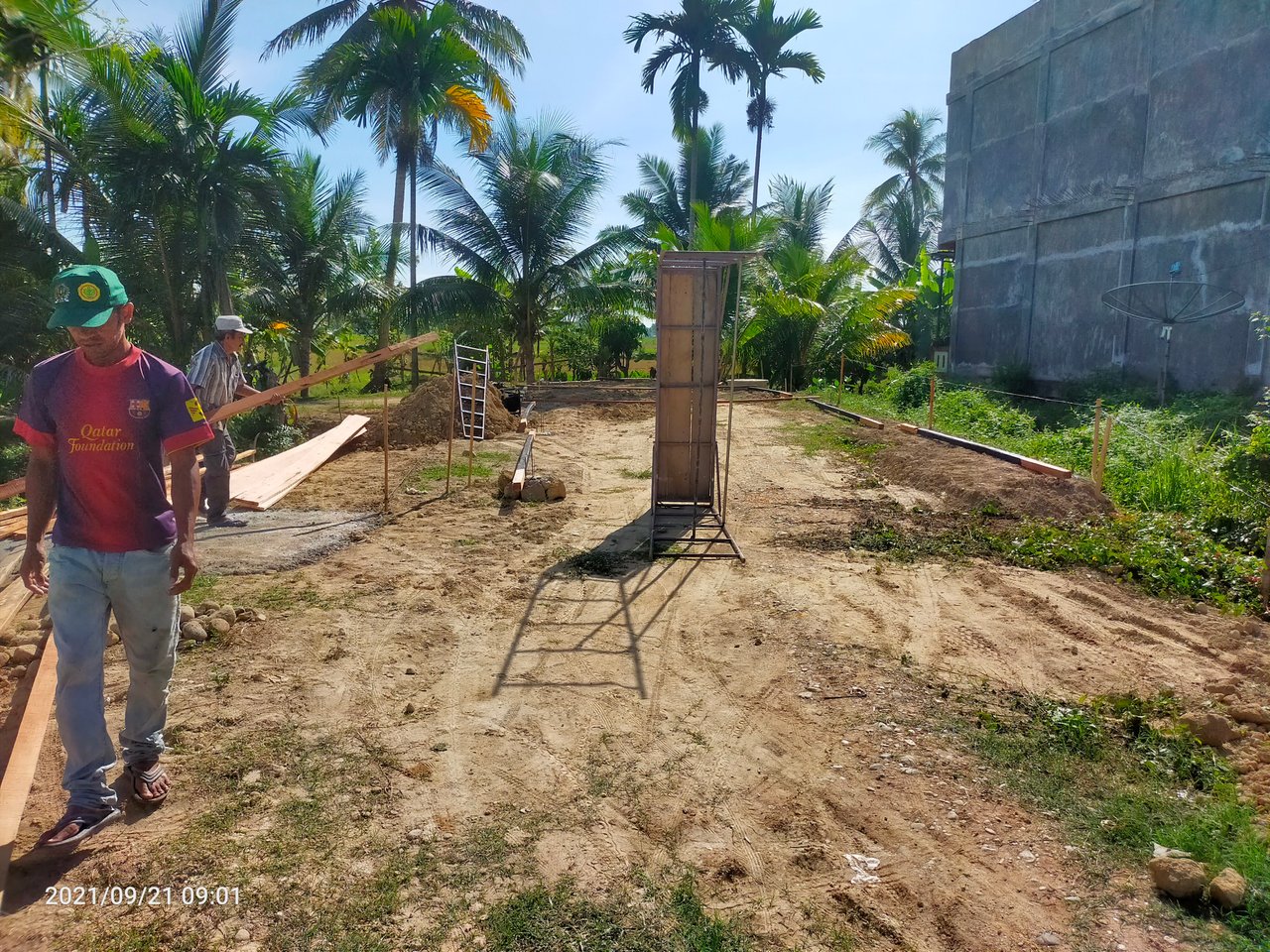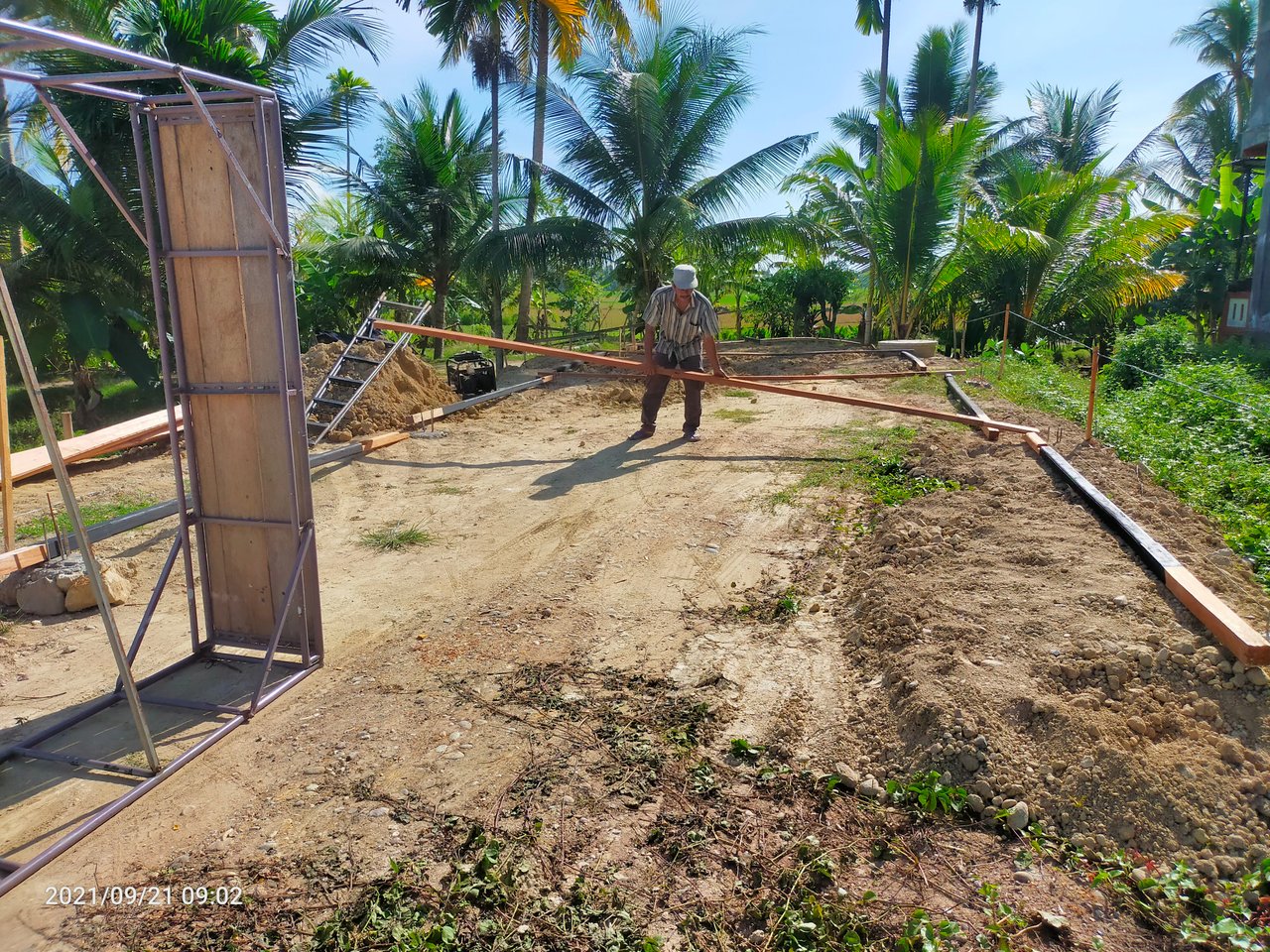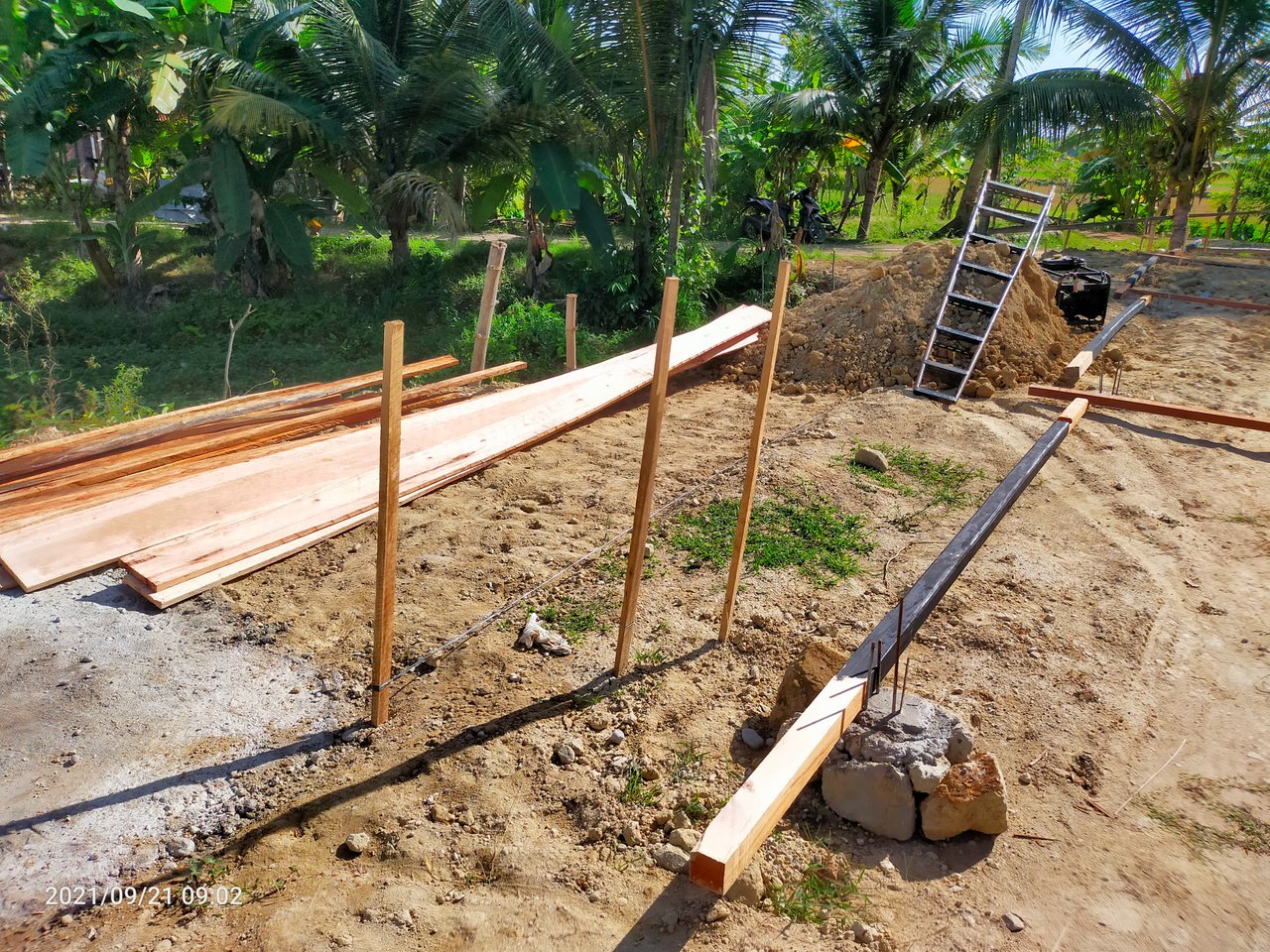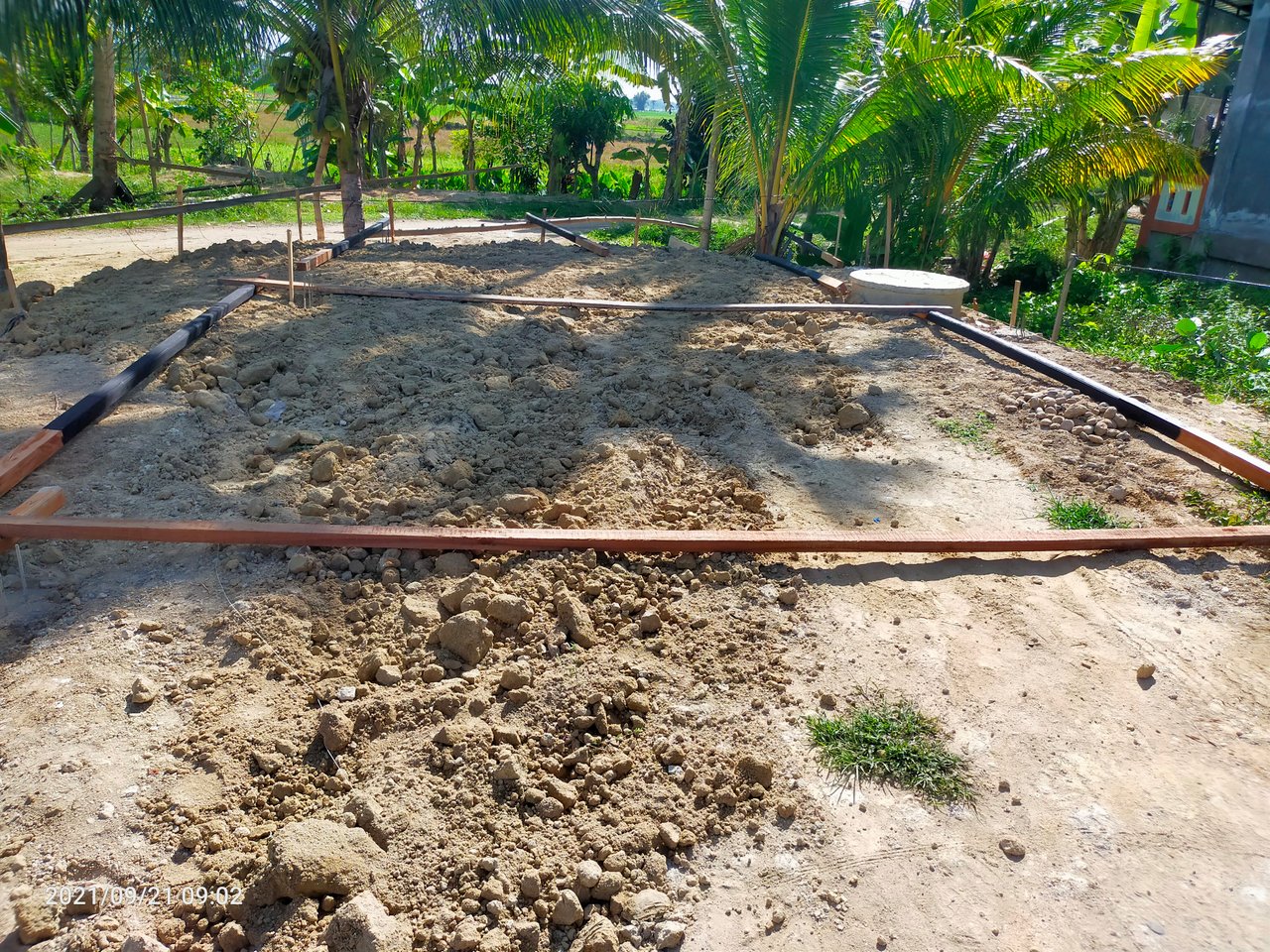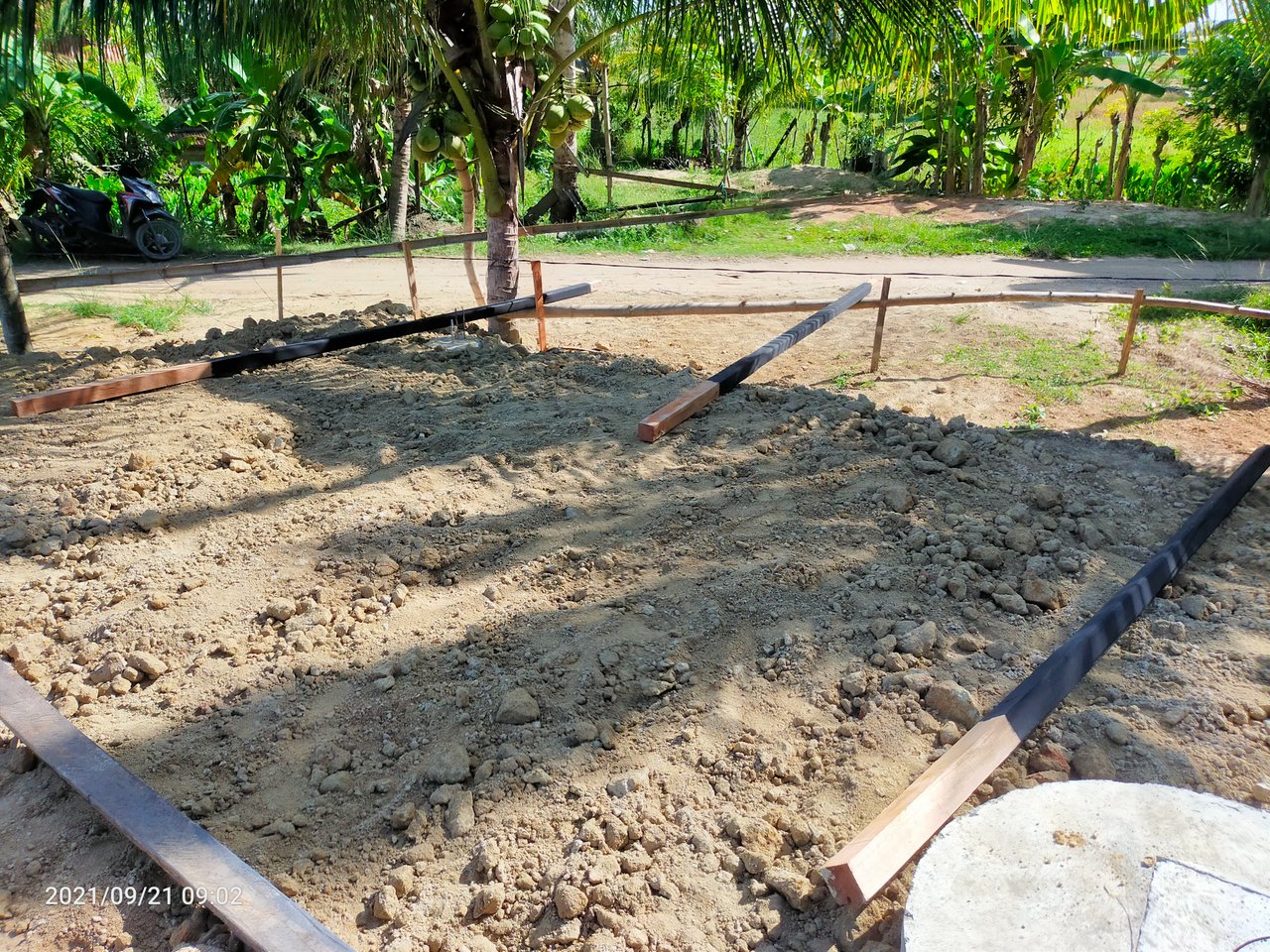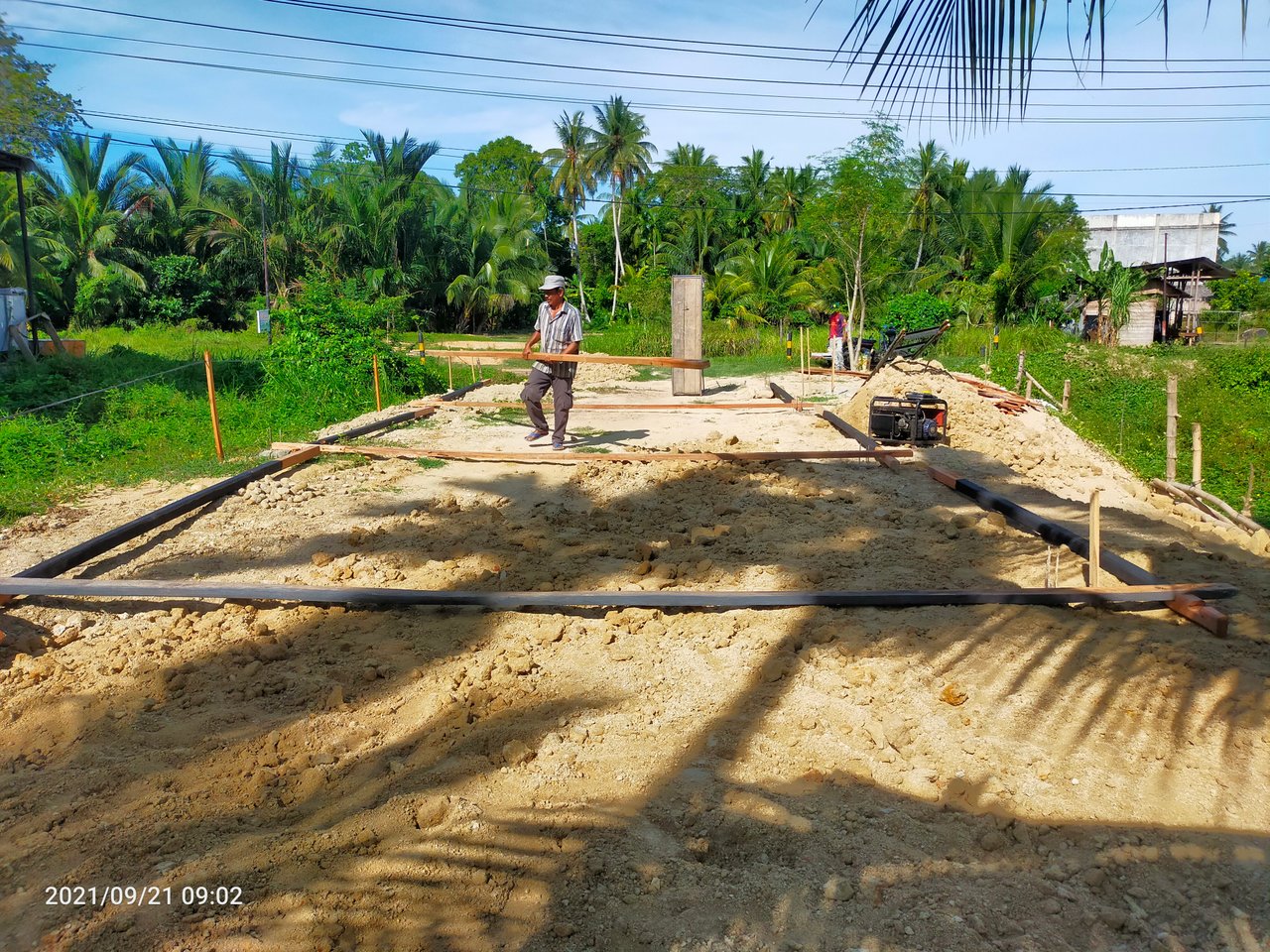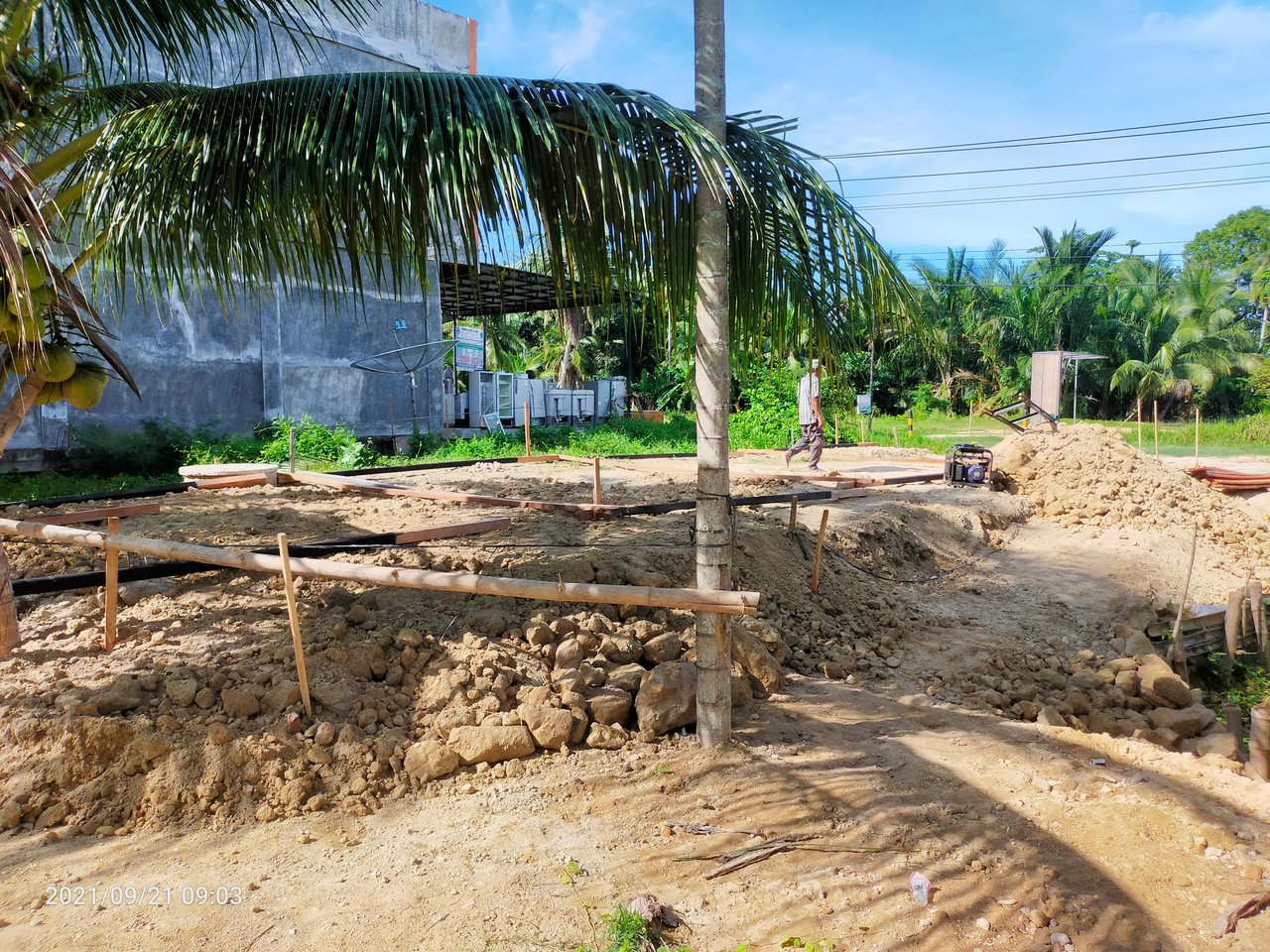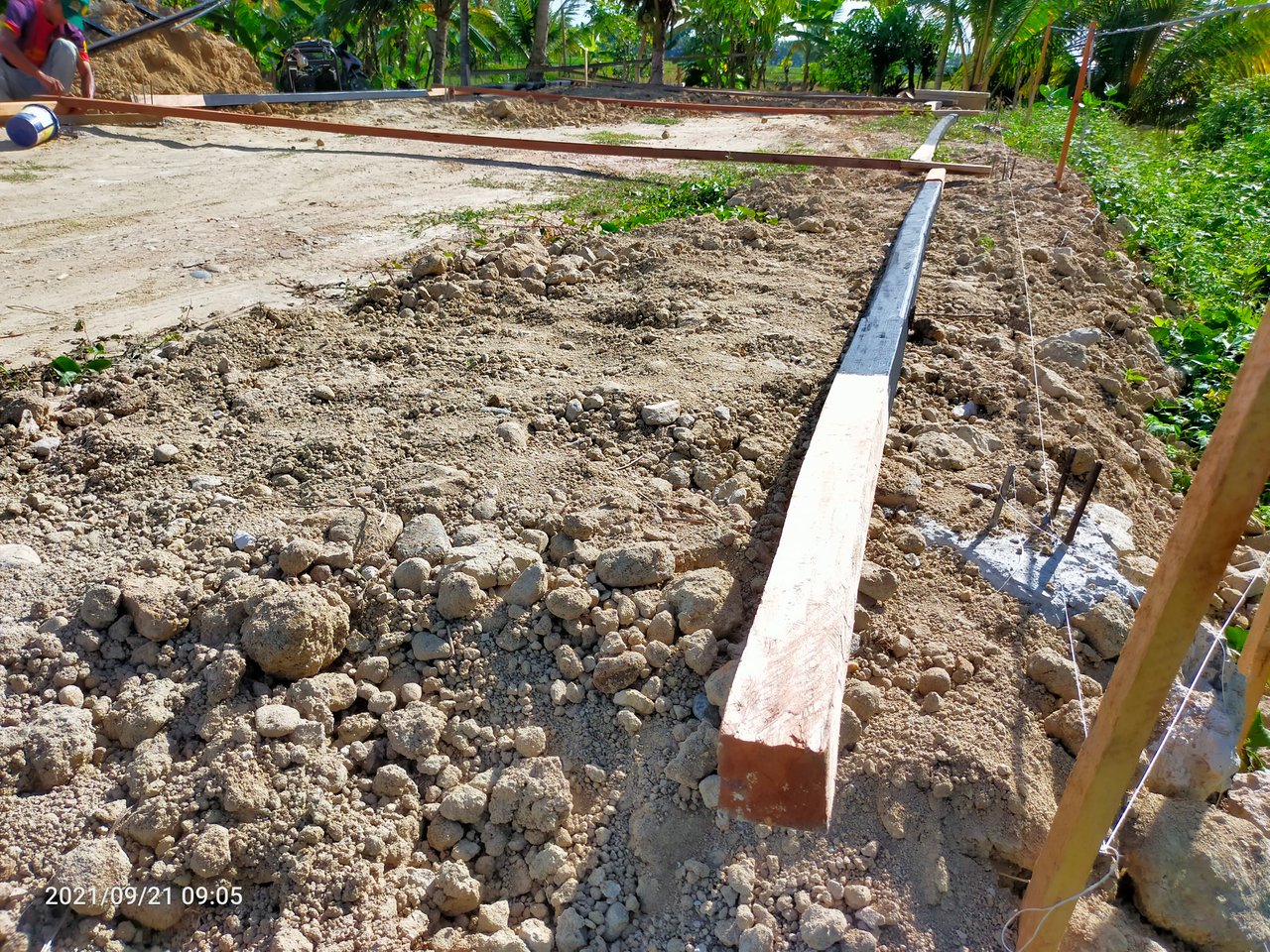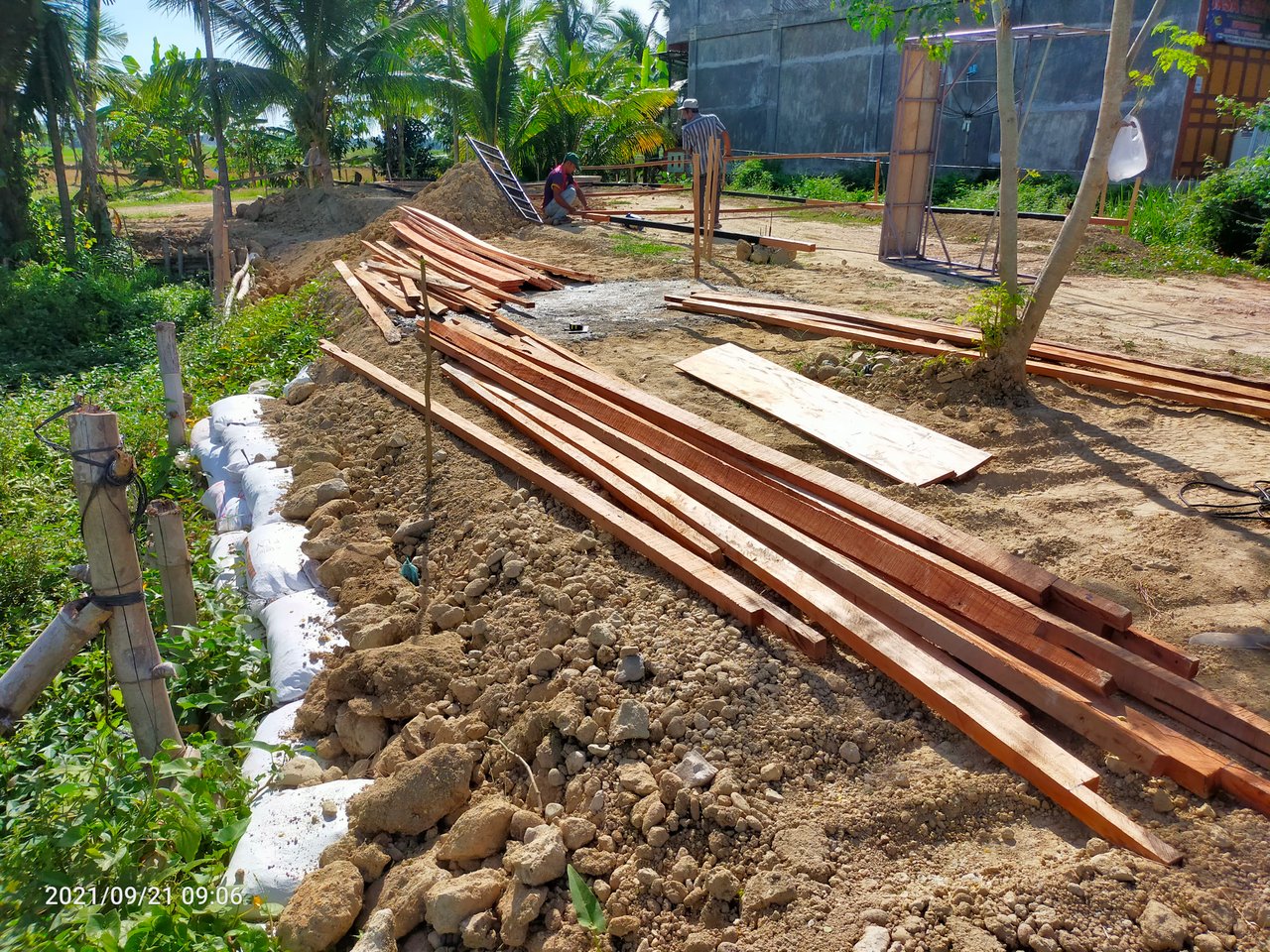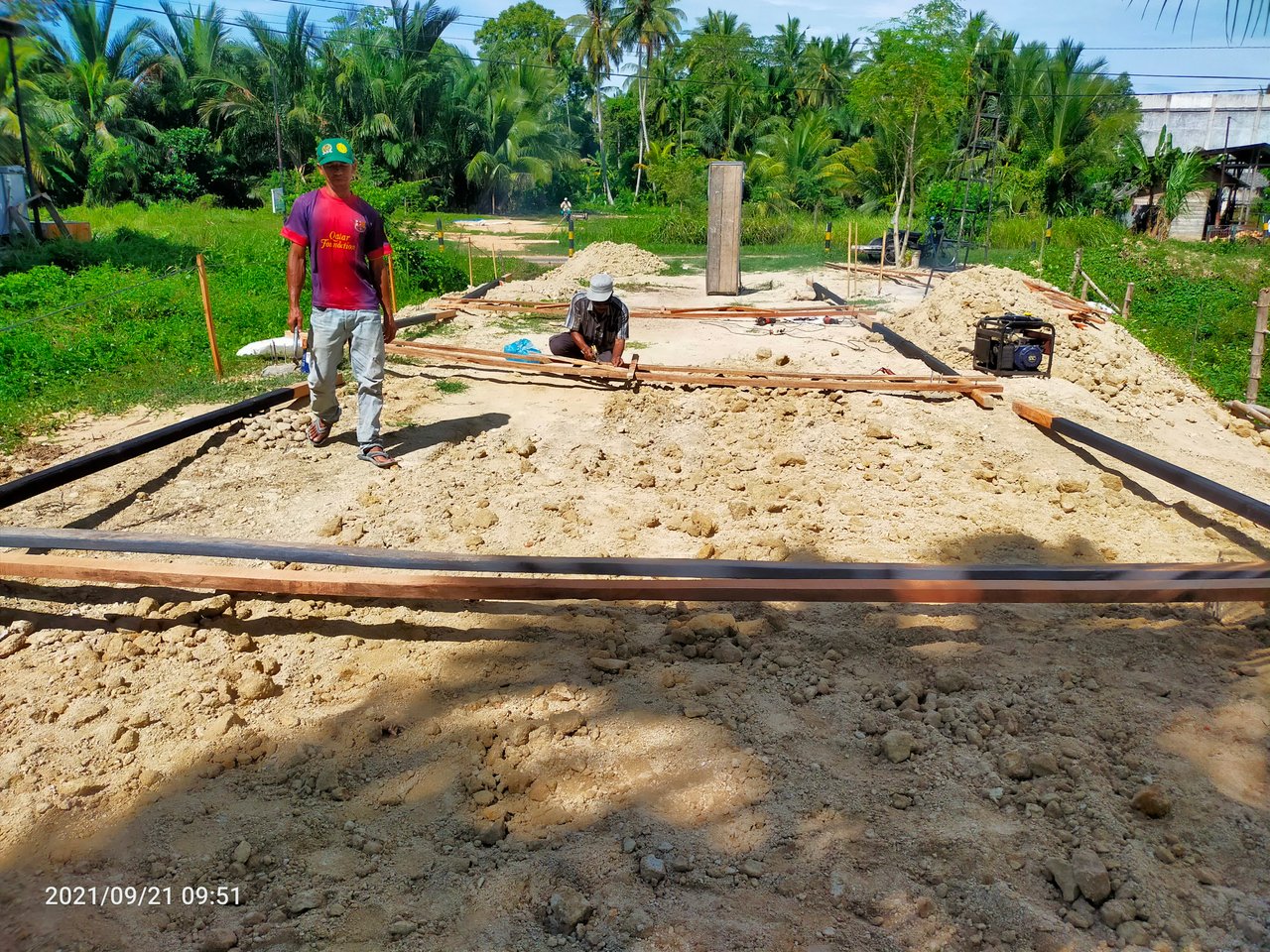 What is SteemCoffee ?
What is SteemCoffee Crowdfunding ?
Thank you to the steemit team and all the steemians who have supported this project with the help of donations or beneficiaries that you have given to steemcoffeeshop.
Kind Regards
@arie.steem
cc:
@steemcurator01
@steemcurator02
@stephenkendal
@promosteem.com
@el-nailul
cc: all country representative