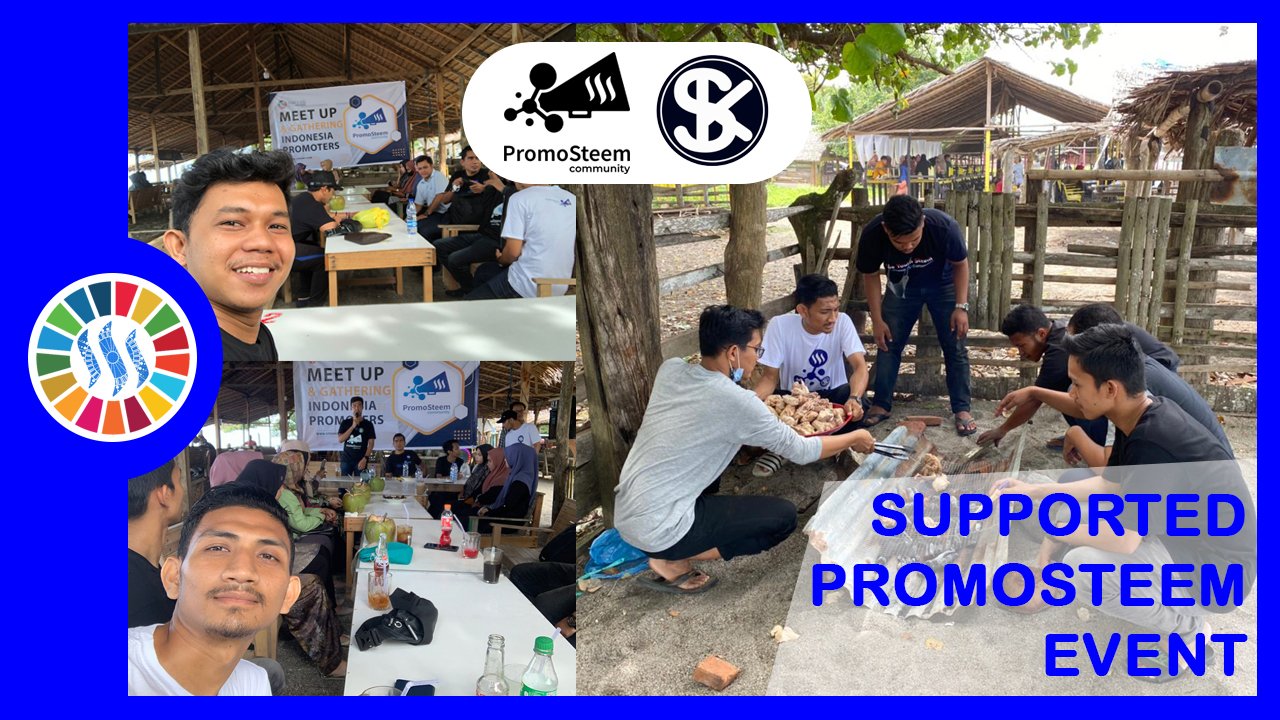 Hello Promoters around the world, it's great to be able to share a new story in this amazing community. May we all always in God's protection. A gratitude and praise to Allah for all that has been given to us so far.
This post is a report of activities that we have carried out some time ago. We have been trusted to carry out Meet Up and Gathering activities with a number of Promoters in Indonesia. The Indonesian promoter's Meet Up and Gathering activity was attended by more than 30 participants.
We held a Meet Up and Gathering of Indonesian Promoters which took place on a beach. The location is on Ujong Blang beach. The city of Lhokseumawe is famous for a number of amazing tourist destinations. The most favorite tourist destination is because of the stunning beauty of the sea. Therefore, we held a Meet Up and Gathering of Indonesian promoters at this location.
All Steemians who participated in the Indonesian Promoter Meet Up and Gathering came from North Aceh and Lhokseumawe City. Prior to the activity day, our team also conducted a site survey. Several suggestions emerged from members of the STEEM For SDGs team to choose Ujong Blang beach which was suitable as a place to conduct Meet Up and Gathering of Indonesian Promoters.
From us the STEEM For SDGs team also supports or sponsors the event. The STEEM For SDGs team involved in organizing this event are: @ponpase, @pojan , @teukumuhas, @muhajir169, @guski. In addition, there are also a number of our volunteers who have participated to support the success of this event.
Thank you to all our team and volunteers who have supported the implementation of this event. Below we attach a number of reports regarding the results of the event. The STEEM For SDGs team is responsible for the implementation of the event, hopefully this report will be a guide for the success of this event.

Executive Committee
The teams involved in the implementation of this event are @ponpase, @pojan, @teukumuhas, @guski, @muhajir169.

Speakers and Mentors
There were 3 speakers at this meet up :
First Session by @ponpase : Welcome and opening of Meet Up & Gathering
Second Session by @arie.steem : Introducing the PromoSteem community and its governance model
Third Session by @ayijufridar : Passion for work and creativity to increase PromoSteem participation

List of Attendees
30 people have attended this event. The following is a list of Indonesian Promoter Meet Up and Gathering participants:
1.@arie.steem, 2.@onpase, 3.@pojan, 4.@bangmimi, 5.@hariszulvianda, 6.Yuni Arizayanti, 7. @ratnakumbang, 8.@ulyarahmi, 9.@dianputriyeni, 10.@ fwinanda, 11.@muhajir169, 12.@sailawana, 13.@faisalpiton, 14.@teukumuhas, 15.@chnisa, 16.@nanilayusri, 17.@alvin.steem, 18.@palang, 19.@ayijufridar, 20 .@adilvakhri, 21.@sasyasheema12, 22.@firyfaiz, 23.@volunter, 24.@miftahulrizky, 25.@gusky, 26.@amrizalabe, 27.Mirza, 28.@nyakbar, 29.@daltonalbar144, 30. @musscout

Income and Expenses
Income
The total revenue from sales transactions for 80 STEEM and 280 TRX is IDR 1,070,000 (one million seventy thousand rupiah). From revenue 50 STEEM by @promosteem.com, 30 STEEM by @steemforsdgs, 280 TRX by @steemforsdgs.
Expenditure
Event location rental: IDR 100,000
Drinks : IDR 359,000
Food : IDR 535,000
Banner : IDR 150.000
Total expenditure : IDR 1,144,000 (one million one hundred and forty four thousand rupiah)

Results and Conclusions
In carrying out this event, we have achieved a number of results aimed at the advancement of the community. In the meeting we have succeeded invited 2 newcomers have joined Steemit : @daltonalbar144 and @nyakbar. The PromoSteem team also plans to hold weekly virtual workshops to provide education to promoters. Our team is also continuously working to expand the network and develop marketing models to promote the Steem Blockchain.
One of the new projects will also be launched and developed to support promosteem activities. Our team will continue to work hard to raise funds through rewards from their posts. The funds will be used wisely and on target. On the other hand, the activities in September will also be a very extraordinary promotional activity. May we be in good health and protected by the almighty God. Thank you to all those who have supported STEEM for SDGs.

Post Announcements and Surveys

Post Event Report

Documentations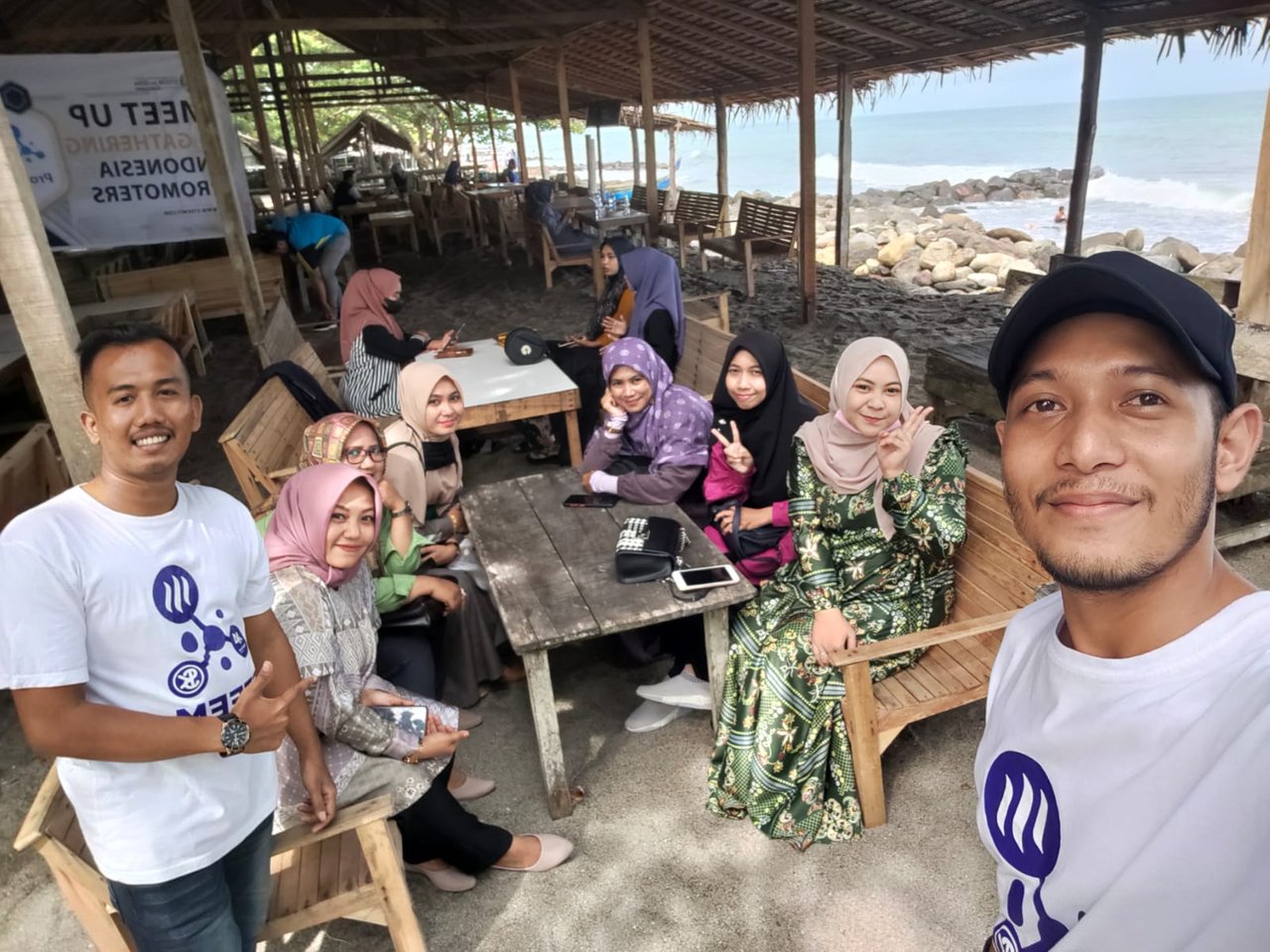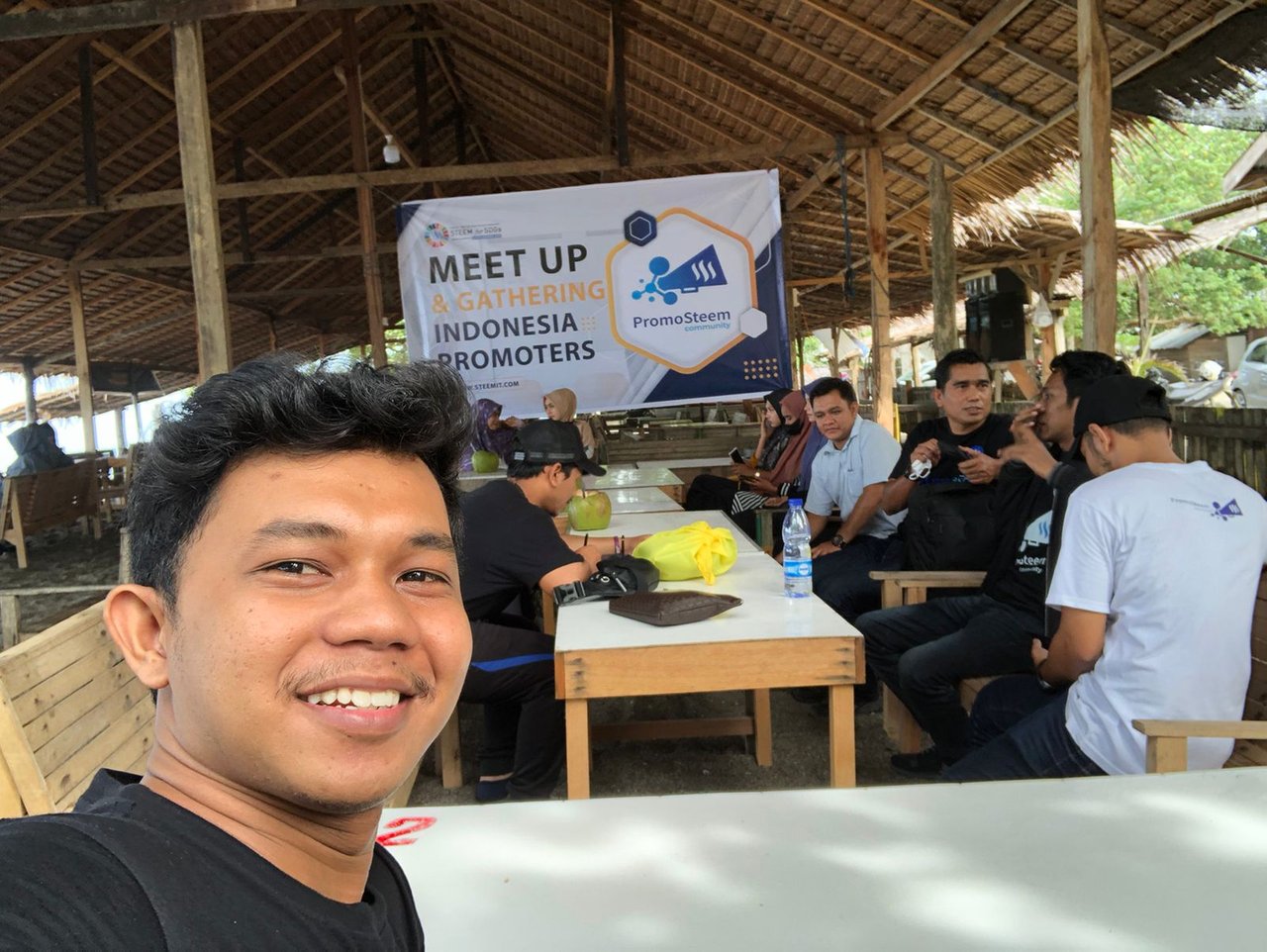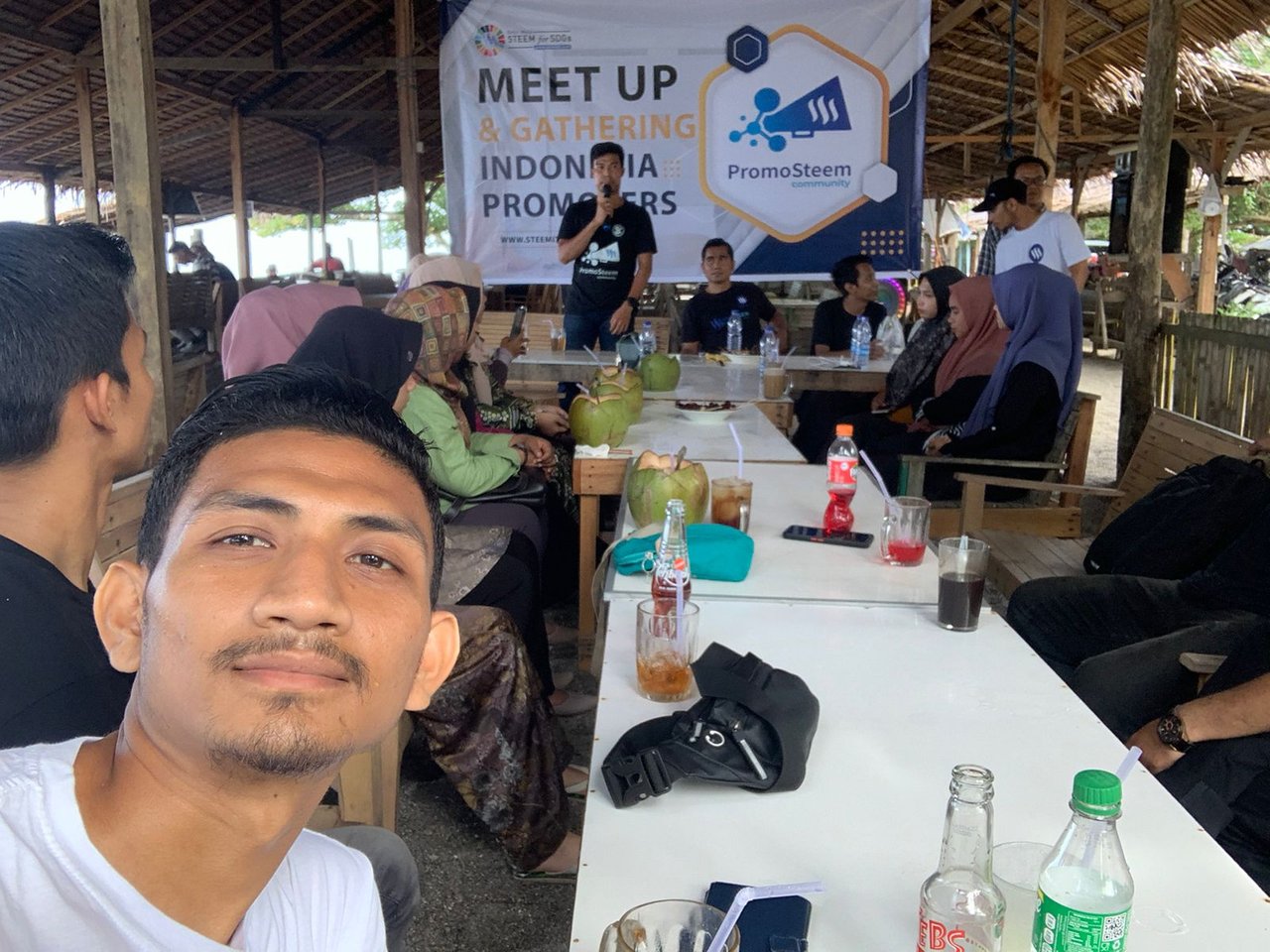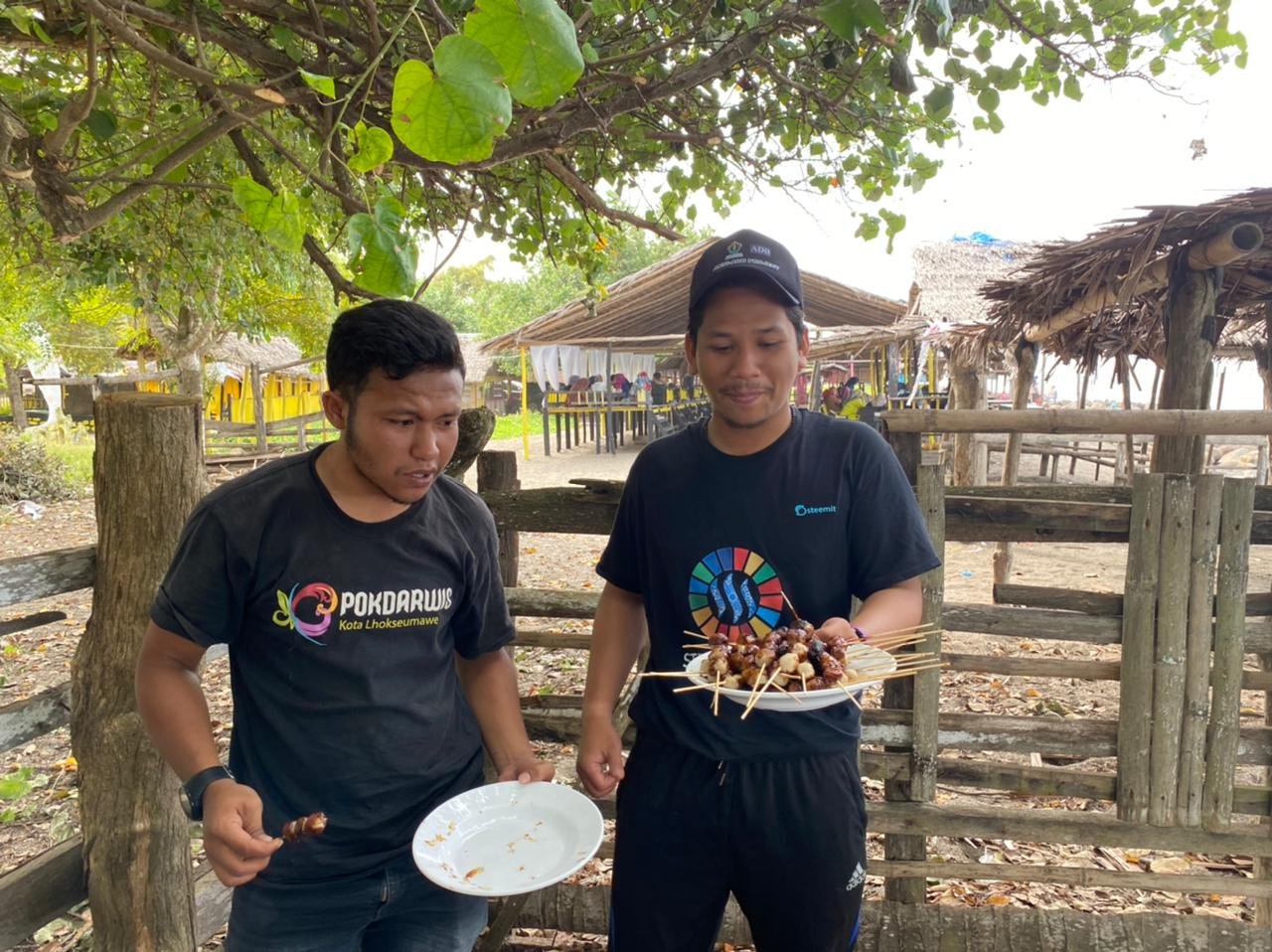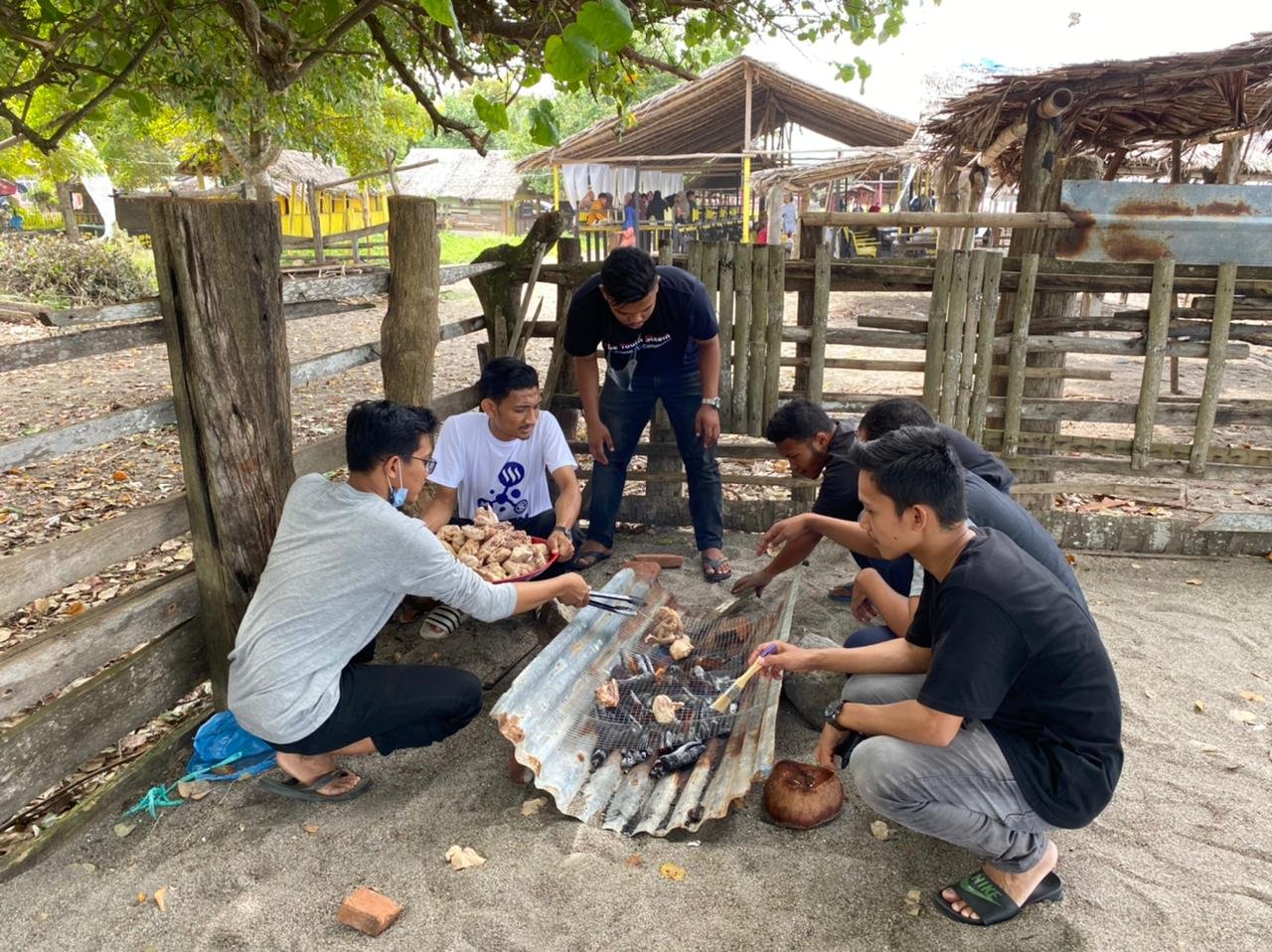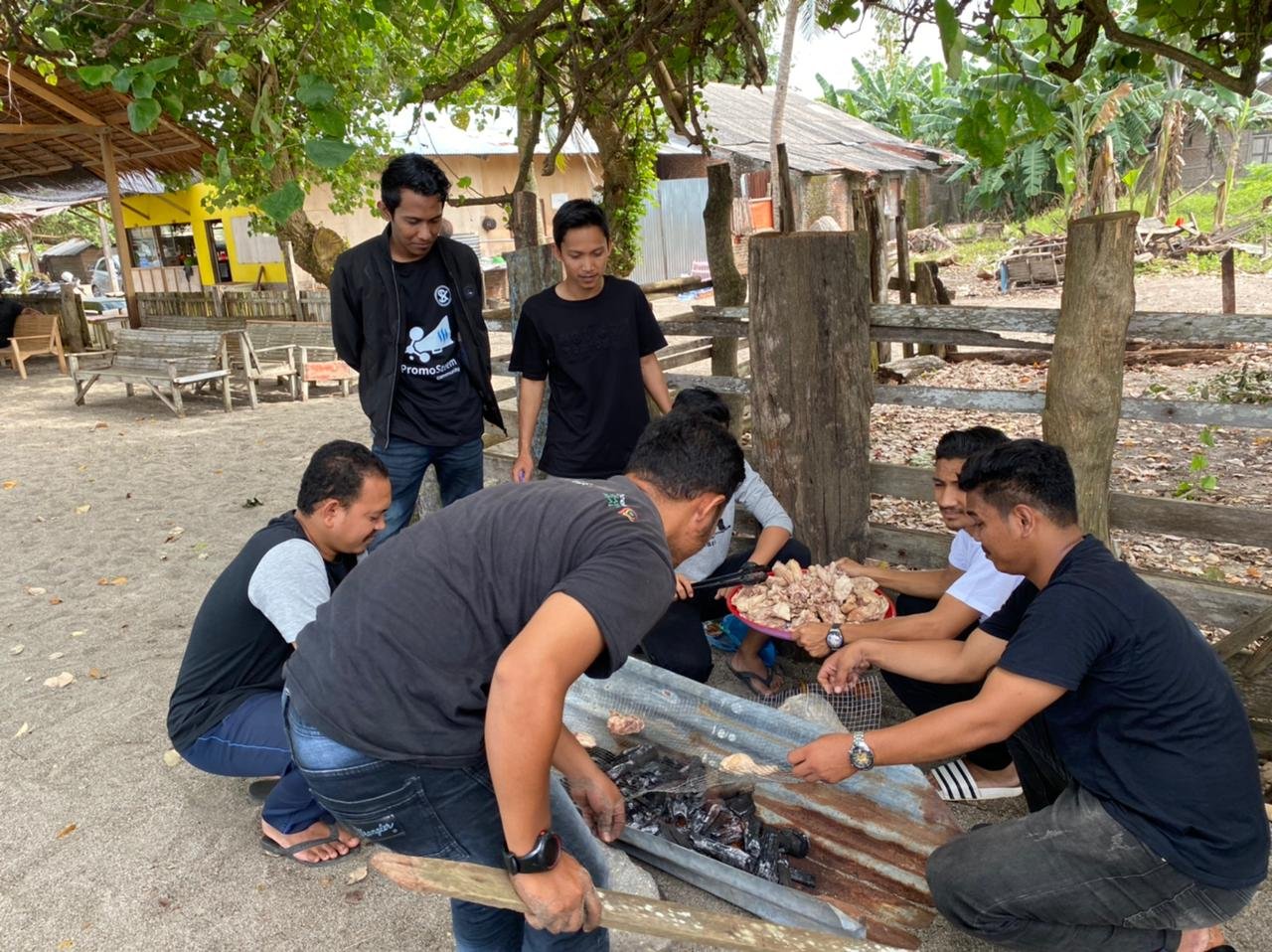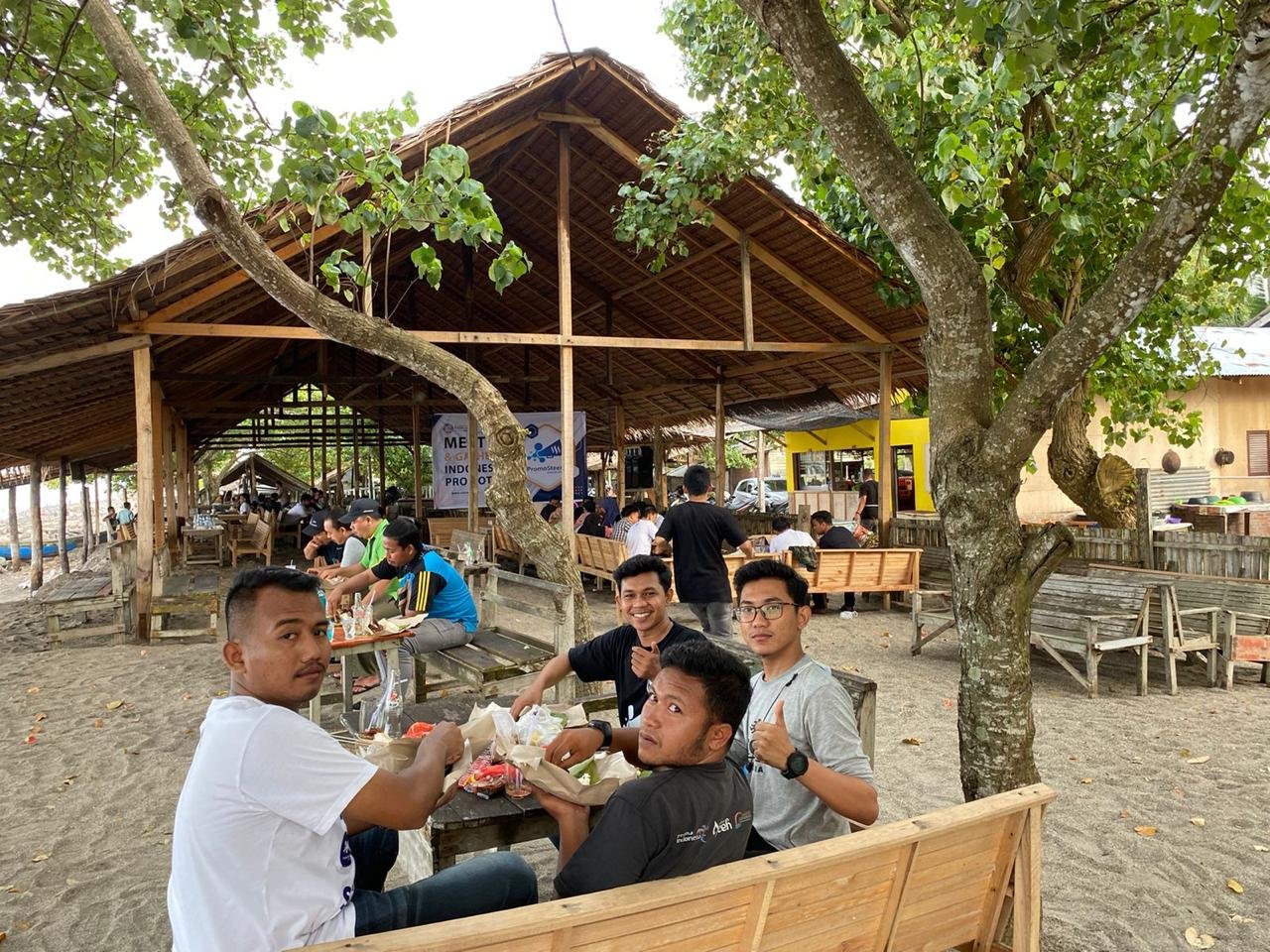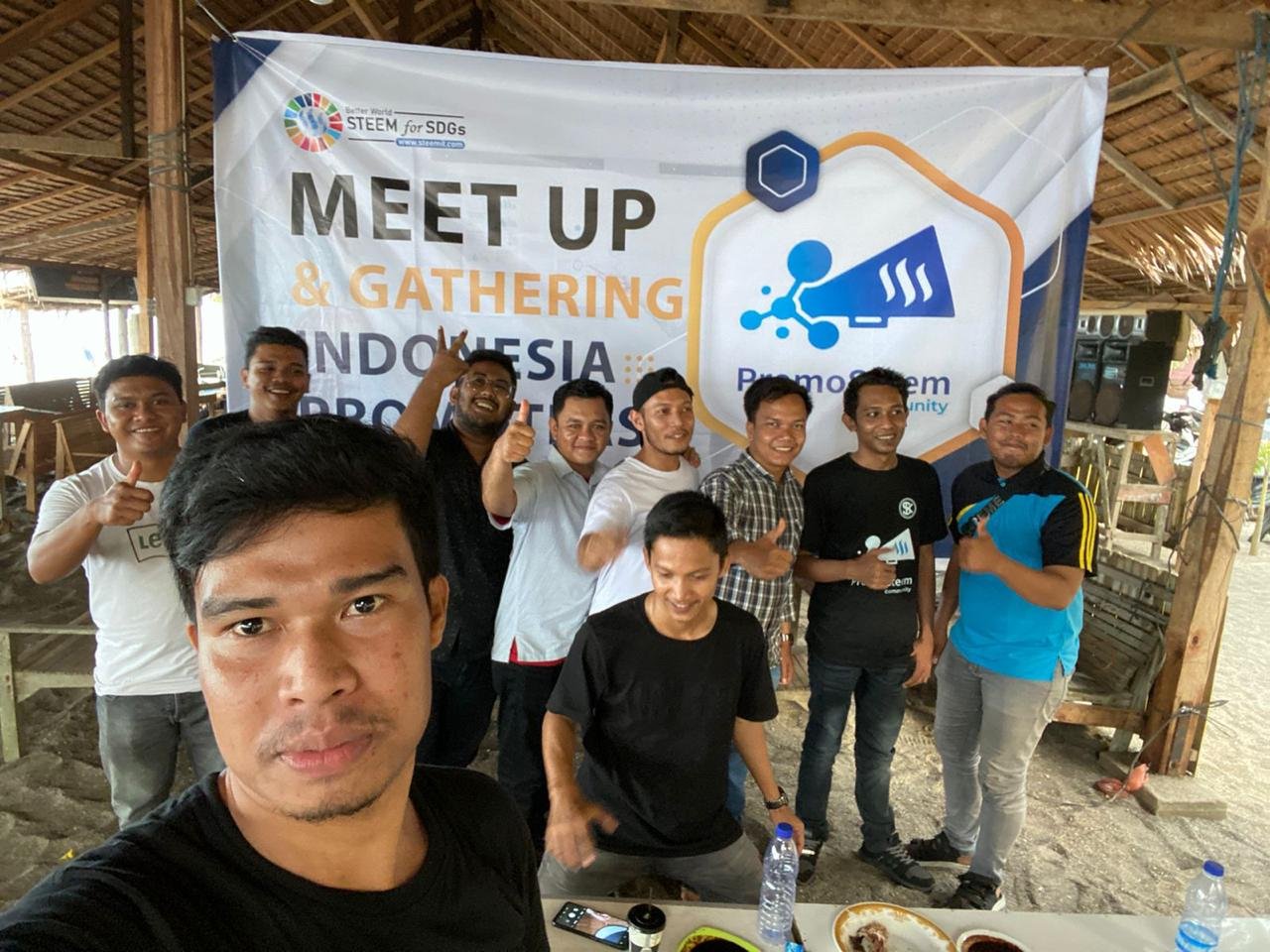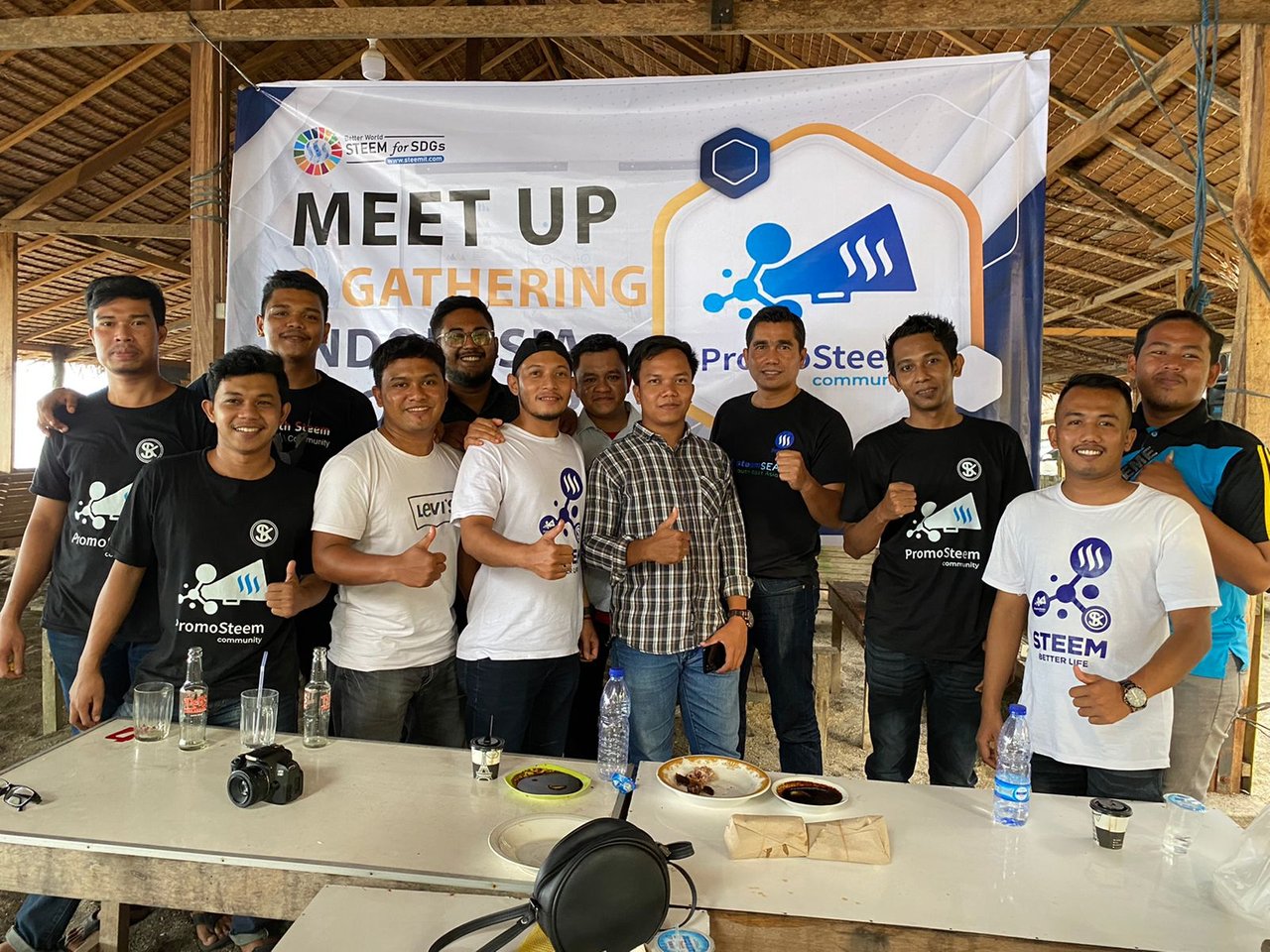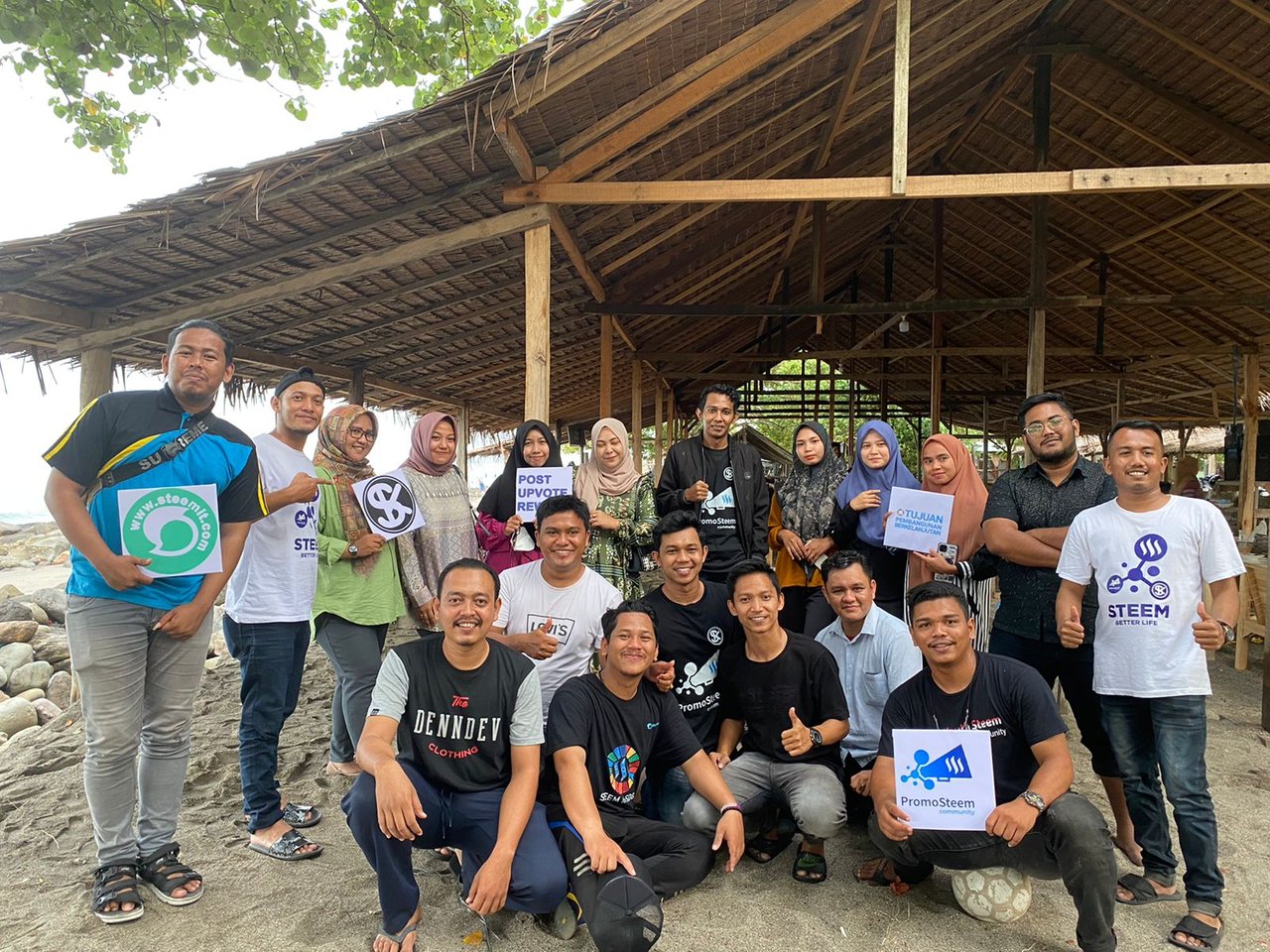 ---
Official Documentation by Partnership Steem for SDGs
Follow Instagram Partnership: Komunitas Siap Membangun

Thanks for reading & visited my blog
Please, support @steemforsdgs with setting 25% reward (beneficiary) to @steemforsdgs. Official tag #steemforsdgs25pp

About STEEM for SDGs
Thaks to :
steemcurator01 , @promosteem.com, @stephenkendal, @kevinwong, @steemchiller, @pennsif, @xeldal
Best Regard,
Steem For SDGs
Impact In Action - For A Better World