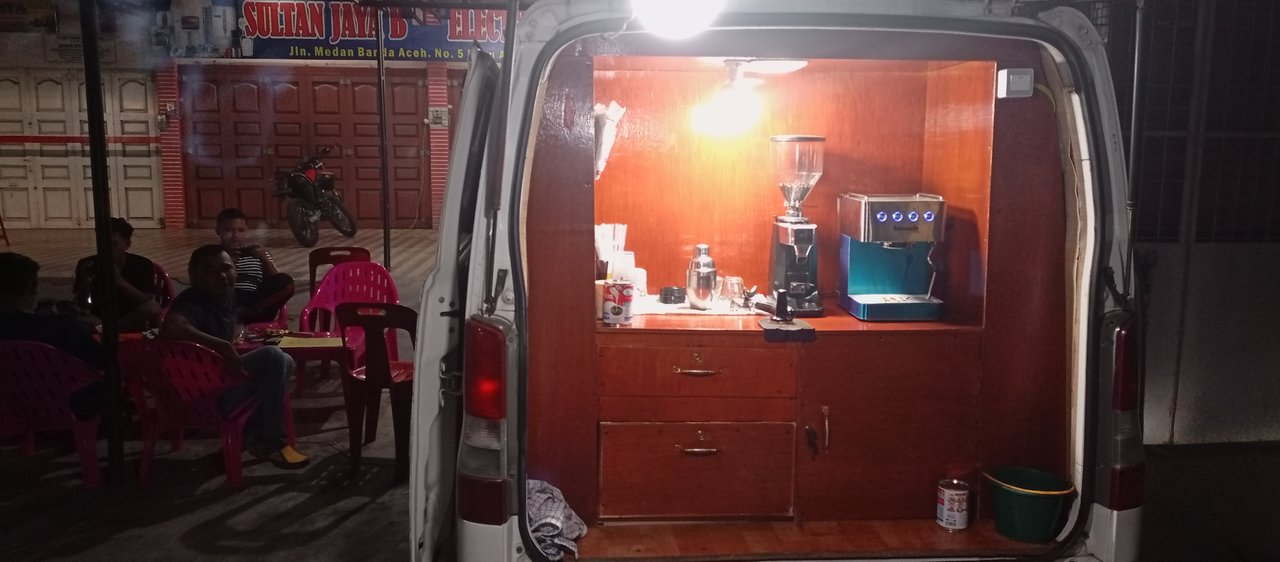 Hello senior steemian friends, sorry beforehand I wrote this post using google translate because I don't speak English, so sorry the words weren't good. I am Yusmadi the official owner of @sultan-coffee, would like to know me more please check this post.
Last night when we were selling my friend and my employee @daiky69 asked me about paying for coffee with steem and sbd. I'm still a little confused about how it works @daiky69 assures me the program has nothing to lose and he will manage it well, fine I do but apply it as long as he can generate profits for me and while advancing the strategy.
I am not very active in making posts on Steemit because there are many other jobs, besides selling coffee, I also have a shrimp seed farm in the village, because my busy mistakes are sometimes lazy to post. But tonight my friend @daiky69. I am to write this post to clarify that i have received steem and sbd payment for my espresso coffee.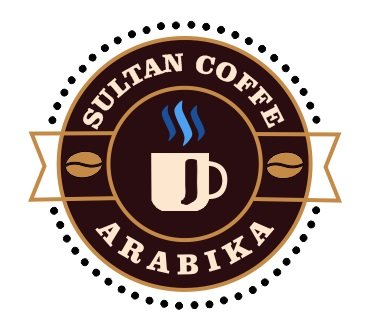 I'm going to make a big sticker of this logo and stick it on my coffee car, it's all @daiky69 idea. And I hope he won't destroy my business 😄 but by the way I love that logo too.
How much steem/sbd for one cup of coffee?
Current steem prices are US$0.647525 or equivalent to 9000 IDR, while the price for one cup of coffee is 10.000 IDR, that means the price of steem is less than 1000 IDR. Because the price of steem is unstable, I have to decide for one cup of coffee to have to pay 1.5 steem because I am afraid of the inflation of steem prices, if you pay using sbd it is enough with 0.15 sbd. For more details, see the following table;
Address: Bayu, Aceh Utara, di dekat Indomaret. Depan toko elektronik Sultan Jaya b elektronik
| Coffee | Steem Paying | SBD Paying |
| --- | --- | --- |
| 1 Cup | 1.5 steem | 0.15 sbd |
| 2 Cup | 3 steem | 0.25 sbd |
| 3 Cup | 4 steem | 0.35 sbd |
NOTE
The price to be paid with steem or sbd will vary according to steem and sbd value when you buy coffee. For more information, just ask @daiky69 because i'm don't really understand how it works.
I will be waiting for the first buyer to pay with Steem and will use this account as the payment address.