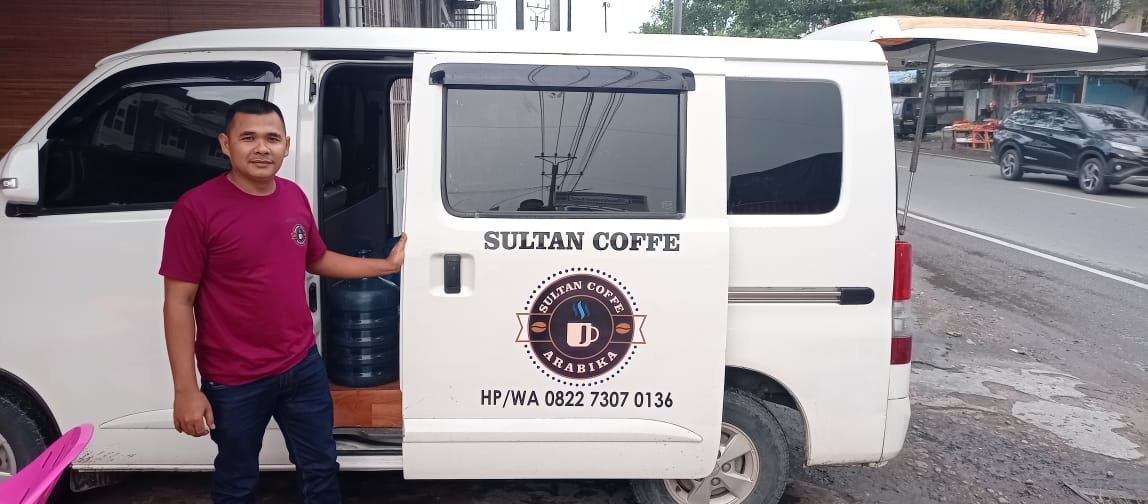 Hello all steemian friends, wherever you are. Today I want to reiterate that we have started accepting payments for coffee with steem and invite steemian in the area adjacent to us to come to our place, which is located on Jalan Medan-banda Aceh, Kota Bayu, Aceh Utara.
I will also share a story about the initial process I was inspired to add the Steemit logo to my coffee car. Today I am selling coffee as usual with my friend @daiky69.
We went to the location where we traded at 16:00 WIB and started selling at 17:00 WIB. Today there is a little difference from other days, because today our coffee car already has a patent name and also the steemit logo emblazoned on the coffee cup.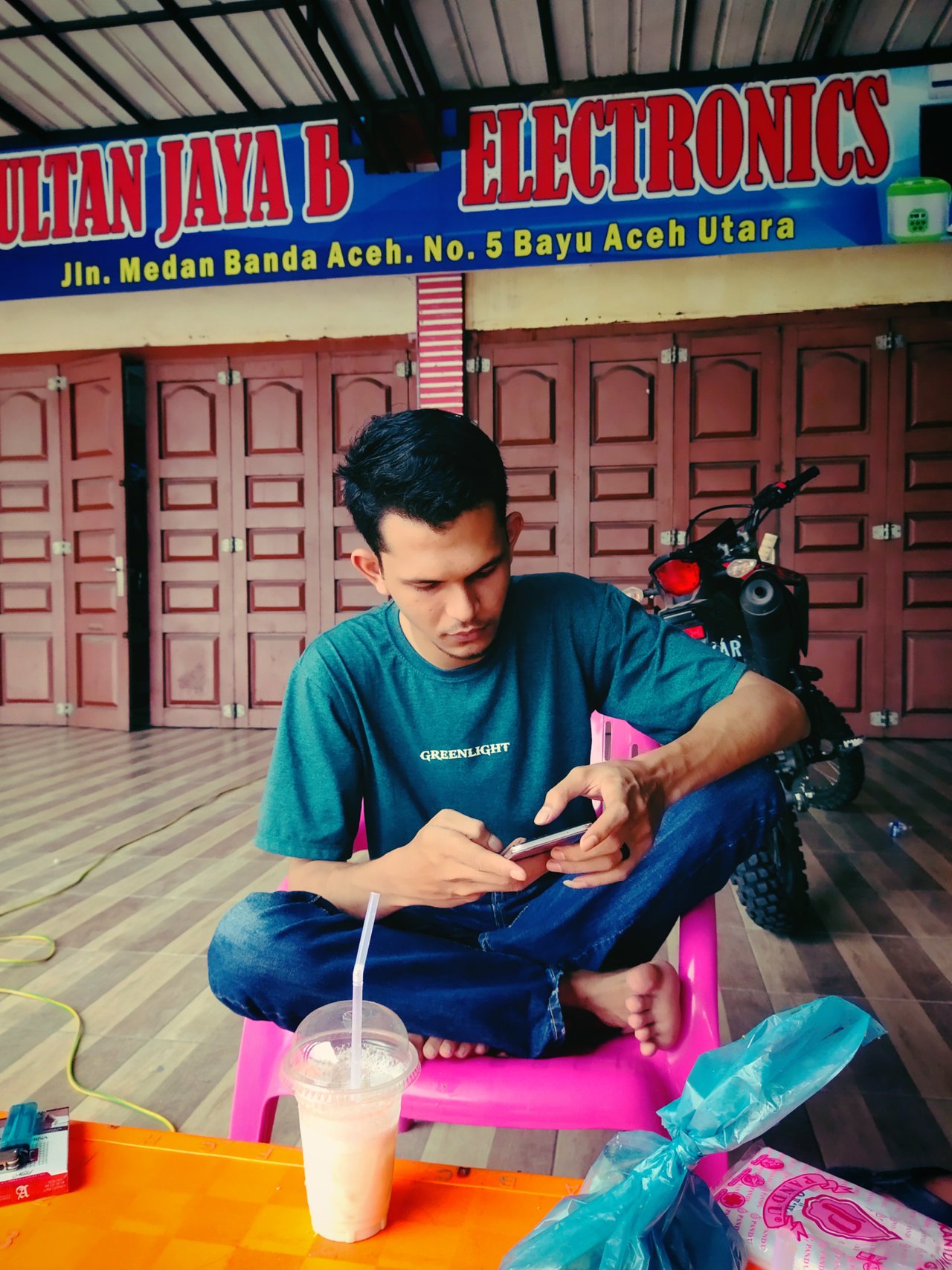 This is @daiky69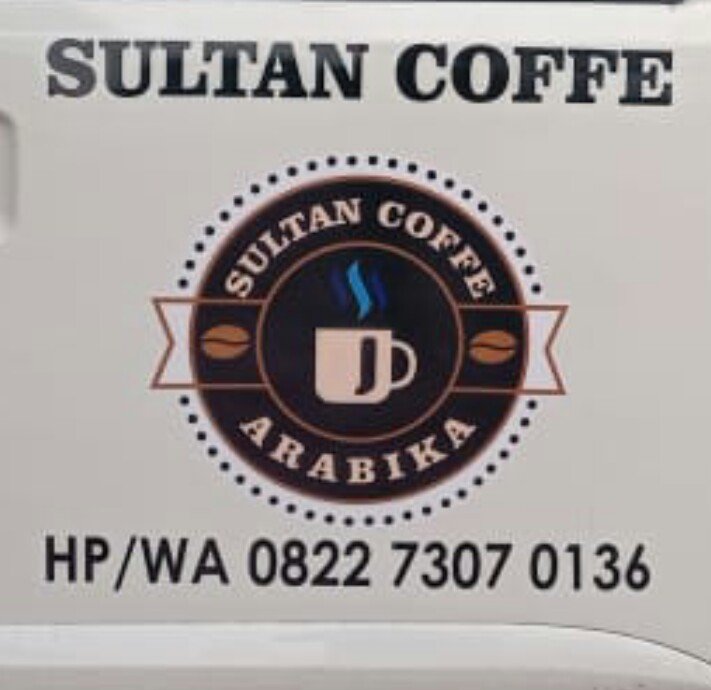 Some time ago daiky69 explained to me about the first crew he joined steemit and also about the current steemit which has far changed ownership. He also explained to me the advantages of steemit and the reasons why I should join steemit.
After I joined steemit, he also seduced me to add a steemit logo to our coffee brand and also had to invest in steemit by accepting coffee payments with steem or sbd.
I'm really still new to steemit but daiky continues to explain to me about steemit and he will also manage payments for coffee with steem in case later there are customers who want to buy coffee with steem.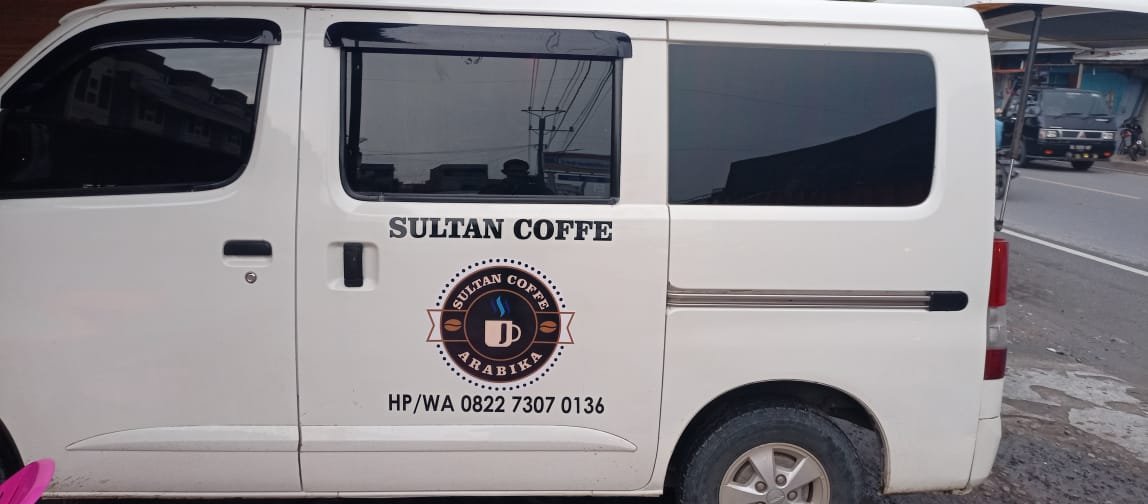 Because everything was requested by daiky, I asked him to design the logo to be given to the sticker maker and affixed to my car. And today the logo has been completed and has been pasted on my car.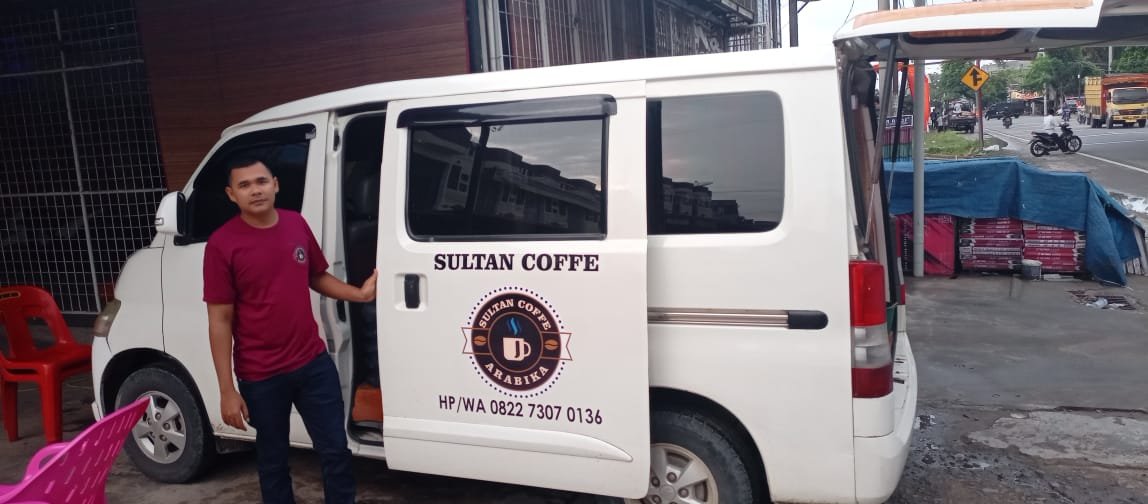 And today I want to reiterate that we have received payment for coffee with steem and sbd, if you want to try it and prove it please come to our place. We invite all of you to come to our place.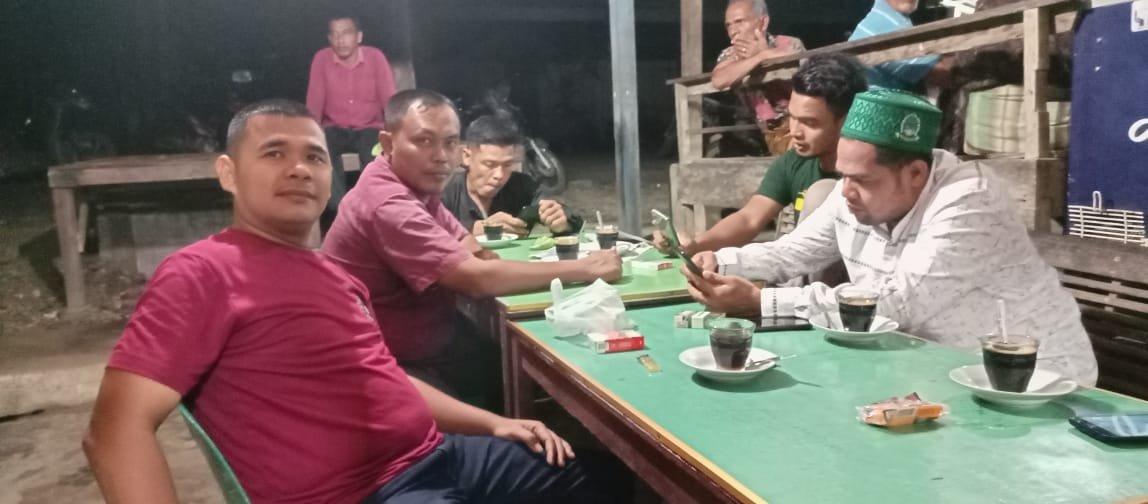 This is a photo of the novice steemian in my village who are all studying at @daiky69.
I would like to thank @arie.steem for their support for steemit promoters and also to @steemcurator01 who always support projects related to steemit.