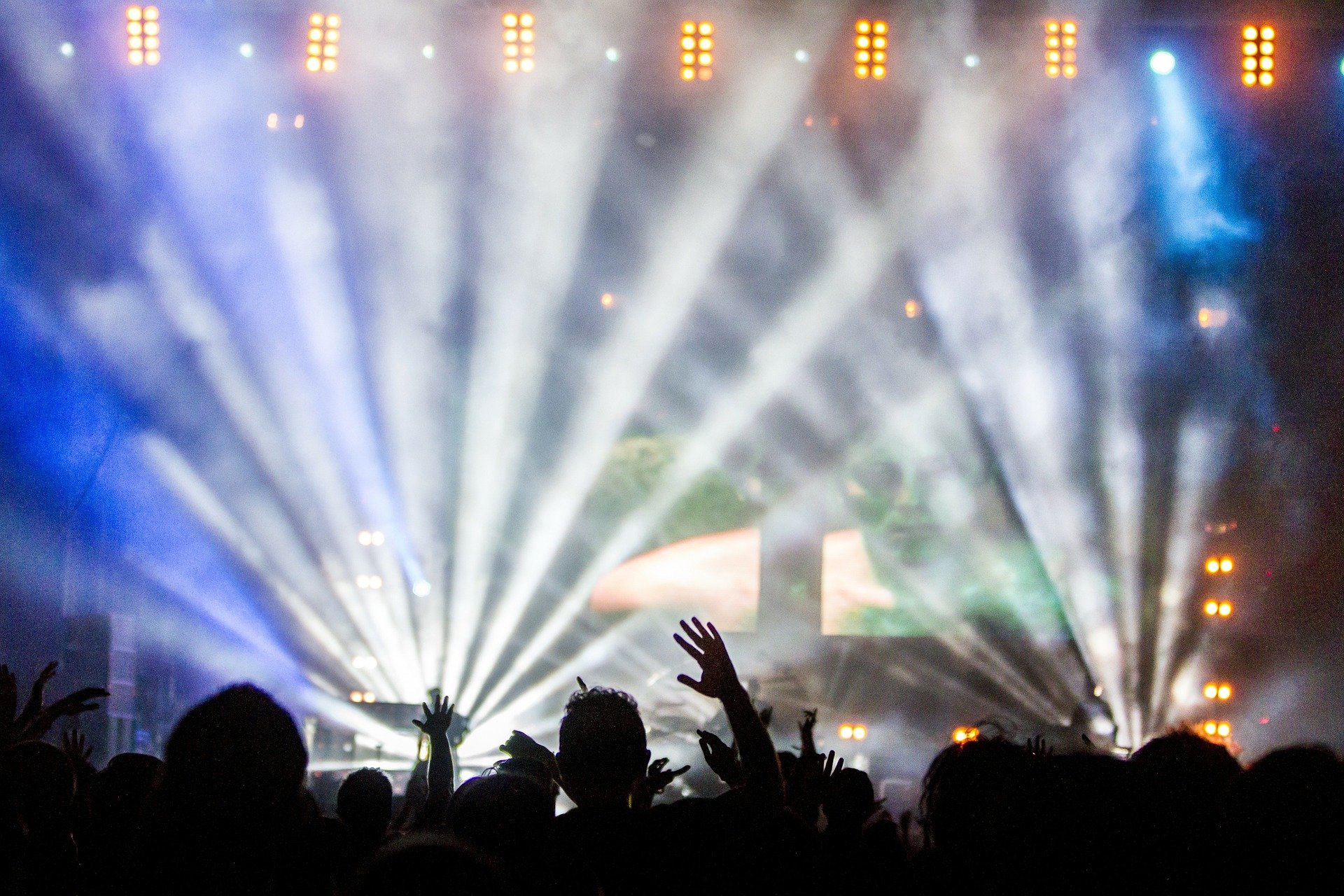 || Image by Free-Photos from Pixabay ||
---
Most of us tend to have a favorite of this or that. Merriam-Webster dictionary defines favorite as:
one that is treated or regarded with special favor or liking.
Why we have a favorite, of course, is a complex psychological question.
Most of us have a favorite celebrity and sometime more than one.
Tell us who your favorite celebrity is and why is he or she is your favorite?