When you ask a question, you're supposed to get an answer, right? But that don't seem to be happening here. People just ask questions with no one bothering to give replies, what's the purpose of asking if no one will bother to answer?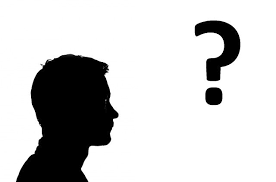 If this community have to come to life emphasis should be placed on answering than on asking. If people can be rewarded with upvotes when they give meaningful answers to people's questions then more people will be encouraged to start answering questions and make the community lively than just having questions littering the whole place with no answers.
Maybe this is just reflecting the general state of steemit as a whole. The level of interaction here has really gotten very low and it's kinda making the place very uninteresting. Making steemit interactive is the only way this place can be brought back to life again if that can be possible. Just saying!