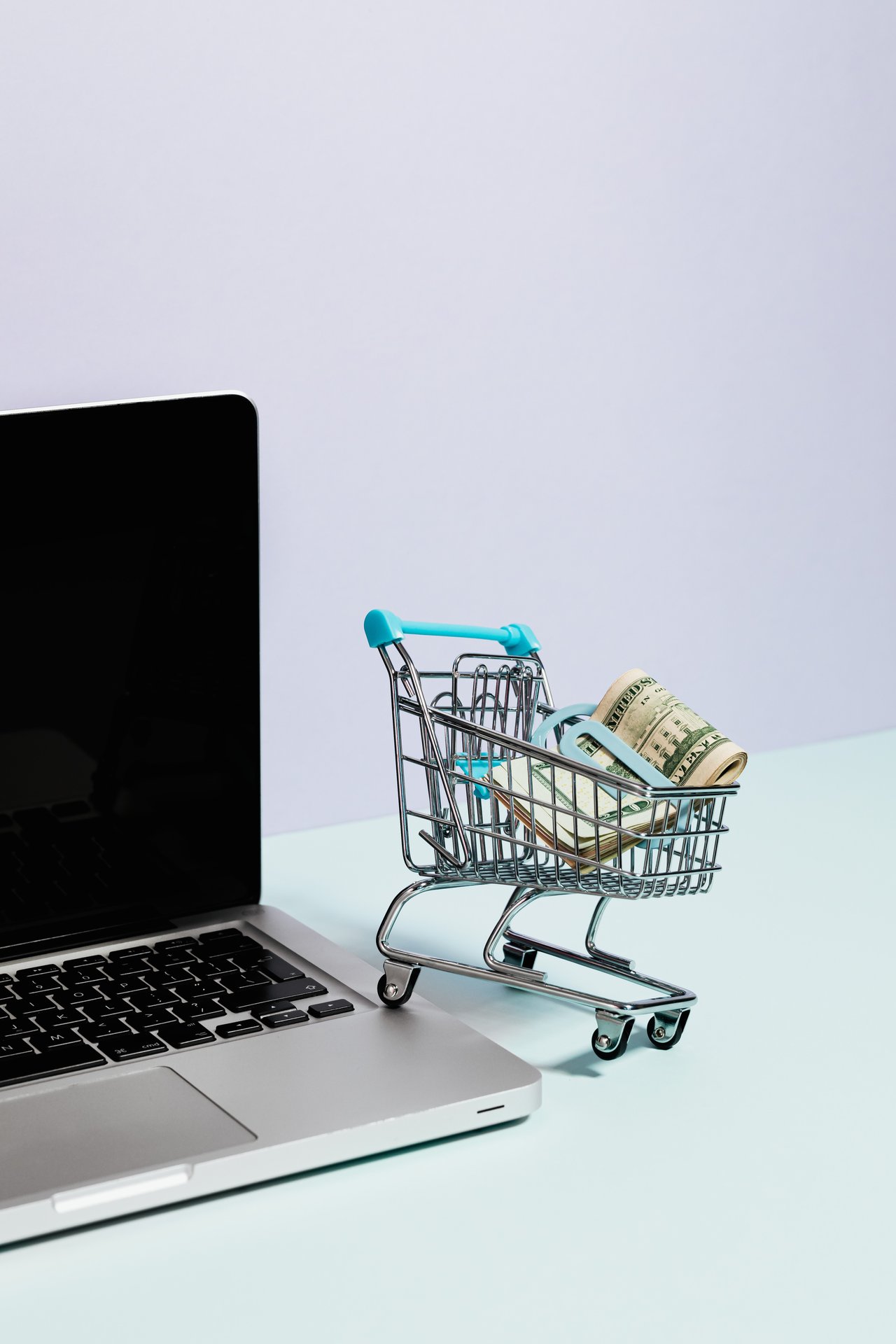 Image Source: Pexels.com:Free Stock: Carolina Grabowski
Many graduates are currently unemployed due to formal job scarcity.
But the internet connection has thrown up several opportunity for the serious minded to be meaningfully employed.
Which of these internet opportunities would you recommend for a young graduate ??
Why that genre of online business???