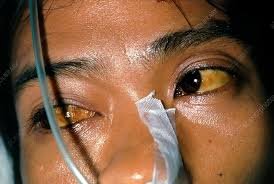 The dreaded Tropical disease, Malaria is caused by the irritant Mosquito insect!
As evil as it is , it may not be wise to eliminate this human pest !
Give three reasons for this conclusion!
Similarly , do you think the vector should be eliminated ??
Give your reasons as well .