There is a spot at the end of the runway at Melbourne airport that I like to pop into now and again, as Melbourne is at the bottom of the world most of the flight come in from the North and so you can watch them line up with the runway from about 10km away and then follow them as they fly directly over you head.
The silence as the approach is eerie the noise and speed as the past overhead amazing.
So let's see what we found there were three flights with about 90 seconds between them.
A Virgin Australia flight (Sydney to Melbourne) I like the framing of the clouds.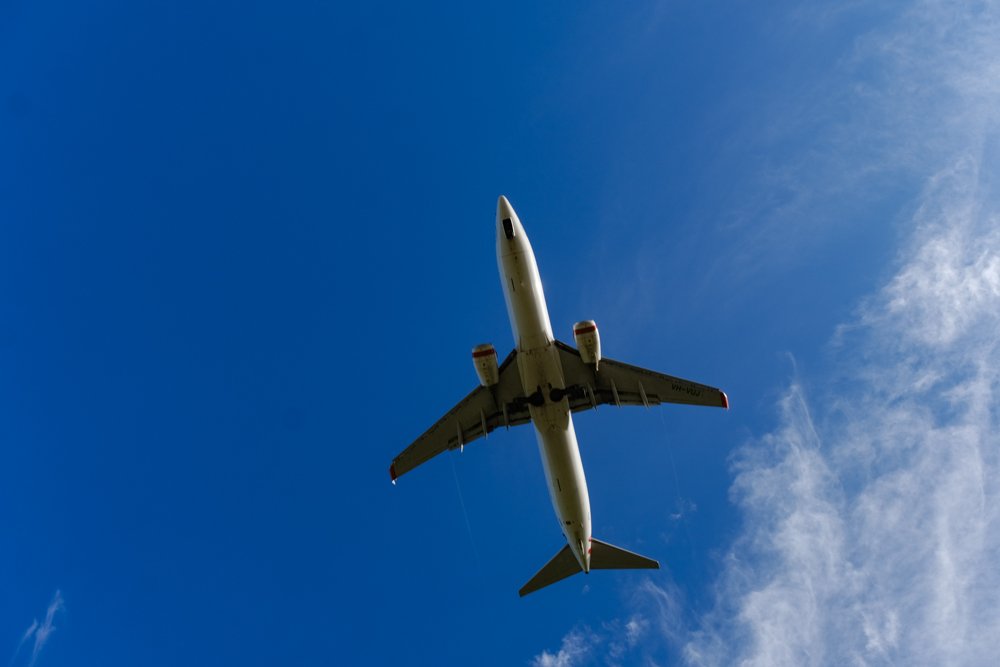 This is a Shanghai Airline 787-9 Dreamliner coming in from - you guessed Shanghai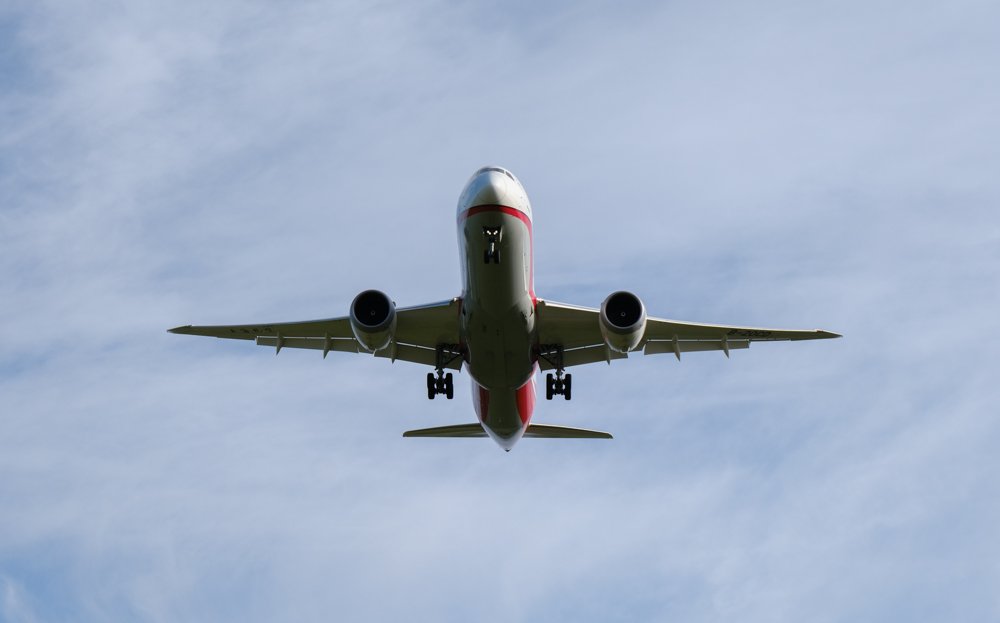 This last one is tricky - a prop plane which is unusual for Melbourne Airport. took some zooming in but I believe that rego is VH-LQG which makes it a De Havilland Dash 8-400 a Qantas Link plane.
Flight aware tells me this this ferried a maximum of 68 passenger, on a 57 minute flight from Devonport, which disproves my story as Devonport is south of Melbourne, so it's done a big old turn .