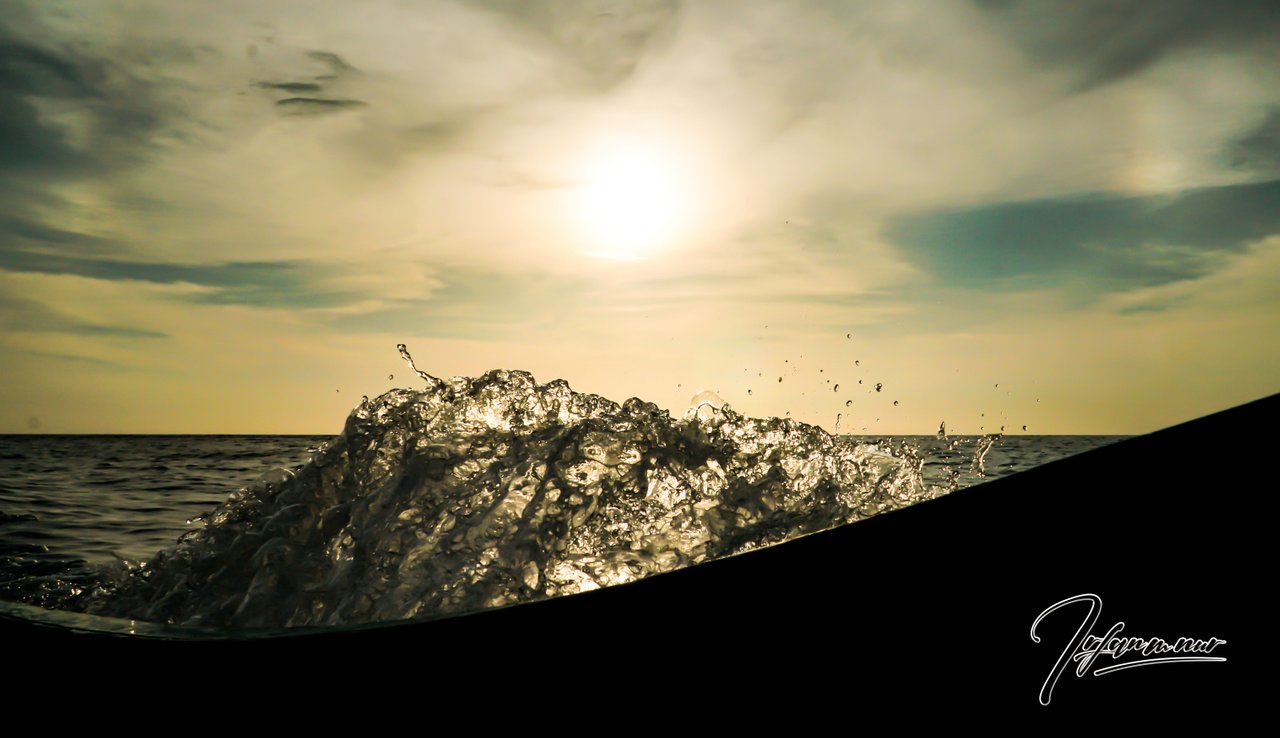 Waves splash into the walls of ships in the open sea against the background of the afternoon sun.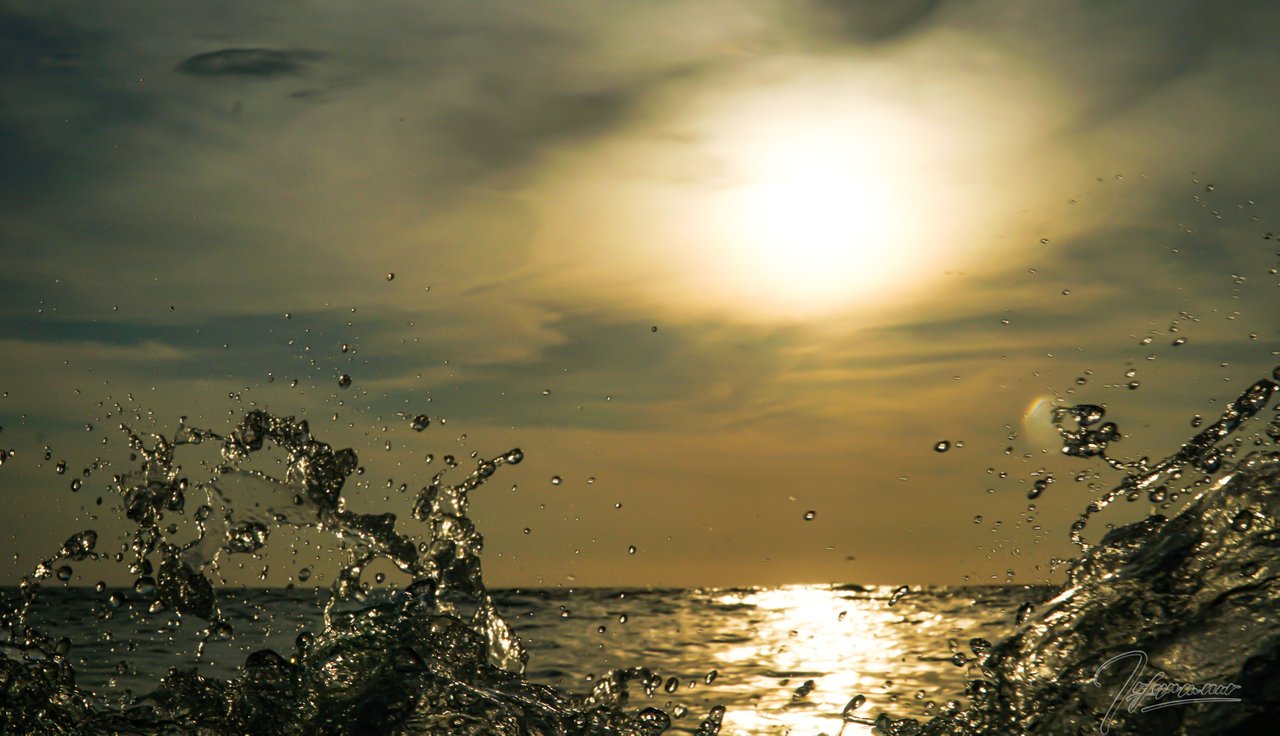 I took a photo when crossing from Lhok Kruet to Pulo Raya, Sampoiniet, Aceh Jaya Regency, 3/8/2020.
Back up my old Canon EOS 6D camera and choose the Sony Alpha a6500 for that. I get a satisfying picture, even though I still haven't mastered the features available.